A brand new website for the AVKO team. AVKO Interior is a way to order paints which are created in the factory and delivered to your home.
Fully customised online shop
A new design and a brand new consumer led site, using elements created in-house.
The shop contains thousands of SKUs, with orders slowing directly to the factory floor.
Case Studies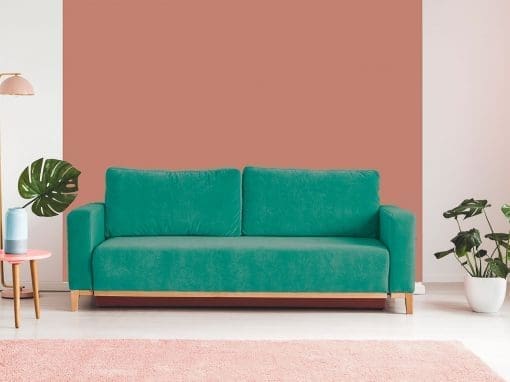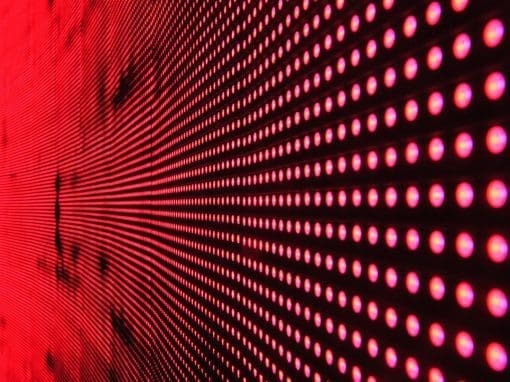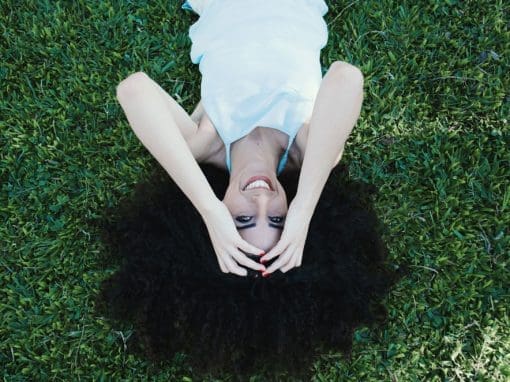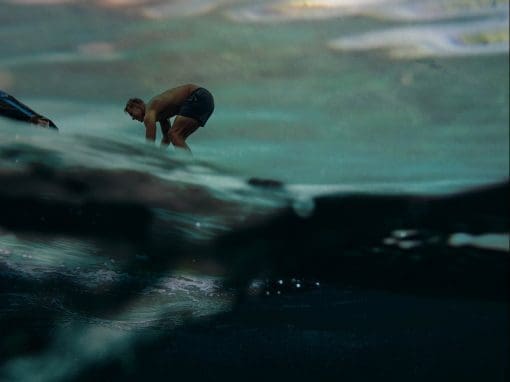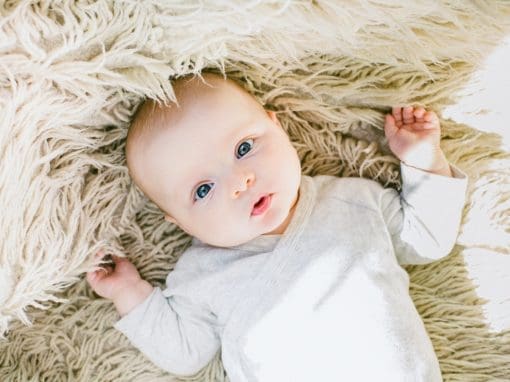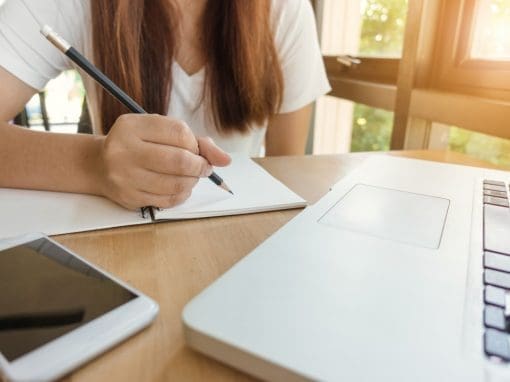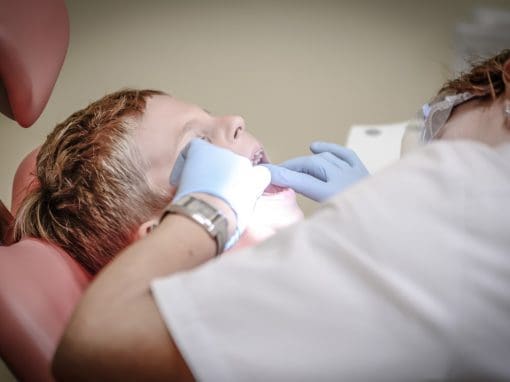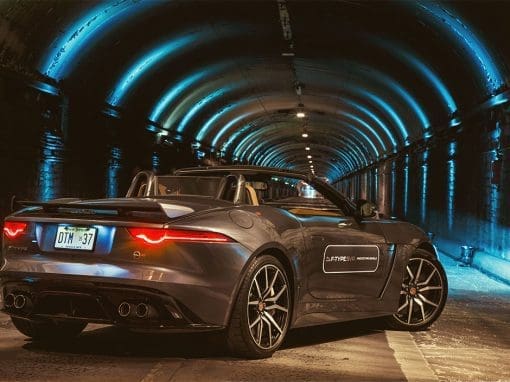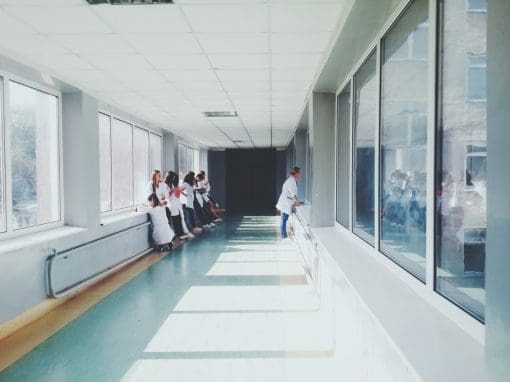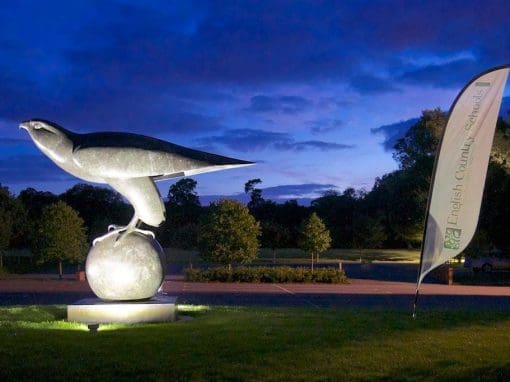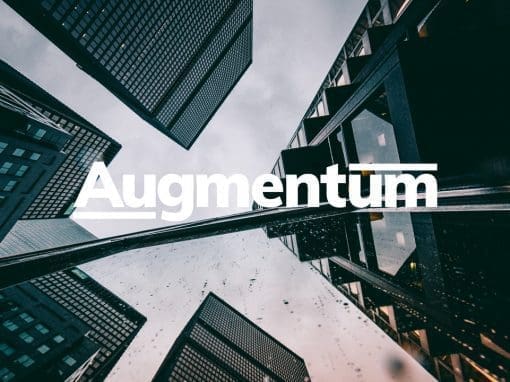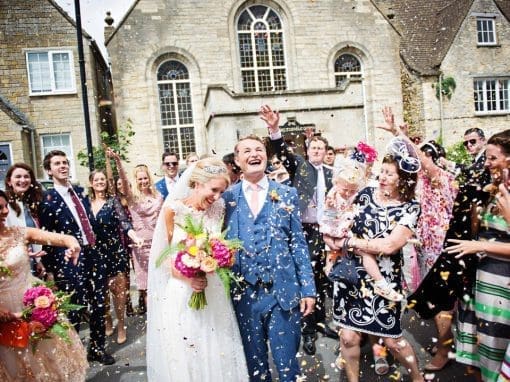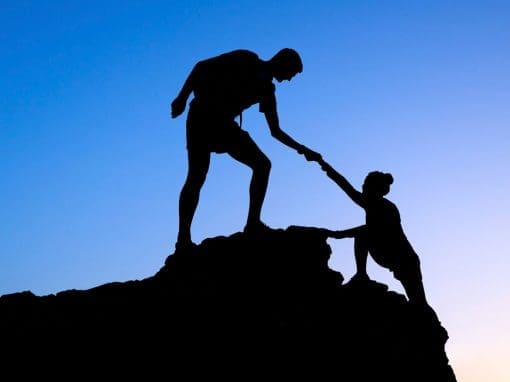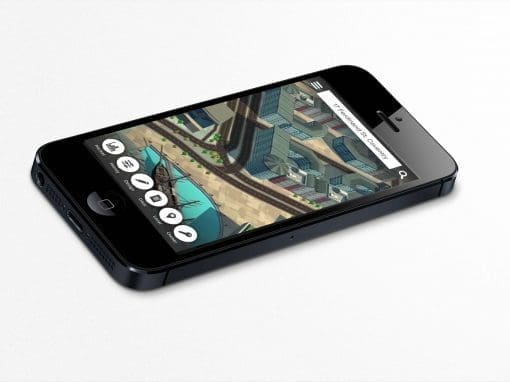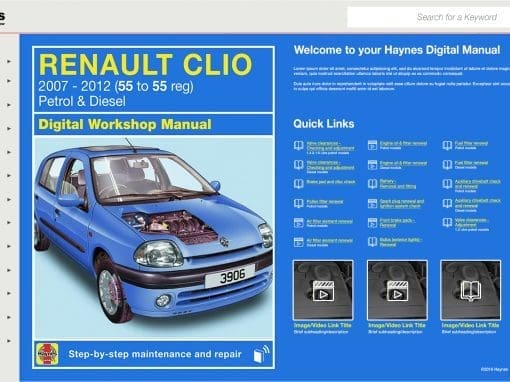 We'd love to hear from you
Winchcombe House,
Winchcombe St,
Cheltenham, GL52 2NA


[email protected]

ractically.io
Why not join us at the local pub on Friday?