A new partner for us. Our initial task was to bring more traffic to the site for key terms quickly.
We have reached our ambitious targets.
Reduced PPC conversion costs by 4/5 so far
Converting many key word terms at no cost (SEO)
Steady increase of flow through booking process
As part of our research we found the booking process and other parts of the site needed optimising, so we began a process of
A/B testing, redesign and fixing.
Case Studies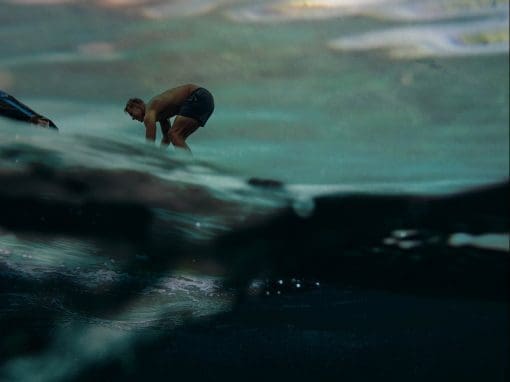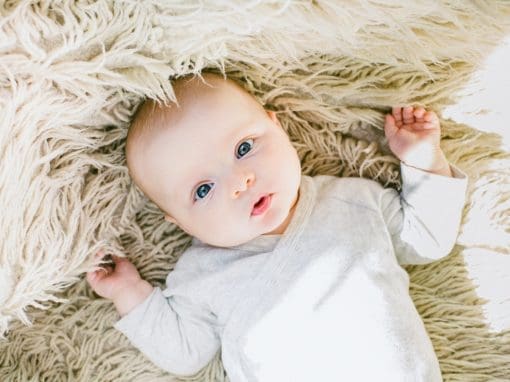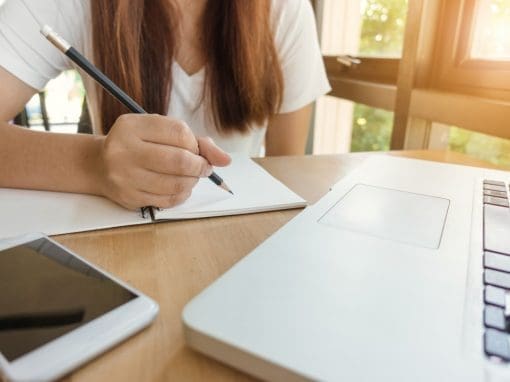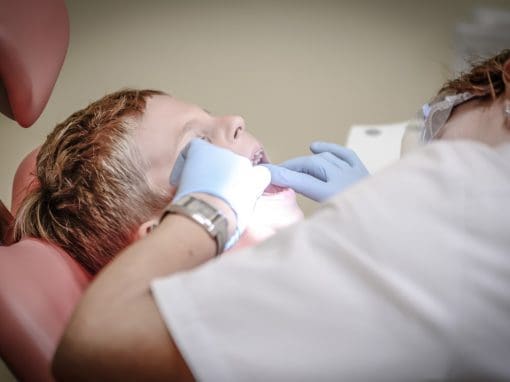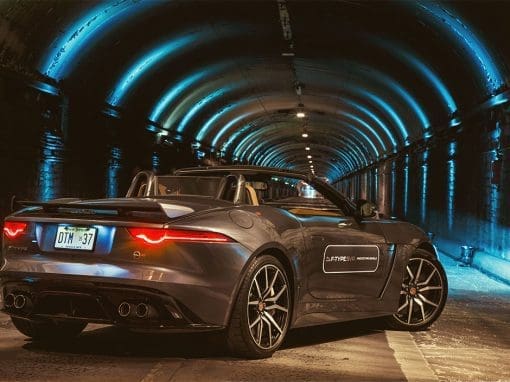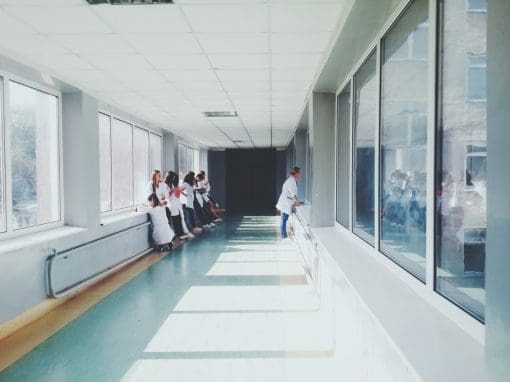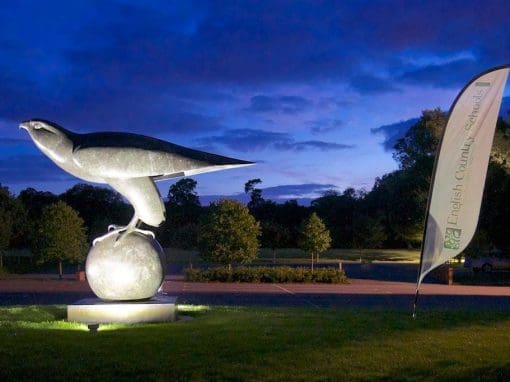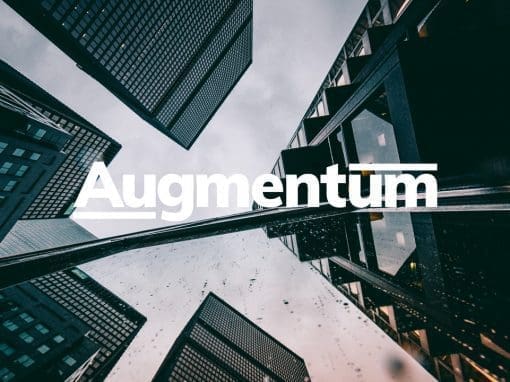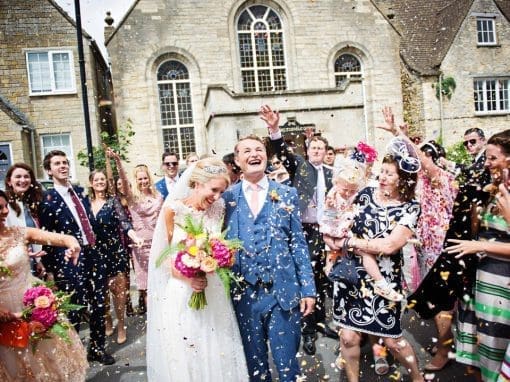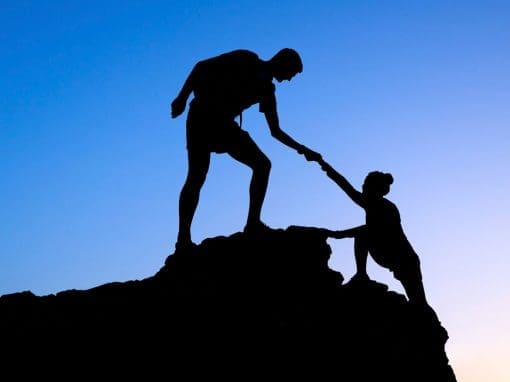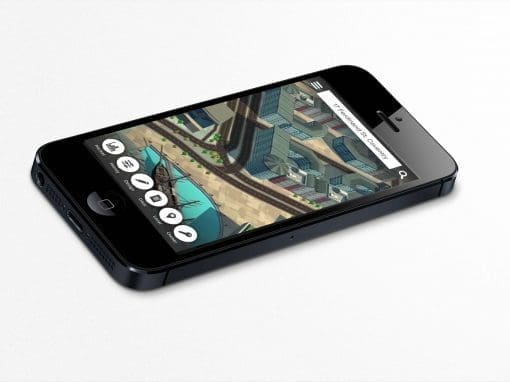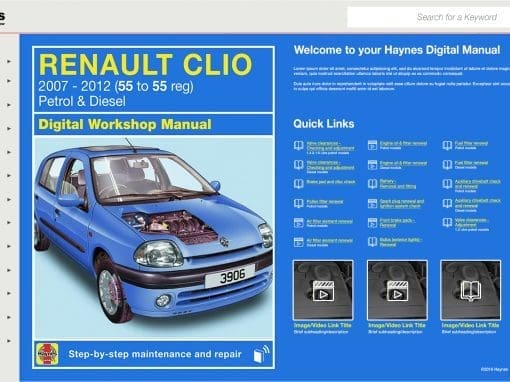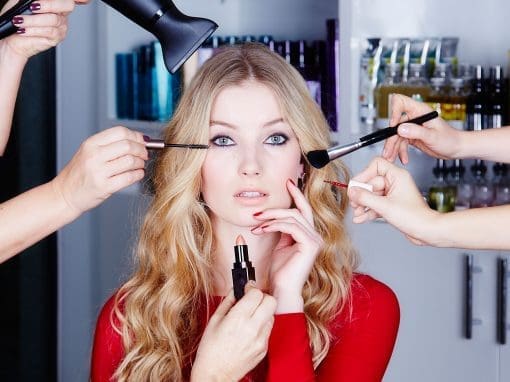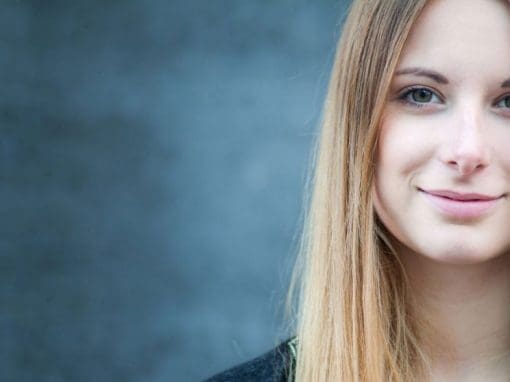 We'd love to hear from you
Winchcombe House,
Winchcombe St,
Cheltenham, GL52 2NA


[email protected]

ractically.io
Why not join us at the local pub on Friday?