We have worked with Community Money Advice for a number of years, supporting their Case Management Software, before being asked to re-build their website. The major rebuild was prompted by an opportunity for CMA to feature on national television, which meant we had a tight deadline to meet.
Custom center search facility
UI covers a wide range of audiences
Bespoke events & courses booking system
The challenge of this website was the number of audiences it had to cater for – from people looking for financial advice, to those wanting to get trained at providing it, with potential investors and funders in-between.
The site is structured around meeting the unique needs of those audiences.
We developed a bespoke booking system for their event management.
Alongside this, we also provided a shop facility for the products and publications CMA produces.
Case Studies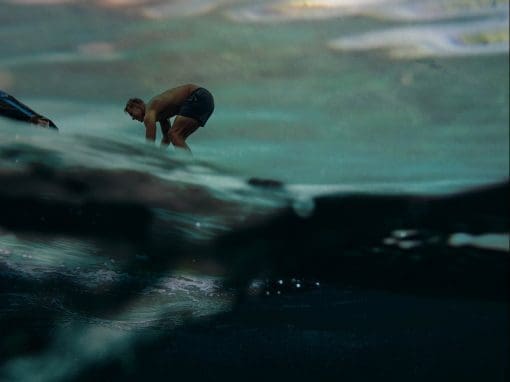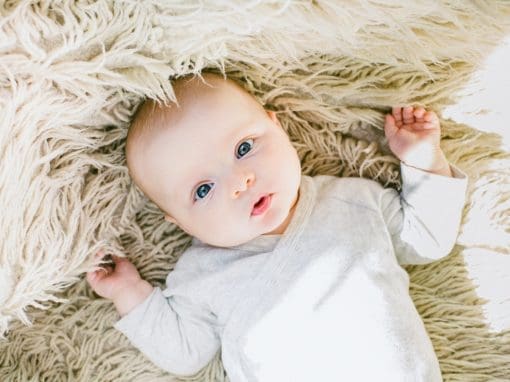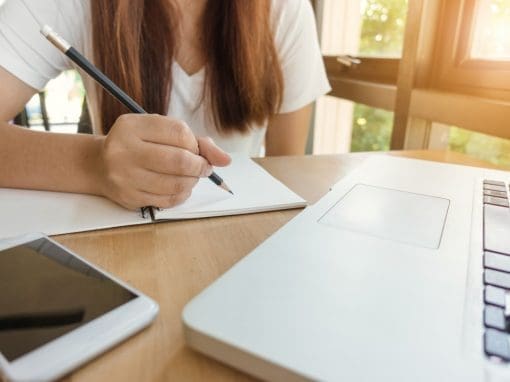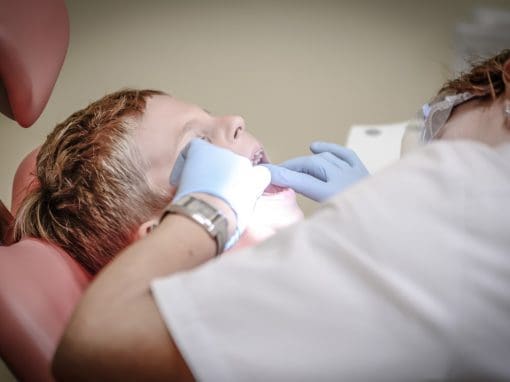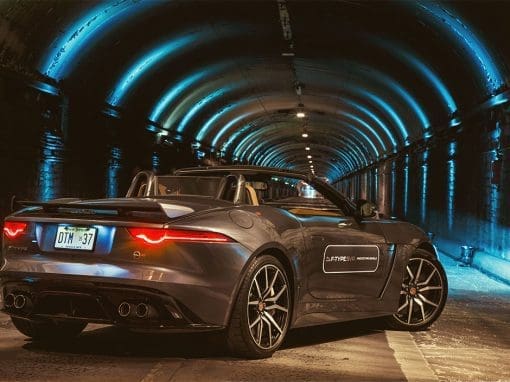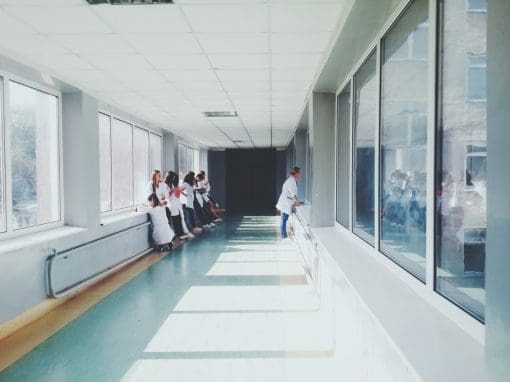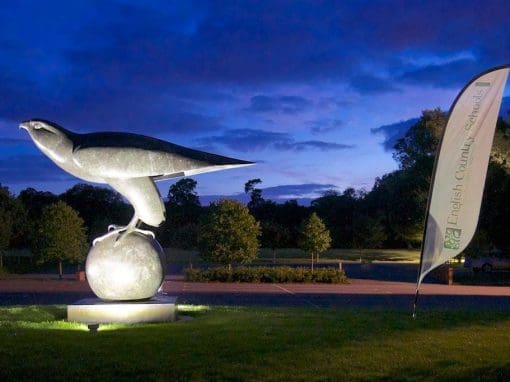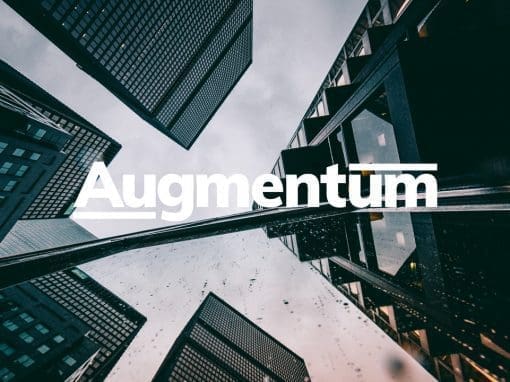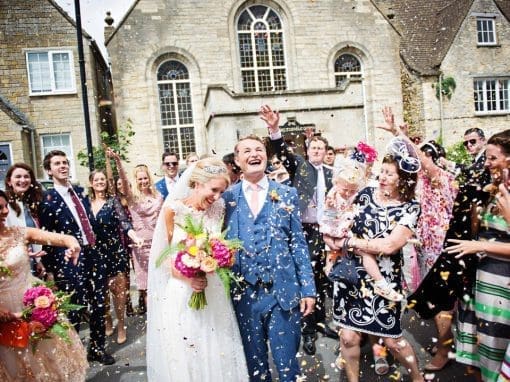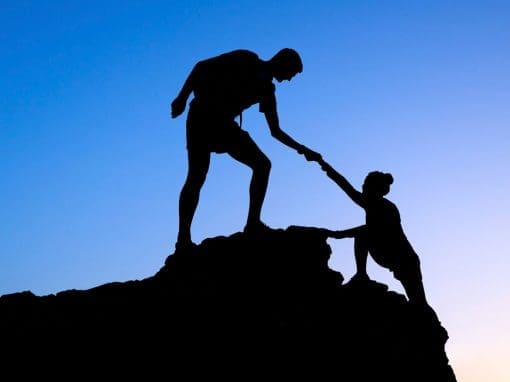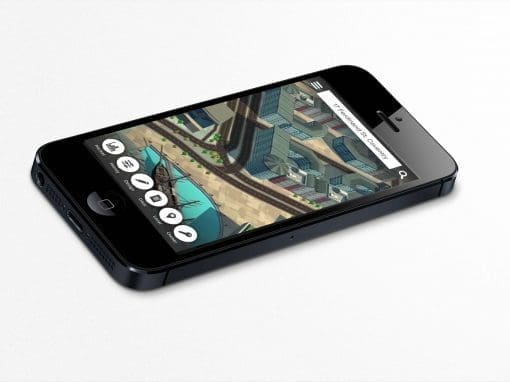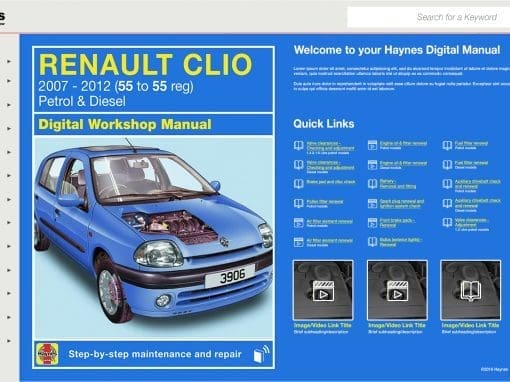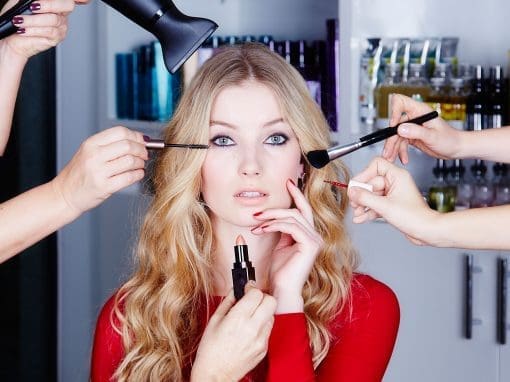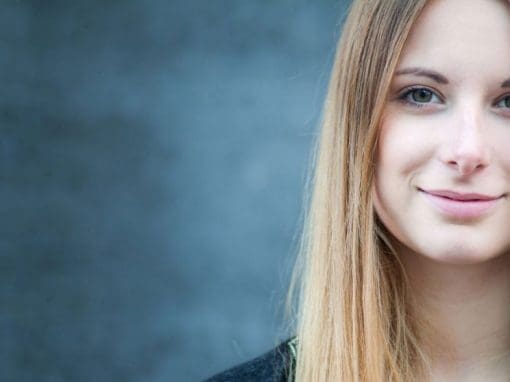 We'd love to hear from you
Winchcombe House,
Winchcombe St,
Cheltenham, GL52 2NA


[email protected]

ractically.io
Why not join us at the local pub on Friday?