DS Dash is a comprehensive GDPR compliance tool, allowing both small and enterprise size clients to better understand and maintain the compliance to the GDPR regulations.
Branding, marketing and strategy
Bespoke application and user experience
The main core of the application is a 50+ question assessment, through which the platform can automatically asses the user's GDPR compliance level.
The user receives a fully auto-generated PDF report at the end, which summarises the clients performance and also identifies any gaps and opportunities for improvement.
The client gets access to a dashboard through which they keep track and update their GDPR score.
They also have acess to a full library of useful tools, documents and templates, to help them meet compliance criteria.
The user can use the dashboard to keep a record of Subject Access Requests (SARs), make Breach Records, and see any upcoming tasks and to-dos.
Keeping track of SARs and Breach reports is simple and efficient through the DS Dash. Each time the user adds a new record, the appropriate tasks are automatically generated, notifications added to their personal GDPR calendar, and email notifications send where necessary.
Case Studies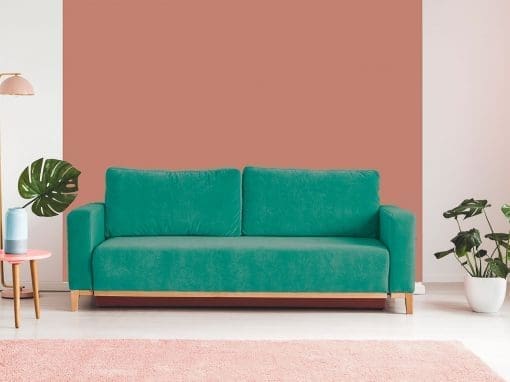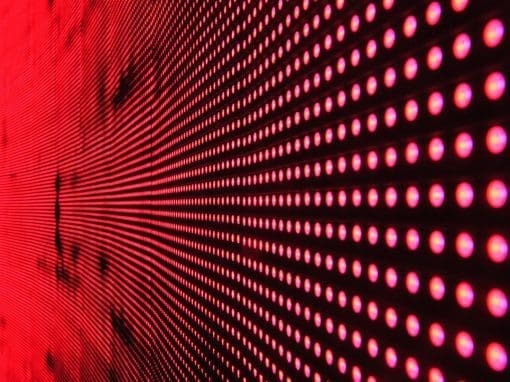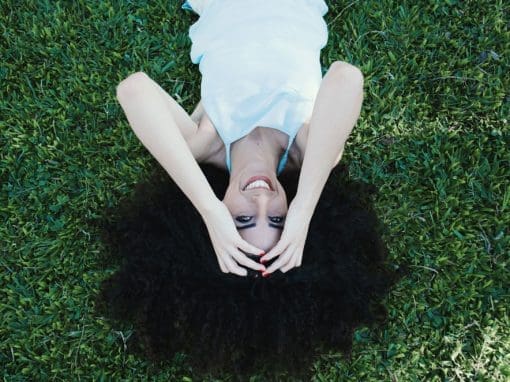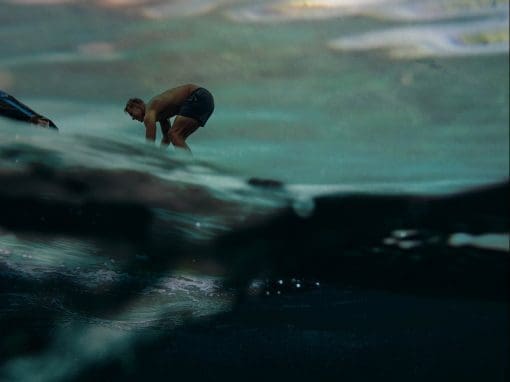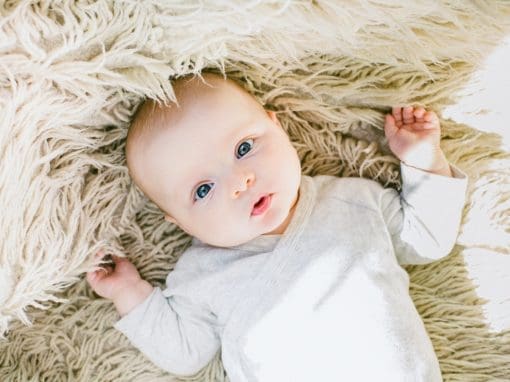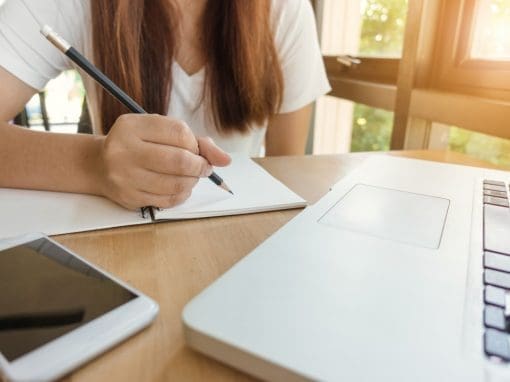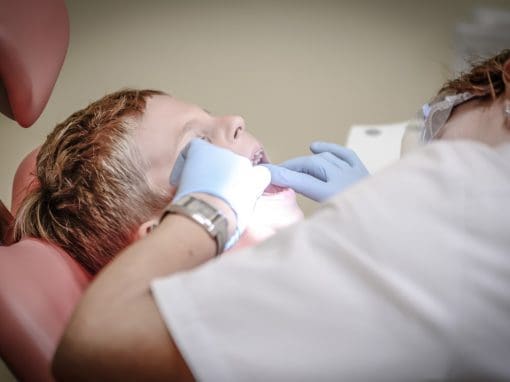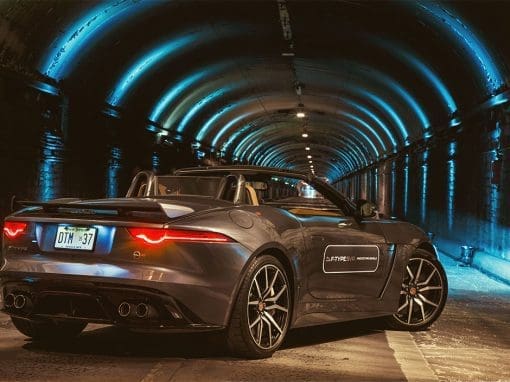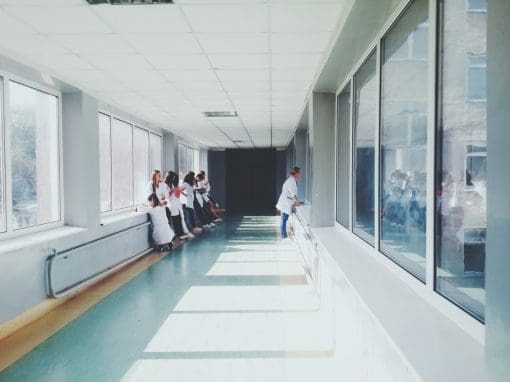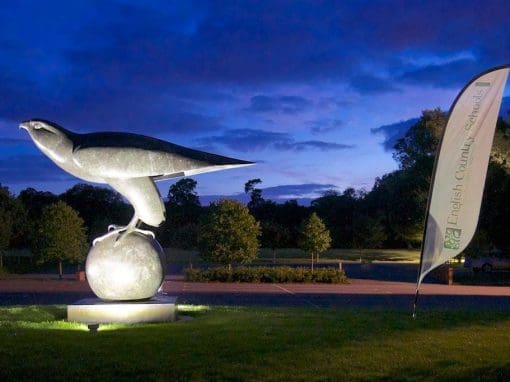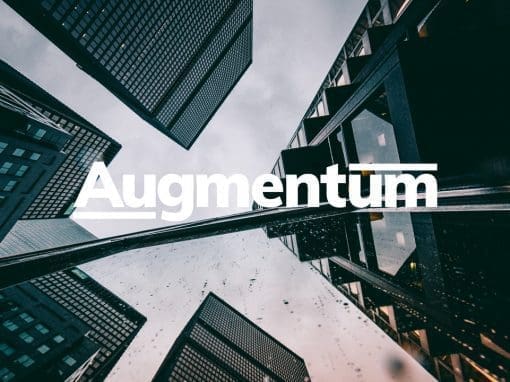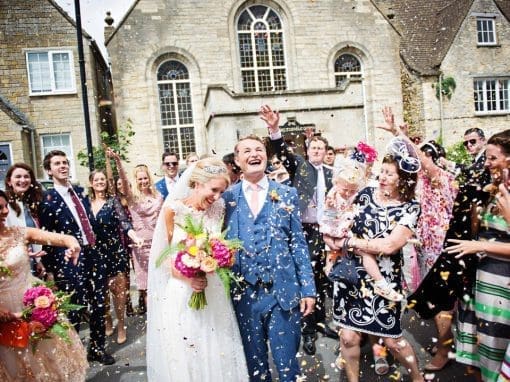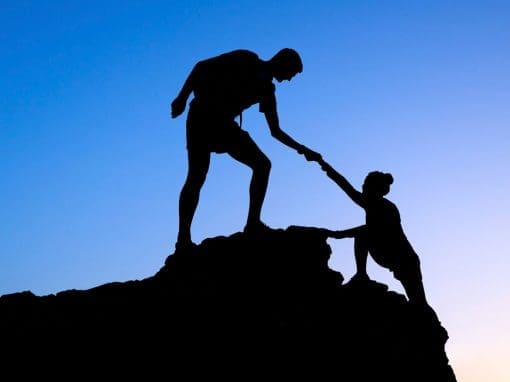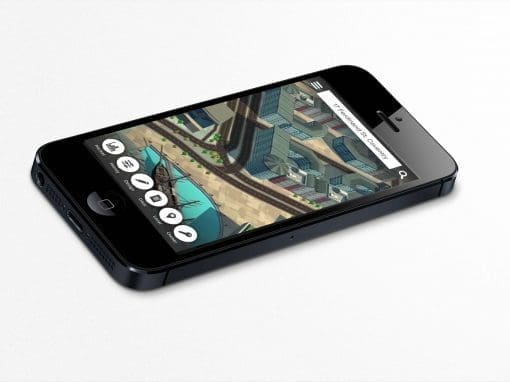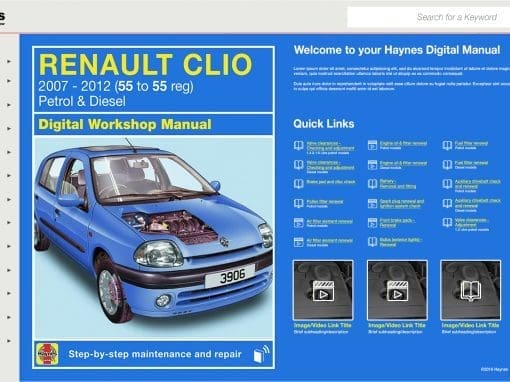 We'd love to hear from you
Winchcombe House,
Winchcombe St,
Cheltenham, GL52 2NA


[email protected]

ractically.io
Why not join us at the local pub on Friday?