FENS is a B2B service that is essentially a database of celebrity, sporting and other events. Need to know when to lay on extra trains to Wembley Stadium? Need to know when George Clooney is in London? FENS supplies a whole series of industries.
We created the whole backend including a huge clean up of some serious data, along with some branding and sites to match.
Current live "stories" 171k
We created a new brand, corporate guidelines and of course website. The aim was to separate but link the various sectors that FENS work in – from celebrity to transport.
But for us the main task has been to clean, rebuild and generally fix the massive database of names, places and events that have accumulated over the years. The biggest database we have ever dealt with, continually updating and made up of millions of cross-referenced events.
Case Studies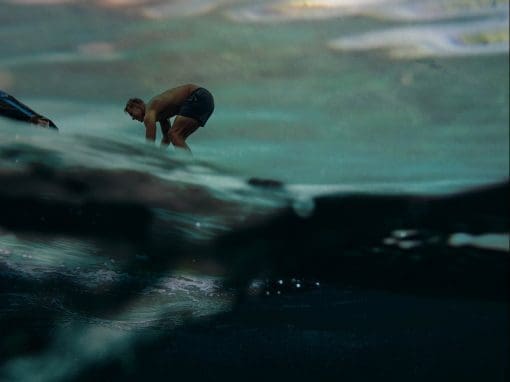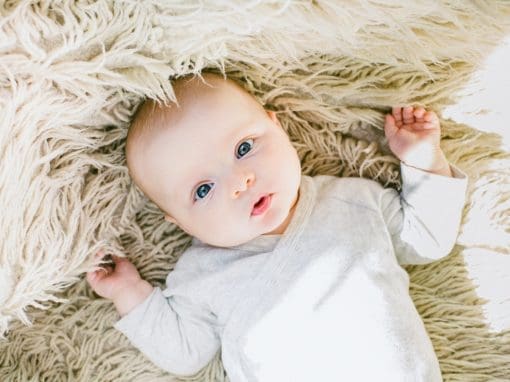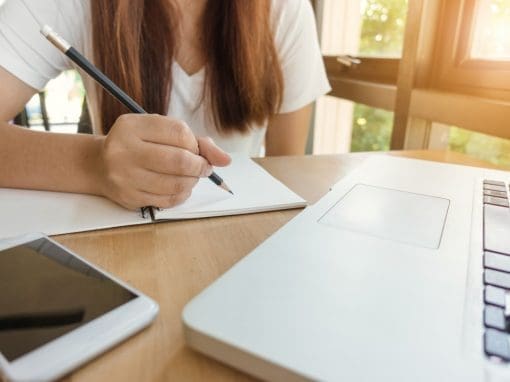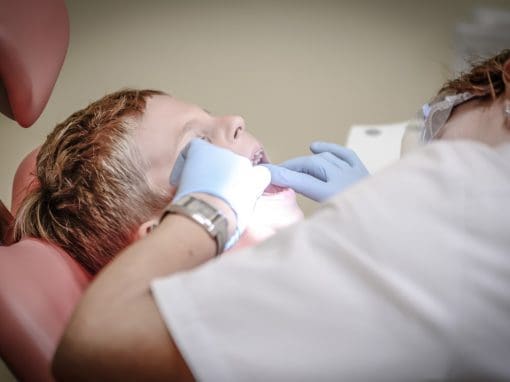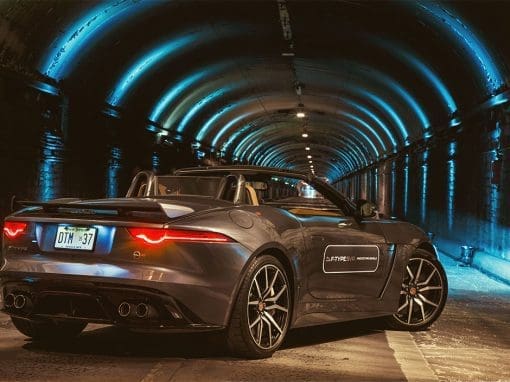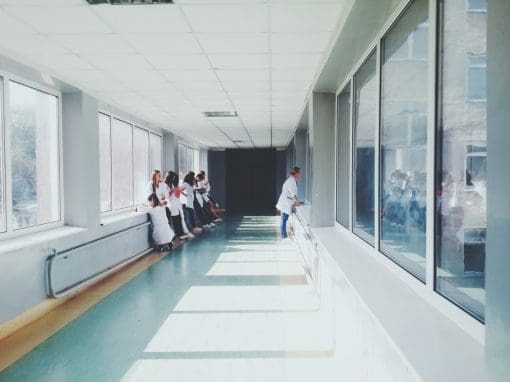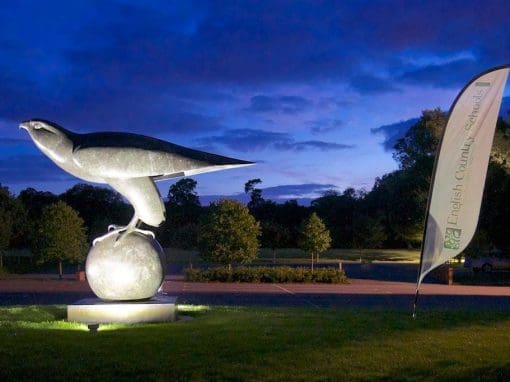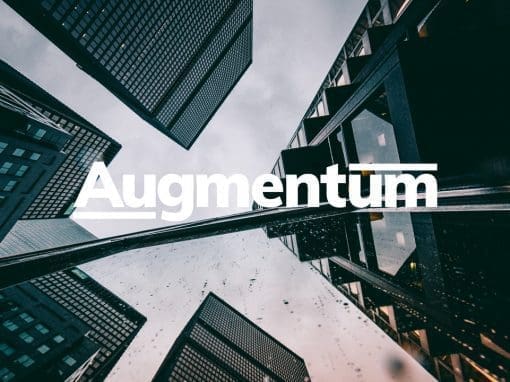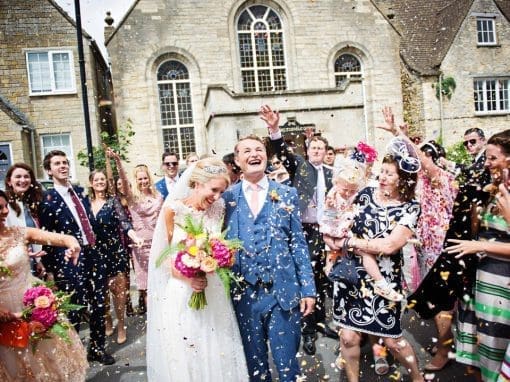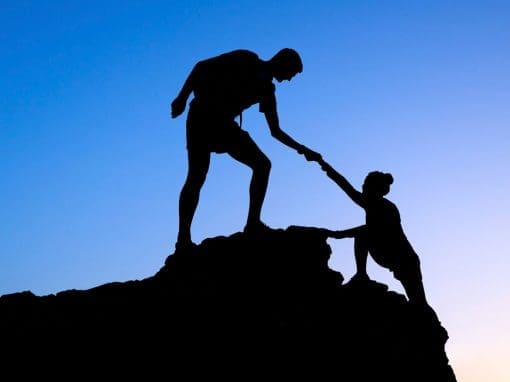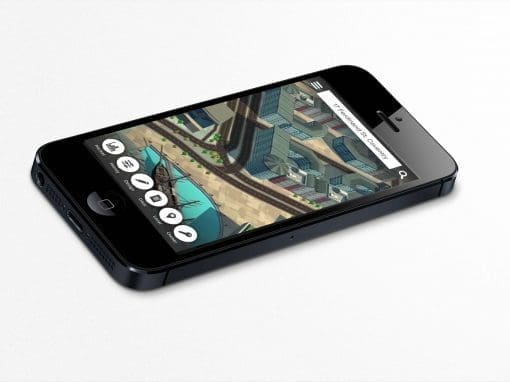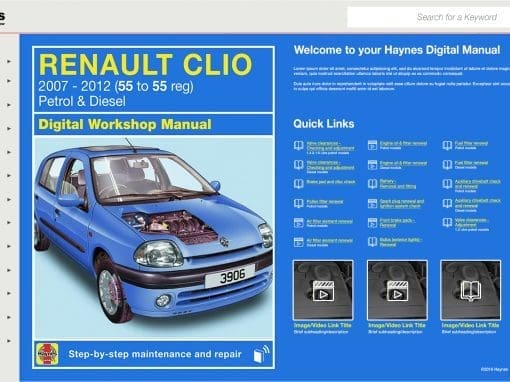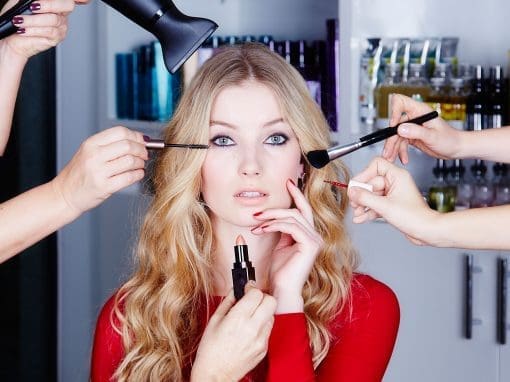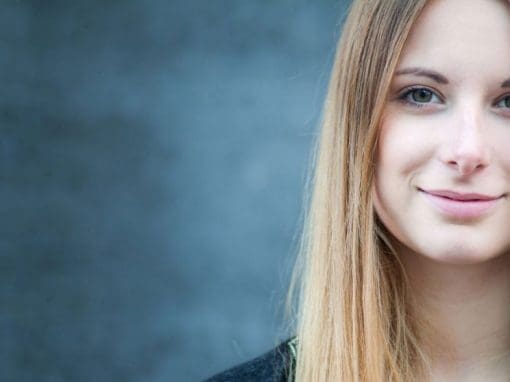 We'd love to hear from you
Winchcombe House,
Winchcombe St,
Cheltenham, GL52 2NA


[email protected]

ractically.io
Why not join us at the local pub on Friday?