Property is Wealth
Access it. Control it. Share it.
Practically are proud to be part of the team putting together this brand new way to make the property market work for people again.
Brand new proposition focusing on unlocking wealth from your property
35 million property records crunched to generate house price estimates
See the true worth of your property: We have mined official government databases as well as land registry sources to create an estimated current sale price for millions of UK properties.
How we see your property: Your property is divided into debt, equity and 3rd party investments.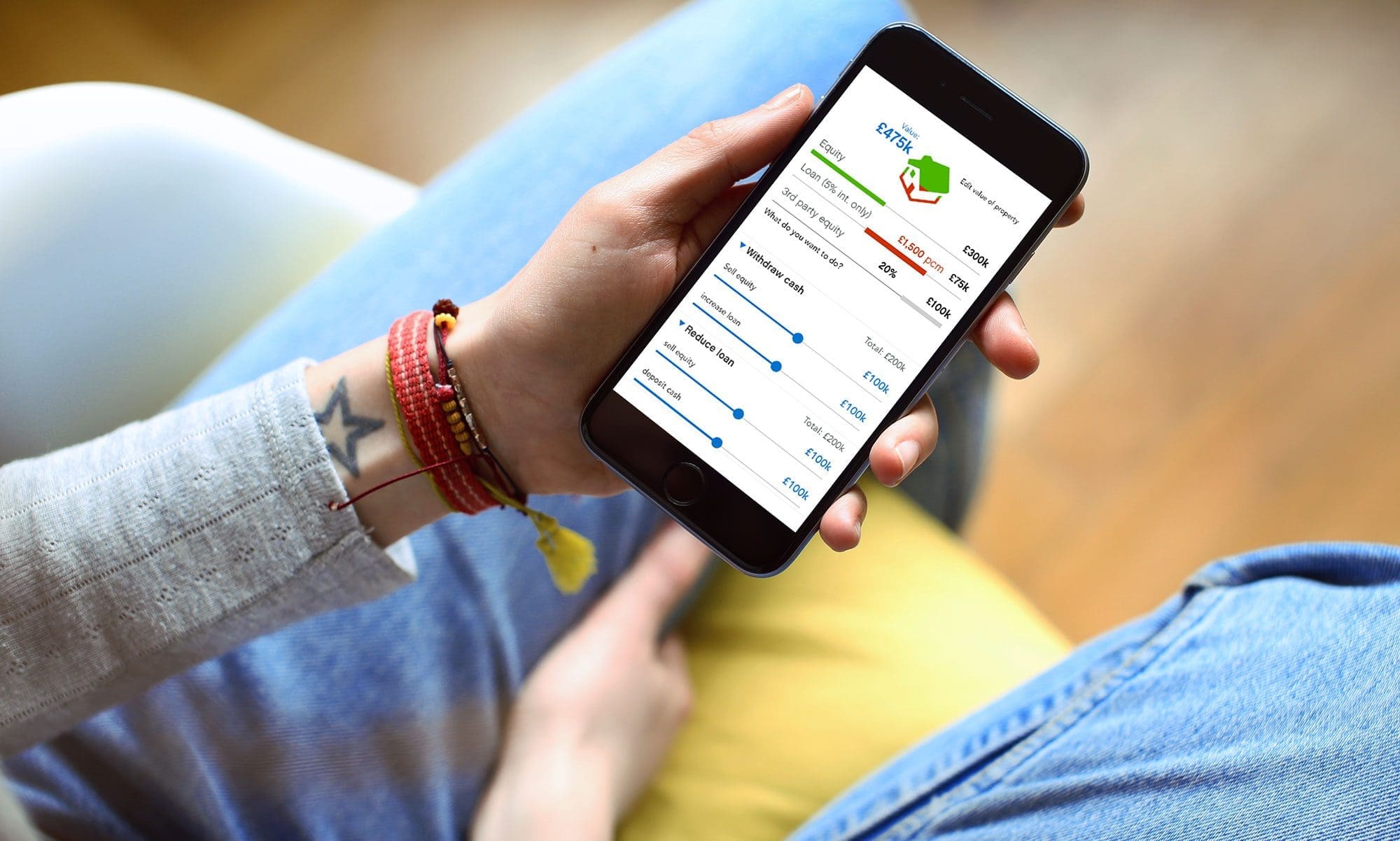 HiP changes the way we think about our property wealth and opens up many opportunities. Imagine you could sell some equity to release cash for a home improvement; imagine you could sell equity to buy a better house; imagine you could sell equity to pay off your loan; imagine you could then buy the equity back when you're ready; imagine you want to sell equity stakes to raise debt for new development opportunities; imagine you want to sell equity holdings across entire portfolios. With HiP, you can.
Case Studies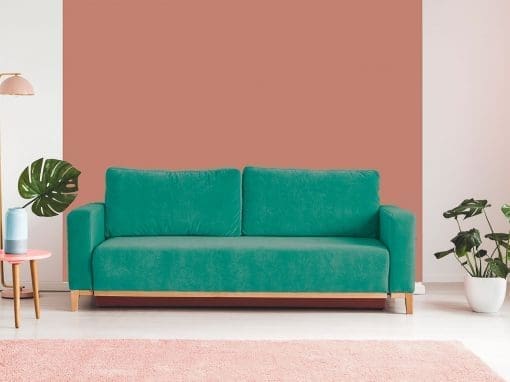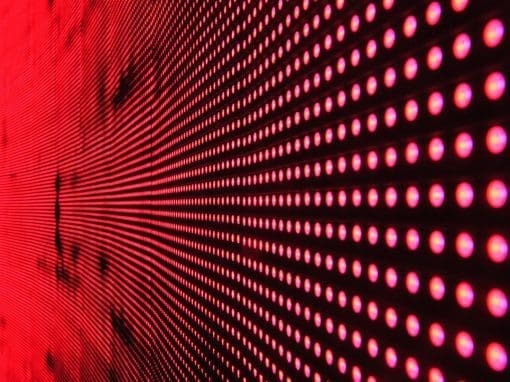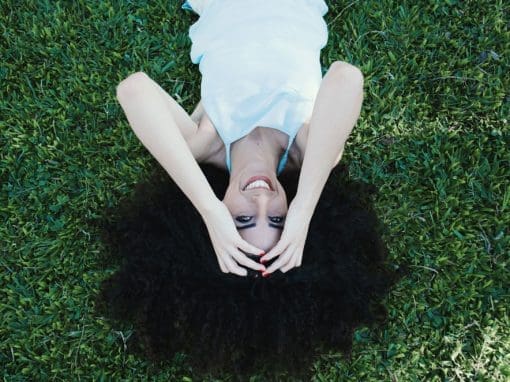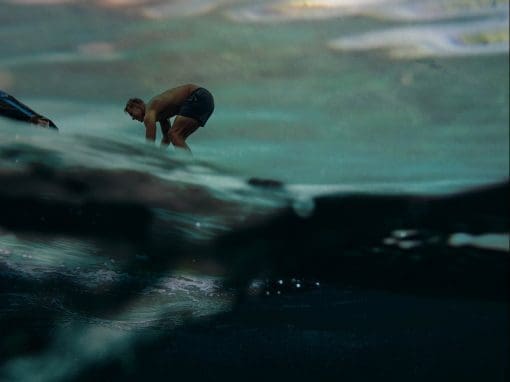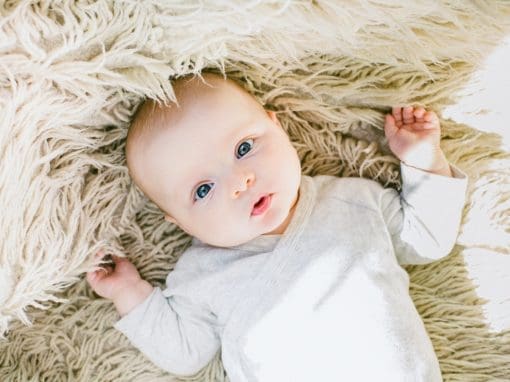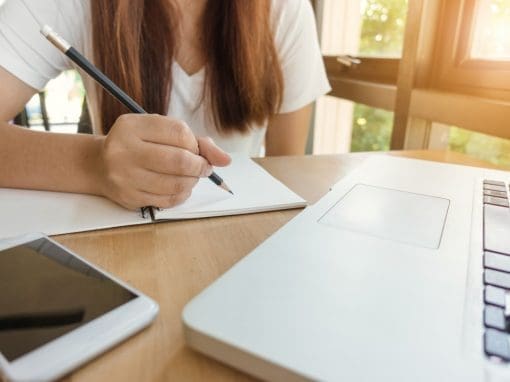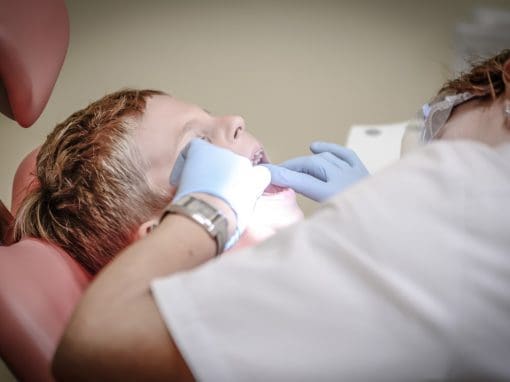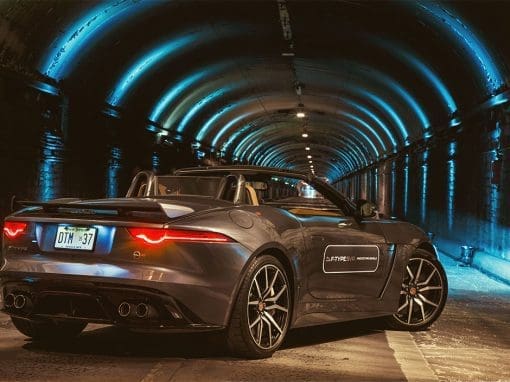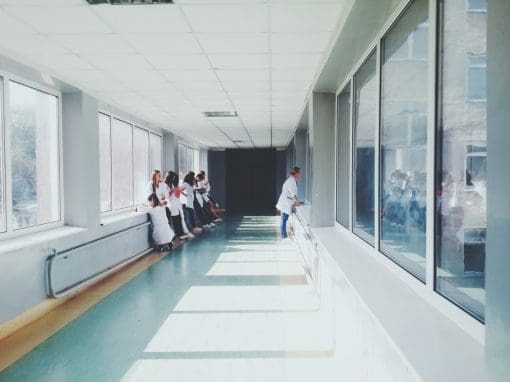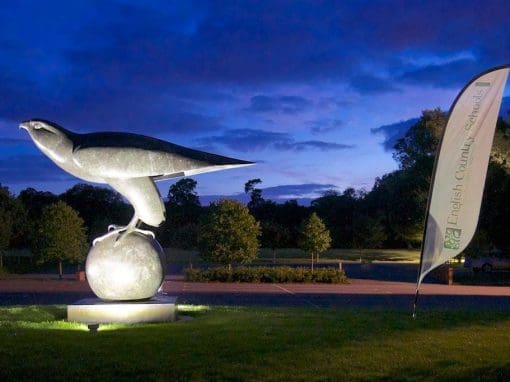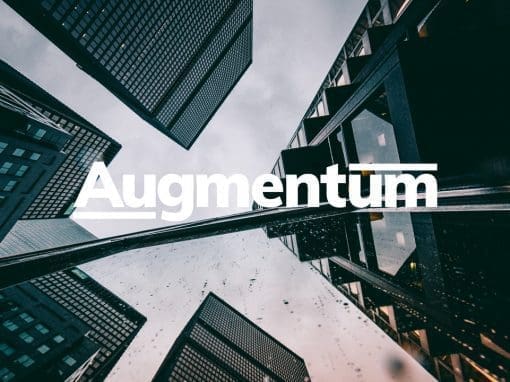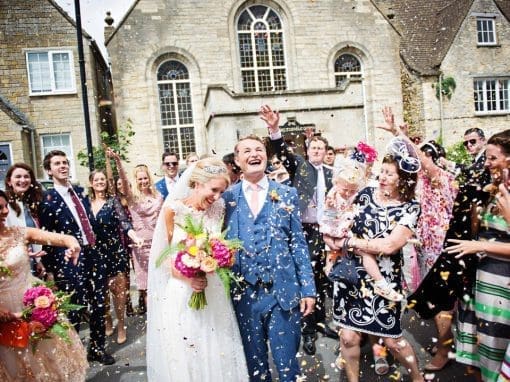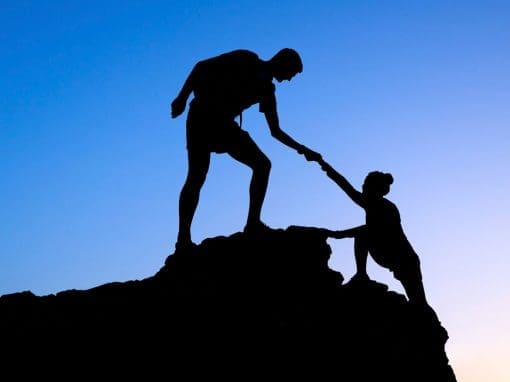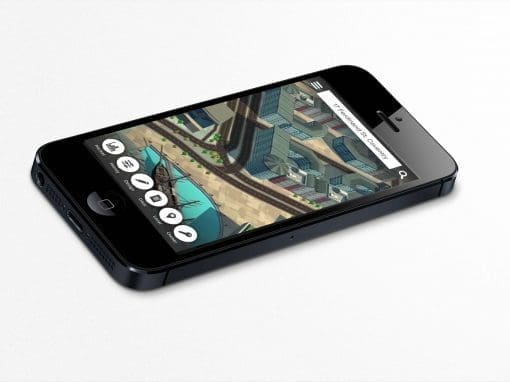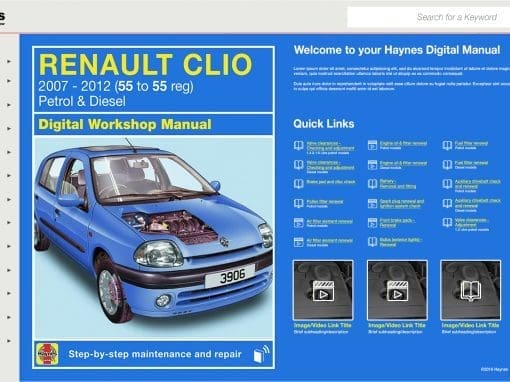 We'd love to hear from you
Winchcombe House,
Winchcombe St,
Cheltenham, GL52 2NA


[email protected]

ractically.io
Why not join us at the local pub on Friday?