NHS 2gether is Herefordshire and Gloucestershire's division that looks after mental health services in the region.
Partners for almost 10 years
Over 700 pages of content
We created the old site eight years ago, which is still active and well used. In Spring 2017 we created a new site for ²gether.
We used the same process we use for growth hacks. Namely switching the focus of the site to the needs and searches of the end users. This means a radically different design and structure – based very clearly on what users are searching for and how ²gether can help.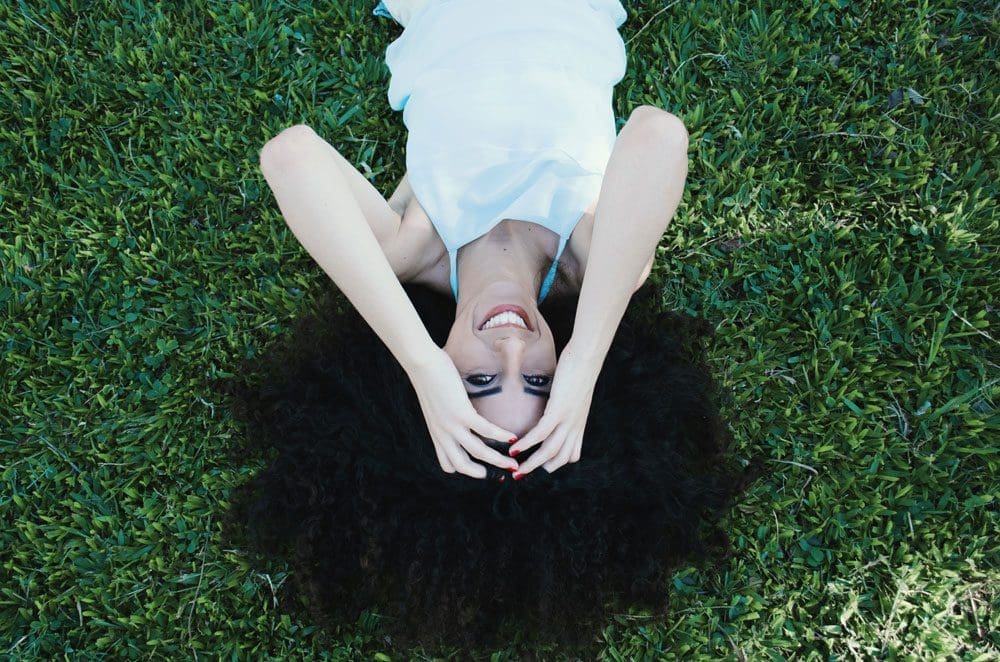 The process of creating the site has been a long one, but really interesting. As part of this process we took part in many consultations and steps with all the types of users and organisations.
A key component of the new site construction and design is the use of the "Rainbow of services", which links together the conditions and services that are offered by ²gether across two counties.
The other aspect is that everything related to Post Traumatic Stress Disorder (PTSD), for example, is found by the users on one very long page. This makes it easy to find by also more useful to that user.
We found that new users were and are searching for symptoms rather than the underlying problems – so again this long landing page style we hope is more helpful to these users.
The site is build with search and users in mind. We hope that by using our marketing and SEO knowledge we can improve some people's lives.
We are currently working on several mental health organisation sites, charities and organisations. This means we are gaining expertise in this area, including some fairly specialist copy skills.
Case Studies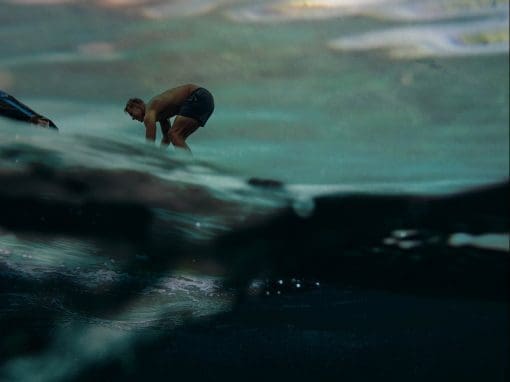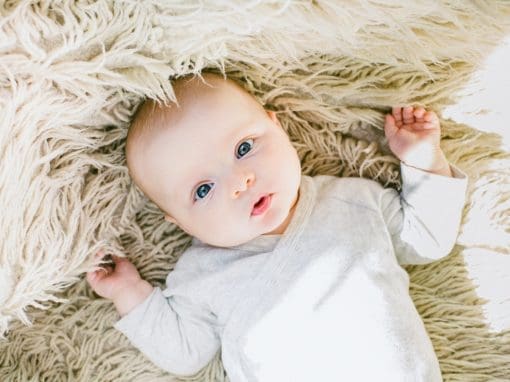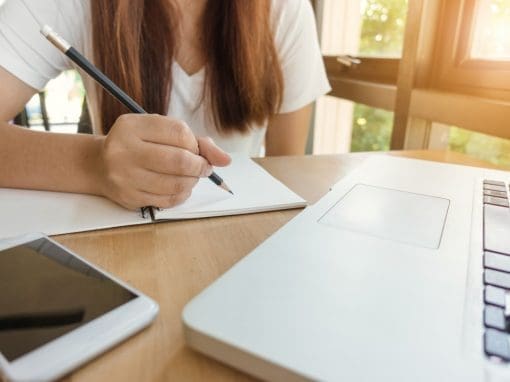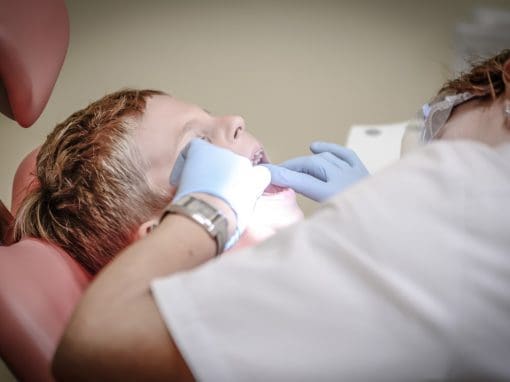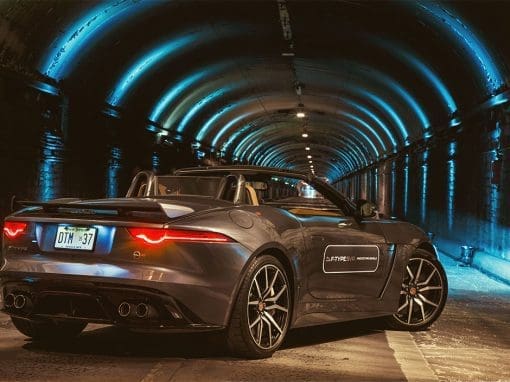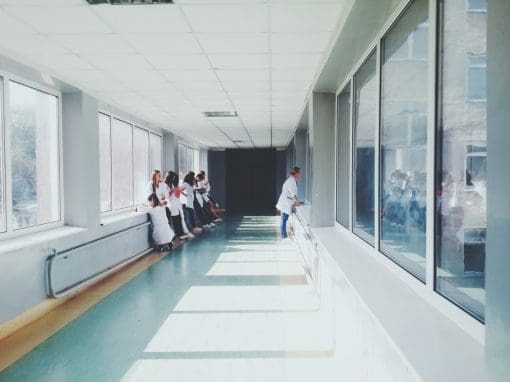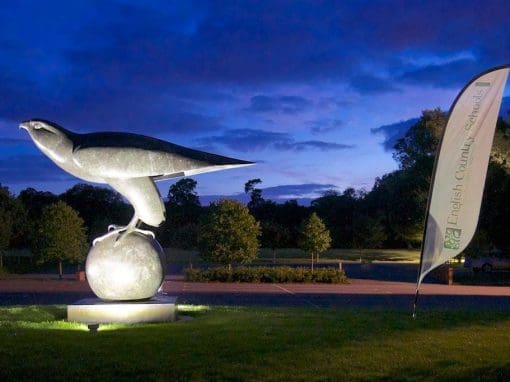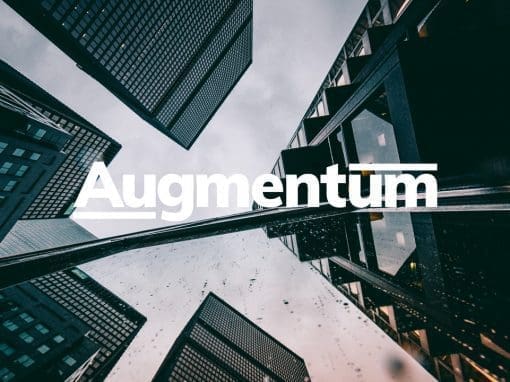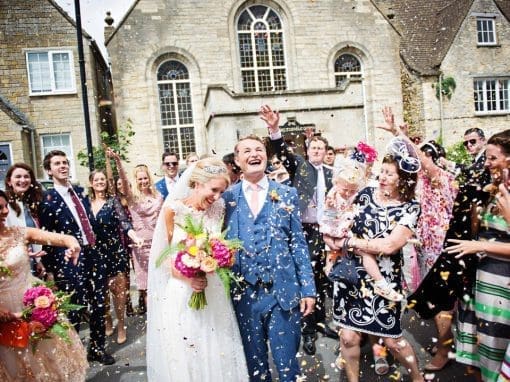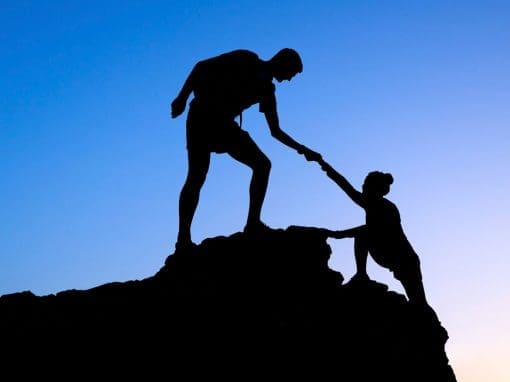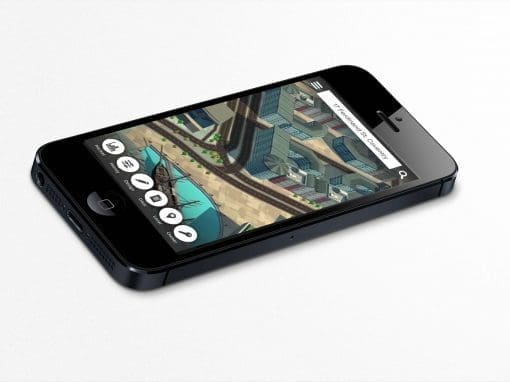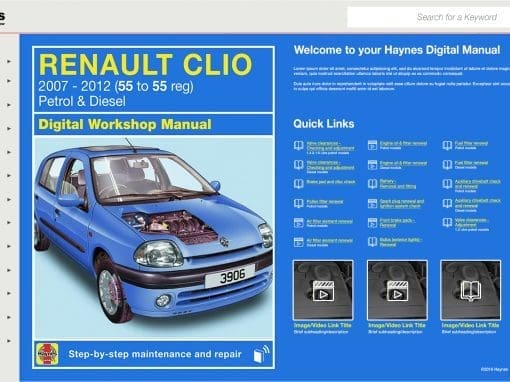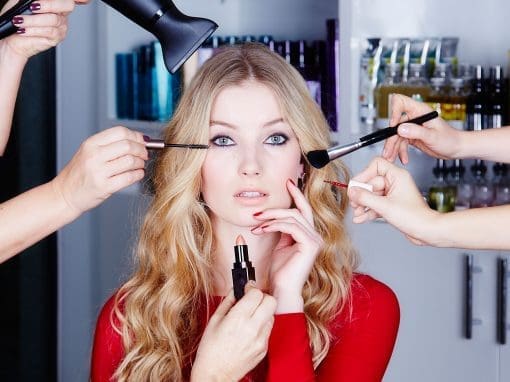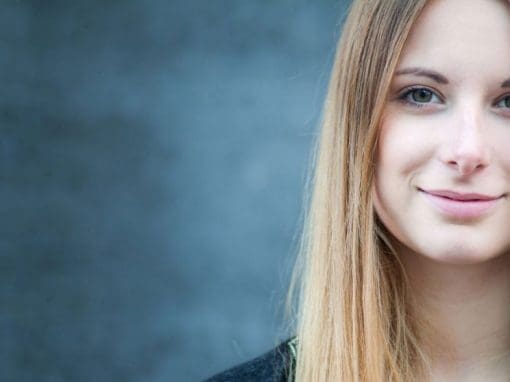 We'd love to hear from you
Winchcombe House,
Winchcombe St,
Cheltenham, GL52 2NA


[email protected]

ractically.io
Why not join us at the local pub on Friday?