Gloucestershire's Health & Care is the merging of two NHS health trusts – 2gether NHS and Glos Care.
As designers and caretakers of both of the former sites we help deliver the strategy and delivery of the new site.
Partners for almost 10 years (via 2gether)
The merging of two NHS foundation sites using the rebrand of a completely new one. 
In Spring 2017 we created a new site for ²gether. And in 2018 we upgraded and prettified the glos-care website too.
So this job was very much about taking the best from both in terms of content, structure and technologies.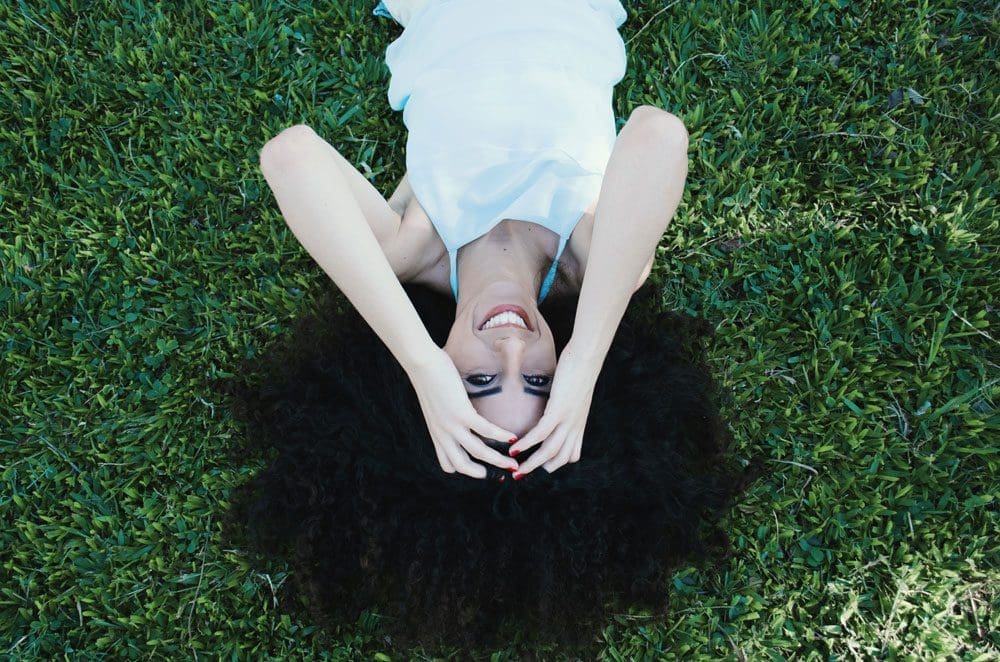 We used the same process we use for more commercial "growth hacks".
Namely switching the focus of the site to the needs and searches of the end users.
This means a radically different design and structure – based very clearly on what users are searching for – "conditions", services and locations.
A key navigational feature of the new site is the use of the "A-Z", which links together the conditions and services that are offered by the trust across multiple locations.
The other aspect is that everything related to Anxiety, for example, is found by the users on one very long page which contains everything a user needs to know about the subject. This makes it easy to find by a search engine but also more useful to the end user.
We found that new users were and are searching for symptoms rather than the underlying problems – so again this long landing page style we hope is more helpful to these users.
The site is build with search and users in mind. We hope that by using our marketing and SEO knowledge we can improve some people's lives.
Case Studies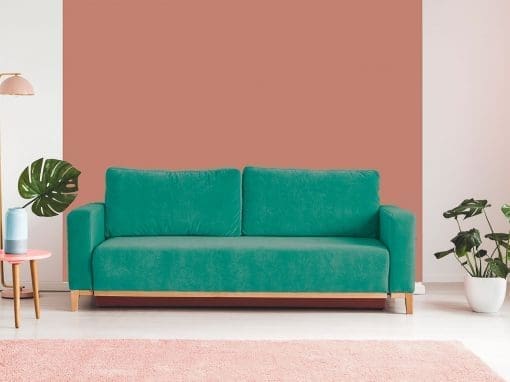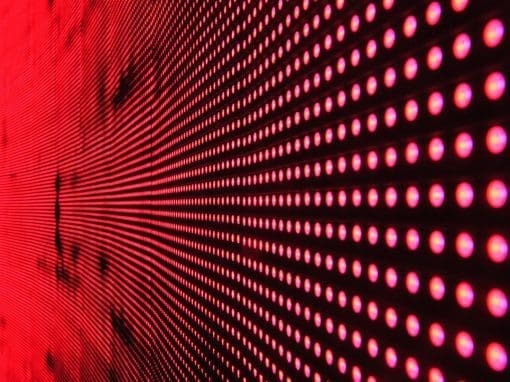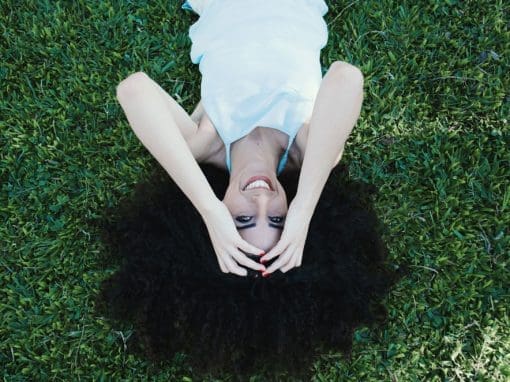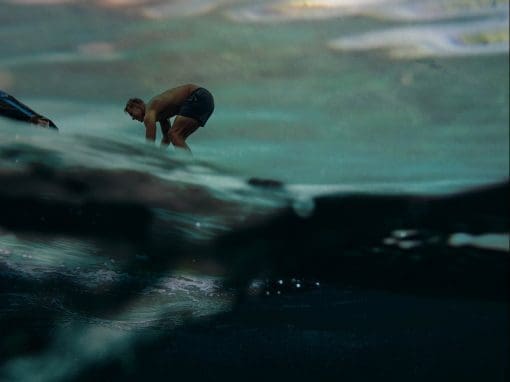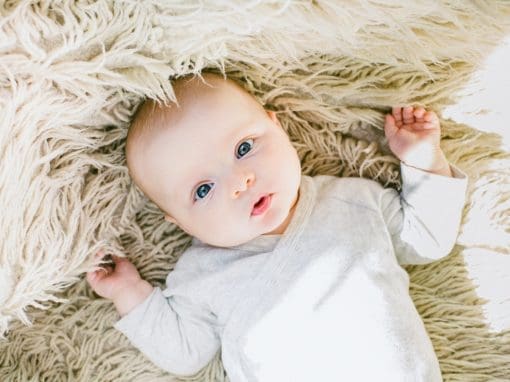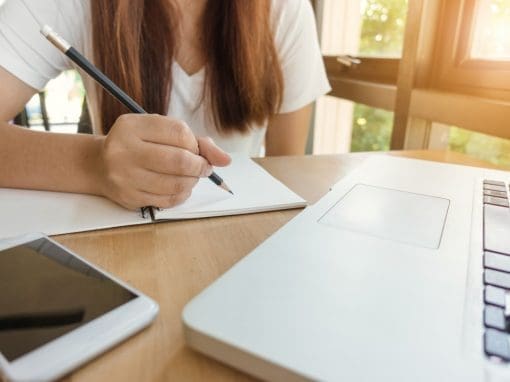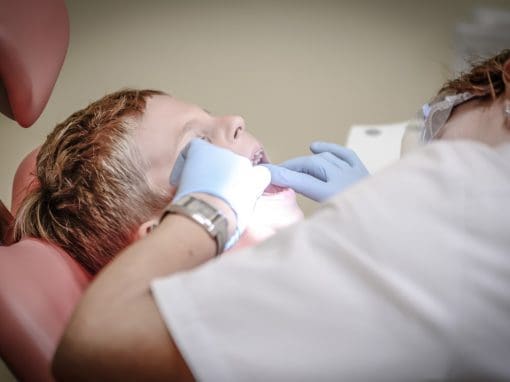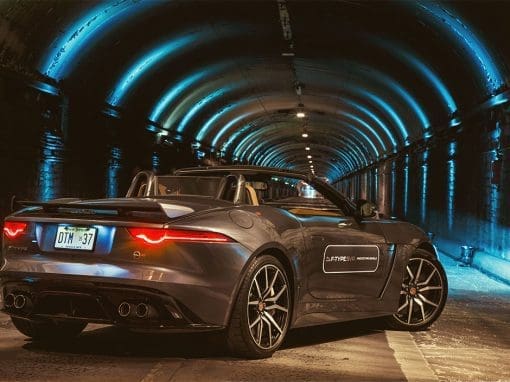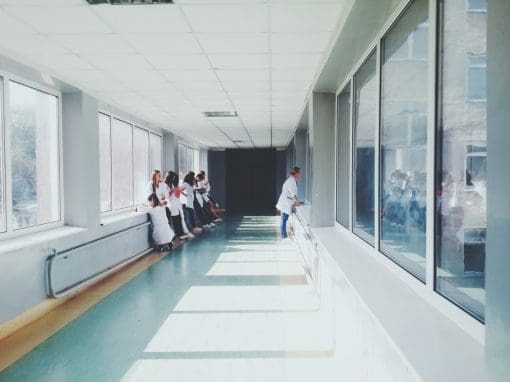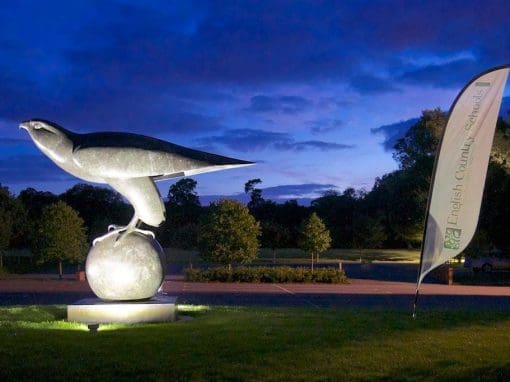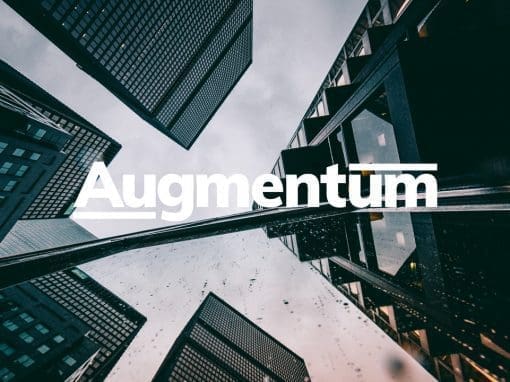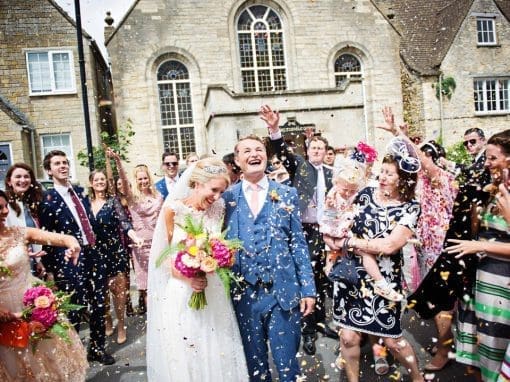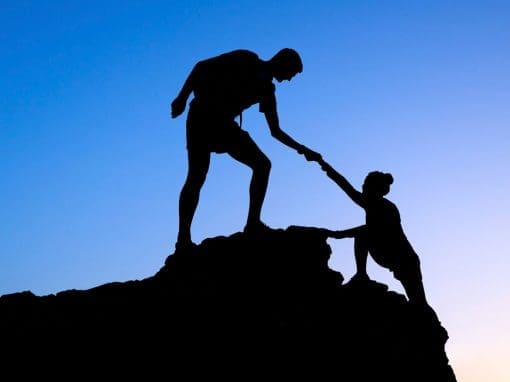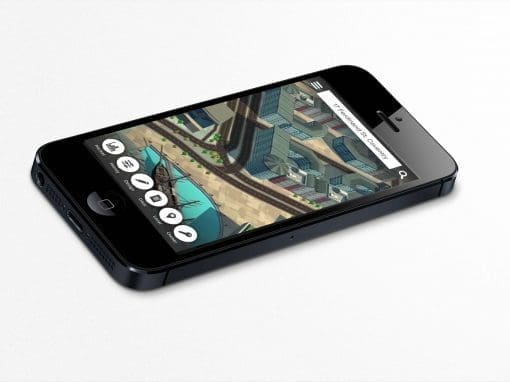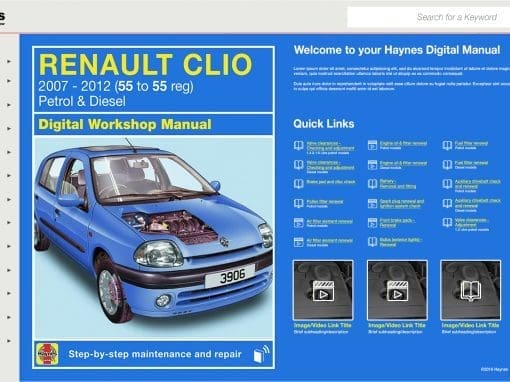 We'd love to hear from you
Winchcombe House,
Winchcombe St,
Cheltenham, GL52 2NA


[email protected]

ractically.io
Why not join us at the local pub on Friday?