Spot On Supplies provides cleaning and business products to a large number of businesses in the south west.
A long-term partner we created the interface for ordering online.
£1 online million sales in 2015
Spot on is continually updated and tweaked to match the business needs. A redesign was rolled out in 2016 with another one underway in the coming months.
Case Studies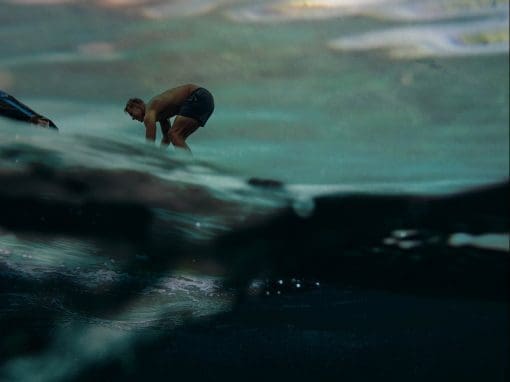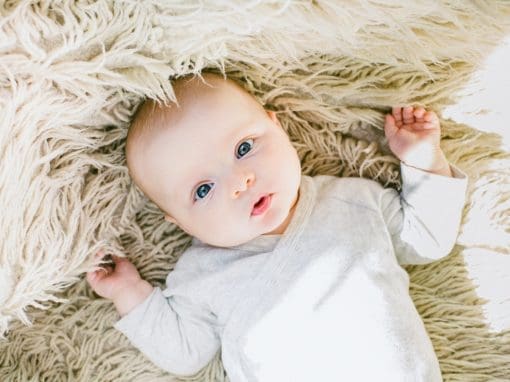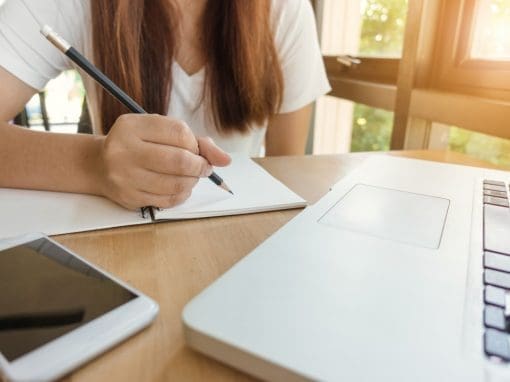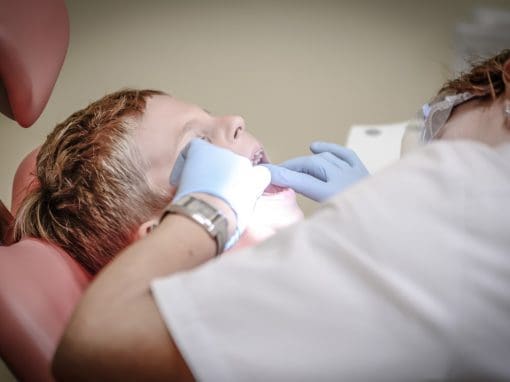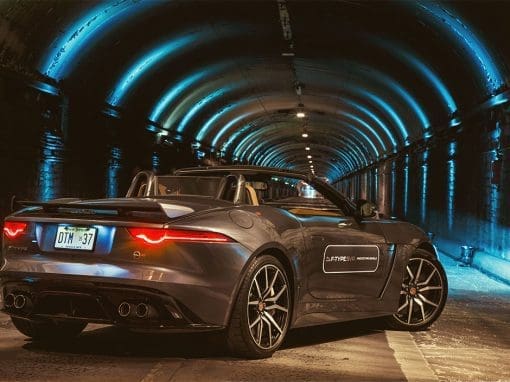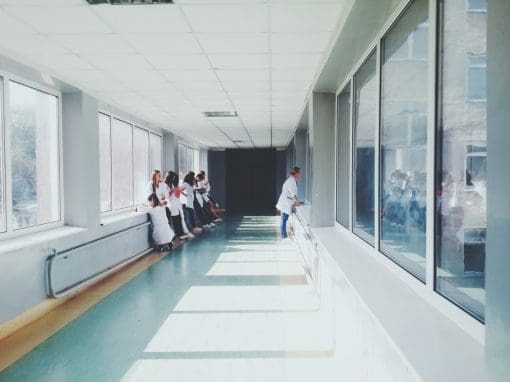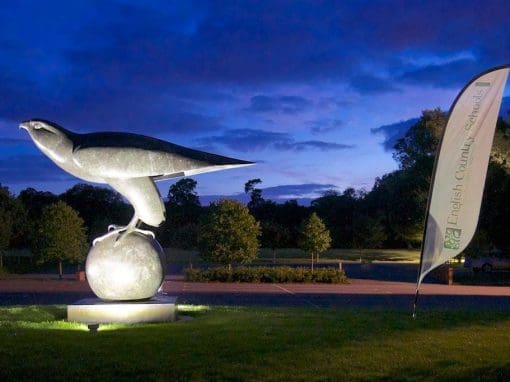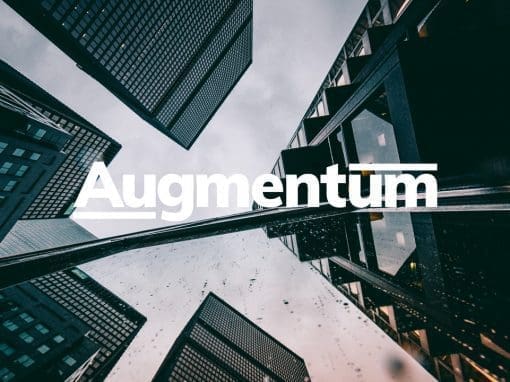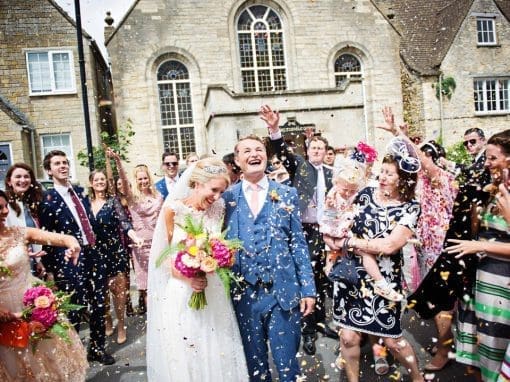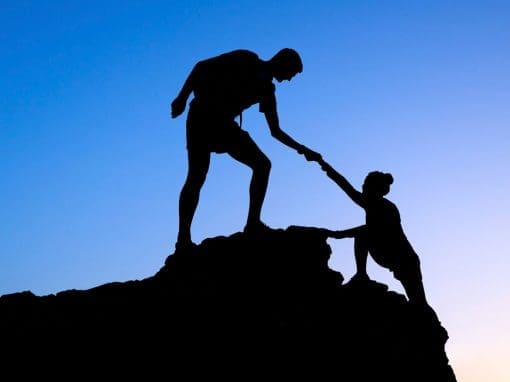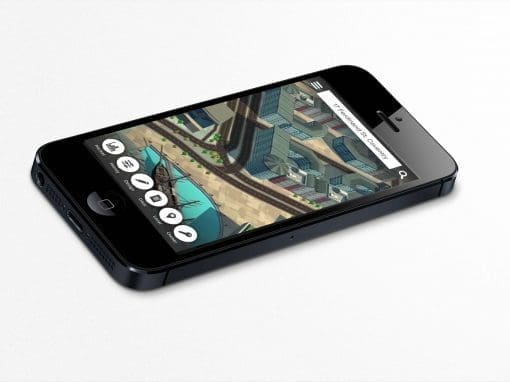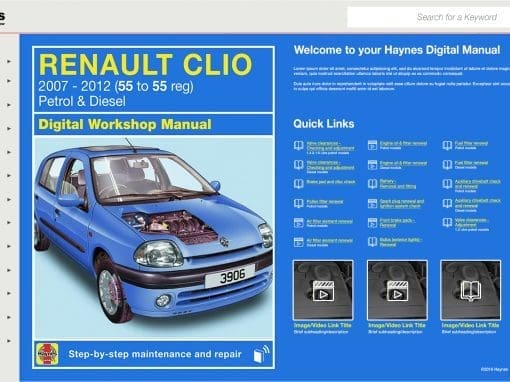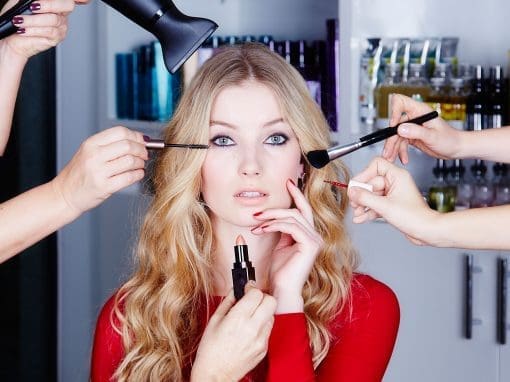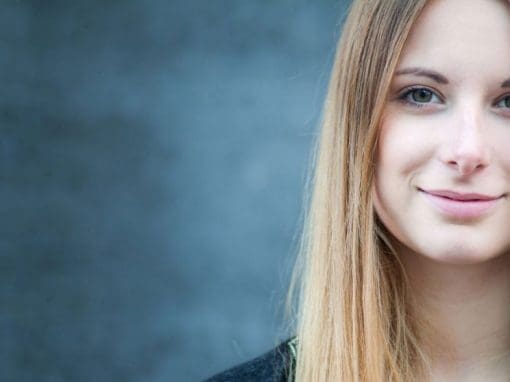 We'd love to hear from you
Winchcombe House,
Winchcombe St,
Cheltenham, GL52 2NA


[email protected]

ractically.io
Why not join us at the local pub on Friday?