Timpani is a WordPress only hosting platform.
We provided the API, front-end interface, design, planning, much of the business logic and more besides.
Brand new hosting platform dashboard
Documentation, APIs and many moving parts
All UI and Branding design
Built with Angular and many integrations from payments, to the core API and external services such as Zendesk.
A massive project with many moving parts
The concertina type interface is fairly unique. It represents Timpani as a platform.
Each section is a different admin area that controls each of your wordpress install's server settings.
Case Studies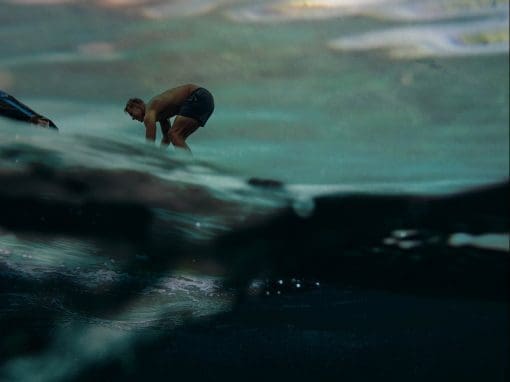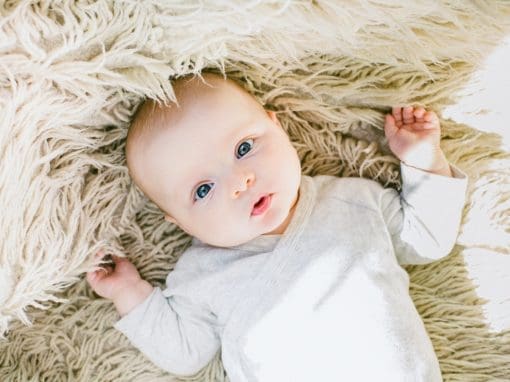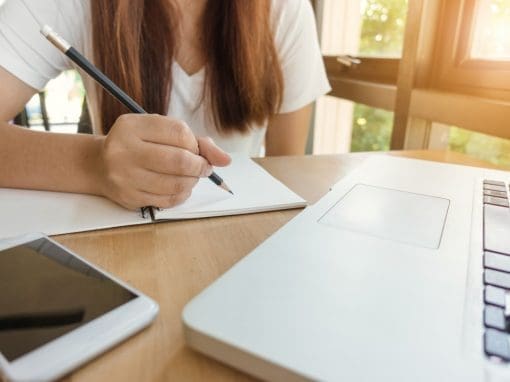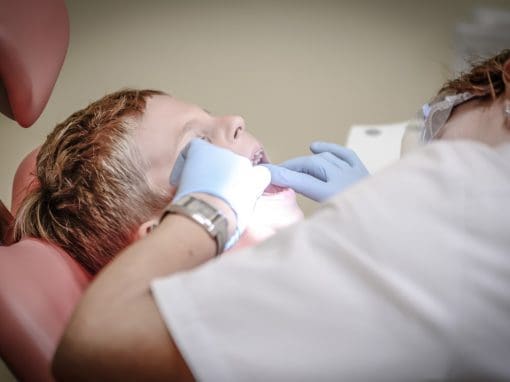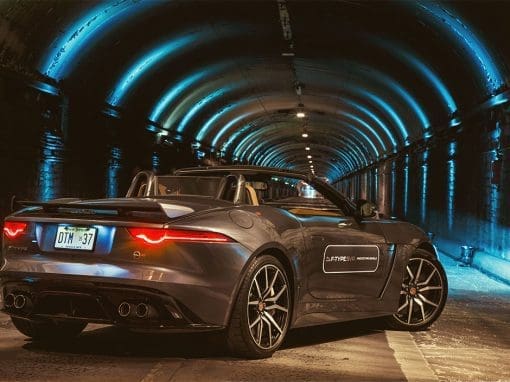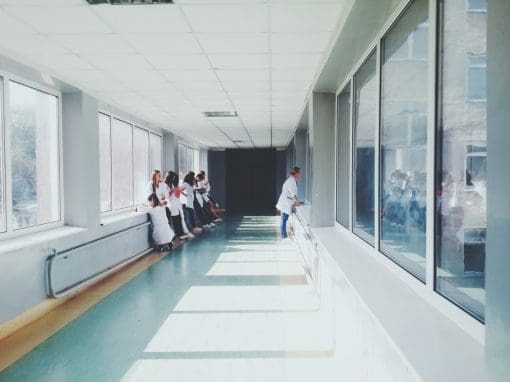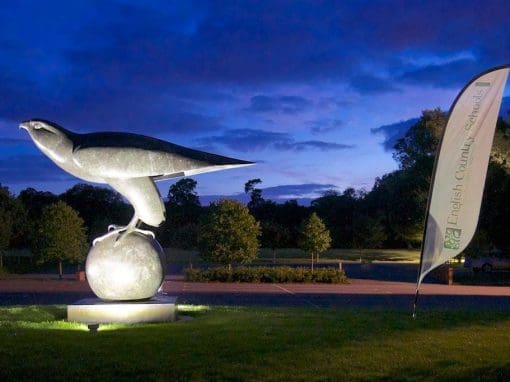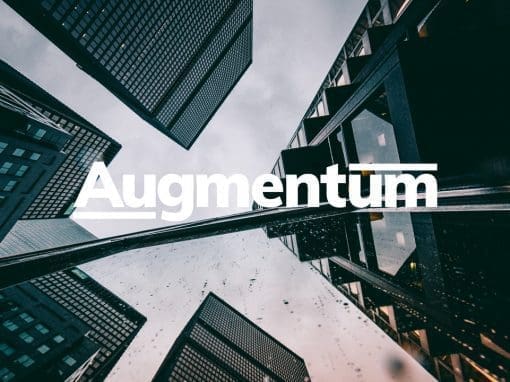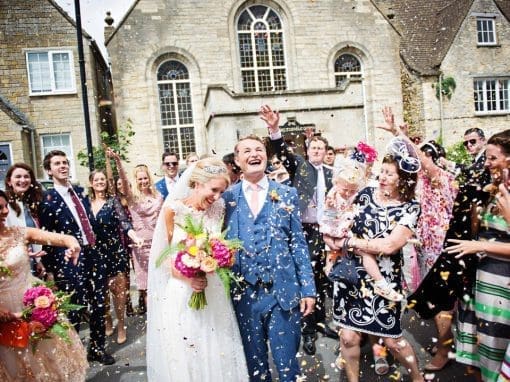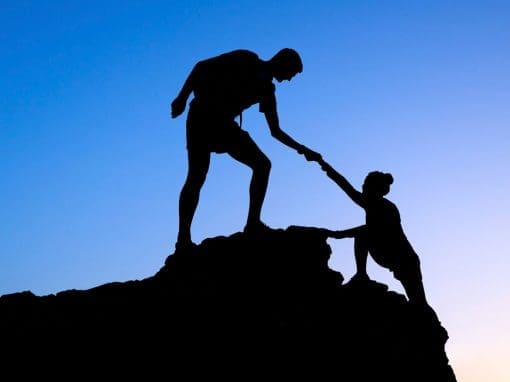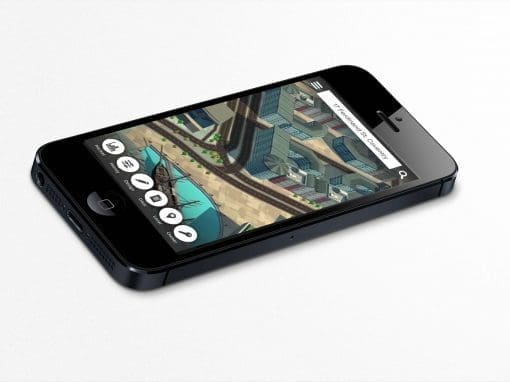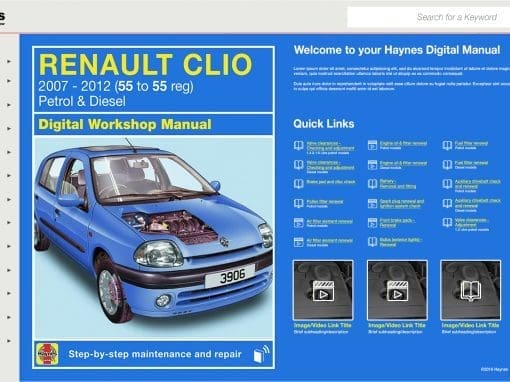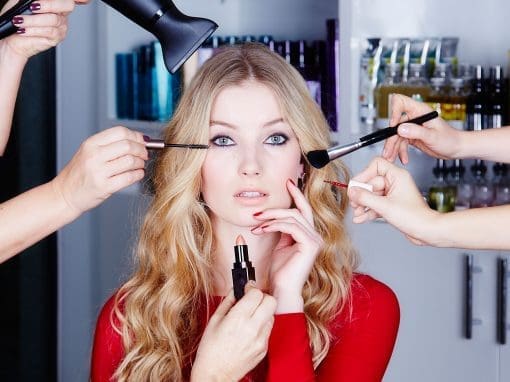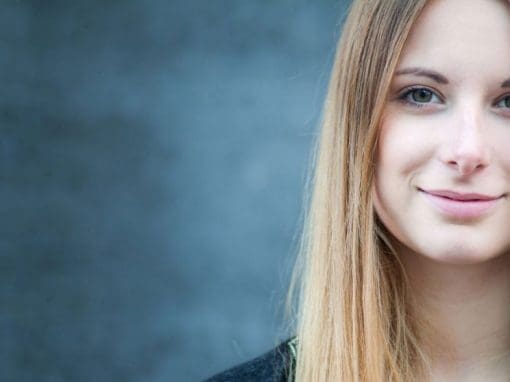 We'd love to hear from you
Winchcombe House,
Winchcombe St,
Cheltenham, GL52 2NA


[email protected]

ractically.io
Why not join us at the local pub on Friday?