Wink @ home is an exciting new service focusing on providing the studio quality photography that Wink is known for, from the comfort of your home.
Booking management system
Website design and development
Practically developed a bespoke platform to manage photographers and bookings, and a website for customers to access the services and make bookings.
A new way of booking & using photographers means a new way of telling search engines to access the site – a category innovator. 
Case Studies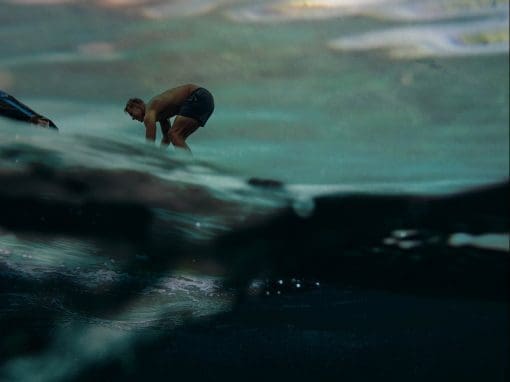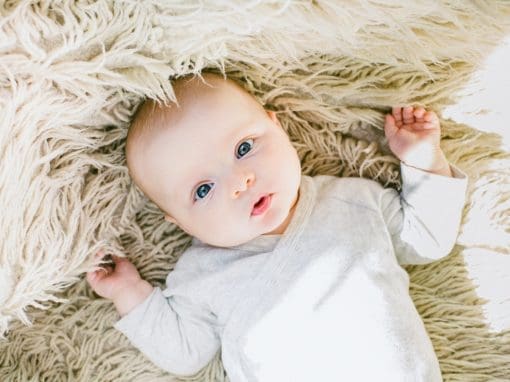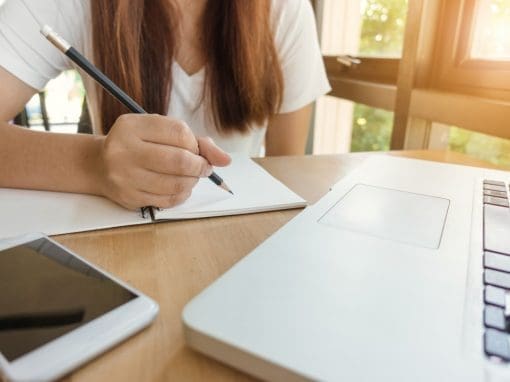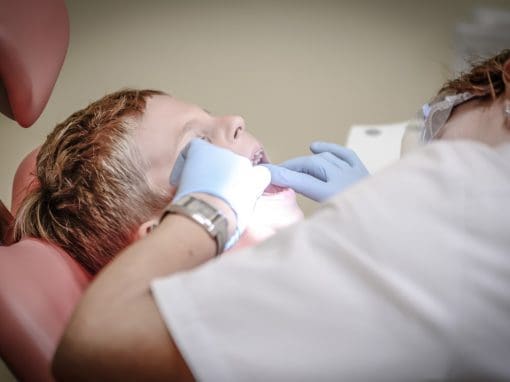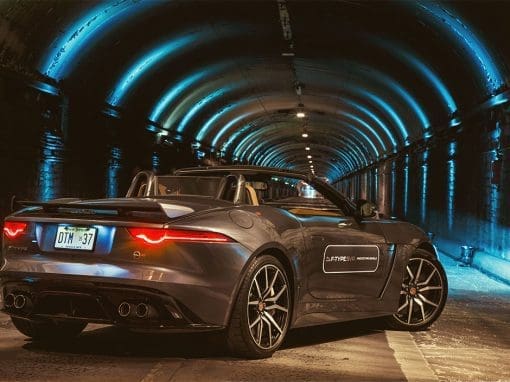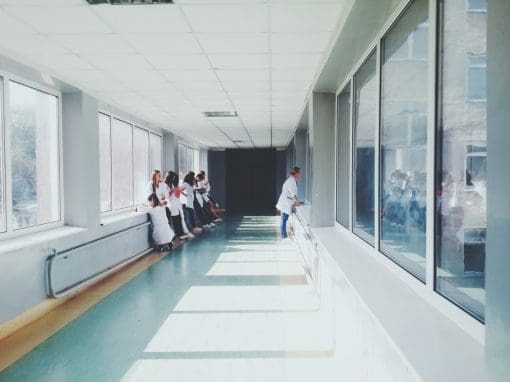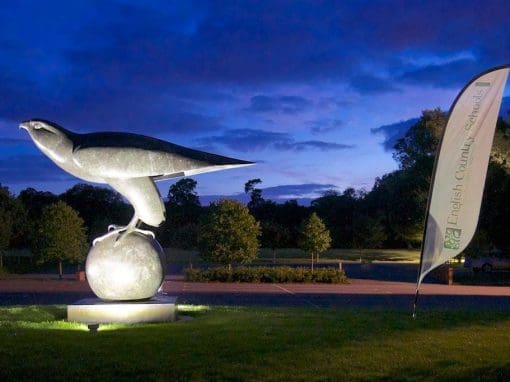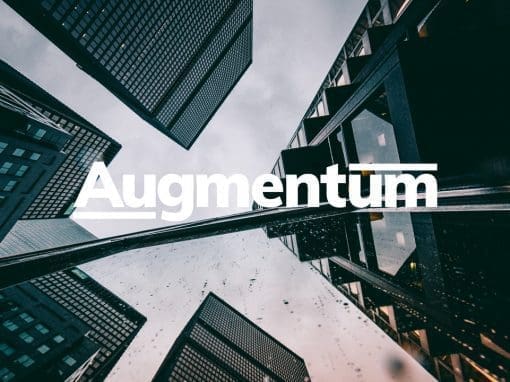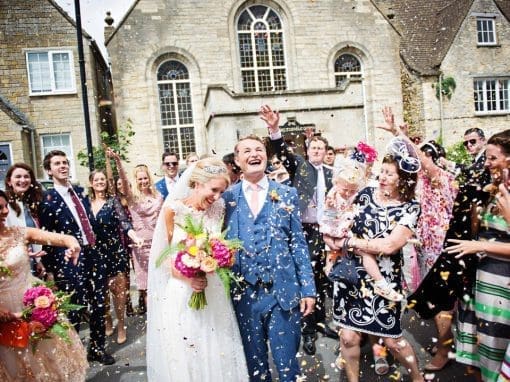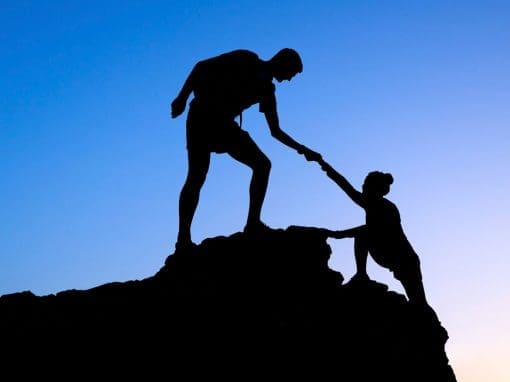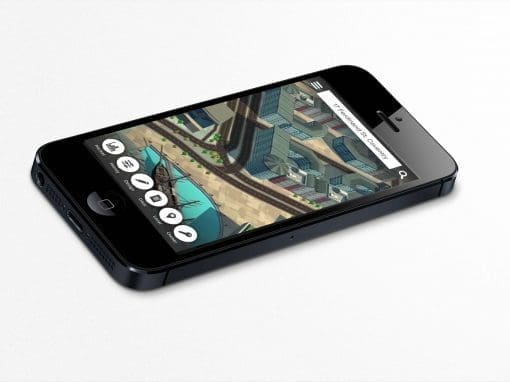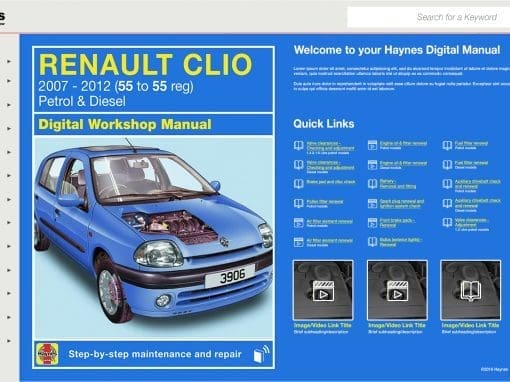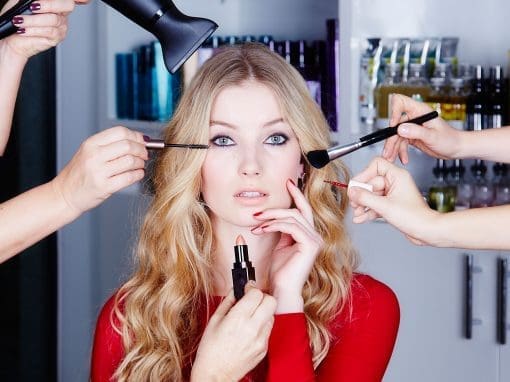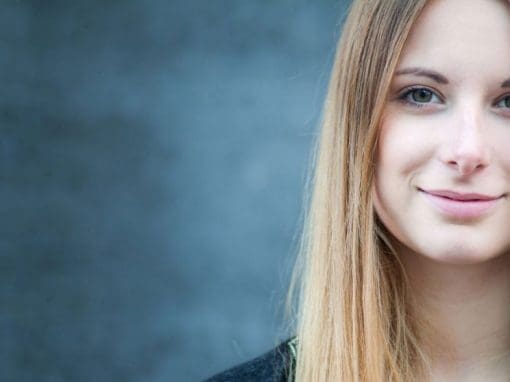 We'd love to hear from you
Winchcombe House,
Winchcombe St,
Cheltenham, GL52 2NA


[email protected]

ractically.io
Why not join us at the local pub on Friday?