An odd concept but rather fun and utterly unique. A game played at a man's urinal with the control being via your very own stream. Best explained by Captive Media's website and video.
Our first game is a retro running game named 100ml Dash. You race against computer controlled competitors, directing left to right to get to a good speed. When you are done your score gets posted to a central leader board so you can effectively play against your friends.
The game looks great in it's surroundings and has become really popular – especially in bars.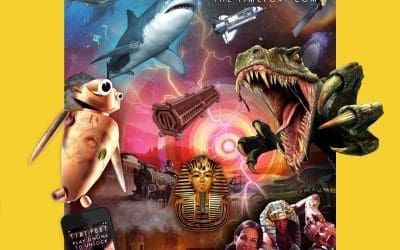 Introducing a unique, fun yet educational visitor attraction & online world for children and their families.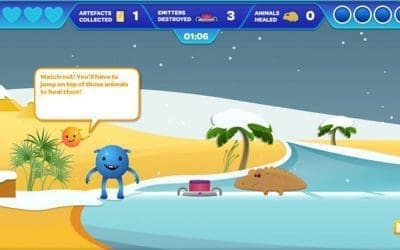 Oddizzi is an online travel guide and learning resource for kids. It is designed to be used in primary schools.
Our concept for a poker and casino game, using the power of avatars within Facebook. Using the idea of moving Facebook avatars as Poker faces.