As part of our teaching we set our third year graphic design students a task based on playful design. The groups were to each bring in and print 4 found 'things' that explore the meaning of design in its most creative, inventive, wacky & out there form. Perhaps even design that is not terribly useful, but above all interesting and thought-provoking. The seminar will be led by the students so us tutors also must find four found pieces.
This is difficult.
How do we choose just four of the wondrous things we see every day let alone over our careers? How do we choose from all those crazy things we have tagged or pinned? Well the observant will note that there are more than four here – there could have been a hundred. None of these are our work but we wish they were. A snippet of the things that get us excited.
---
Here are the results from the whole group:
#1 Endless looping gifs
#2 This is Not Art
https://www.behance.net/gallery/15157763/NOT-ART
#3 Time Slice Fashion Show
http://www.hirschandmann.com/portfolio/time-slice-innovative-fashion-show/
https://www.youtube.com/watch?v=Udk3HRQHqrY
#4 Monument Valley Game
http://www.monumentvalleygame.com
#5 Color of Language
#6 Sammy Slabbinck Collages
http://vectroave.com/2013/06/sammy-slabbinck-collage-illustrations/
#6 Anything from Karsten Schmitt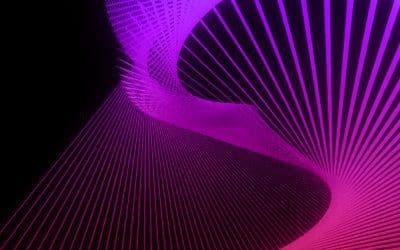 It has been a busy summer for us here since March 2020. Here are just some of the design-led projects that we have completed in this time. Adapted from a show and tell presentation by Anna and Sam.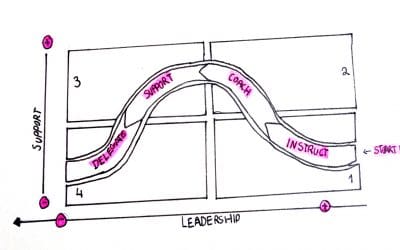 As part of our Practically Academy Sam shared a whole series of diagrams that help in the strategy work that he does, and beyond.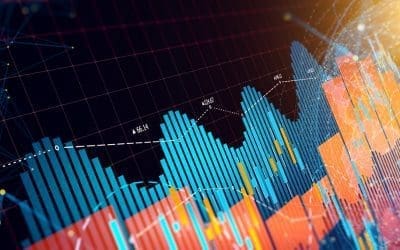 In your Yii2 controller, it is quite common practice to return the stream of a file to the browser for your user to download. However, it's not so well documented you can set any stream reference as the content of your response.