As part of our teaching we set our third year graphic design students a task based on playful design. The groups were to each bring in and print 4 found 'things' that explore the meaning of design in its most creative, inventive, wacky & out there form. Perhaps even design that is not terribly useful, but above all interesting and thought-provoking. The seminar will be led by the students so us tutors also must find four found pieces.
This is difficult.
How do we choose just four of the wondrous things we see every day let alone over our careers? How do we choose from all those crazy things we have tagged or pinned? Well the observant will note that there are more than four here – there could have been a hundred. None of these are our work but we wish they were. A snippet of the things that get us excited.
---
Here are the results from the whole group:
#1 Endless looping gifs
#2 This is Not Art
https://www.behance.net/gallery/15157763/NOT-ART
#3 Time Slice Fashion Show
http://www.hirschandmann.com/portfolio/time-slice-innovative-fashion-show/
https://www.youtube.com/watch?v=Udk3HRQHqrY
#4 Monument Valley Game
http://www.monumentvalleygame.com
#5 Color of Language
#6 Sammy Slabbinck Collages
http://vectroave.com/2013/06/sammy-slabbinck-collage-illustrations/
#6 Anything from Karsten Schmitt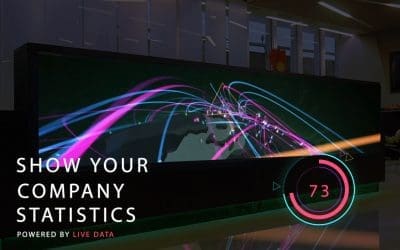 As an agency we have decided to move all of our sites over to the new Google Analytics in one hit. This post explains how and why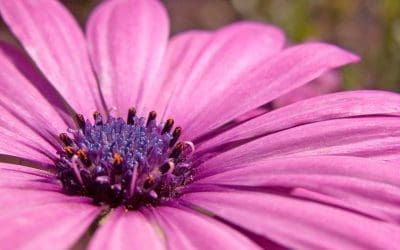 A blogging strategy that will save you time, increase your SEO health, make that content calendar easy to deal with and help with your sanity.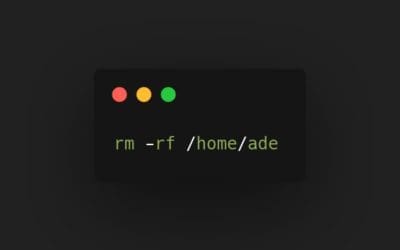 Lead developer Ade Attwood has moved on to pastures new after 6 years with us. As has now become tradition and as it is a rare event, one last show and tell from Ade. Enjoy!