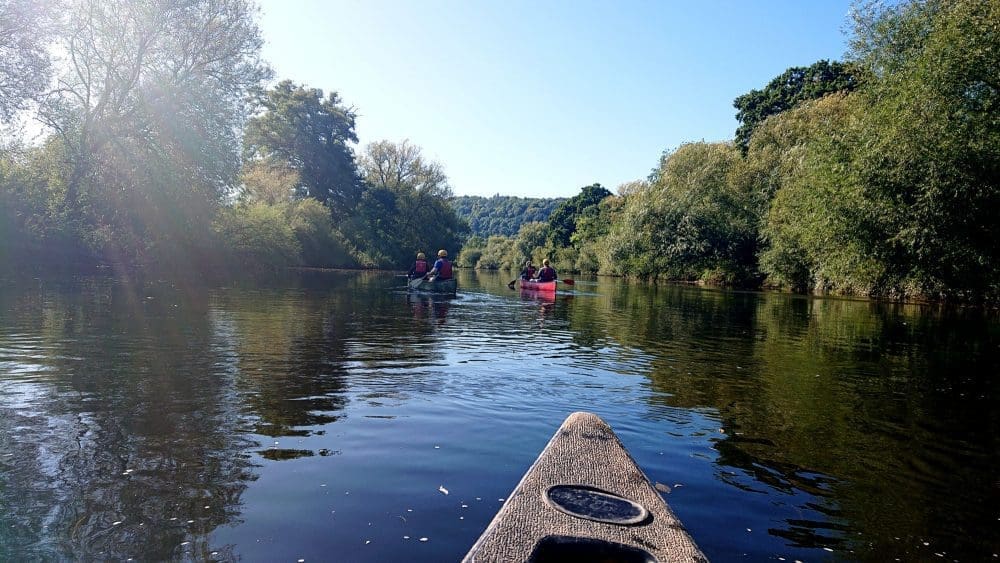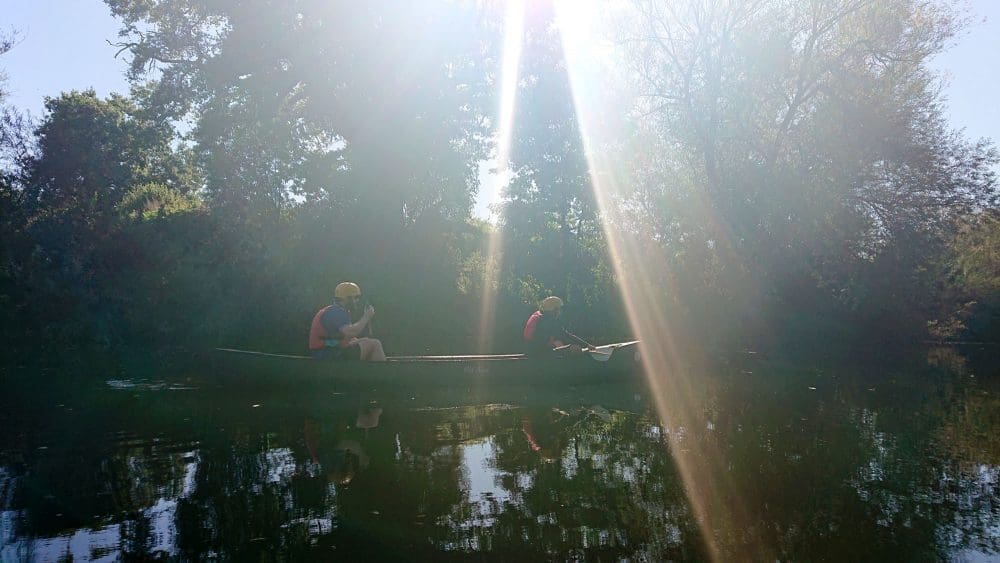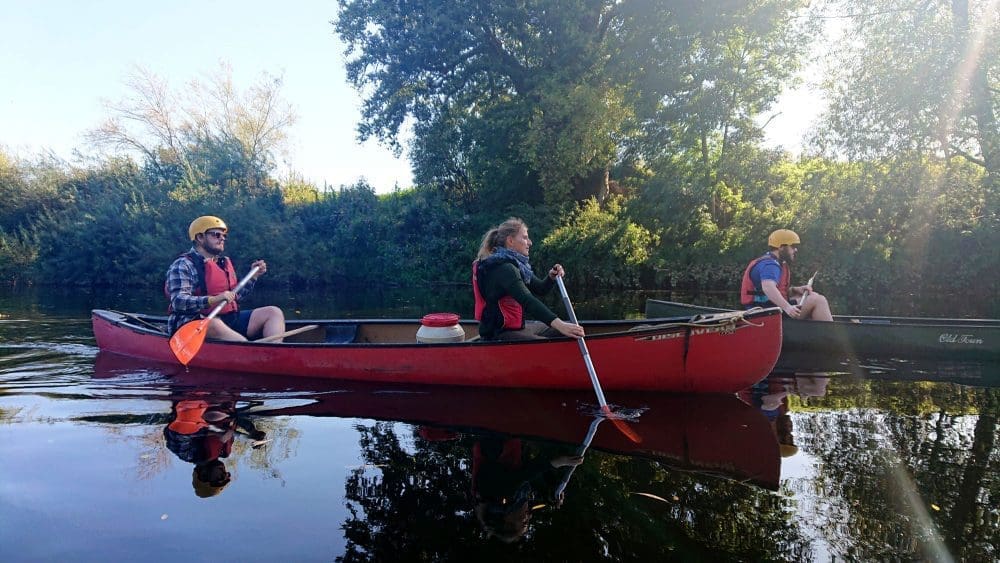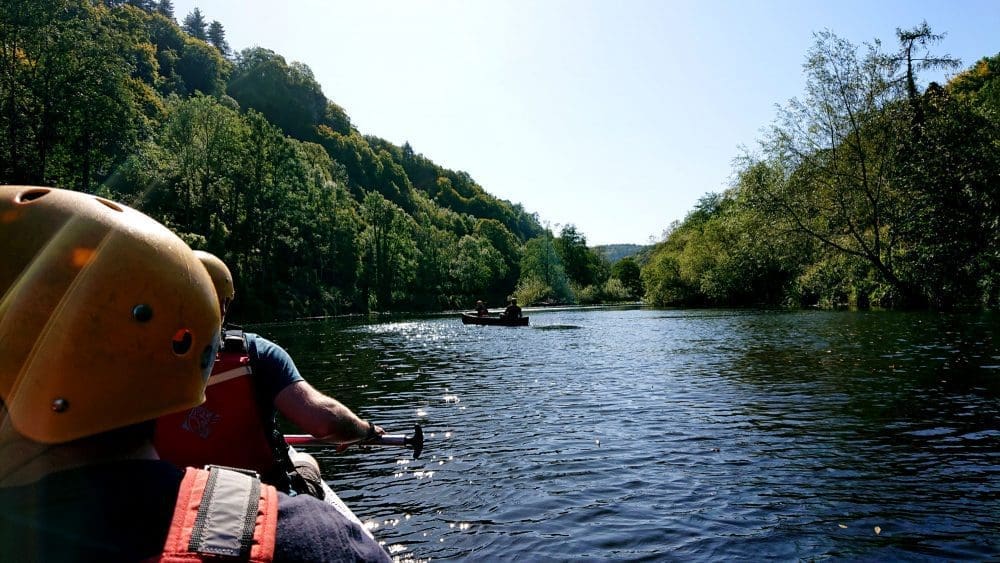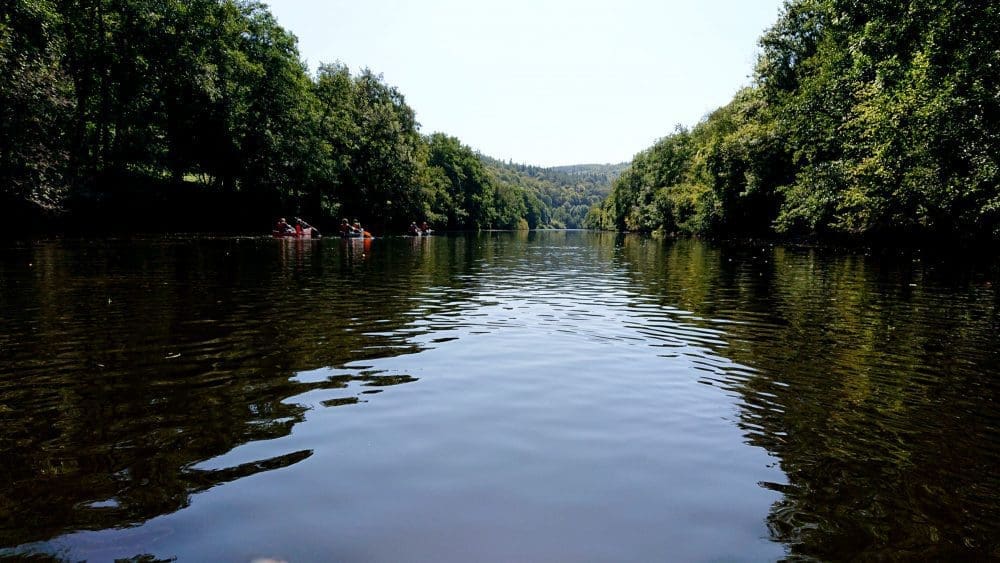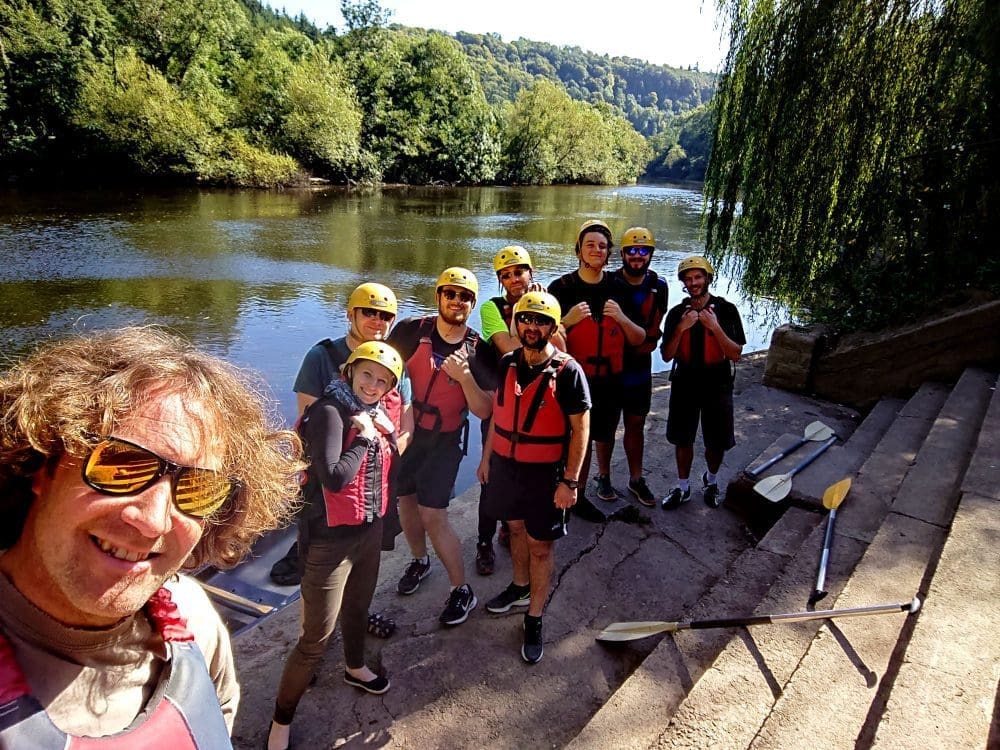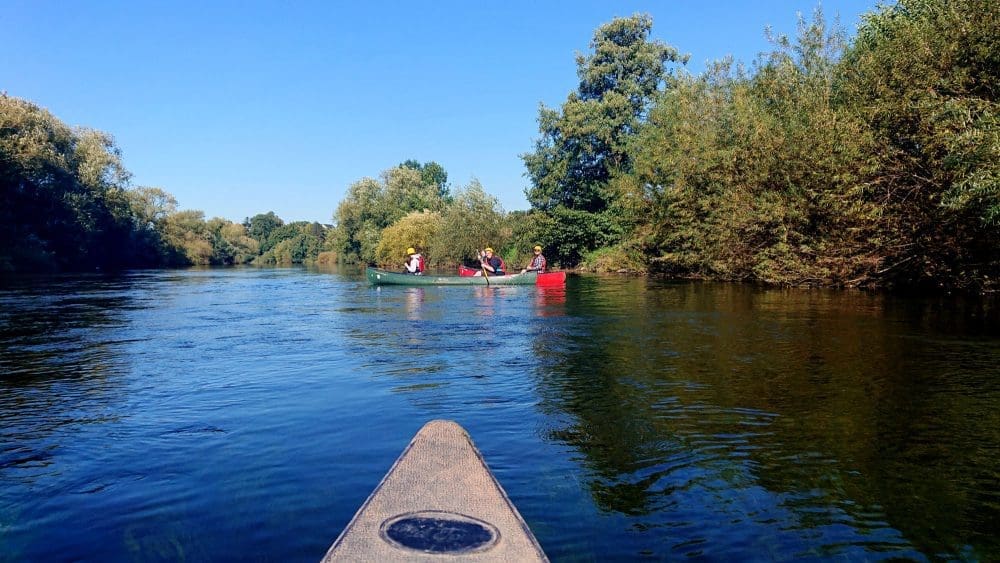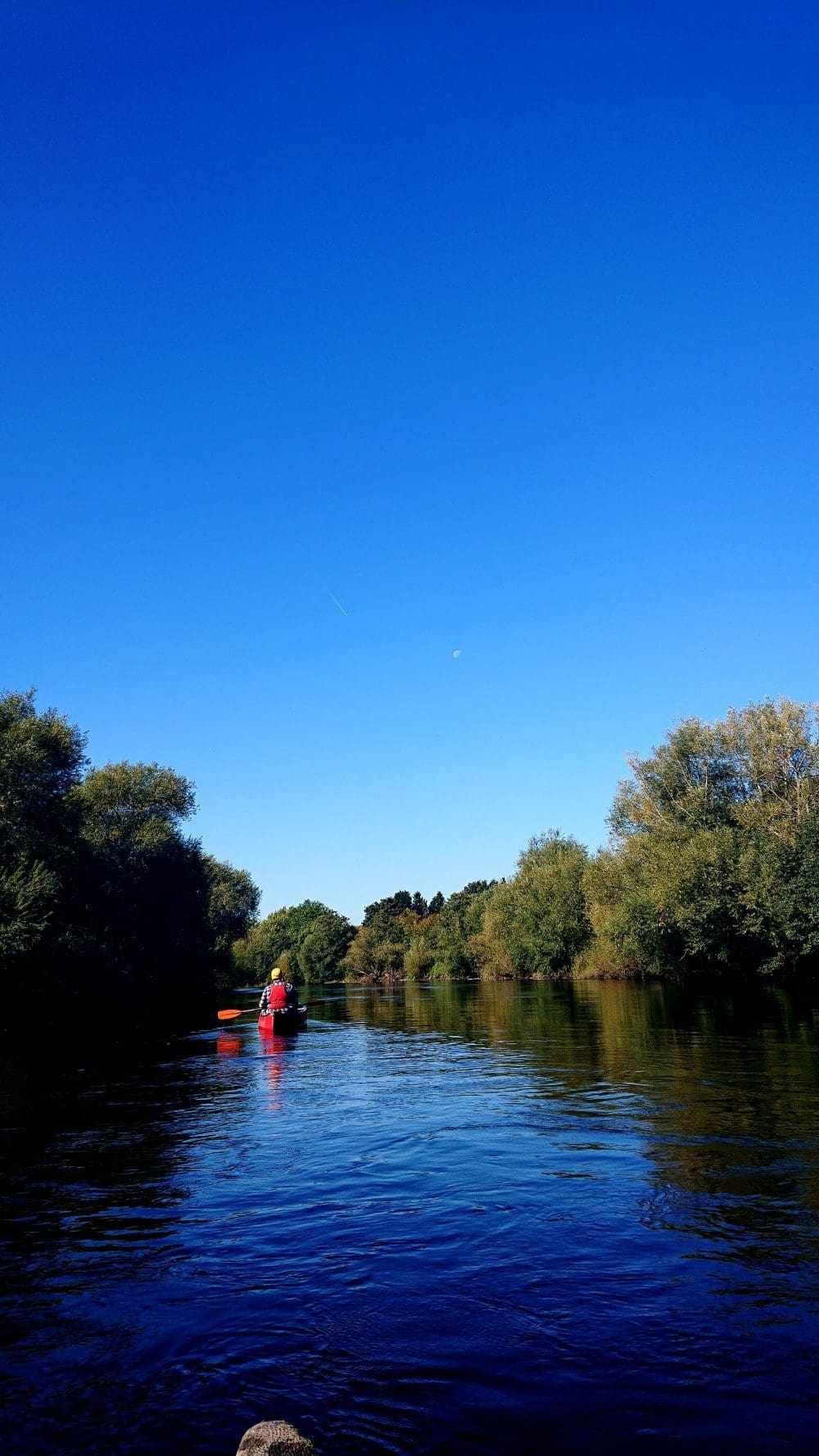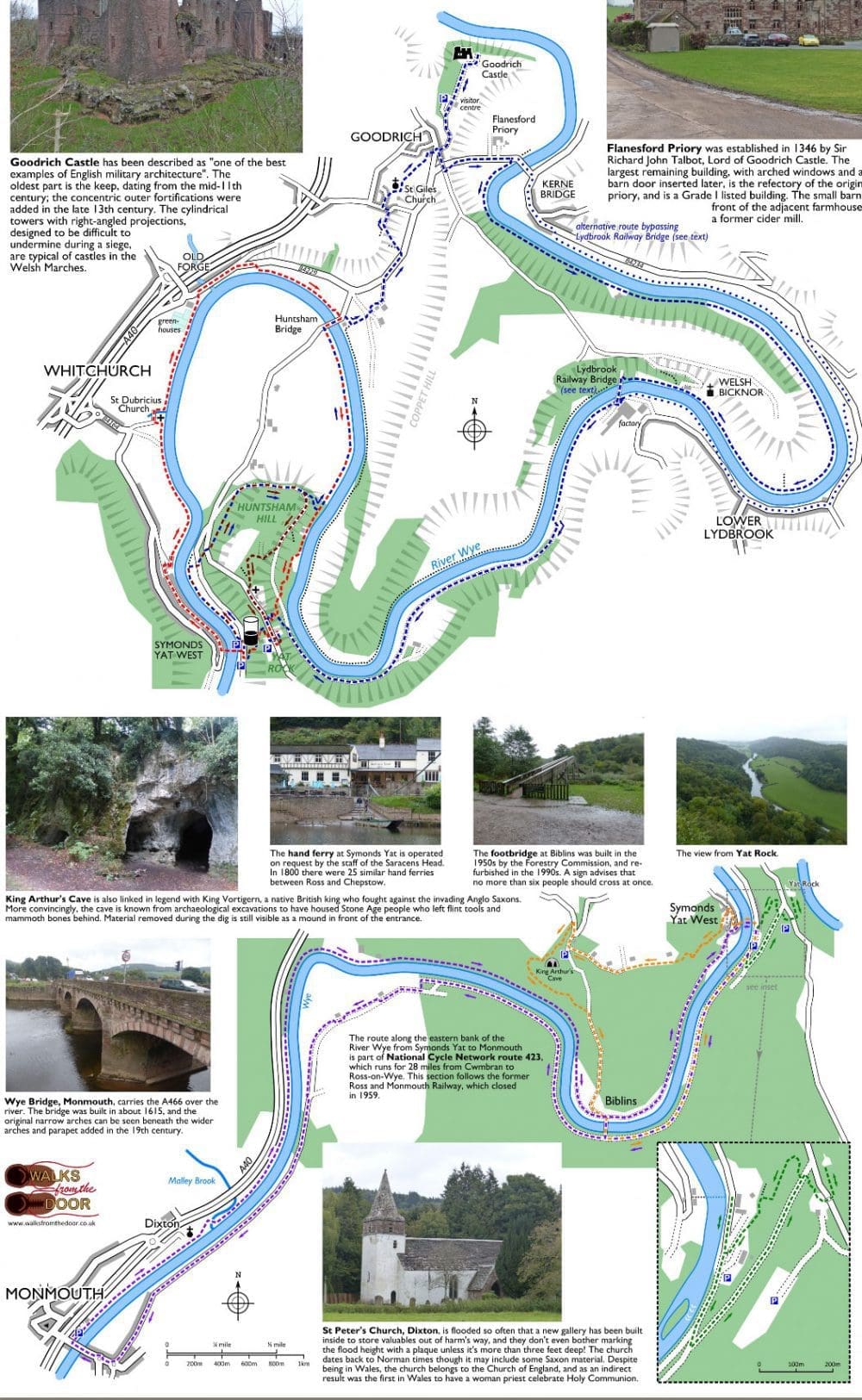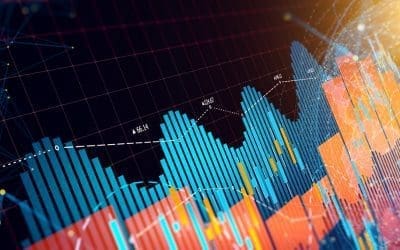 A service broker is a way of provisioning services and binding them to applications. With a service broker you can provision a database and bind it to a deployment.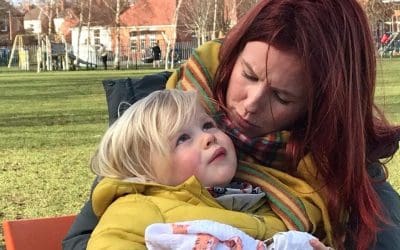 It doesn't happen often that some of our work appears on mass media, so please excuse our blatant plugging.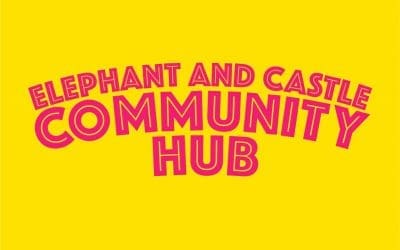 Last week Sam was invited to do the weekly chat with the lovely folks from Re-Tribe as part of Elephant and Castle's What's On Hub.