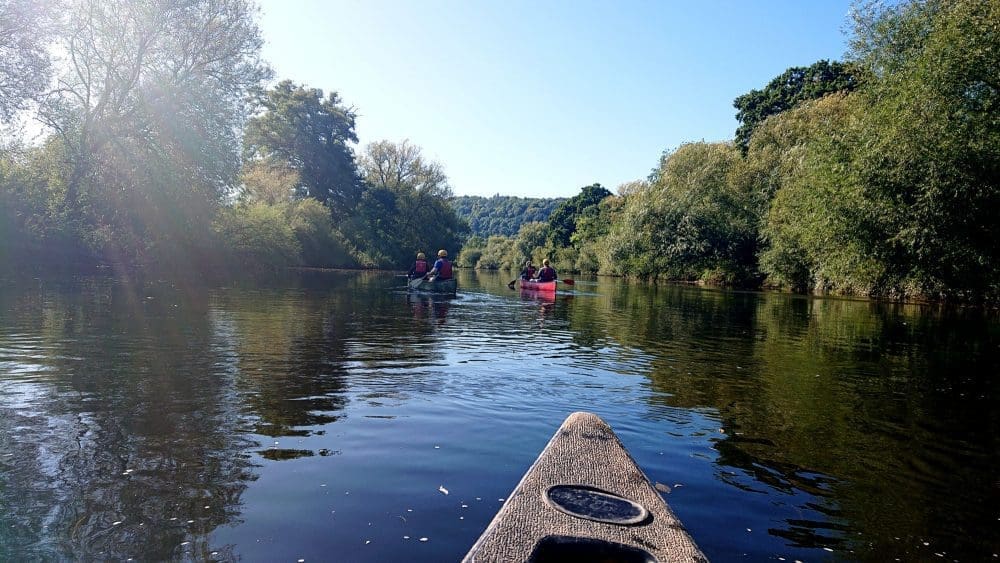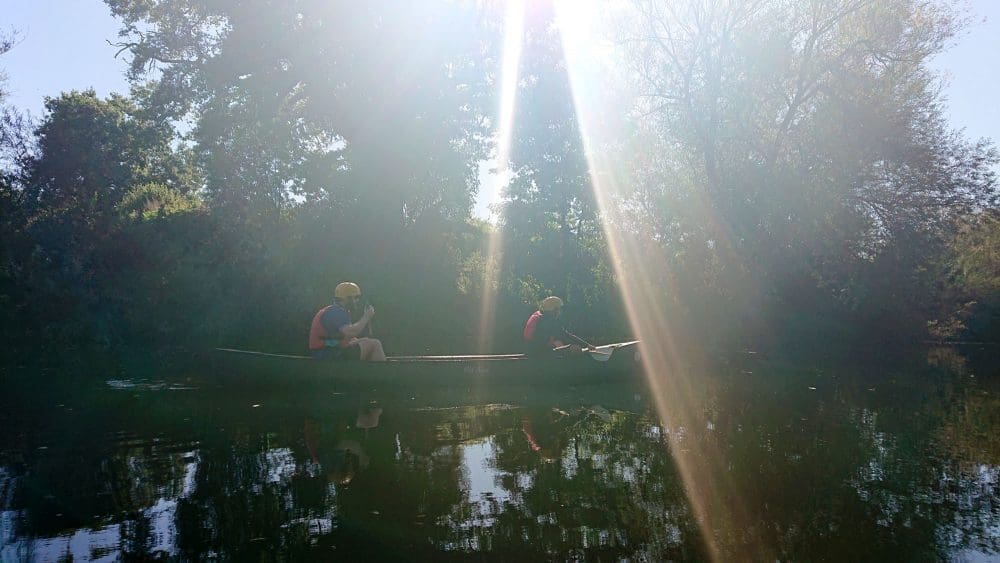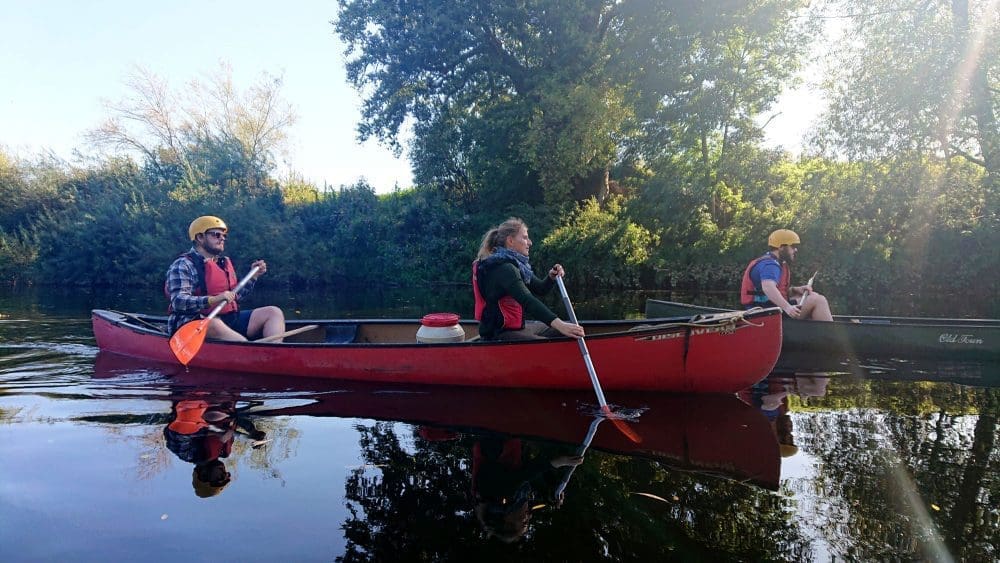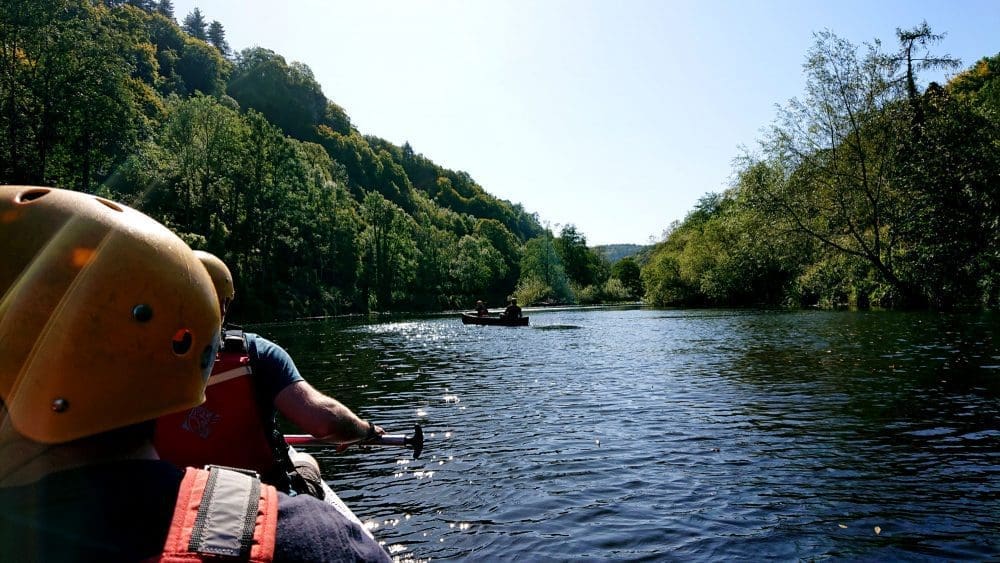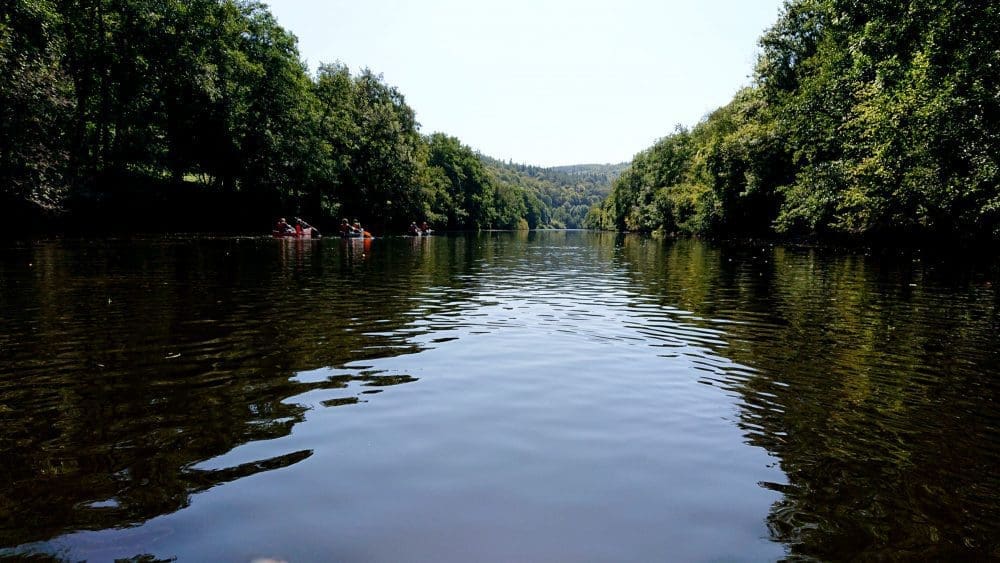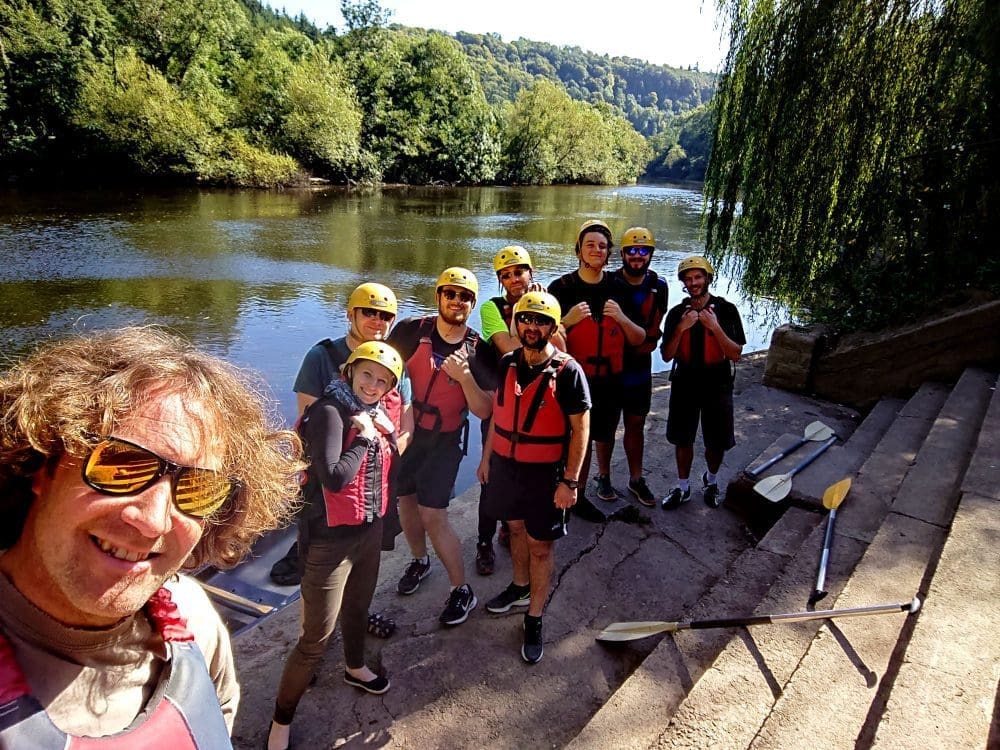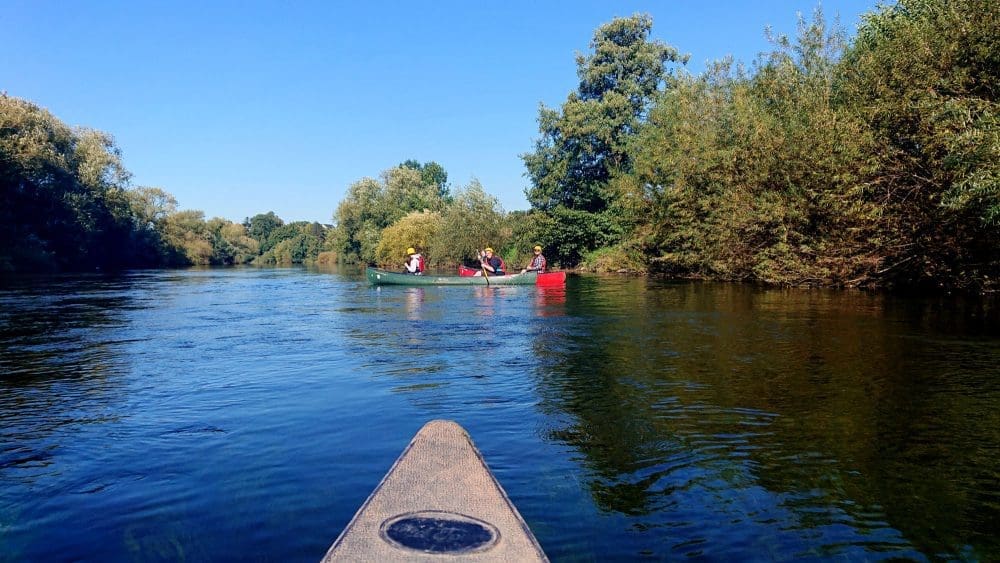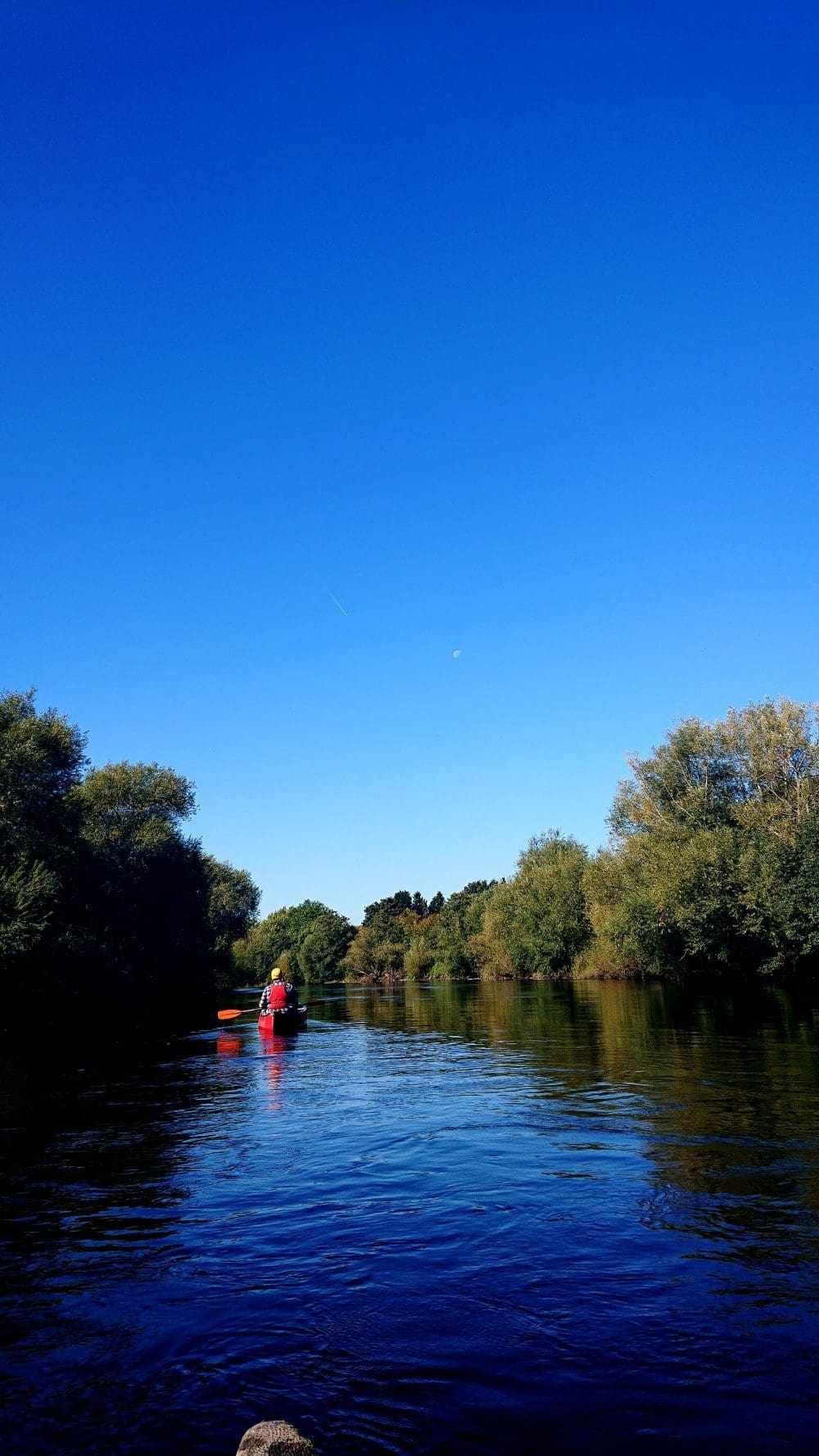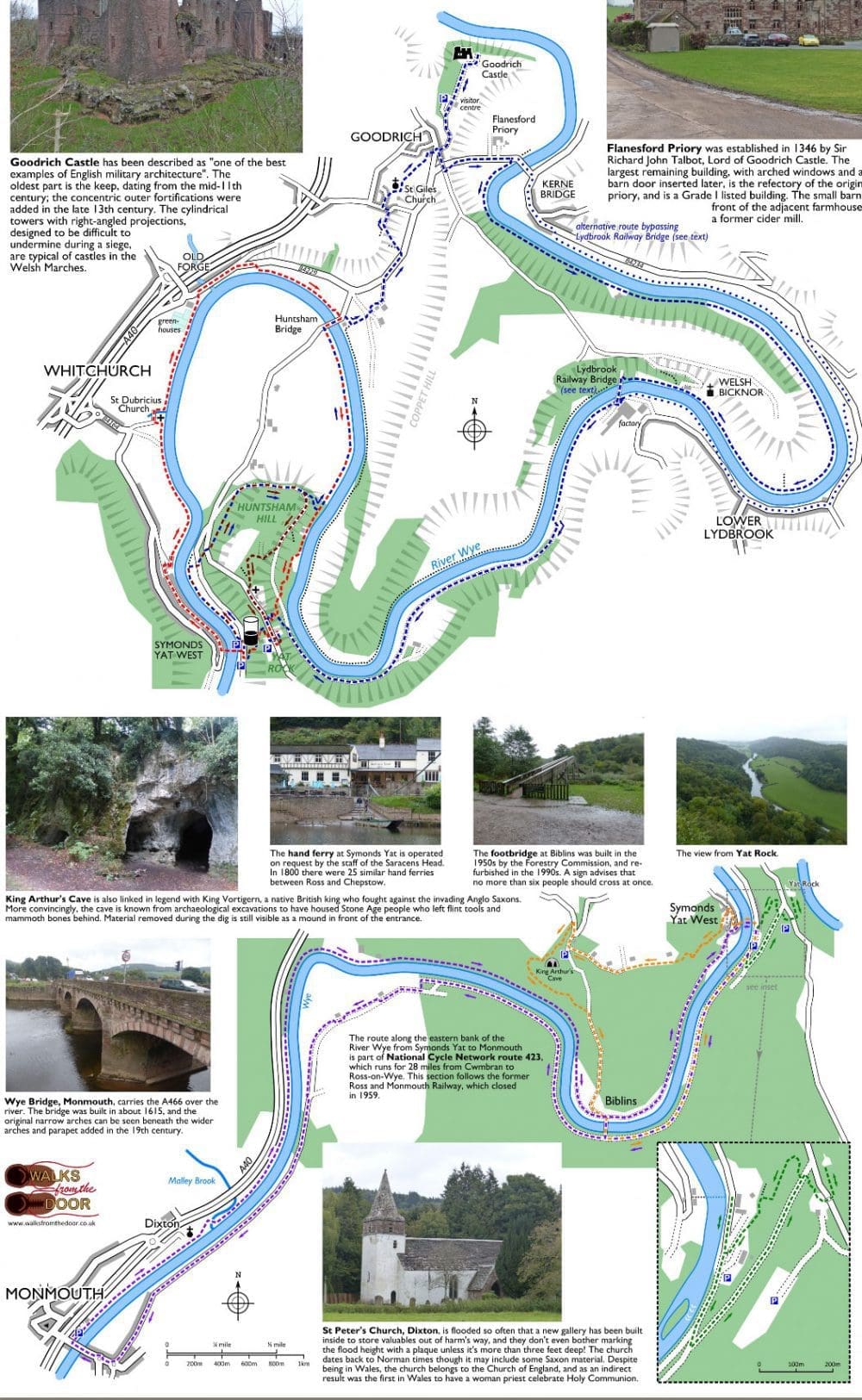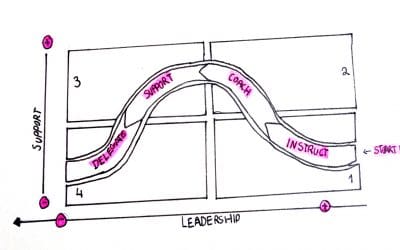 As part of our Practically Academy Sam shared a whole series of diagrams that help in the strategy work that he does, and beyond.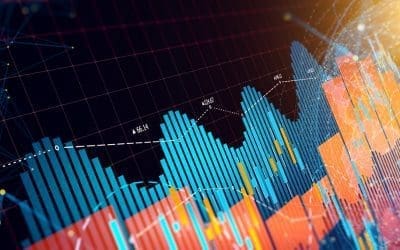 In your Yii2 controller, it is quite common practice to return the stream of a file to the browser for your user to download. However, it's not so well documented you can set any stream reference as the content of your response.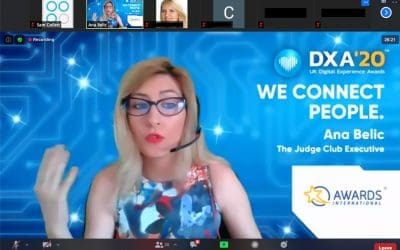 We have been lucky to be taking part in this year's DXA awards, judging in the Best Website category, with criteria being very much about effectiveness.