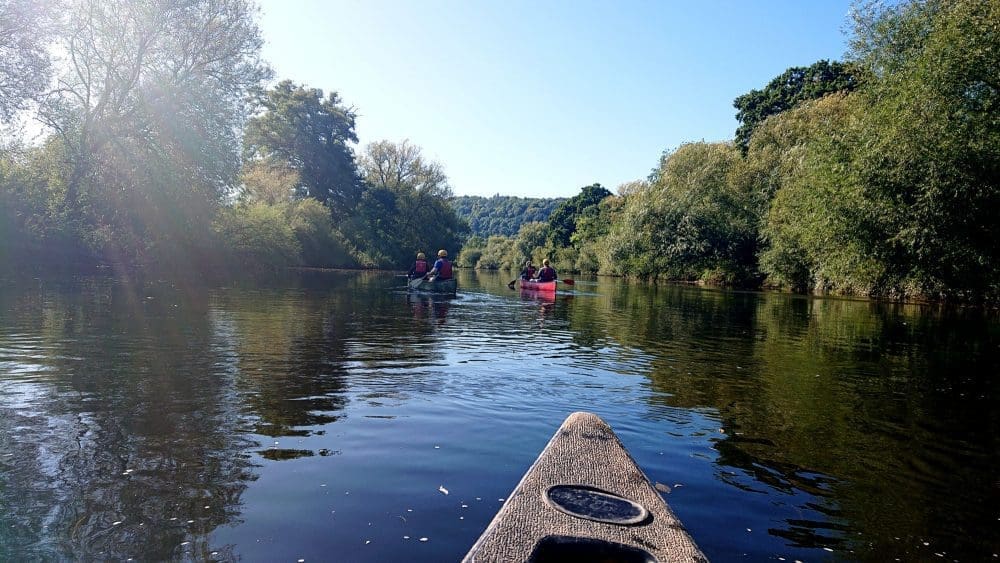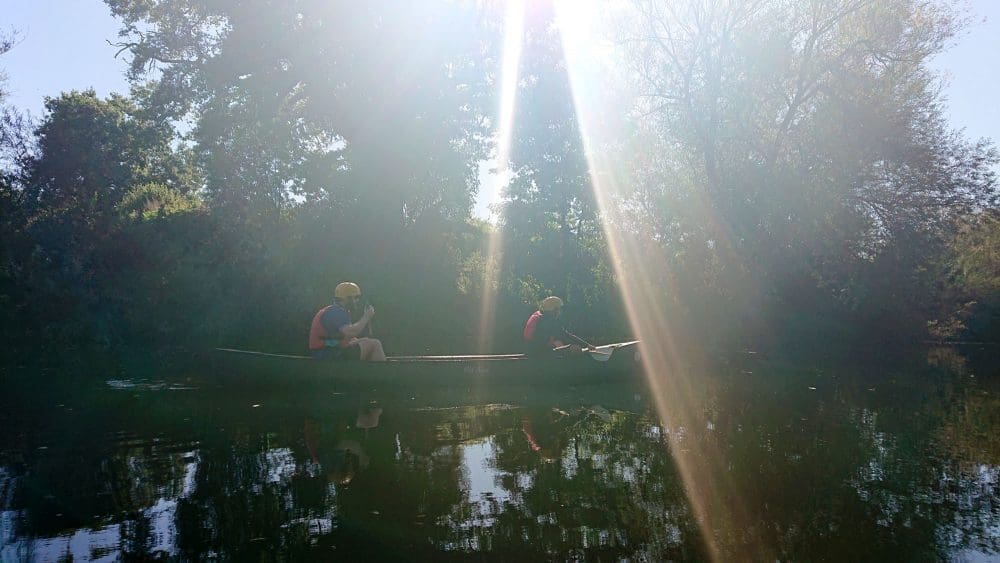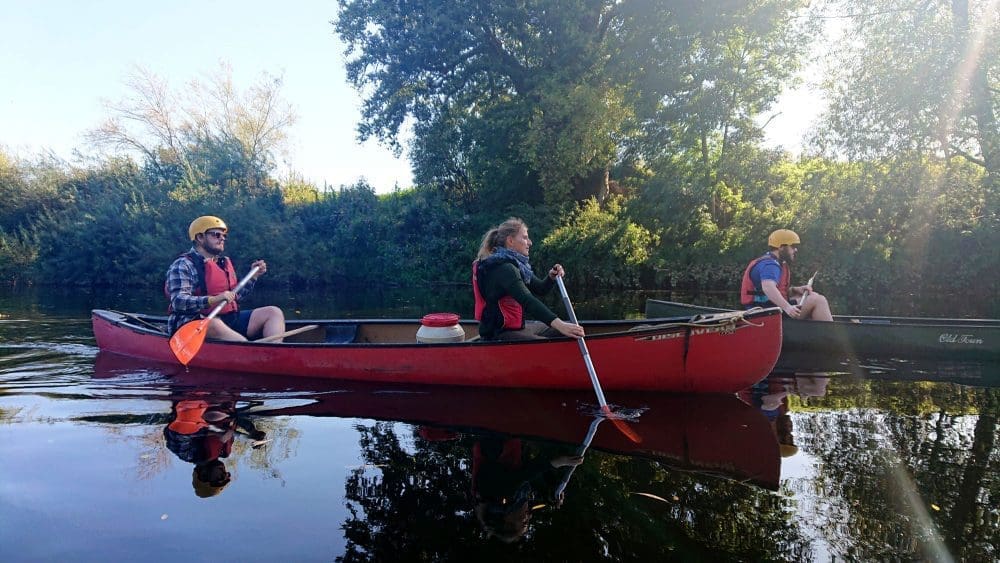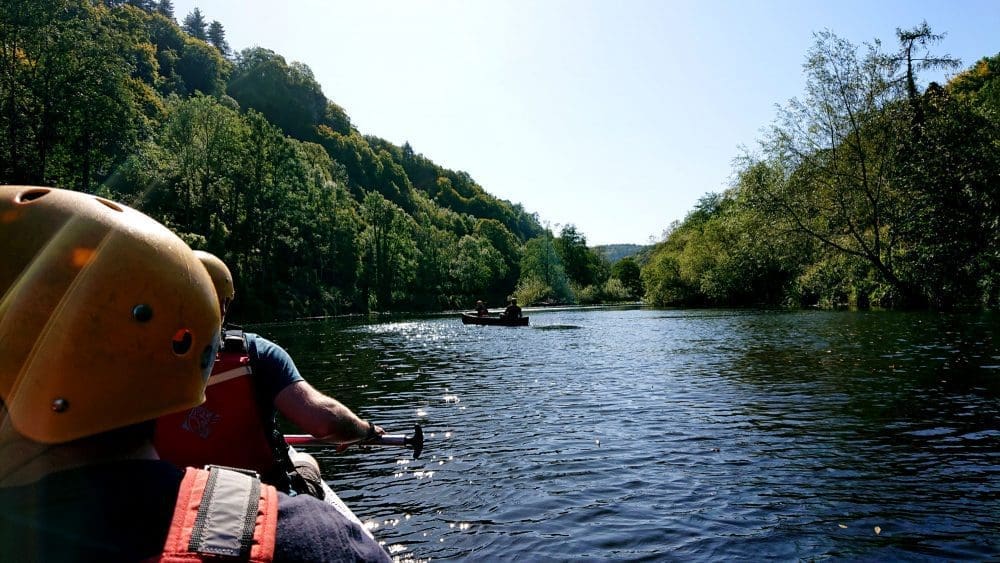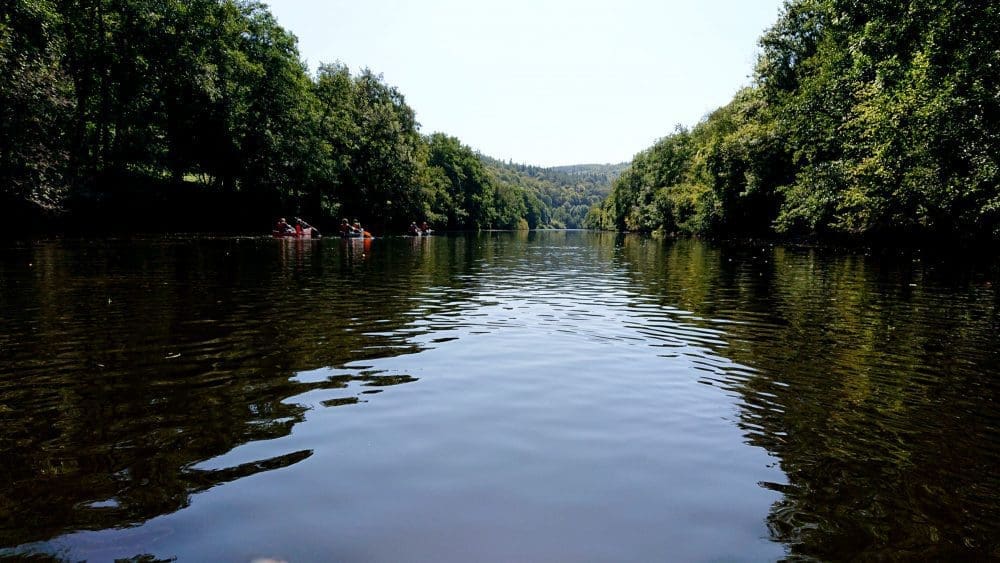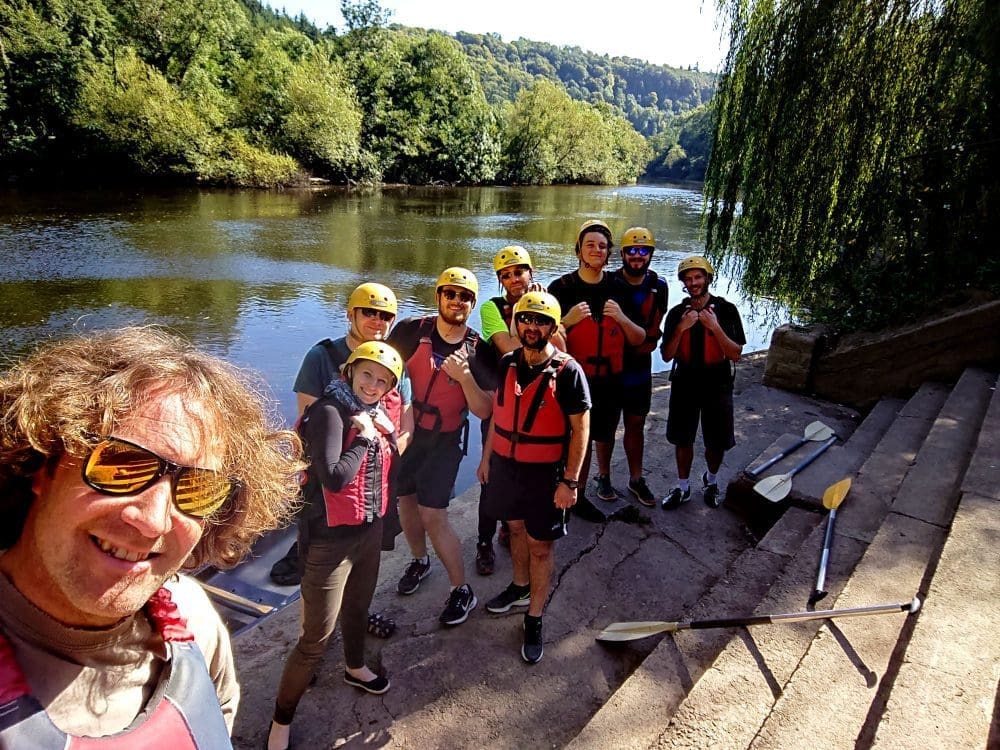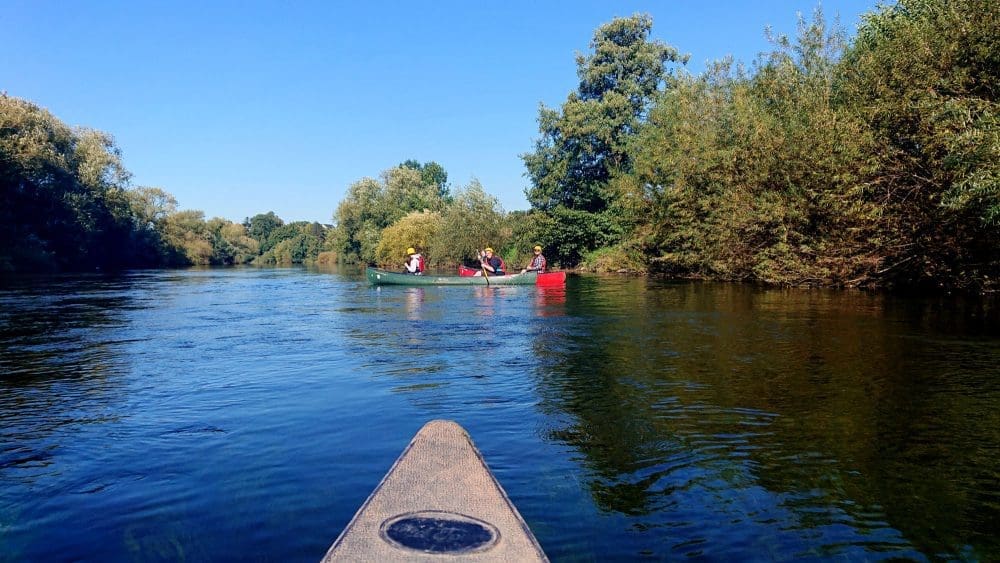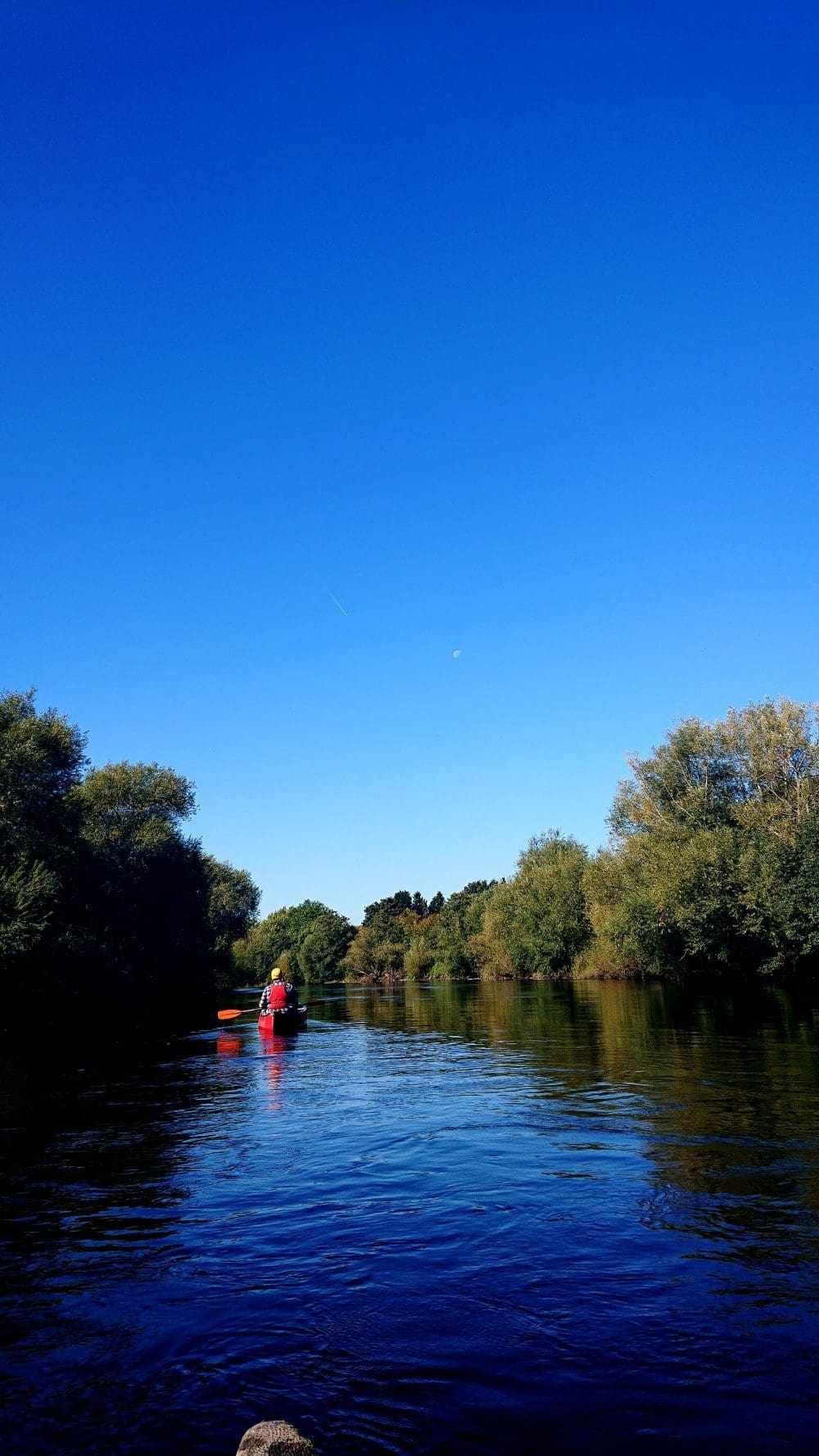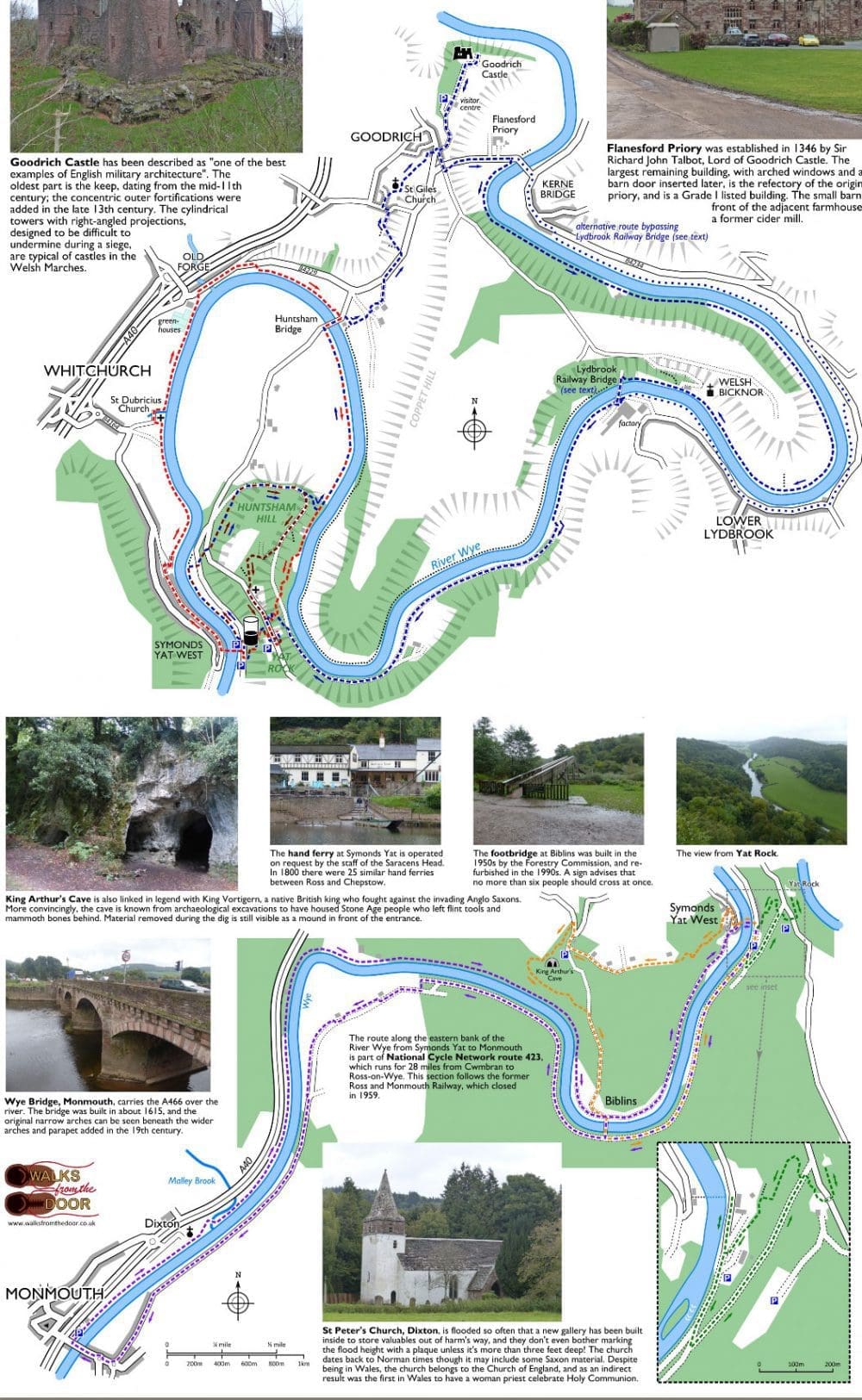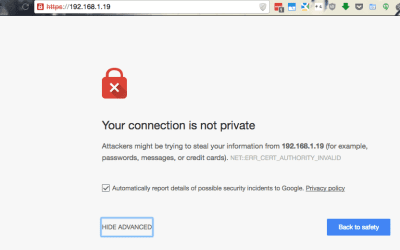 After Ade Attwood's recent dive into TLS and creating server certificates with a root ca. This is a much simpler way with mkcert…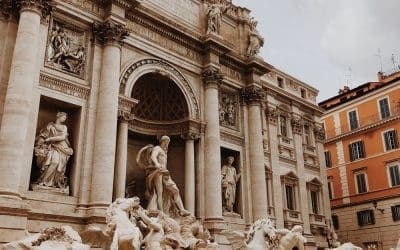 This post is a version of a recent lecture. The question is "What skills and knowledge might future designers be expected to know".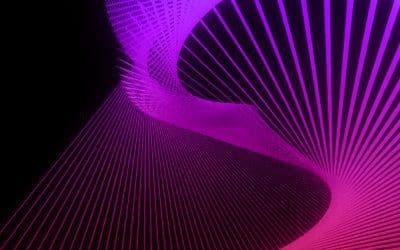 It has been a busy summer for us here since March 2020. Here are just some of the design-led projects that we have completed in this time. Adapted from a show and tell presentation by Anna and Sam.