Time for a new flyer set for Afri-Kokoa, but a reminder of the branding work we did last year. We thought we would share as its very different to a lot of the work we do and as a brand pretty much unique. We love emulating that African craft feel and learning about a music that is a far cry from the studio diet of electronica and techno.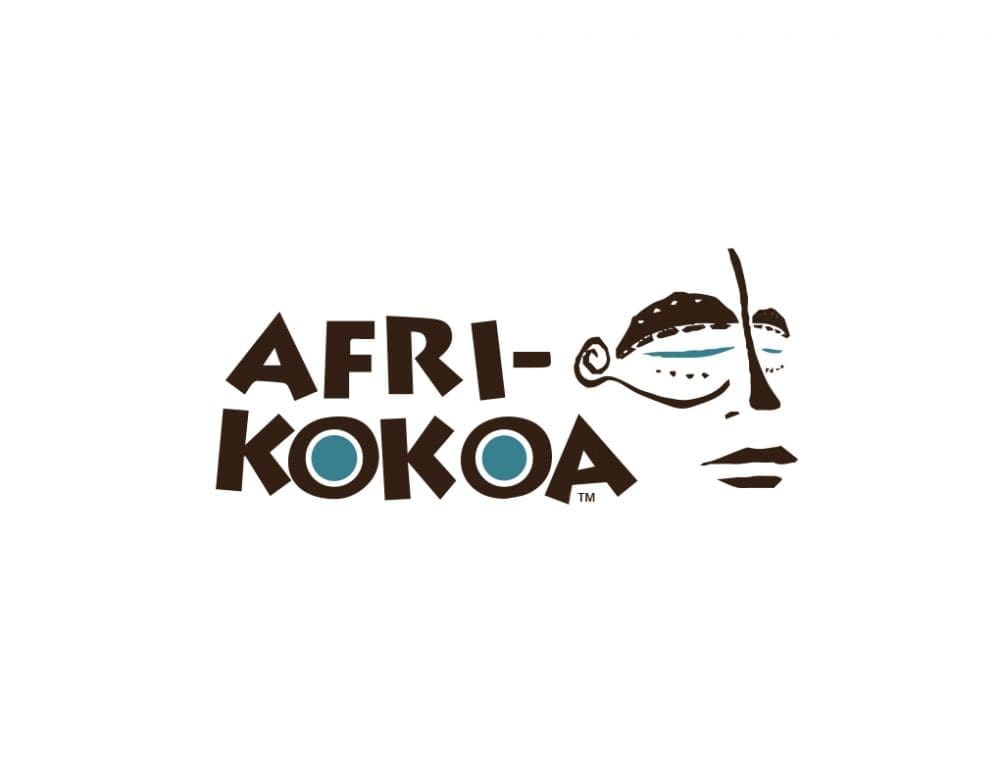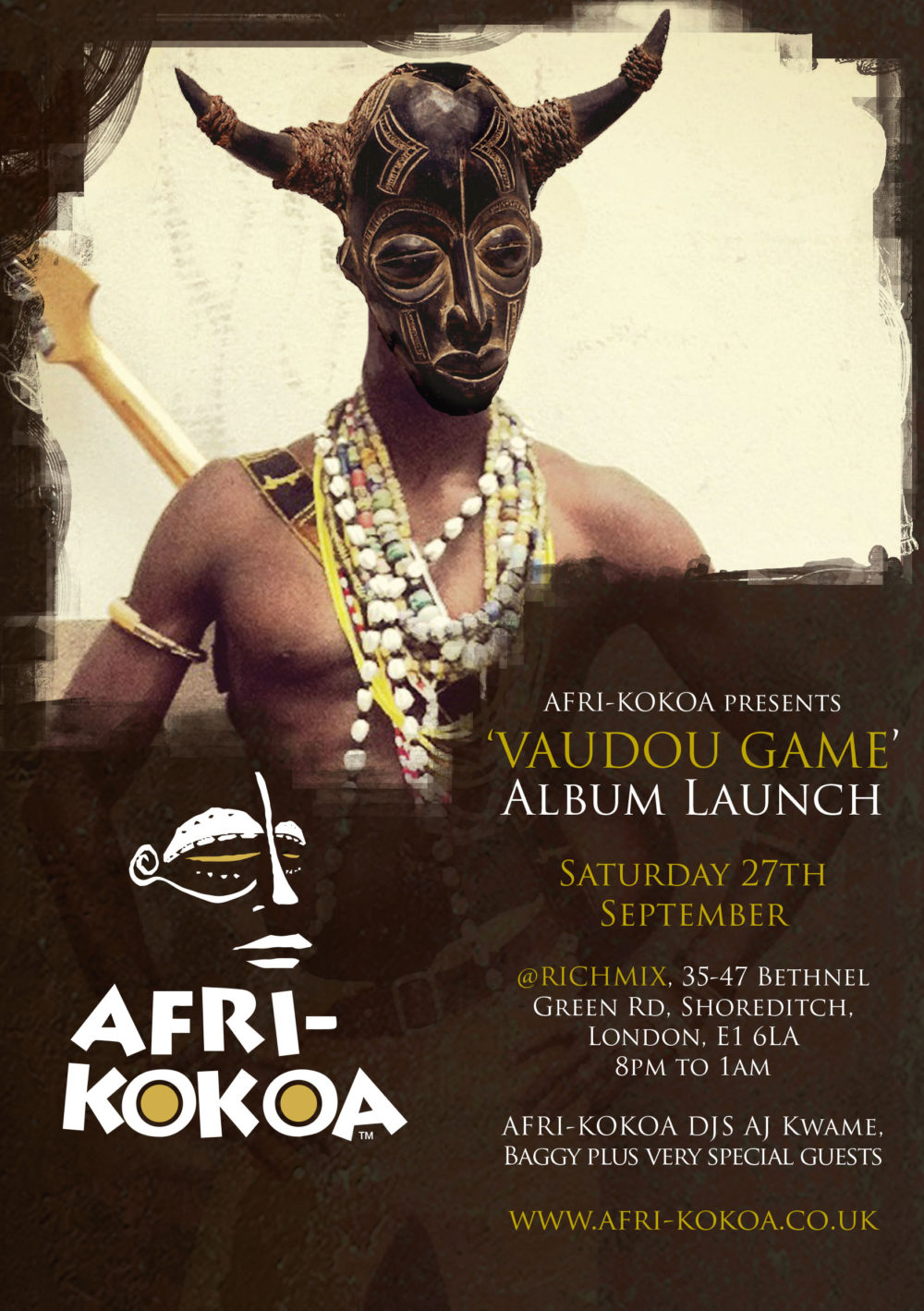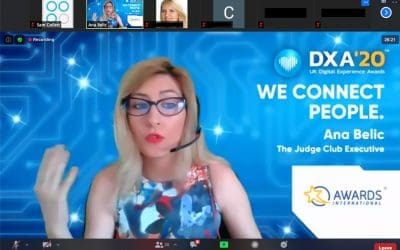 We have been lucky to be taking part in this year's DXA awards, judging in the Best Website category, with criteria being very much about effectiveness.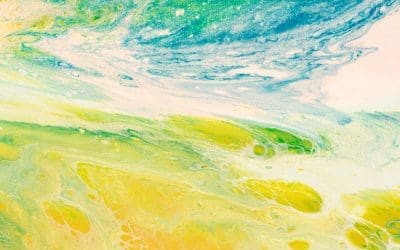 See under the hood of how we created the artwork for our new website. Spoilers – it was really good fun.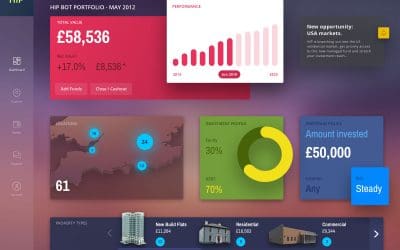 Some of the many infographics we created for HiP Property, showing the state of ICOs and competitors. Complicated but fun these did really well in the campaigns we ran based around them.