Time for a new flyer set for Afri-Kokoa, but a reminder of the branding work we did last year. We thought we would share as its very different to a lot of the work we do and as a brand pretty much unique. We love emulating that African craft feel and learning about a music that is a far cry from the studio diet of electronica and techno.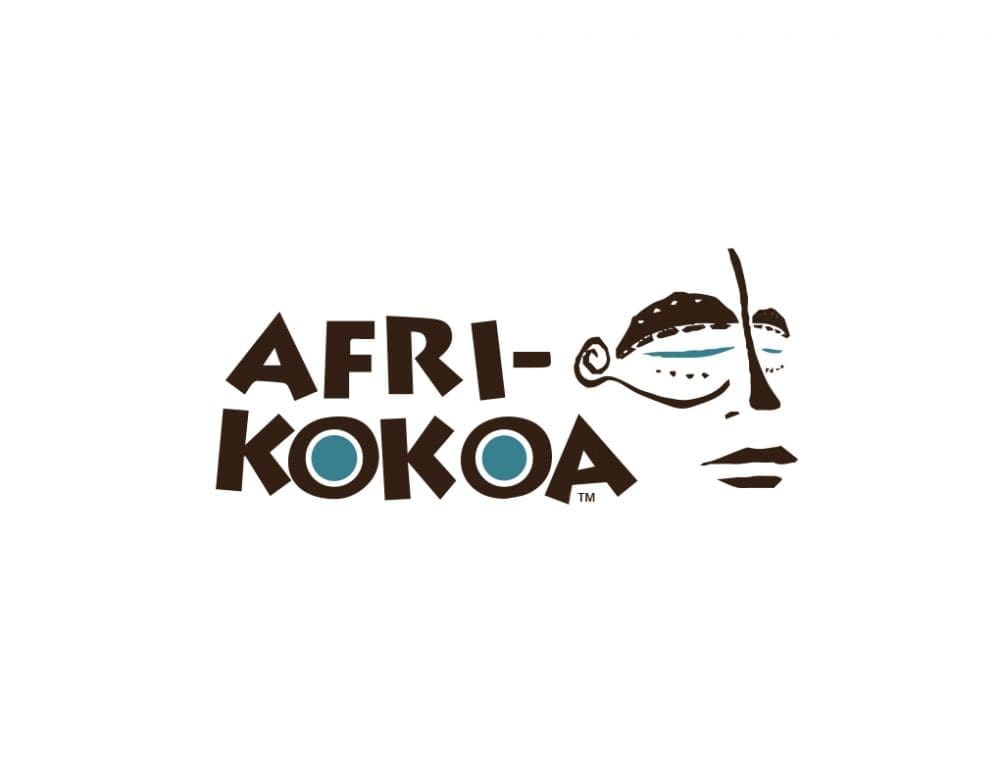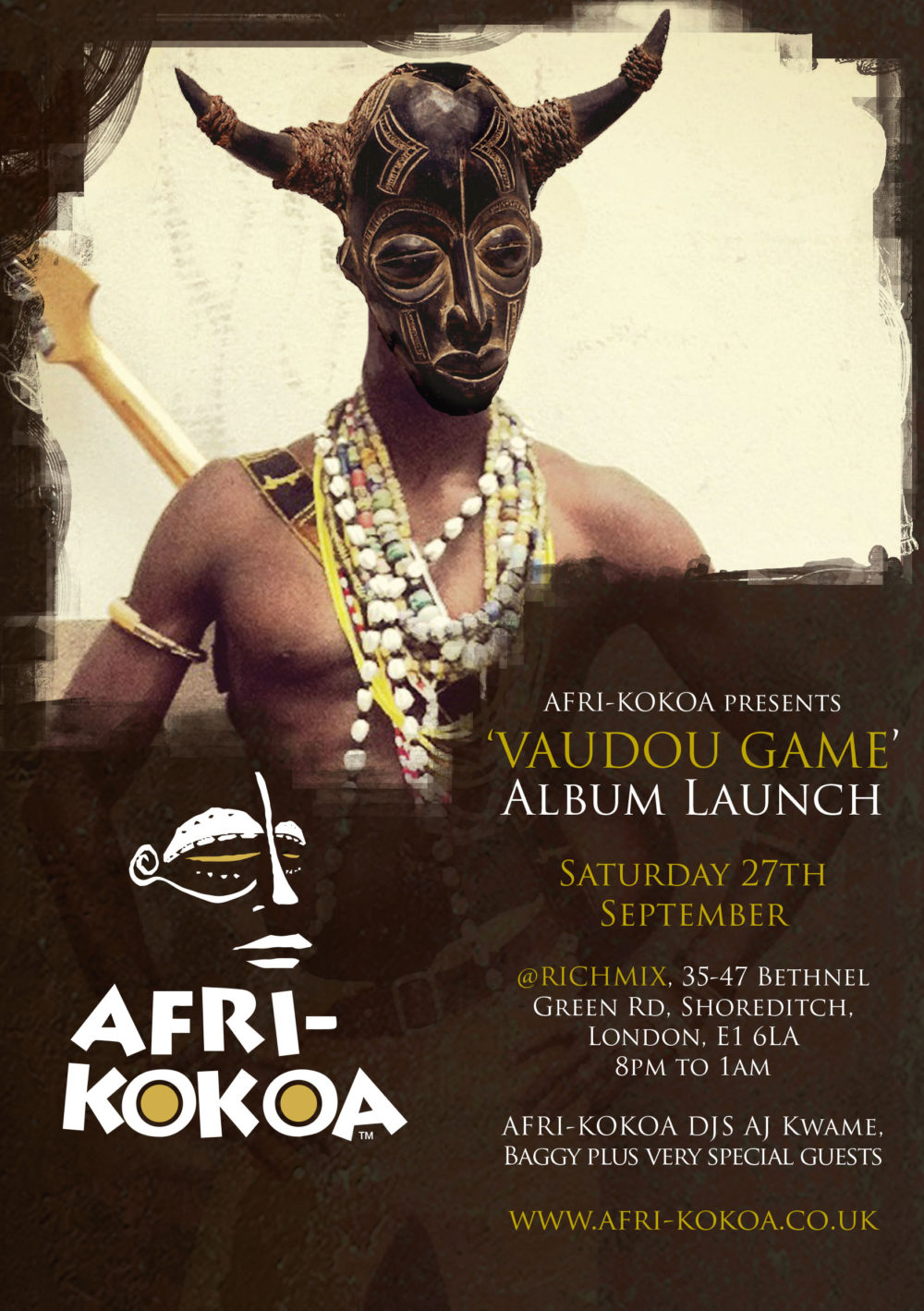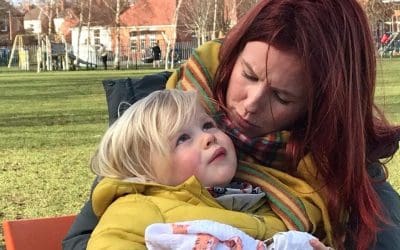 It doesn't happen often that some of our work appears on mass media, so please excuse our blatant plugging.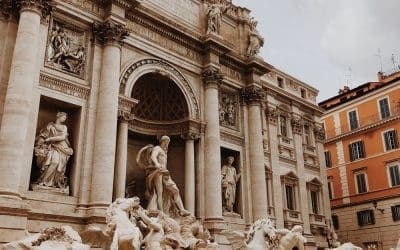 This post is a version of a recent lecture. The question is "What skills and knowledge might future designers be expected to know".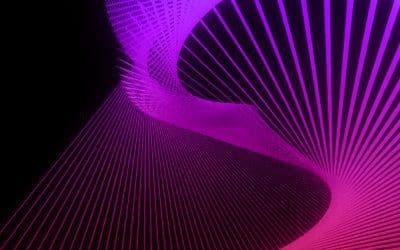 It has been a busy summer for us here since March 2020. Here are just some of the design-led projects that we have completed in this time. Adapted from a show and tell presentation by Anna and Sam.