Big thanks to the team at
cheltenhampaintfestival.co.uk
for making the side of our building magnificent, a lot more easy to find, and a lot cooler.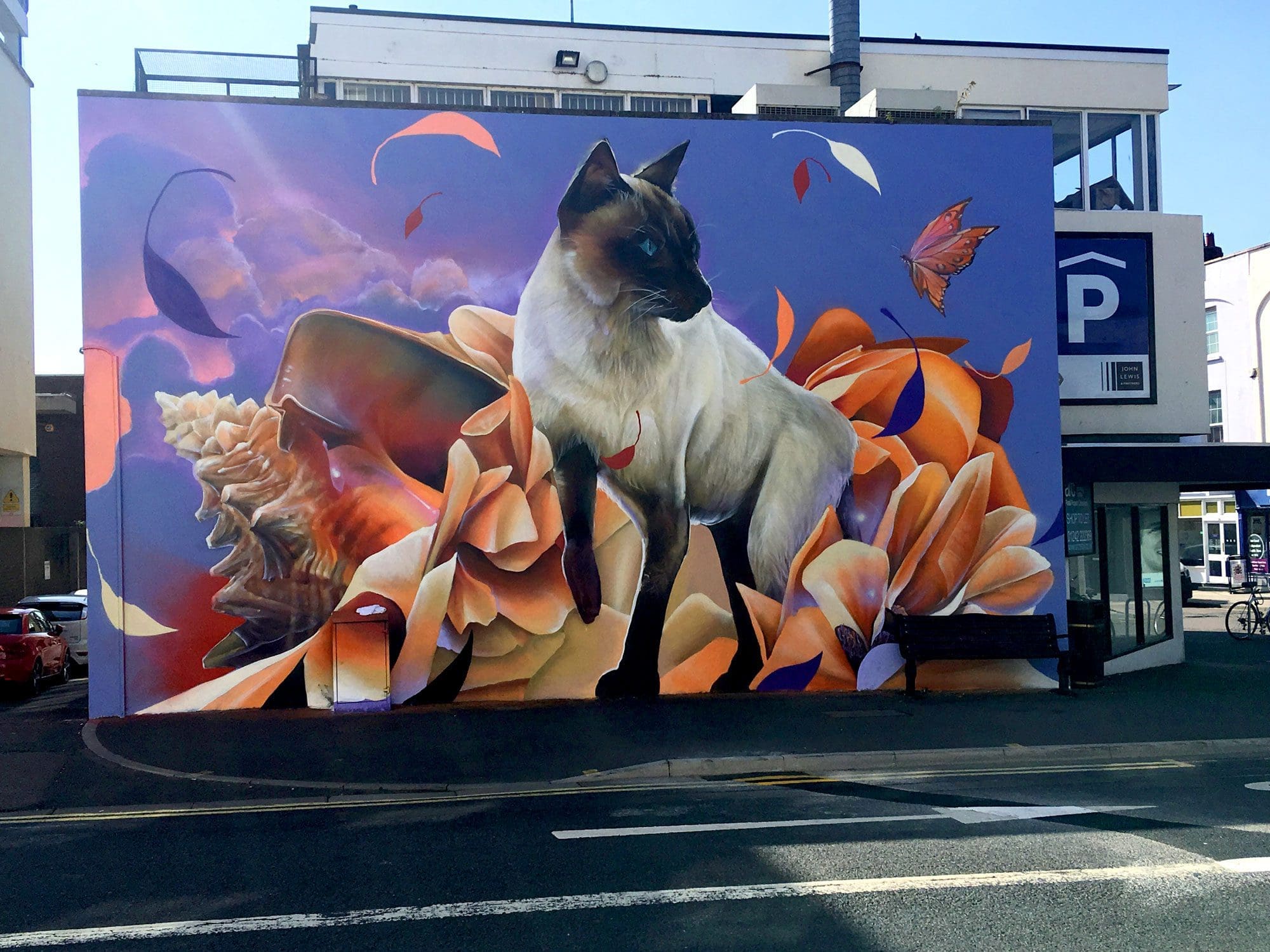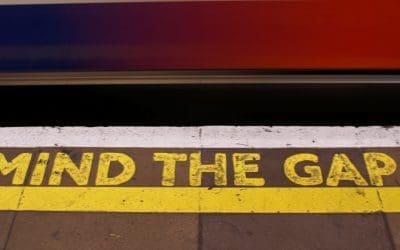 For the creative industries the proximity of other creative industries has meant that London is absolutely the place to be for any agency or artist…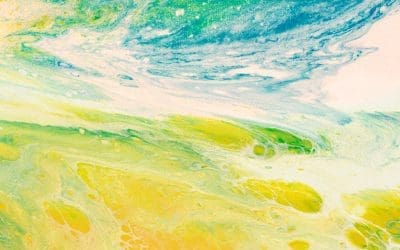 See under the hood of how we created the artwork for our new website. Spoilers – it was really good fun.
Our Practically bi-weekly quizzes. So why not get some inspiration or even borrow from us. Here are some highlights of our quiz rounds.