One of our key recommendations when talking about a company's online content is heavily supported by
this rather good article
supplied by The Wall, a source of many sensible articles. This states that the content your users see should be largely written by your single most valuable asset – your staff members. However this is difficult for a number of reasons, the largest being that your best employees will have the largest workload and, like the majority of bloggers (us included), posting and writing good quality articles is somewhat down that big list.
The article deals with B2B sites, but we think it should also apply to B2C – whose output is more normally handed out to content agencies. Also having your own staff made into experts who are allowed to be the voice could be rather empowering to them and could increase employee satisfaction (oh and make for better customer relationships).
What is important is education of what to blog, post, tweet etc, when and how often. And for this a strategy can be quickly made and discussed with your staff. The hard part is sticking to those updates. The 6 quick wins are a good start – jury is out on Somewhere for now.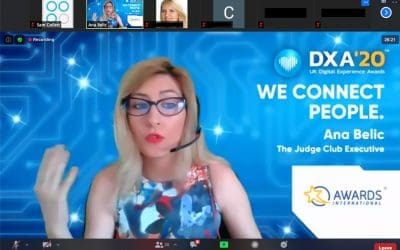 We have been lucky to be taking part in this year's DXA awards, judging in the Best Website category, with criteria being very much about effectiveness.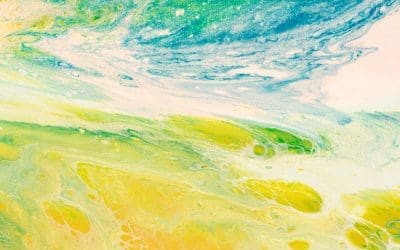 See under the hood of how we created the artwork for our new website. Spoilers – it was really good fun.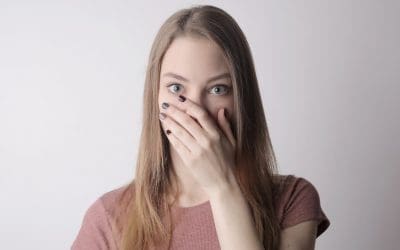 Covid lockdown has given us a unique and unexpected experiment; what happens when online ad spend stops across the board in a sector?