Slideshows have become ubiquitous and default – it is rare for a modern site not to have one and it is part of one of the largest trends since web 2.0. I only truly realised this for myself when pretty much all of my students came back with a web design that included one – but then we are all guilty of starting with a big bold block of content on our wireframes or on our site designs.
The rise and fall of the Slideshow, on a par with the rise and fall of responsive, is in my opinion what next for web design in 2014. For the clear fact of the matter is they rarely work as a call to action – and that is what slideshows get used for.
So what are slideshows useful for? Slideshows are great for scene setting and for content to be showed off. Galleries of images and videos being some great examples and that is where we continue to want lots of big image based content at the top of the page (and have it moving to boot). What Slideshows are not great at is for clicks – it is not where to put that important offer as it will be ignored. In terms of clicks per pixel space slideshows are quite literally a waste of space.
A rather brutal treatment: http://shouldiuseacarousel.com
What actually to use a slideshow for: http://www.smashingmagazine.com/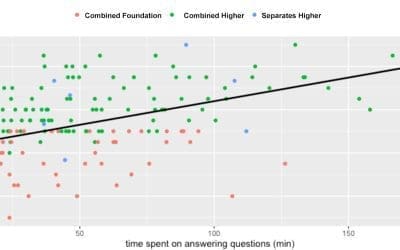 Scientific study proves a 'Statistically strong correlation between time spent on GCSE Prepper and GCSEs results.'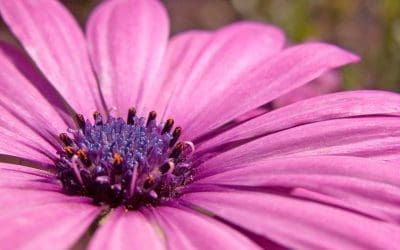 A blogging strategy that will save you time, increase your SEO health, make that content calendar easy to deal with and help with your sanity.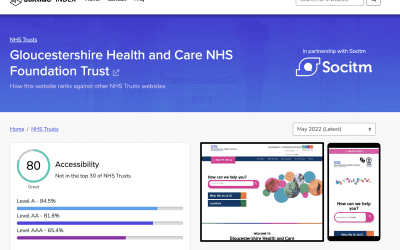 Things we learnt by creating highly accessible website designs for the NHS & university sectors. Recent pitches and web briefs have put accessibility high on their list of needs, which is a great sign. However accessibility, just like GDPR, needs to be taken in context…