Abstract
The word 'phenotype' is a biological term and is best explained by examining the differences between the 'phenotype' and 'genotype' of living organisms…
Genotype
gen·o·type [jen–uh-tahyp, jee-nuh-] – noun, Genetics
The "internally coded, inheritable information" carried by all living organisms. This stored information is used as a "blueprint" or set of instructions for building and maintaining a living creature, written in a coded language (the genetic code).
Phenotype
phe·no·type [fee-nuh-tahyp, fen–uh-] – noun, Genetics
The "outward, physical manifestation" of the organism. In other words, the way the end result of the instructions contained within the organism's genotype, modified by the influence of the organism's environment.
In English then…
To give a simple example, your genes may dictate that you will have blue eyes, grow to 180cm tall and have a strong physique.
If you grow up somewhere without adequate food then you will still probably have blue eyes, but may not grow to be so tall. Similarly, if you have an accident and lose an arm, the fact that you only have one arm is not a result of your genetic makeup, but a consequence of unfortunate circumstances.
Therefore, our phenotype is the product of our genotype and our environment and our life experiences, or, in other words, "the outward physical manifestation of internally coded, inheritable, information."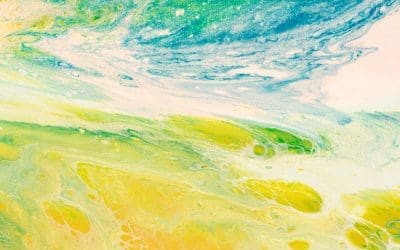 See under the hood of how we created the artwork for our new website. Spoilers – it was really good fun.
Here I sit, as do you, in my home office space. Constantly on Zoom / Skype / GoogleChat / Slack / Insert client's chosen comms method here, with colleagues as well as clients. Then nipping out to the corner of the garden in order to get that phone signal…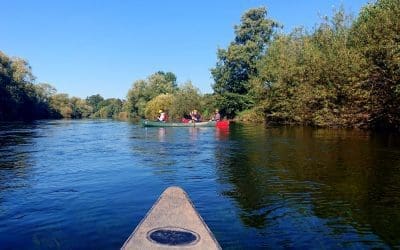 A wonderful day canoeing and larking about on the beautiful river Wye. Photos from the day of all the team, though none of the kingfisher that we all saw…