We have created a new brand for Canadian company
Goody Water
, with the boys from Hinge in Toronto.
For us this began with a lot of research into similar products as well as target markets. As far as the product goes we concluded that Goody Water's core product is not only unique but market leading. A natural water filter made from natural coconut fibres. This means that the water it filters is safer, tastier and quicker to filter than even products from well respected global brands. This, for us, is a big deal.
The product will be launching properly in Hong Kong – a fascinating place in many ways but most especially when it comes to water. Again our research has shown that a product as great as Goody Water will be beneficial to the dense population who distrust Chinese products and their provided water supply.
As far as the brand goes it is all about the product and the design inspiration of the filter. We have made a strong claim on the Canadian / North American origins to appeal to the main Hong Kong market. The start of a major partnership and exciting times!
Photography by Dale Tidy @ Hinge.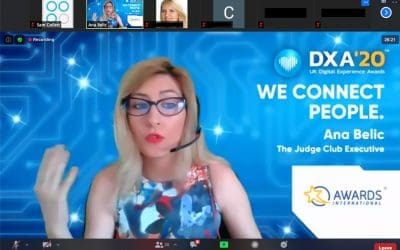 We have been lucky to be taking part in this year's DXA awards, judging in the Best Website category, with criteria being very much about effectiveness.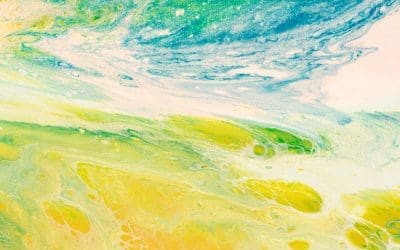 See under the hood of how we created the artwork for our new website. Spoilers – it was really good fun.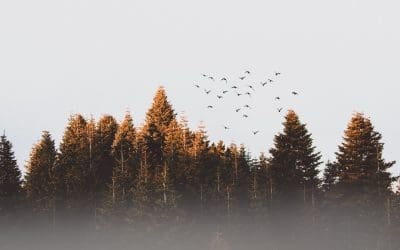 There are quite a lot of posts about what to be doing, now, for your business. So here, from my network of wonderful people are the more in-depth how-tos from some amazing experts.