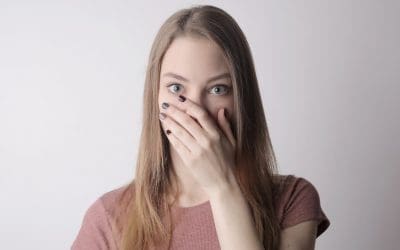 Covid lockdown has given us a unique and unexpected experiment; what happens when online ad spend stops across the board in a sector?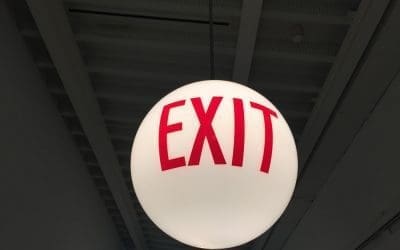 You may have noticed, or perhaps not, that we have no cookie consent popups on our site. We, as designers and web practitioners, have some real problems with those annoying cookie popups. And we are not alone…
We have been busy creating a series of banners for The Football Association (The FA) to promote all sorts of things, from upcoming games to the joining of the supporters club. This has been a great opportunity to debate the pros and cons of the HTML5 Banner.