Sam was part of a week long trip to Berlin with the students from University of Worcester, visiting the many museums, studios and, er, pubs.
As part of the trip a brief was set to create a font, based on the experiences and impressions of the city, along with a poster promoting that font. So we thought we would share our own with some photos – enjoy!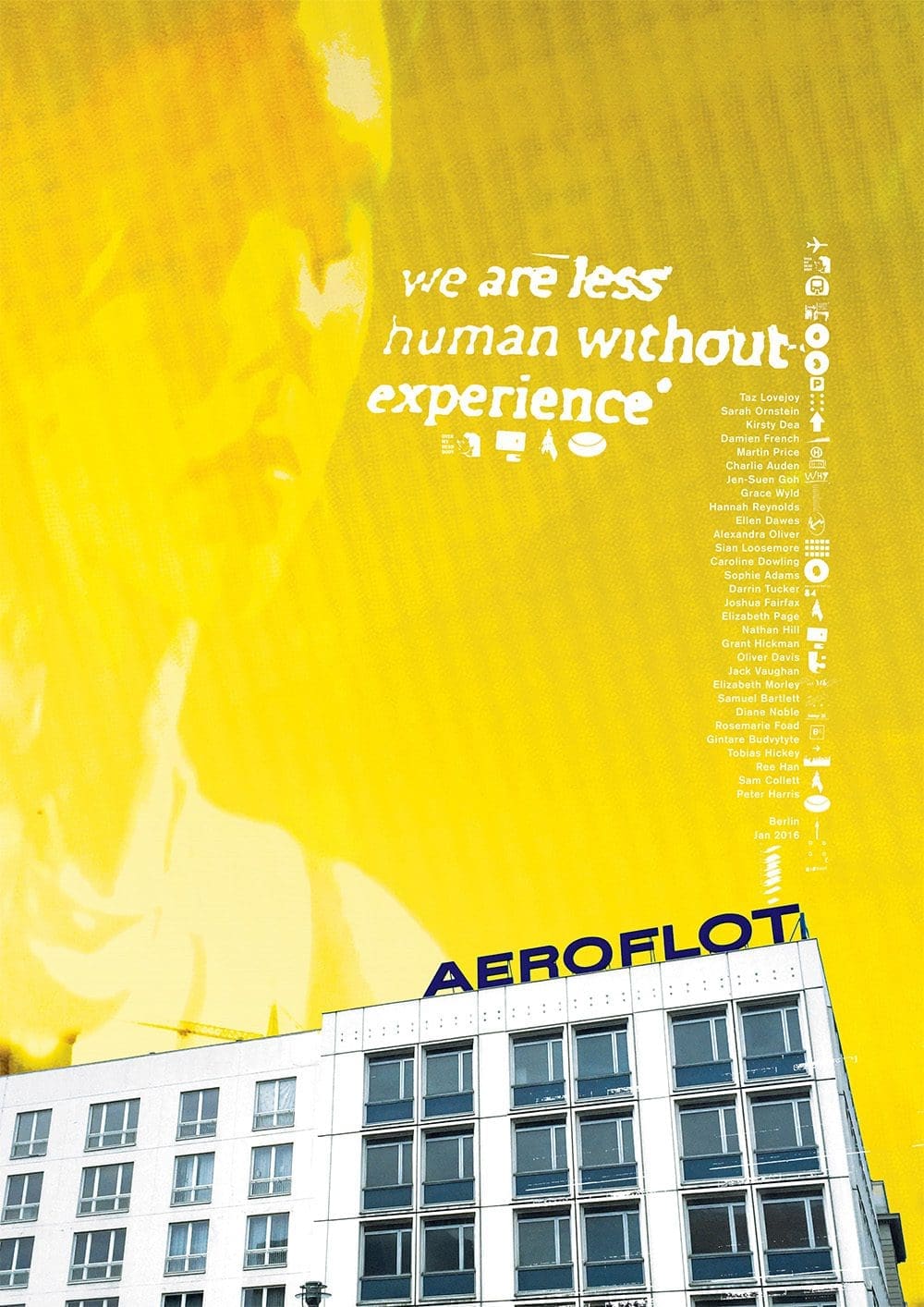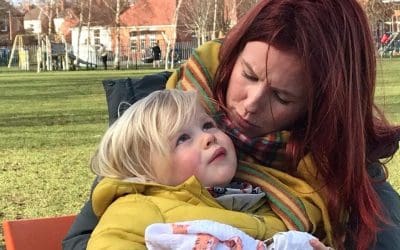 It doesn't happen often that some of our work appears on mass media, so please excuse our blatant plugging.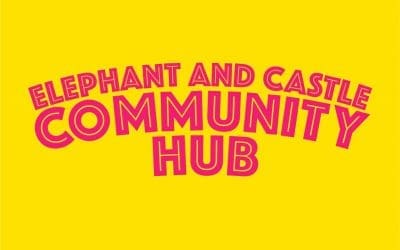 Last week Sam was invited to do the weekly chat with the lovely folks from Re-Tribe as part of Elephant and Castle's What's On Hub.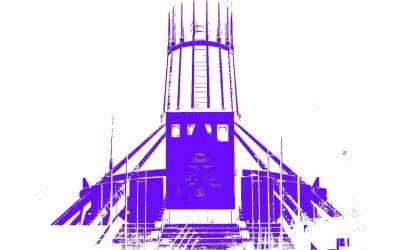 During a session with some of our third year students, Sam's old dissertation came out as a key reference source. So we thought we would dig this beast out of the archives…