Sam was part of a week long trip to Berlin with the students from University of Worcester, visiting the many museums, studios and, er, pubs.
As part of the trip a brief was set to create a font, based on the experiences and impressions of the city, along with a poster promoting that font. So we thought we would share our own with some photos – enjoy!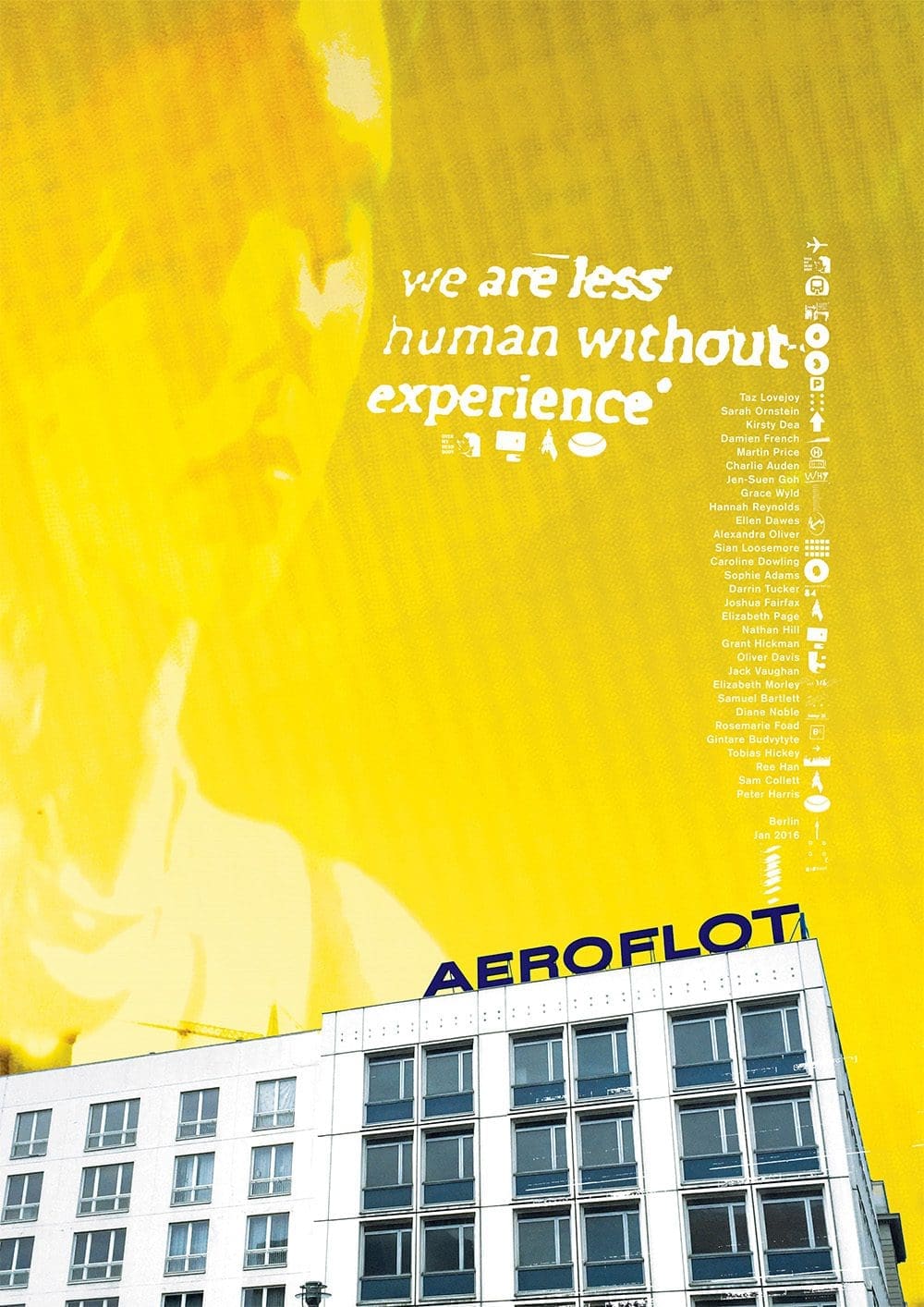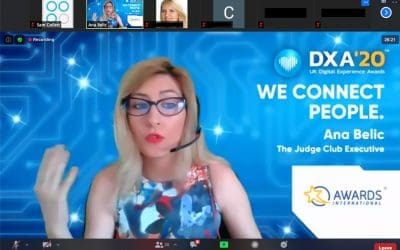 We have been lucky to be taking part in this year's DXA awards, judging in the Best Website category, with criteria being very much about effectiveness.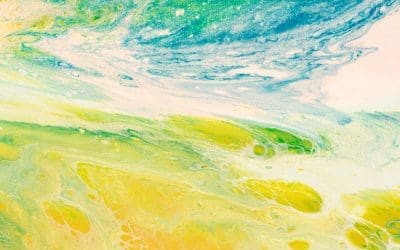 See under the hood of how we created the artwork for our new website. Spoilers – it was really good fun.
Here I sit, as do you, in my home office space. Constantly on Zoom / Skype / GoogleChat / Slack / Insert client's chosen comms method here, with colleagues as well as clients. Then nipping out to the corner of the garden in order to get that phone signal…