Sam was part of a week long trip to Berlin with the students from
University of Worcester
, visiting the many museums, studios and, er, pubs.
As part of the trip a brief was set to create a font, based on the experiences and impressions of the city, along with a poster promoting that font. So we thought we would share our own with some photos – enjoy!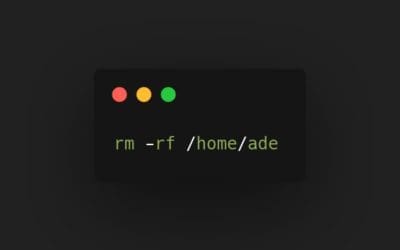 Lead developer Ade Attwood has moved on to pastures new after 6 years with us. As has now become tradition and as it is a rare event, one last show and tell from Ade. Enjoy!
Or not of course. An evaluation tool for any marketing creative piece – a poster, a website, a flyer, a brand. Most of all a piece of SEO copywriting.
So here it is – 2021. A year of lockdowns, mockdowns and a really big one in terms of workload, projects and dare we say success.