Sam was part of a week long trip to Berlin with the students from University of Worcester, visiting the many museums, studios and, er, pubs.
As part of the trip a brief was set to create a font, based on the experiences and impressions of the city, along with a poster promoting that font. So we thought we would share our own with some photos – enjoy!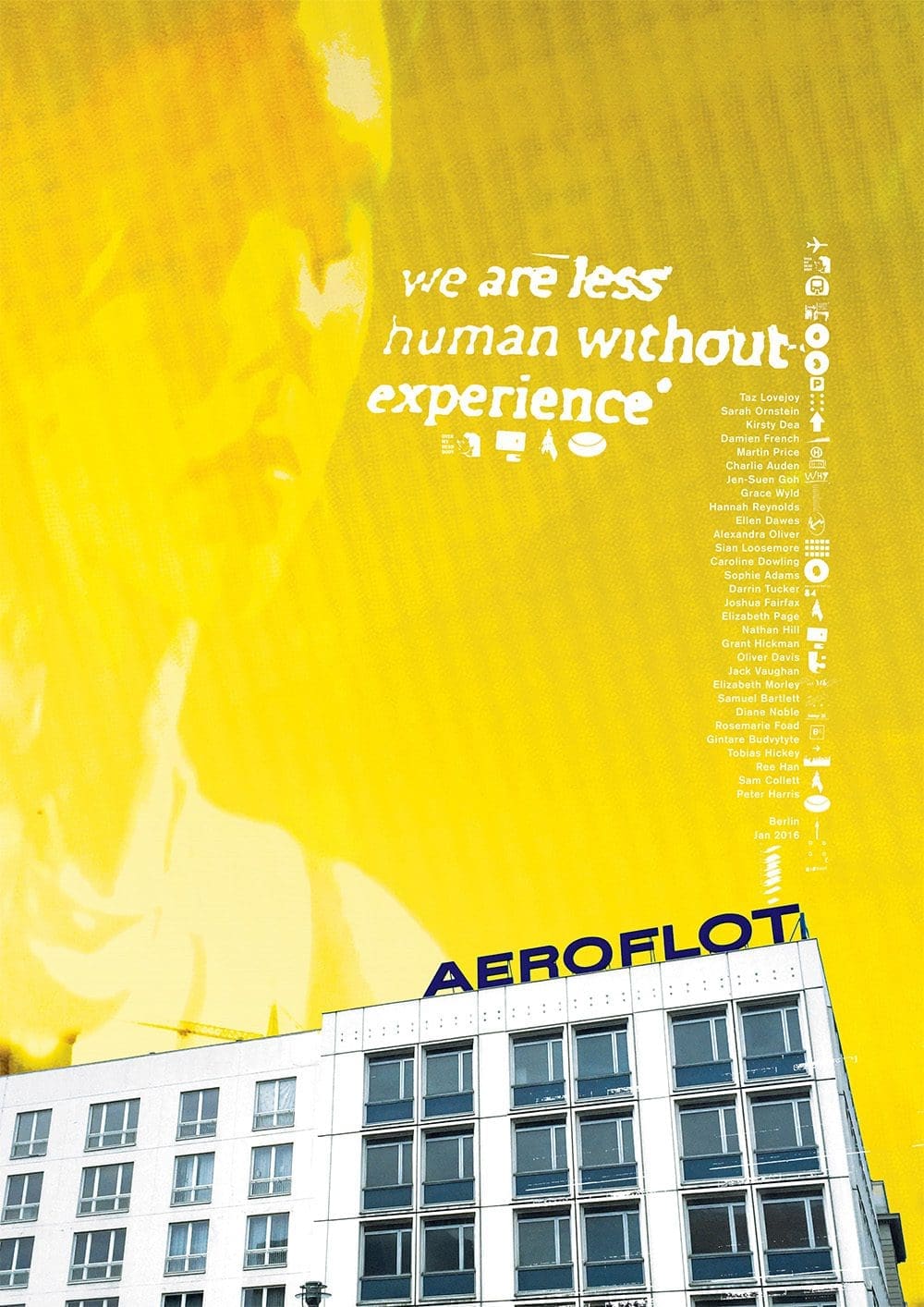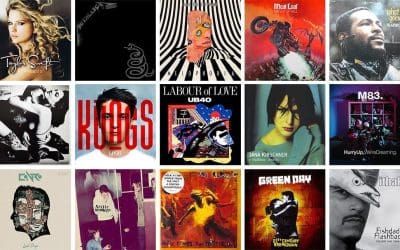 Any DJ would turn grey if presented with the mix of music we like to listen to at Practically towers. Not that we think our taste would be bad - it is more the pure range (and randomness) of the music we like to listen to, and with a combined age of 304 years between...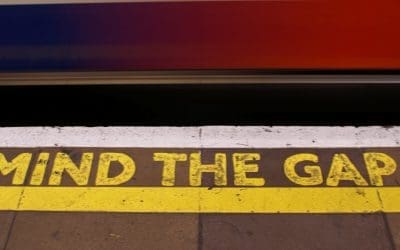 For the creative industries the proximity of other creative industries has meant that London is absolutely the place to be for any agency or artist…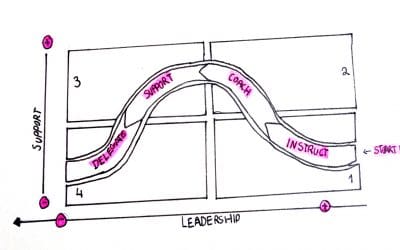 As part of our Practically Academy Sam shared a whole series of diagrams that help in the strategy work that he does, and beyond.