A covid update…
Sam wrote the below content on April 1st 2014. We felt it was about time this got a reboot (It is now July 2020) (And now April 2021). The below article remains unchanged, but we added a telling question mark to the title.
Many of the LinkedIn posts and blog articles have now switched to discussions about all getting back to the office. Rightly there are huge concerns from business owners about losing office culture – for we have all built these up over many years. It is true that the ghost towns of central business districts are now rather depressing places to be. Smaller service industries – the small army of sandwich shops, dry-cleaners and bars are struggling everywhere, but nowhere more so than in areas where people don't live, but do (normally) work.
But there is another trend that is happening.
For the truth is that very little changed in the six years since the below article was written, in terms of the growth of the capital and our attitudes towards it. The skyscrapers got taller, more areas got gentrified and ever more tech hubs created on the back of government tax breaks. So too did central districts of London get ever more populated by commerce only, with mixed residential being forced outwards.
And then…
And then, Covid 19 happened and the world imploded for a while. Those very same tech hubs are now ghost towns, with tech firms the first to announce that working from home will be the norm from now on.
See for example:
How London's Silicon Roundabout dream turned into a nightmare
The lockdown showed all firms that large proportions of jobs can work from home. Moreover it has shown how most forms work a lot more efficiently. Add to this that working from home, for the majority of people, brings greater satisfaction – so long as the kids are at school and you have ample space to work.
Hence it has shown those firms that the big shiny office in the centre of London may not be the answer after all. Perhaps one floor in a building rather than the whole building gives enough prestige, and allows for important meetings only. And this is scaring a lot of people.
We here at Practically went almost totally virtual, with client sessions normally spent in front of the whiteboards in the office now being conducted on Zoom with Adobe XD. London client meetings seem a distant memory.
Make no bones about it, our workplaces, especially in the tech and design sectors are changing forever. But will we also lose the idea that to be 'good' you must be in London, and will this be an opportunity to show that talent can spread beyond the big smoke? We think that it's not only virtual work that has changed but the fact that for regional outfits such as ours – we are based in central Cheltenham – the playing field may be somewhat levelled. The drive towards the centre of town has already stopped, and the disadvantages have become clear – those high cost offices, high cost home rents and most of all time, stress and money spent on commuting.
Leader of the Hays Festival, Peter Florence,  once gave a speech to local business leaders in Malvern. He talked about the pull of the city verses the pull of the green and pleasant land. To us then, looking past him out of the window at the length of the Malvern Hills, it seemed an entirely plausible concept. But also a bit of a dream. We are now seeing a different way of being outside, and a spike in people wishing to move to the countryside.
Time will tell if this will be a glitch in time or the start of a move to the provinces.
Read on for our older article…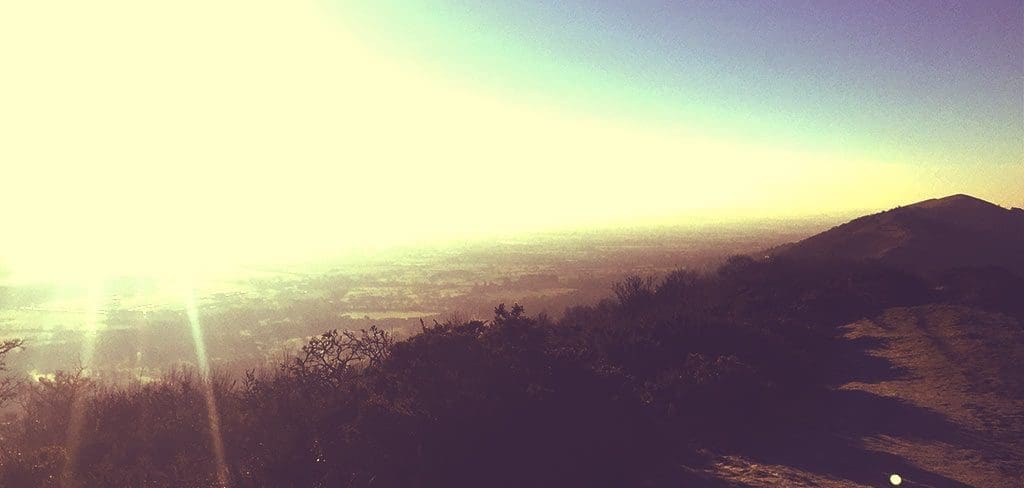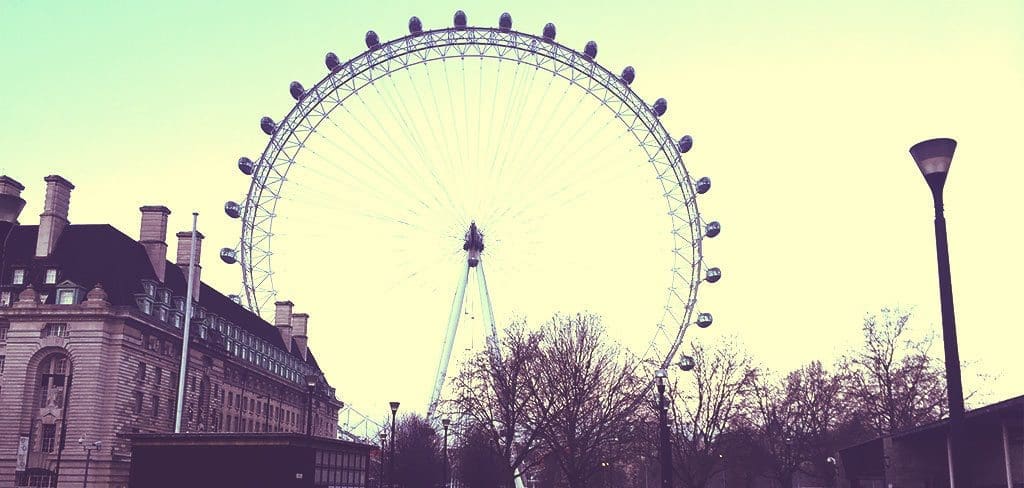 London is where it is at?
There has been much press just recently, good and bad about London. The BBC Documentary Mind the Gap, though ridiculed on GoggleBox has been a very interesting and eye-opening documentary.
The UK has become, perhaps has for a long time has been a one city nation. Since the death of the industrial north the growth of London has become runaway, as has the investment needed to deal with this amount of people. For the creative industries the proximity of other creative industries has meant that London is absolutely the place to be for any agency or artist. Nowhere is this more prominent than the industry that in theory can exist remotely – the digital creative industry which more and more is becoming centralised. And now as of yesterday a new TV Channel will grace the airwaves – a sign once again of Mind The Gap.
We here at Phenotype/Practically also class London as our city. But we live and work in the middle of nowhere, in rural Worcestershire. We also teach, in a provincial University, kids who are destined in a large percentage to life and work in London agency land. As such we feel we have something to say about Mind the Gap. In many ways we are commuters to London, spending a lot of time there and having the majority of our clients in the capital.
Peter Florence from the Hay Festival talks about how green is a powerful lure away from the city, and that people growing up in rural England should be proud of where they live and feel there is enough around them to be inspired. The same could be said of the Universities, whose purpose as well as teaching is to get social bonds in place with your peers.
London has such a strong pull in the world of web that we are spending more and more of our time in the city. Our view then on the best of both worlds: Use the city for all those important things that matter – contacts, meetings, brainstorms, inspiration, planning. Then come back to the green space to think and get stuff done.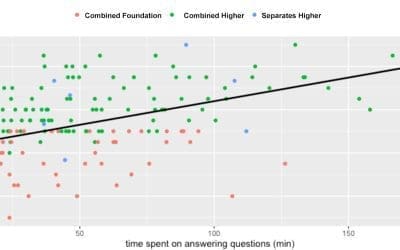 Scientific study proves a 'Statistically strong correlation between time spent on GCSE Prepper and GCSEs results.'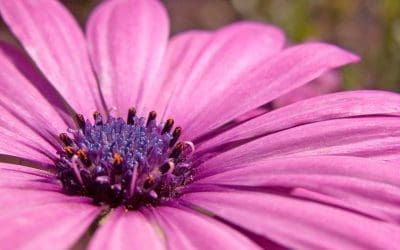 A blogging strategy that will save you time, increase your SEO health, make that content calendar easy to deal with and help with your sanity.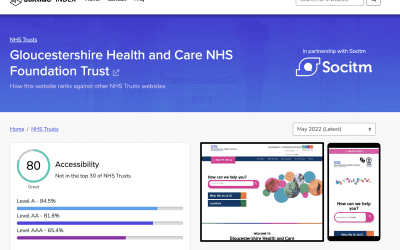 Things we learnt by creating highly accessible website designs for the NHS & university sectors. Recent pitches and web briefs have put accessibility high on their list of needs, which is a great sign. However accessibility, just like GDPR, needs to be taken in context…