Oddizzi is an online travel guide and learning resource for kids. It is designed to be used in primary schools.
Phenotype were brought in to create, dream up and execute a series of games for the first launch of Oddizzi.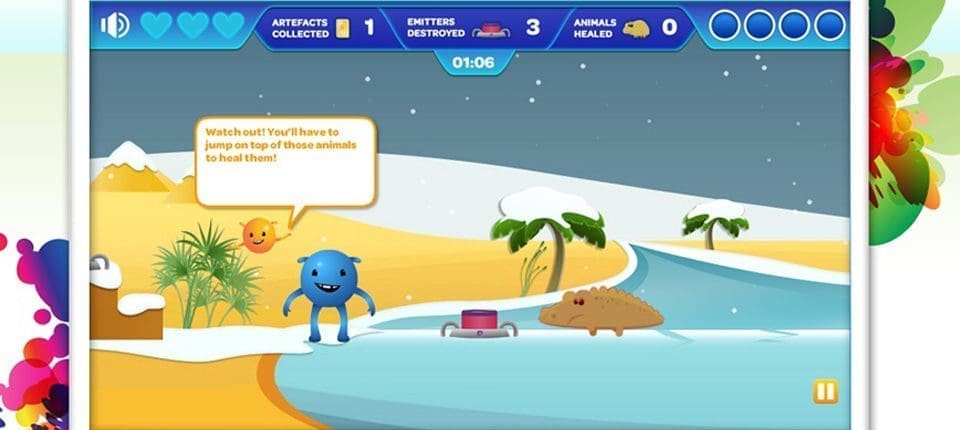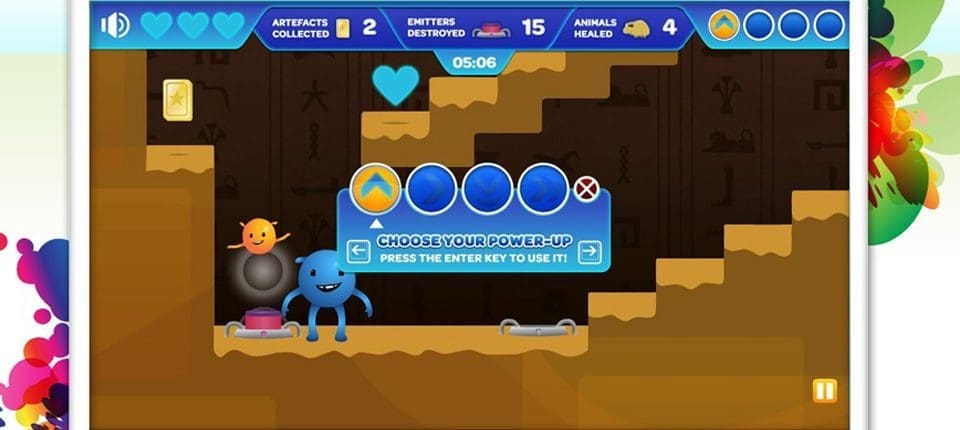 No Results Found
The page you requested could not be found. Try refining your search, or use the navigation above to locate the post.