The Brief:
To design & deliver a hub to host the Pantene 'Make a swisssh' competition developed to support the launch of Pantene Aqua Light hair care products.
Get consumers to participate in 'Make a swisssh' competition, maximize their time on the website and get them to come back. Let consumers experience and love the product. 'Make a Swisssh' is the epitome of the joyful goddess, and embodies Pantene equity of beautifully healthy hair that women will be proud to Swisssh.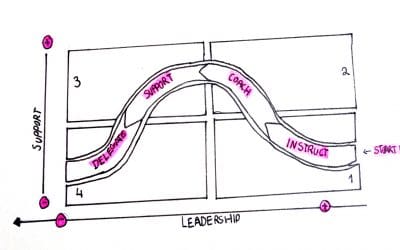 As part of our Practically Academy Sam shared a whole series of diagrams that help in the strategy work that he does, and beyond.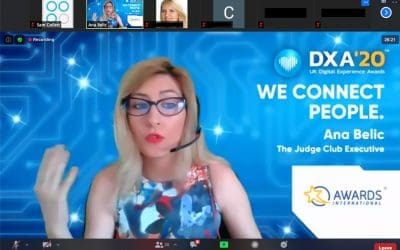 We have been lucky to be taking part in this year's DXA awards, judging in the Best Website category, with criteria being very much about effectiveness.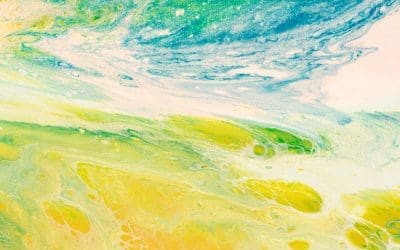 See under the hood of how we created the artwork for our new website. Spoilers – it was really good fun.