The Brief:
To design & deliver a hub to host the Pantene 'Make a swisssh' competition developed to support the launch of Pantene Aqua Light hair care products.
Get consumers to participate in 'Make a swisssh' competition, maximize their time on the website and get them to come back. Let consumers experience and love the product. 'Make a Swisssh' is the epitome of the joyful goddess, and embodies Pantene equity of beautifully healthy hair that women will be proud to Swisssh.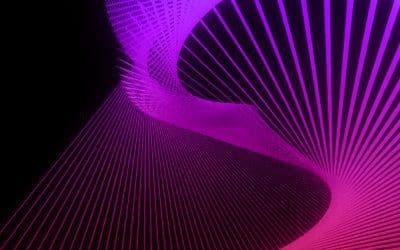 It has been a busy summer for us here since March 2020. Here are just some of the design-led projects that we have completed in this time. Adapted from a show and tell presentation by Anna and Sam.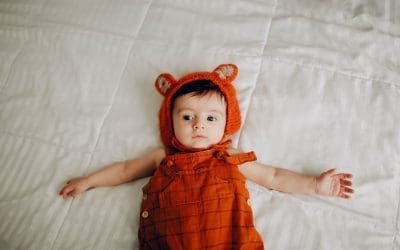 This rather rude quote came up in conversation & it got us thinking about how we approach UX, strategy, design and projects in general…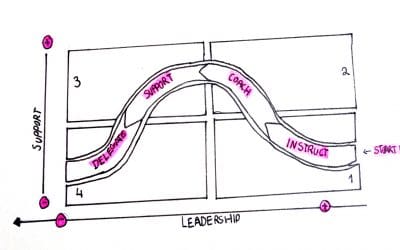 As part of our Practically Academy Sam shared a whole series of diagrams that help in the strategy work that he does, and beyond.