The Brief:
To design & deliver a hub to host the Pantene 'Make a swisssh' competition developed to support the launch of Pantene Aqua Light hair care products.
Get consumers to participate in 'Make a swisssh' competition, maximize their time on the website and get them to come back. Let consumers experience and love the product. 'Make a Swisssh' is the epitome of the joyful goddess, and embodies Pantene equity of beautifully healthy hair that women will be proud to Swisssh.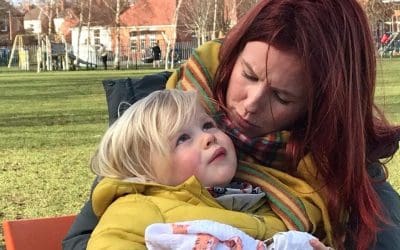 It doesn't happen often that some of our work appears on mass media, so please excuse our blatant plugging.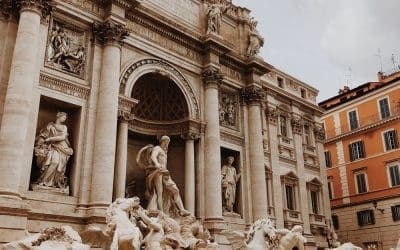 This post is a version of a recent lecture. The question is "What skills and knowledge might future designers be expected to know".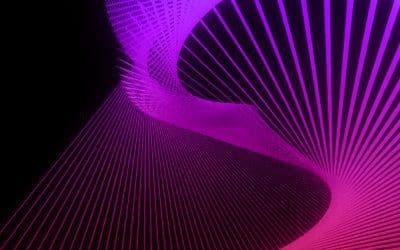 It has been a busy summer for us here since March 2020. Here are just some of the design-led projects that we have completed in this time. Adapted from a show and tell presentation by Anna and Sam.