The Brief:
To design & deliver a hub to host the Pantene 'Make a swisssh' competition developed to support the launch of Pantene Aqua Light hair care products.
Get consumers to participate in 'Make a swisssh' competition, maximize their time on the website and get them to come back. Let consumers experience and love the product. 'Make a Swisssh' is the epitome of the joyful goddess, and embodies Pantene equity of beautifully healthy hair that women will be proud to Swisssh.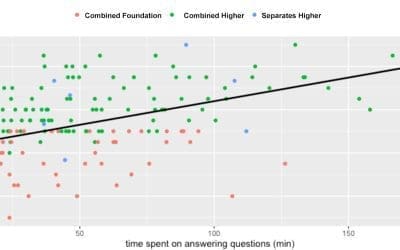 Scientific study proves a 'Statistically strong correlation between time spent on GCSE Prepper and GCSEs results.'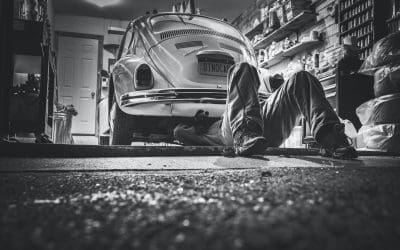 A recent visit to our local garage got us thinking about why clients should choose small, efficient agencies. And how a local MOT garage is just like a small web agency.