We here have been doing a lot of navel searching just lately. There are a number of reasons for this.
Firstly we have finished a long-term job which has kept us busy for a few years. We learned a lot on this project but also needed the space for something new and to pursue DBR among other things.
Secondly we have created, almost by accident, our own product and tool to take to market which is slightly different to what we normally do.
Third we have been heavily influenced by a highly recommended book – True Story by Ty Montague.
Like a lot of really great theories and models, True Story states the super obvious – namely that as an entity we call a brand you are made up of all the things you do, say and generally are. You are not normally what your marketing department thinks you should be but a result of all the things you do on a day-to-day basis. To take one example, if your supermarket prides itself on fresh produce and a friendly attitude, you would expect the staff to be friendly and great tomatoes. Montague calls this "Story Doing". 
Moreover, True Story is a method for defining what your brand or company is.
It will come as no surprise that this has to be done internally rather than outsourcing, as you would a marketing campaign. The end goal is to have an internal manifesto which will then be translated for external use – say as a strapline. After the phase of discovery comes the point at which the true story is adhered to and more importantly followed. Customers will use this story to add to their own. For example the Nike products say something about you and how you want to be perceived by the world.
So what is a Story Doing Company? This is put better by ClickZ who say:
Ty Montague … outlines how to spot a storydoing company.
They have a story.
The story is about a larger ambition to make the world or people's lives better.
The story is understood and cared about by senior leadership outside of marketing.
That story is being used to drive tangible action throughout the company: product development, HR policies, compensation, etc.
These actions add back-up to a cohesive whole.
Customers and partners are motivated to engage with the story and are actively using it to advance their own stories.
So what is our True Story?
Our story is made up of what we done and have done in terms of culture, identity, offer and skills. We do all sorts of work for all sorts of clients, the best of which is in the digital advertising and branding realms. We work in the digital realm and our holistic view of digital, from design to strategy to planning to implementation. Its made of what our partners think of us as, our clients know us for and how we see ourselves. But a pattern emerges, and we think our all-embracing methods work. Our meta-story then, is that We fix (mostly digital) problems, meaning that people come to us with a problem and we help to fix it. It might be an idea for a theme park (really), a brand that needs reigniting or inventing, or an eCommerce site that needs looking at to increase X or Y. We think strategically and as designers, so we look at things slightly different to marketers or business analysts.
So what, or what next?
Well from this we need to look at what we do and work to that goal.
Our Digital Brand Review therefore is one of the tools that we use to fix things, and it is simply a method of getting under the skin of a brand online really quickly.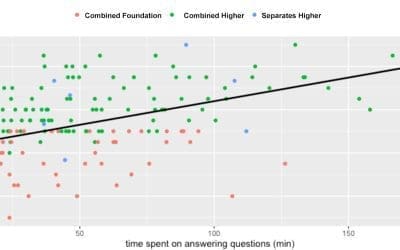 Scientific study proves a 'Statistically strong correlation between time spent on GCSE Prepper and GCSEs results.'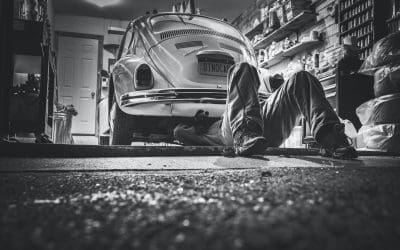 A recent visit to our local garage got us thinking about why clients should choose small, efficient agencies. And how a local MOT garage is just like a small web agency.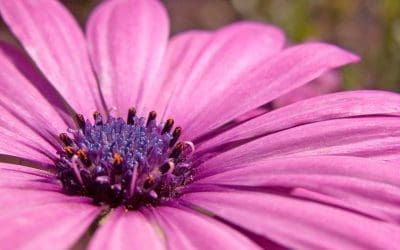 A blogging strategy that will save you time, increase your SEO health, make that content calendar easy to deal with and help with your sanity.