2021 has been an interesting year for everyone, and our time off at Christmas has allowed some reflection on this. But it has also been our busiest in terms of workload, and a continuation of our strategy. Moreover, we think we have created some amazing projects, big and small. Some of the projects we have already mentioned in our irregular quarterly updates. Others are not yet live, and in our busiest periods we haven't had time to focus on our own website – the proverbial builder's house. Perhaps more than any other year we have been part of many "secret projects" created with other agencies. This is unusual for us but means we cannot shout about perhaps our biggest projects for a while…
Unlike other years we have not done a day-out, which is a real shame. All 9 of us being in the office at the same time is a special treat. And there have been changes to our little family, with Alex joining officially, Agate getting stuck in at the deep end, and Anna becoming a big-cheese UX guru.
The following post is a version of our internal team summing up. We wish you a very happy, safe and prosperous 2022.
Clients we have worked with
THE TIMELINE
And here is our year in stats as pulled out from our self created time-tracker Raptor – the highs and lows of project work, with some additional goodies thrown in too. As ever Practically.io's work is split unequally between huge business applications, which require the dev team to create much bespoke code, and then the simpler, marketing web creations – led by creativity, strategy and web design.
– Ben
– Dave
– Ade
– Stu
– George
– Neil
JBR Capital rebrand and reboot
SHIFT Portal 2021 updates
CFTA Reaccreditation update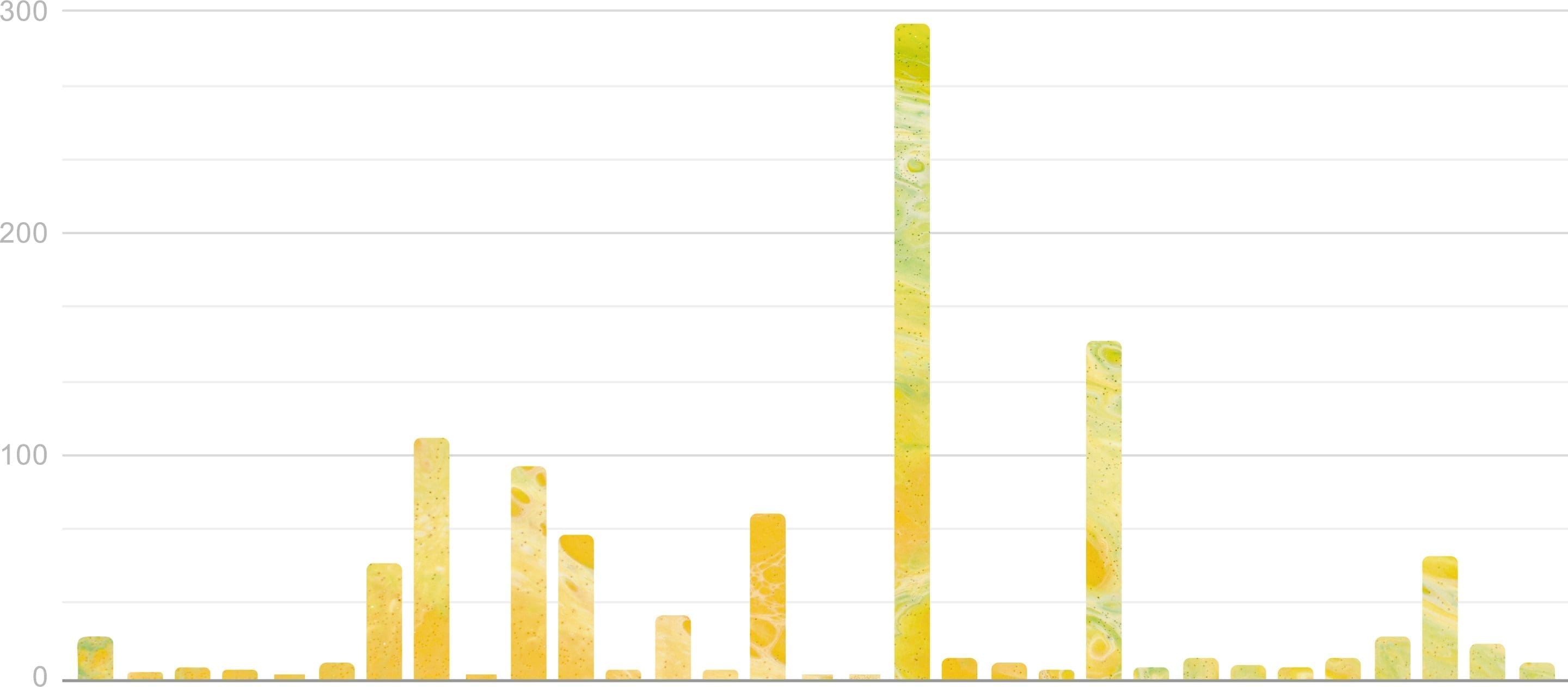 Hours worked on various projects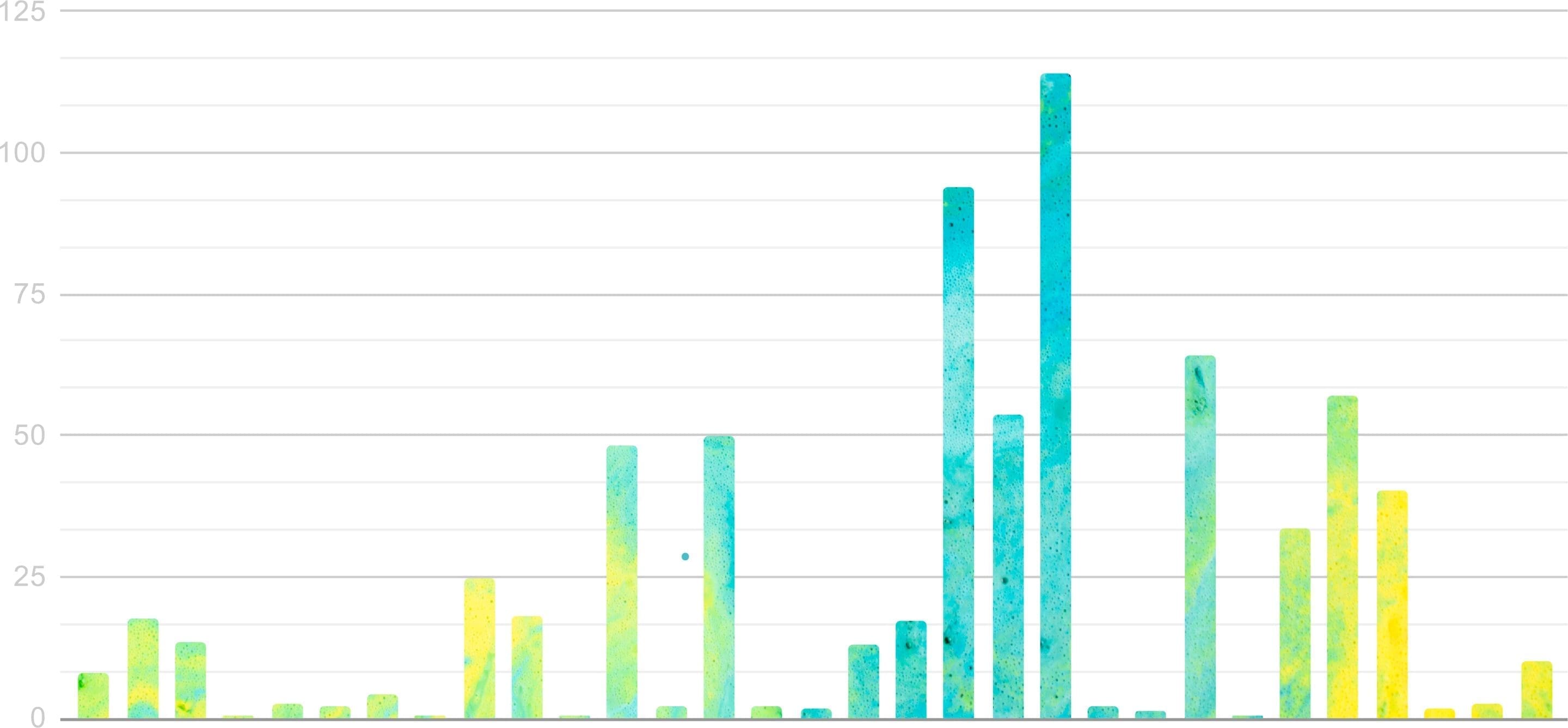 Hours worked on various projects
SECRET Project cobrand update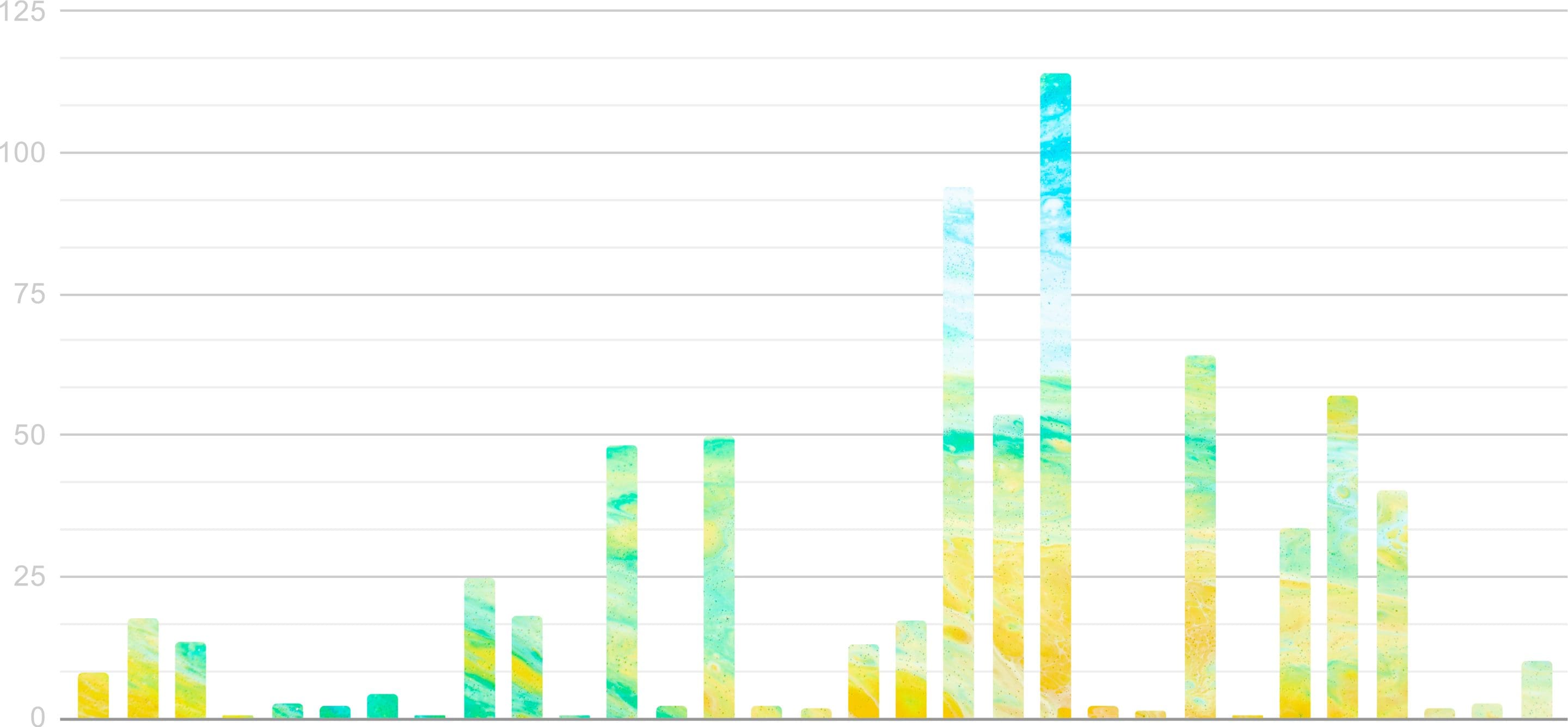 Hours worked on various projects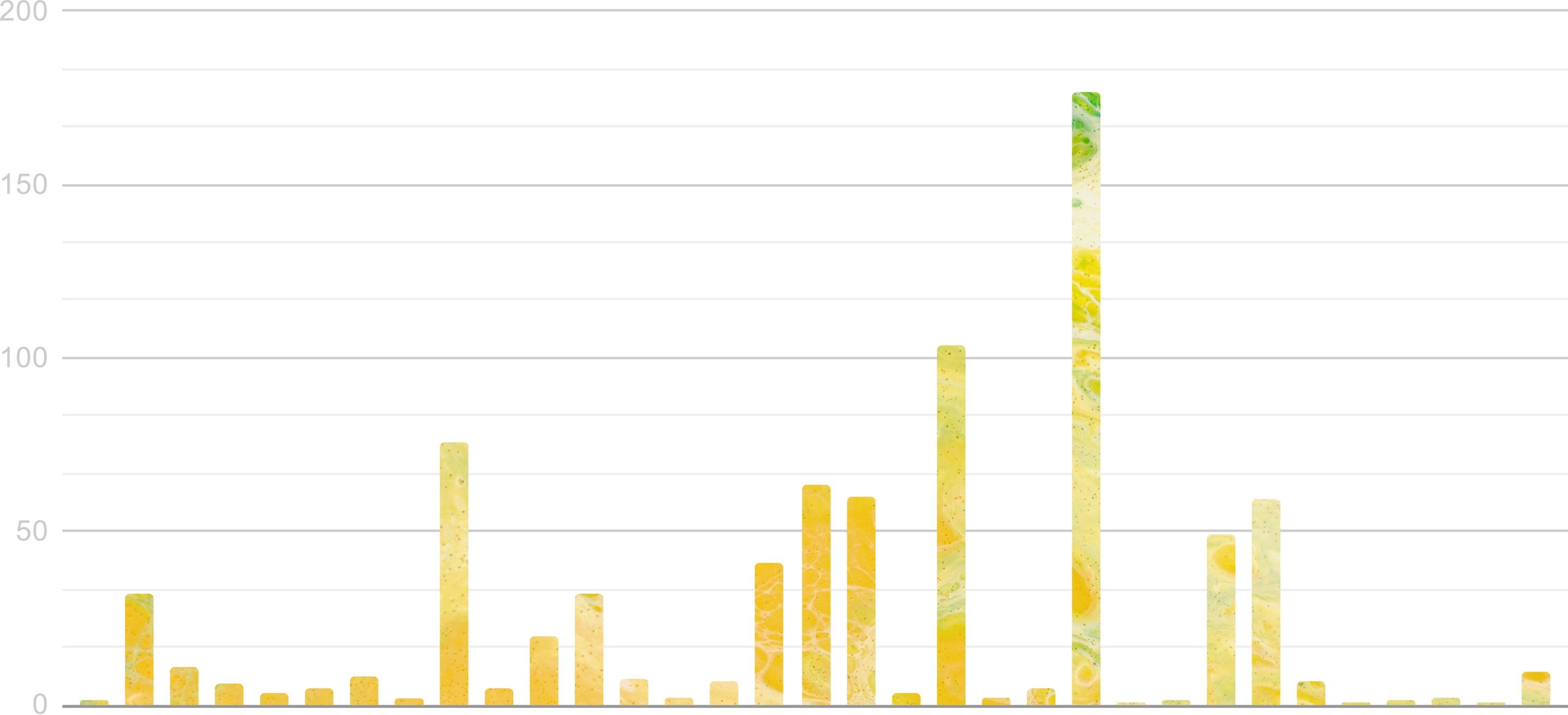 Hours worked on various projects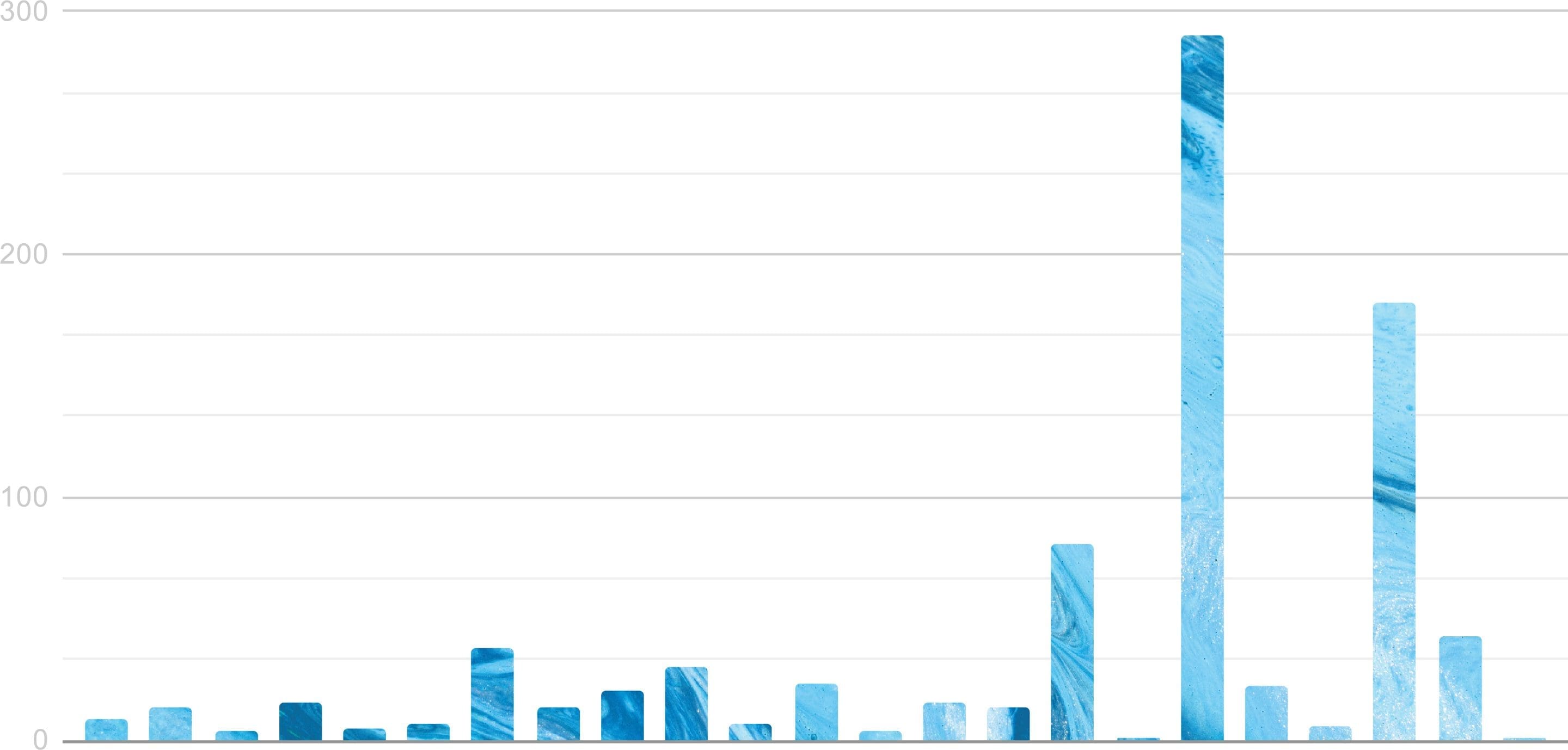 Hours worked on various projects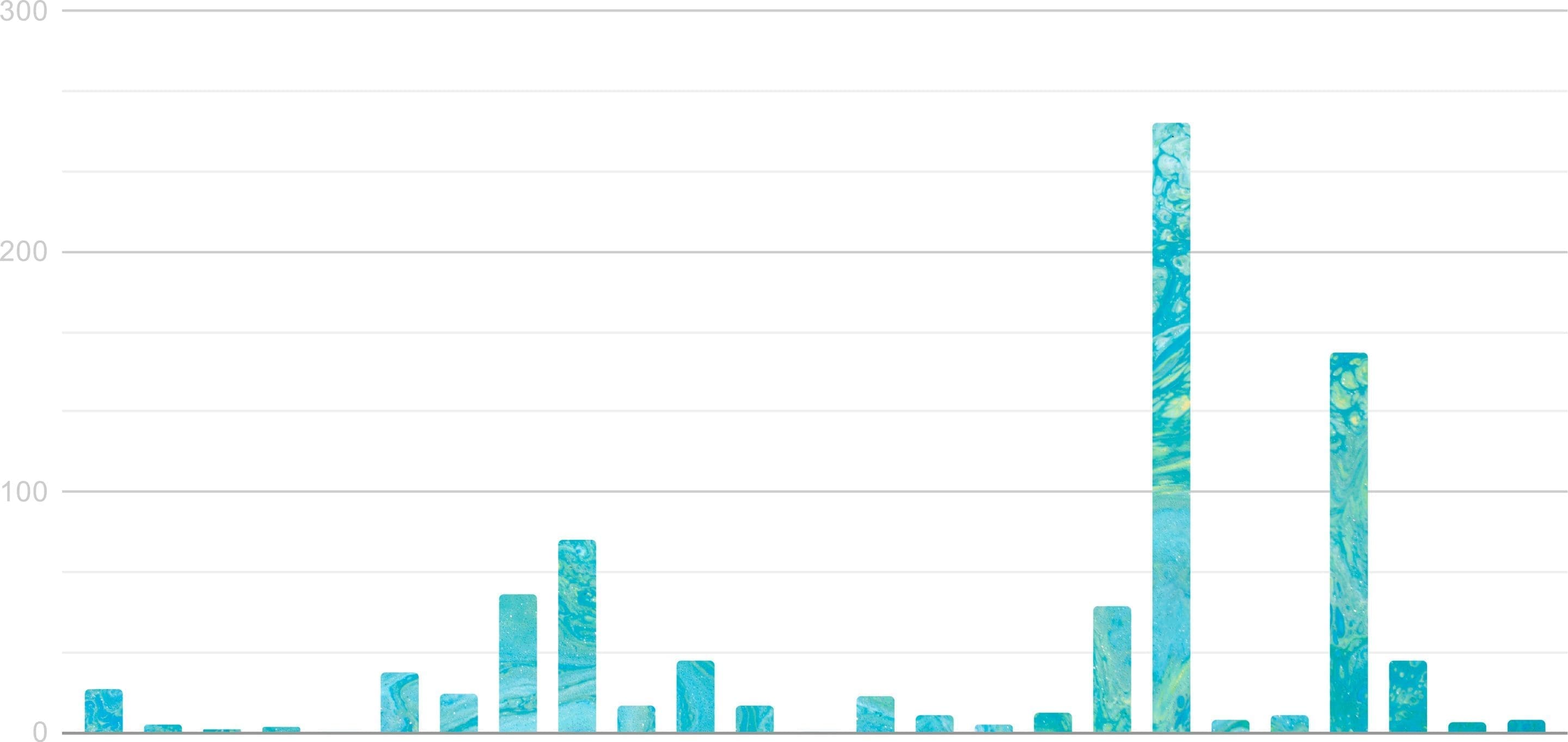 Hours worked on various projects
Campbell Gray Hotels rebrand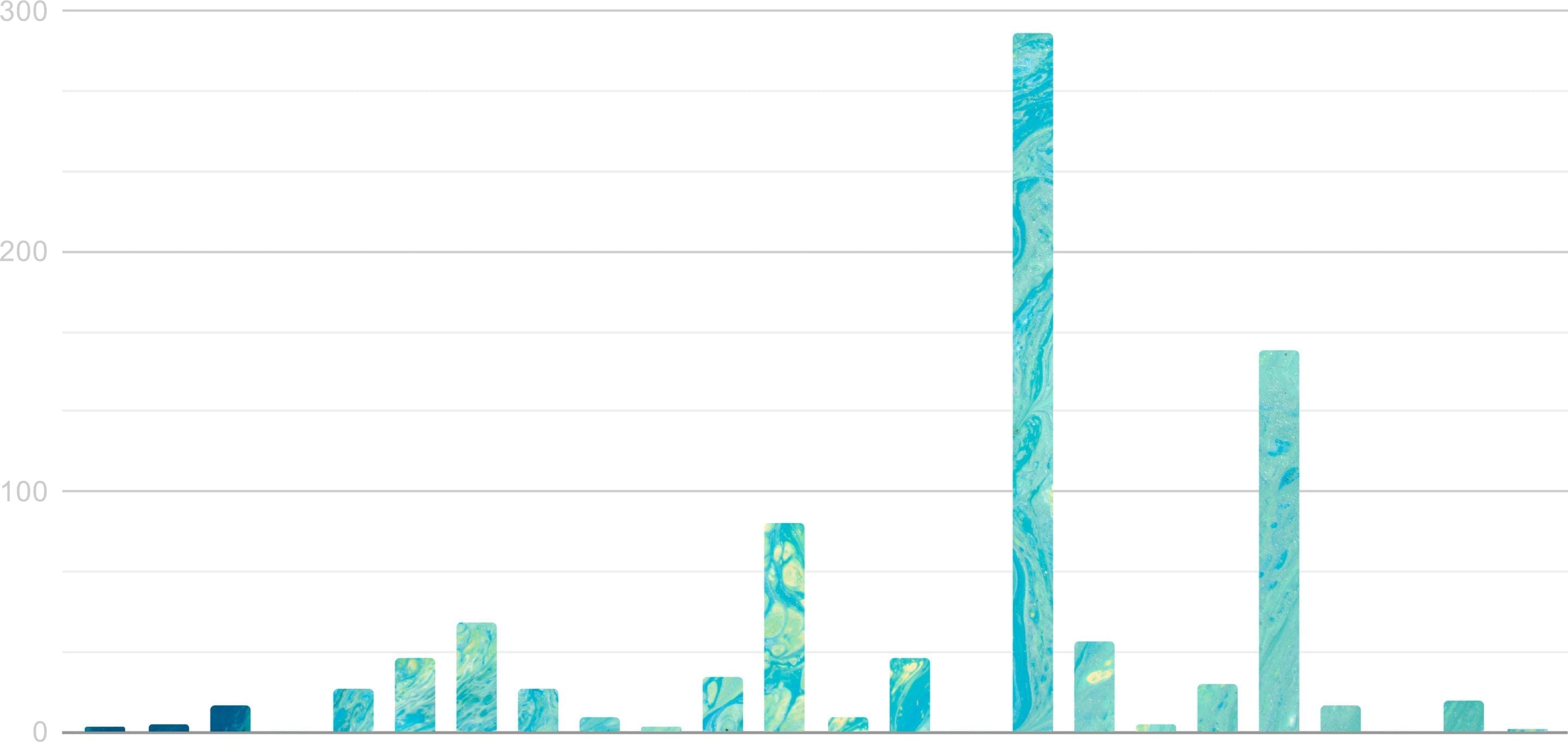 Hours worked on various projects
SECRET Project Starts – Design & planning
Exam Prepper optimised revision
International Nursing Recruitment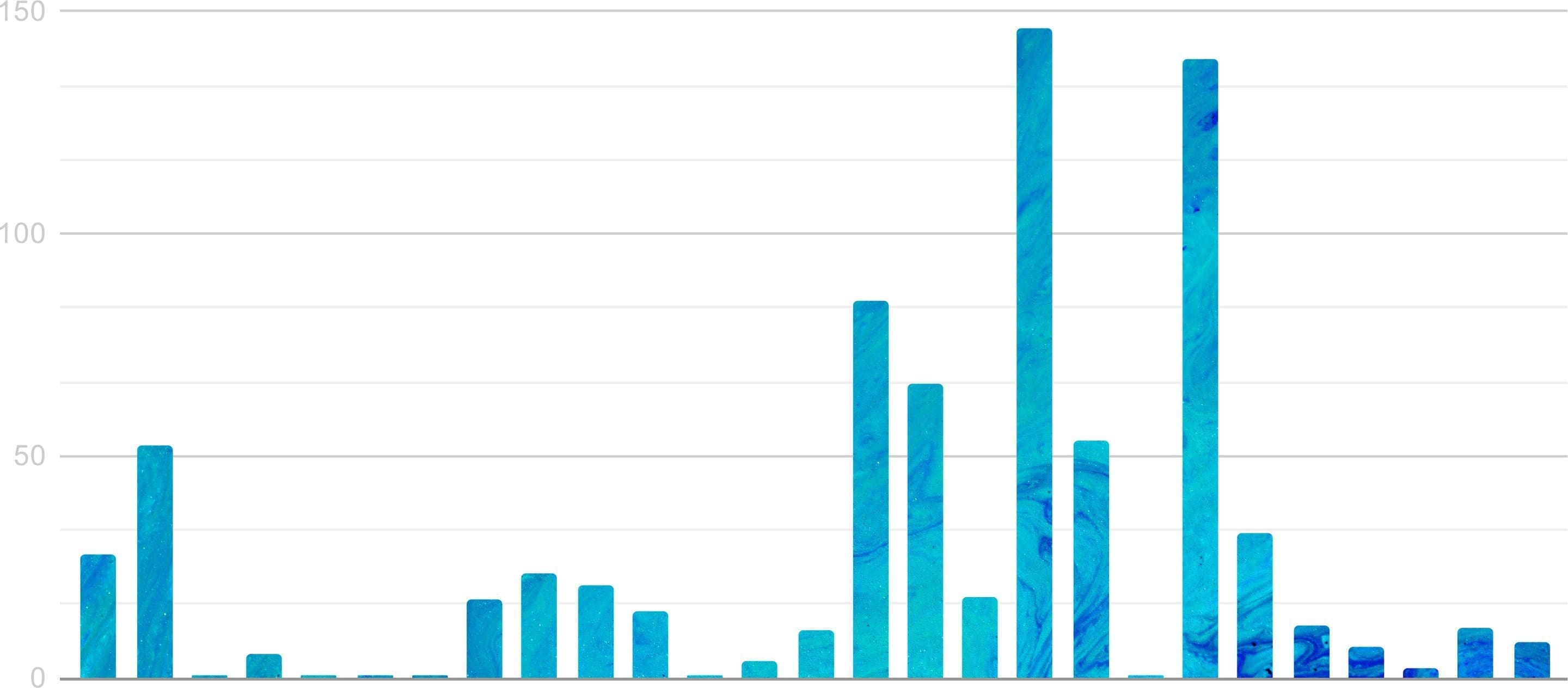 Hours worked on various projects
SECRET Project – build starts
SECRET Project stripe integration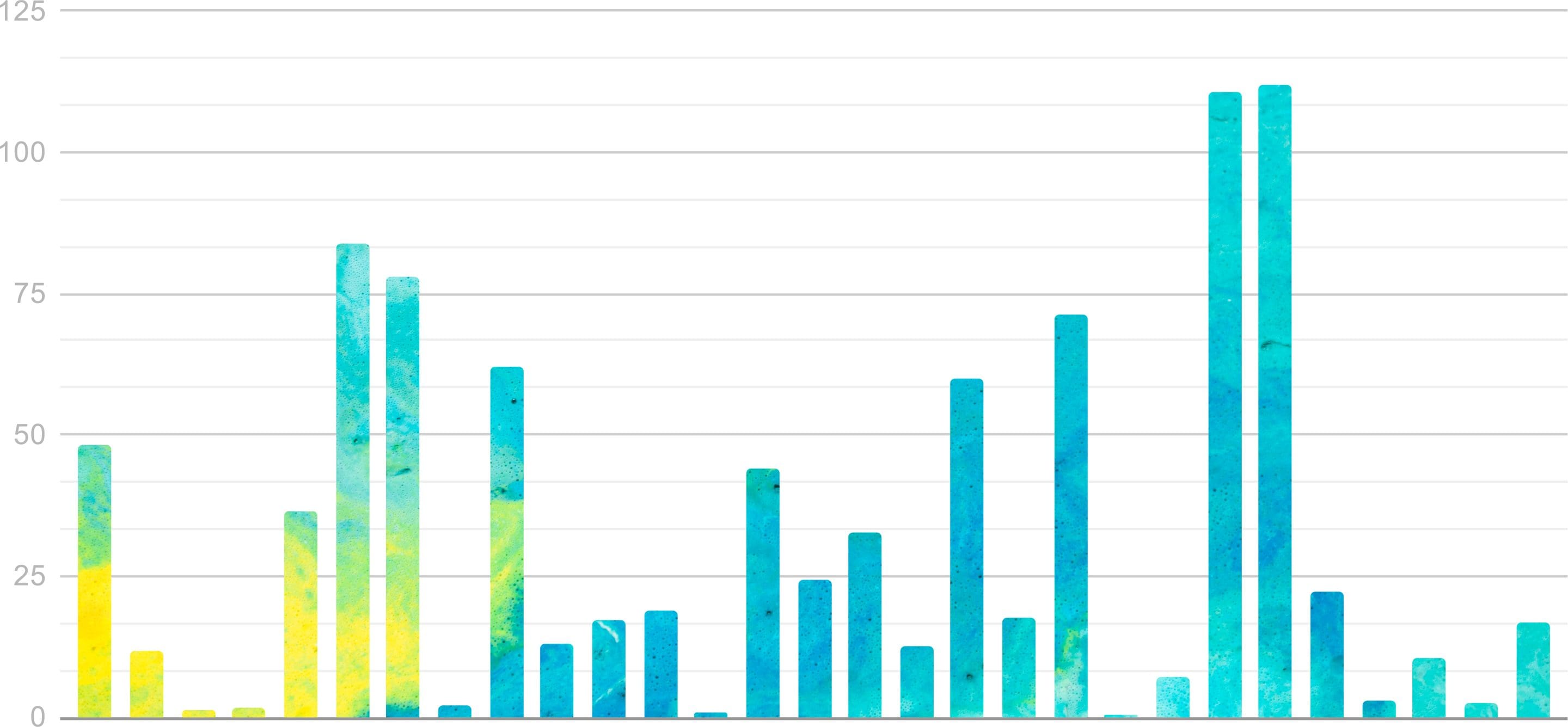 Hours worked on various projects
GCSE Prepper VC / Funding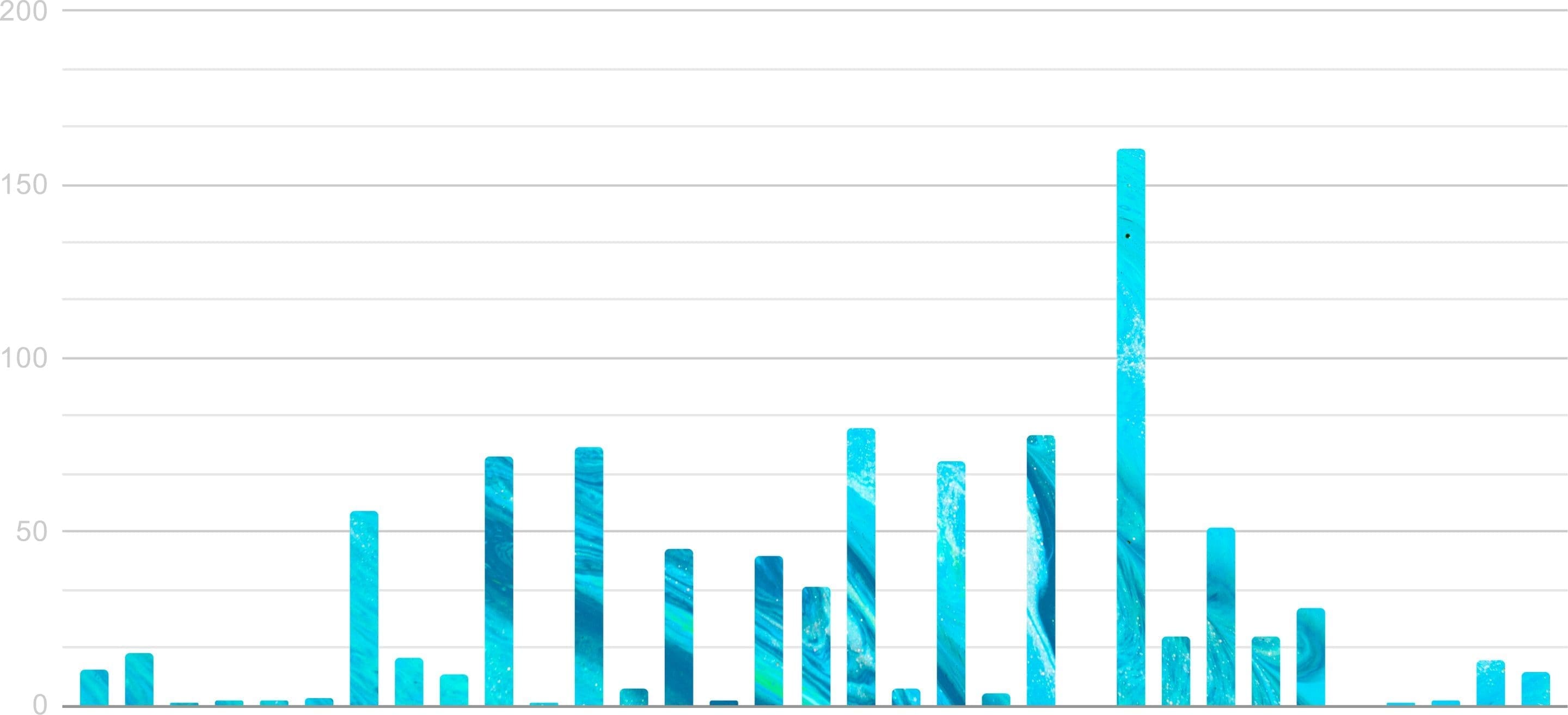 Hours worked on various projects
Hours worked on various projects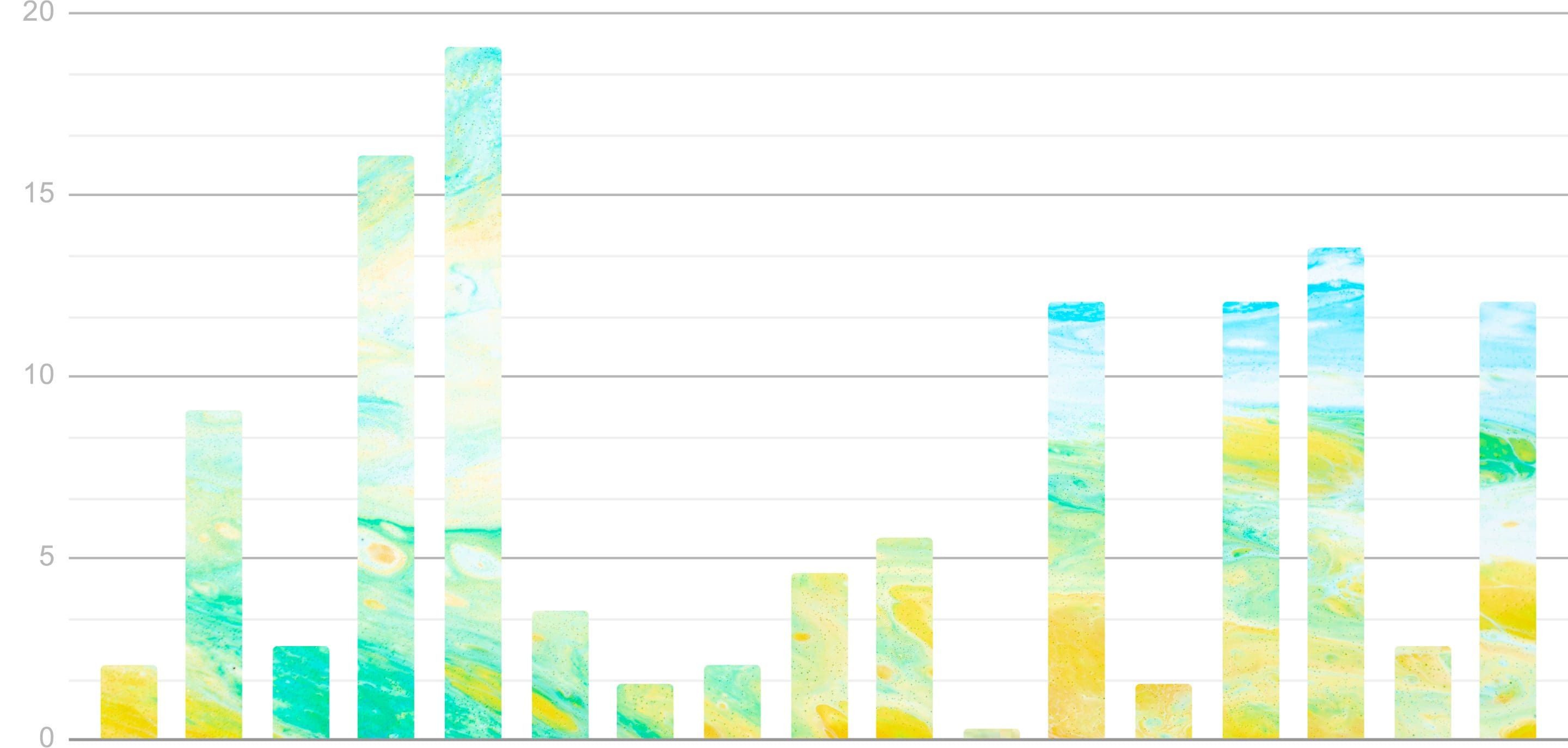 Hours worked on various projects