RIP Ade Attwood
October 2016 – July 2022
Ade joined us as a junior developer with no previous experience, education or degrees. In fact at the time he was working on this building as a plasterer: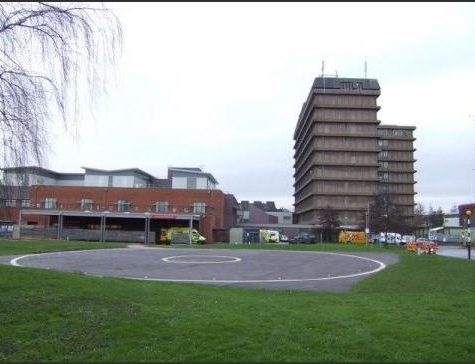 He saw this tweet: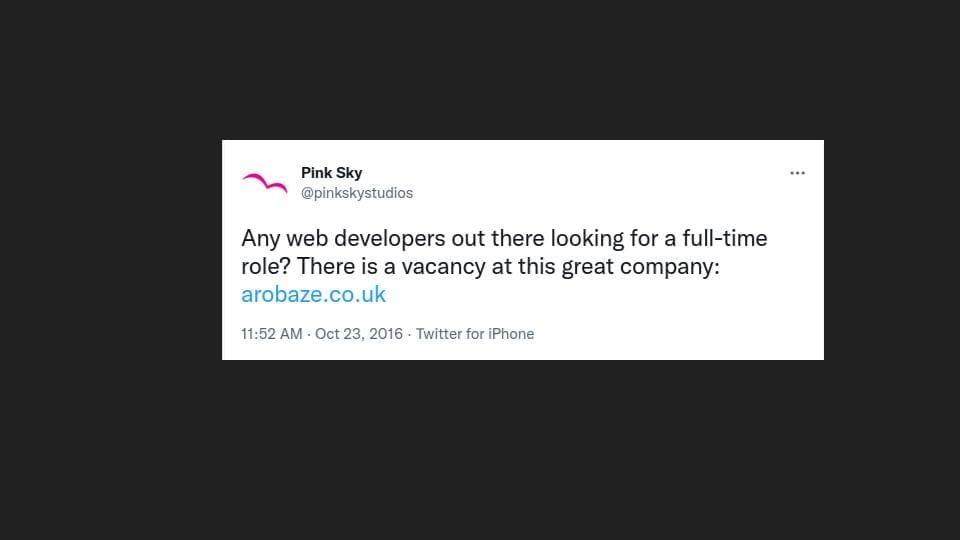 And this job ad:
And applied with this project code: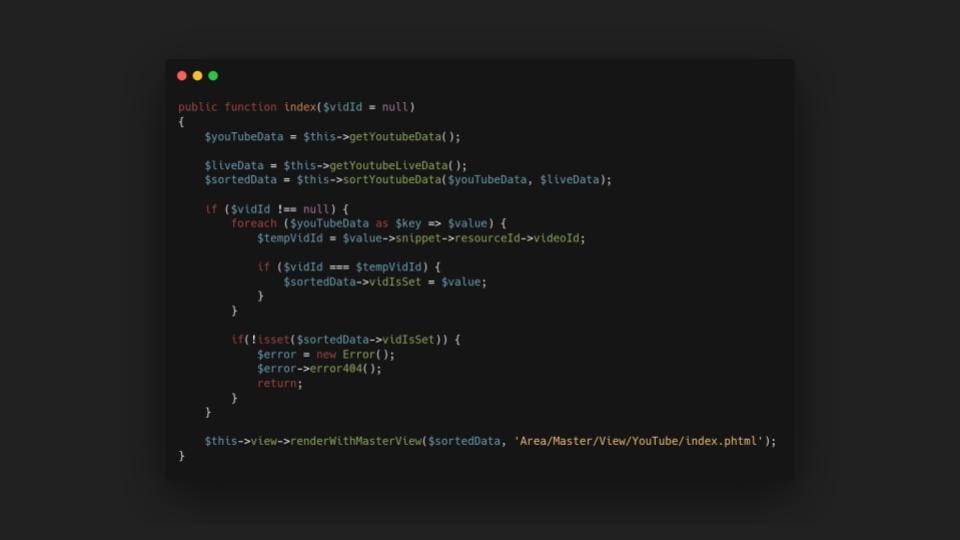 We took a risk, gave him a job and since he has risen up to become our lead developer, chief pusher of new technology, chief denier of Git pushes and all round amazing coder and technologists. This post are some excerpts from his last show and tell. 
Quick Statistics
Time Served
dsi/dashboard 2419 files changed, 116056 insertions(+), 65353 deletions(-)
dsi/justice 1096 files changed, 77071 insertions(+), 26402 deletions(-)
event-planer/event-planer 2476 files changed, 168540 insertions(+), 125430 deletions(-)
exam-prepper/app 4581 files changed, 177580 insertions(+), 67077 deletions(-)
safety-plan/event-safety-plan 1906 files changed, 69518 insertions(+), 9751 deletions(-)
Quick Statistics
Top Projects
Let us leave you with some wonderful Ade quotes as Slacked and created by George…