Introducing a unique, fun yet educational visitor attraction & online world for children and their families.
Journey through time & space to ancient lands & uncharted worlds. Experience history as it happens. See a tyrannosaurus in its natural habitat, watch the Egyptians build a pyramid…
But beware! There are those who will stop at nothing to gain control of time travel. It will take all of your code-cracking, riddle unravelling and mental-might to foil them!
Ladies, gentlemen, children & robots…Welcome to the Timeport.
Prepare to board… Time to explore.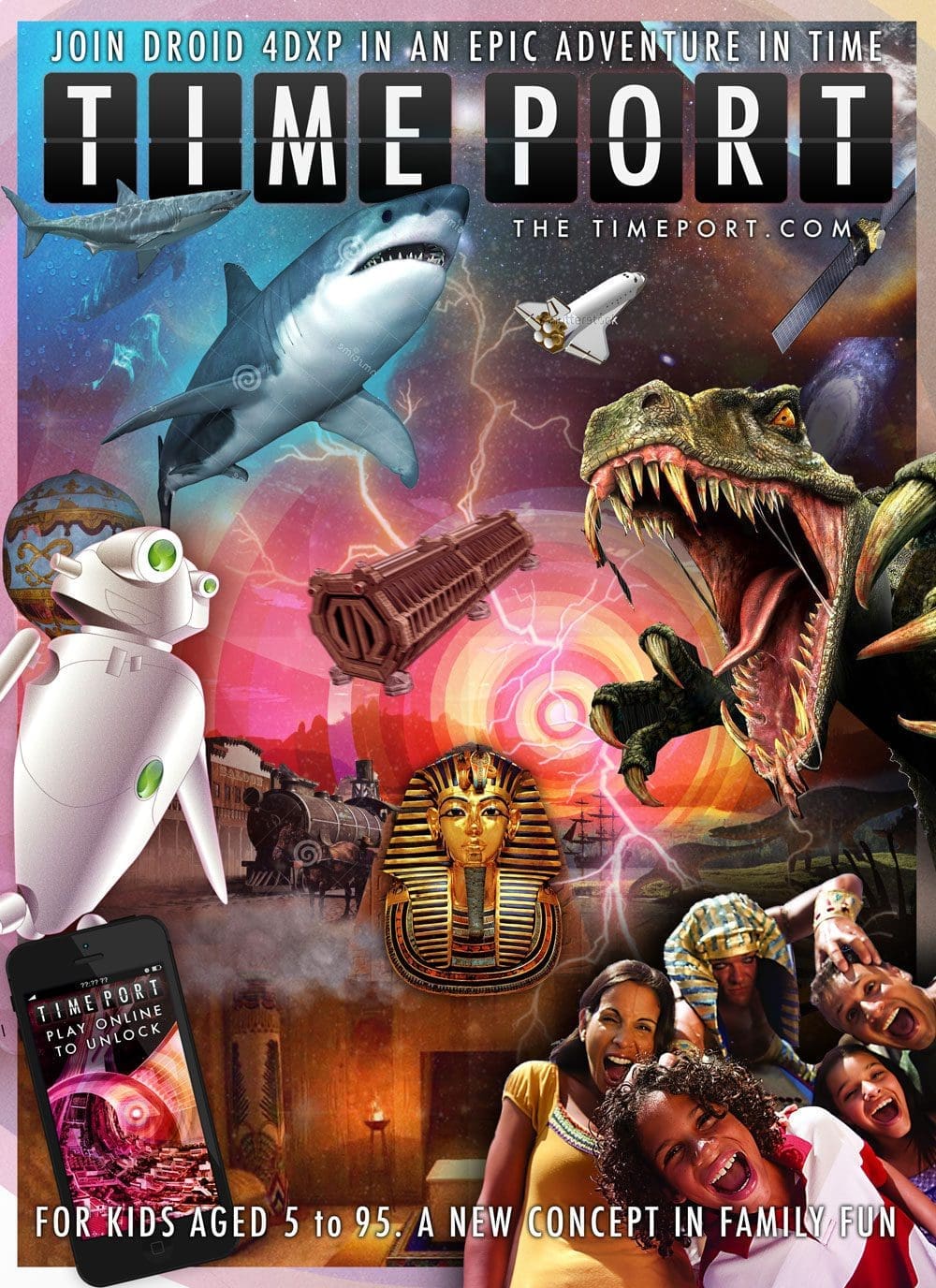 Did you know?
We also did a version of this for Crystal Palace
And we also created, with Steve Richley the whole journey.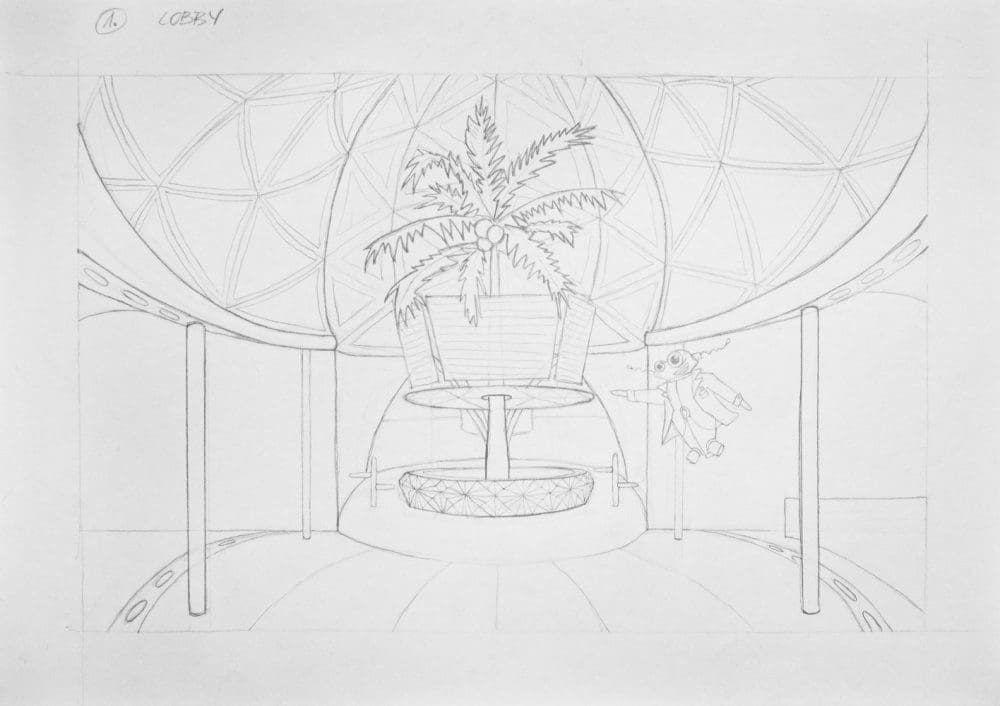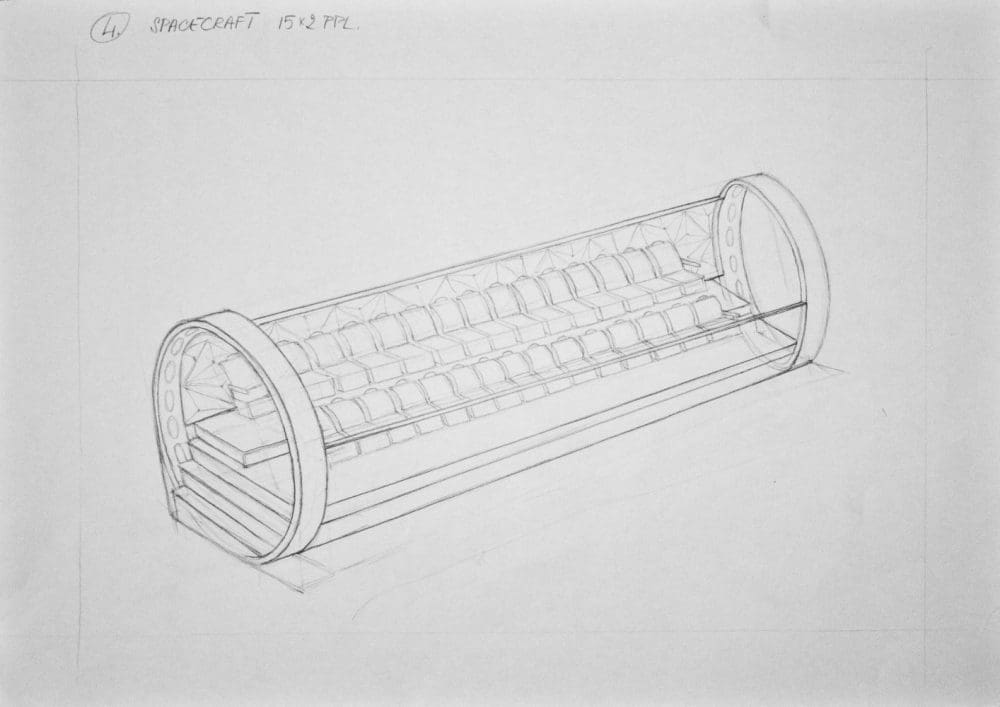 Or not of course. An evaluation tool for any marketing creative piece – a poster, a website, a flyer, a brand. Most of all a piece of SEO copywriting.
Its the time of year for celebrations, with big shout outs for our very own George and Alex whose graduation ceremonies happened within the last week.
Stu Carter discusses the death of the term Growth Hack. Another of our dissertations from the archives…