Introducing a unique, fun yet educational visitor attraction & online world for children and their families.
Journey through time & space to ancient lands & uncharted worlds. Experience history as it happens. See a tyrannosaurus in its natural habitat, watch the Egyptians build a pyramid…
But beware! There are those who will stop at nothing to gain control of time travel. It will take all of your code-cracking, riddle unravelling and mental-might to foil them!
Ladies, gentlemen, children & robots…Welcome to the Timeport.
Prepare to board… Time to explore.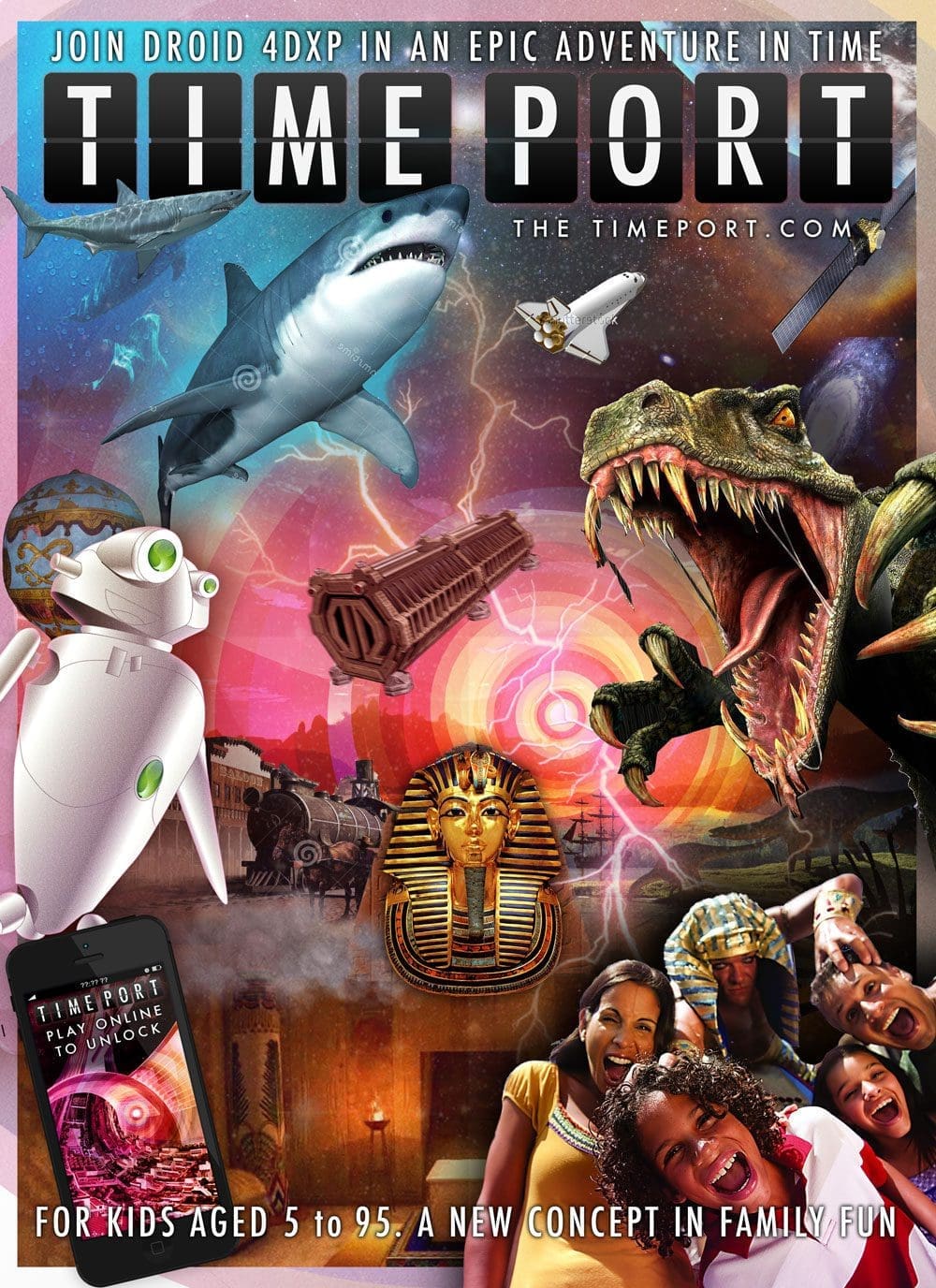 Did you know?
We also did a version of this for Crystal Palace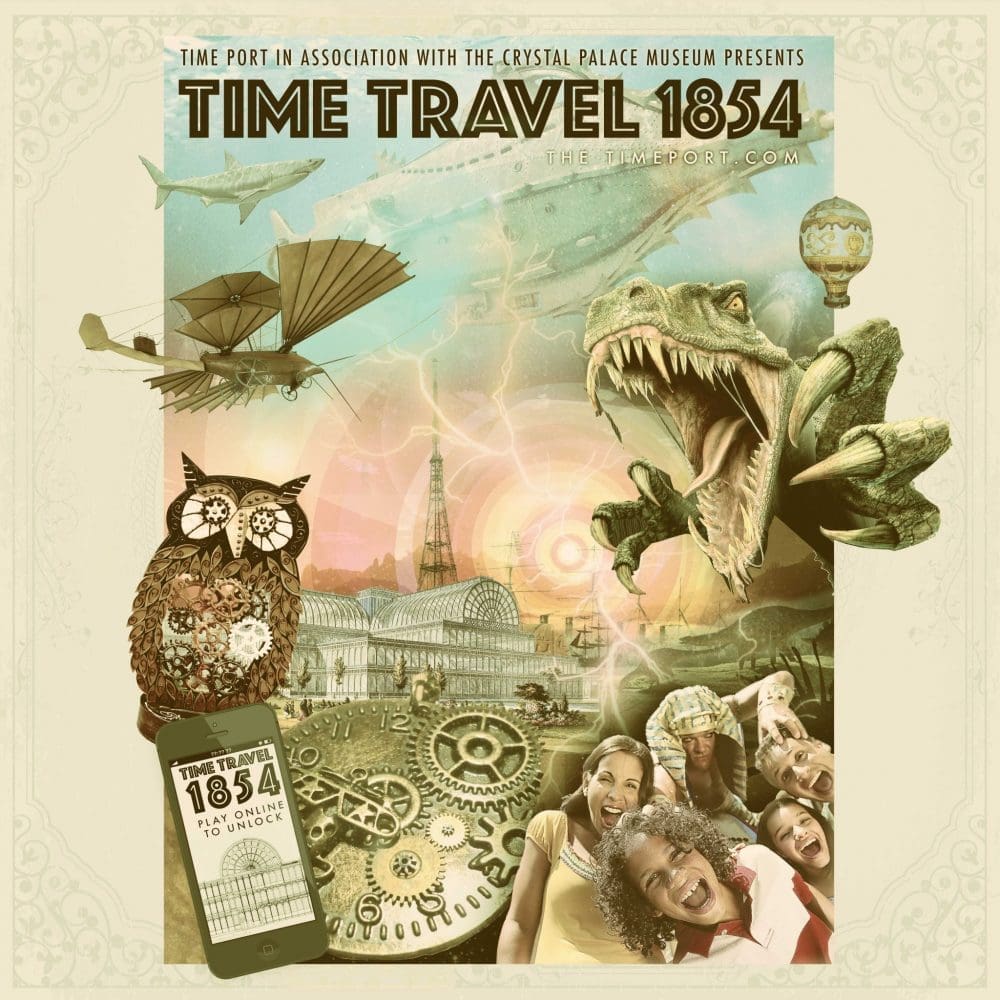 And we also created, with Steve Richley the whole journey.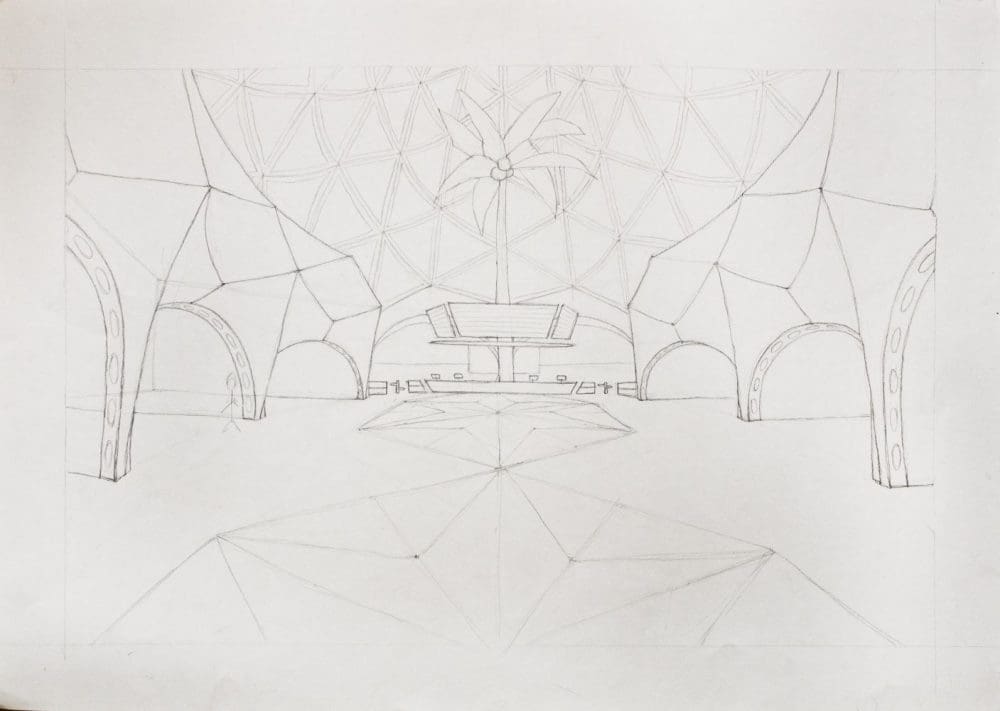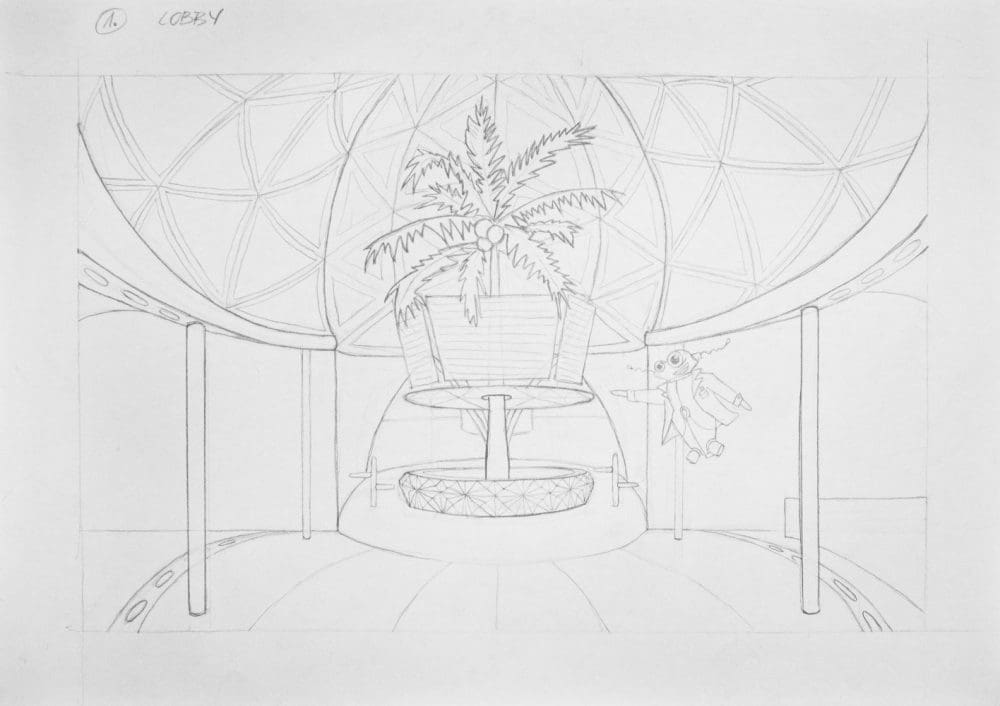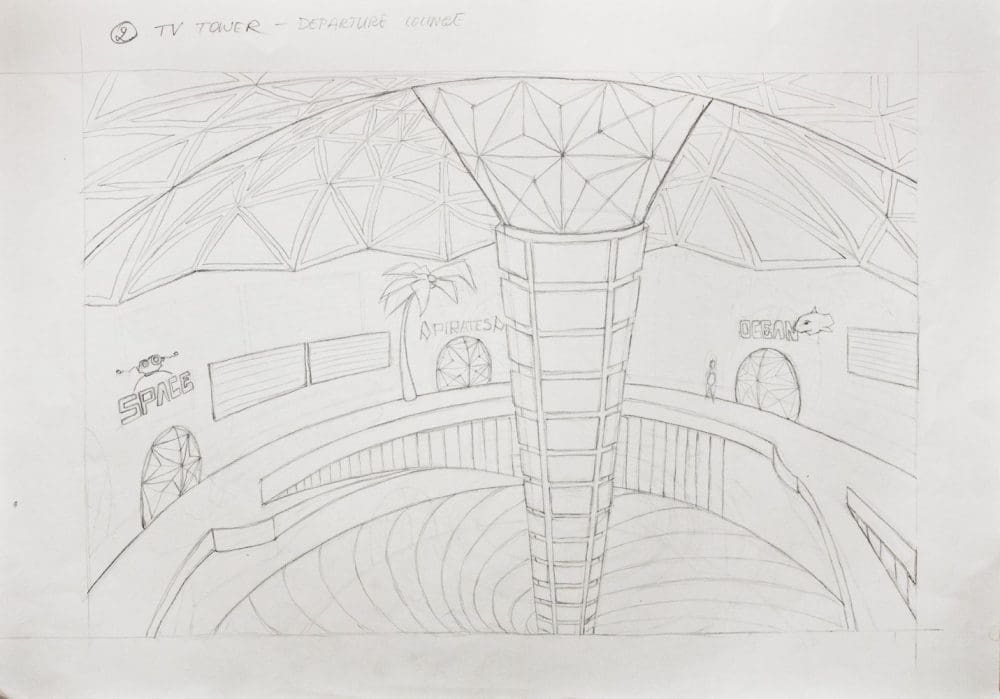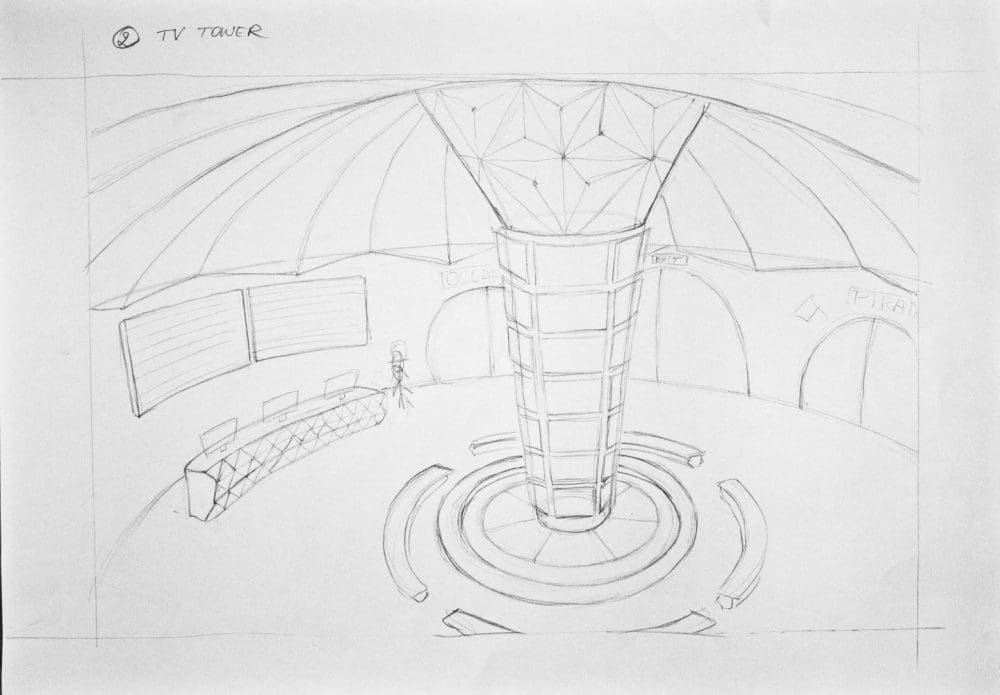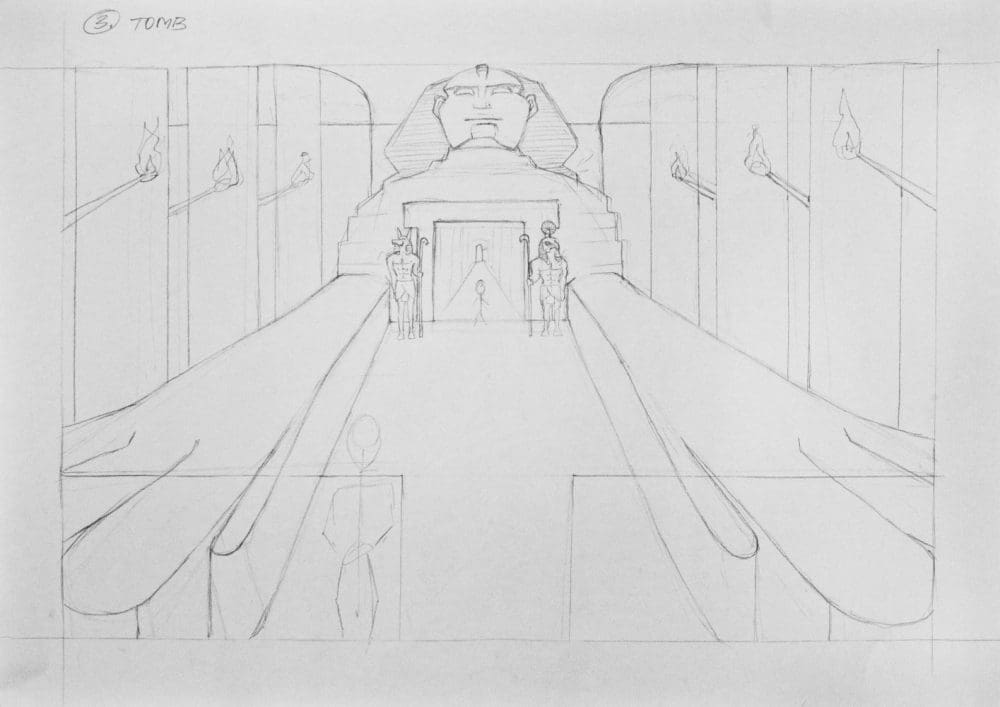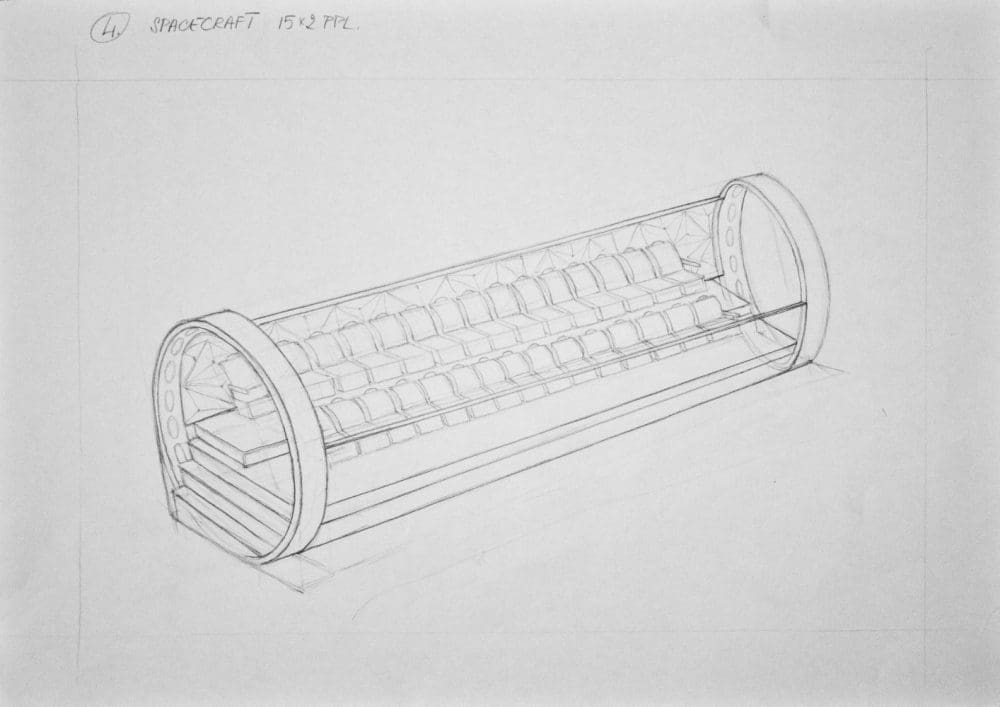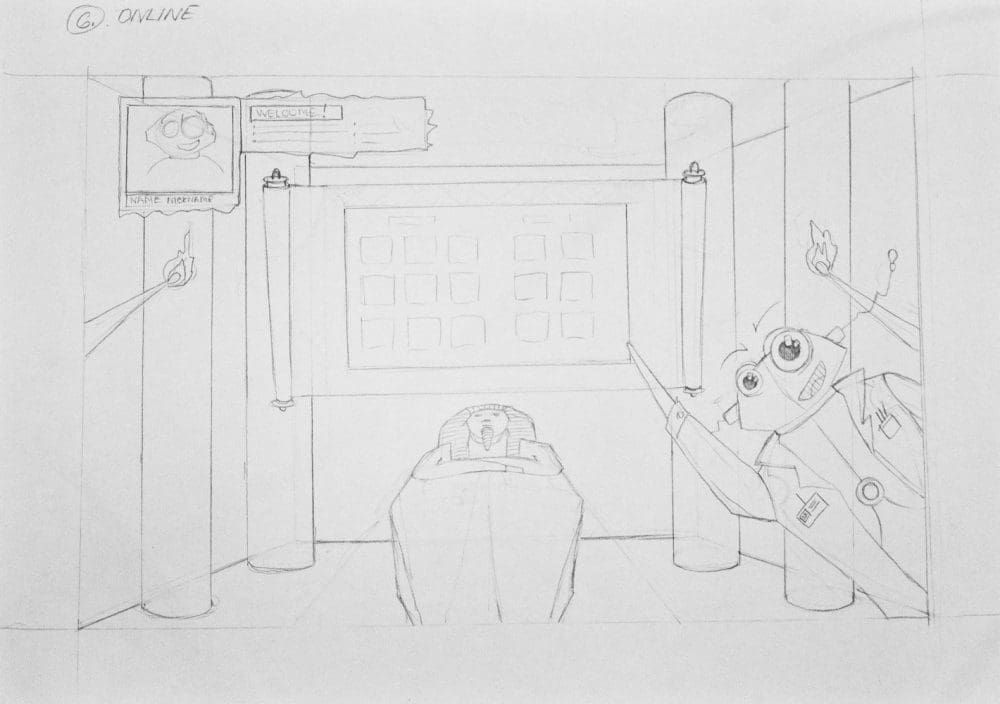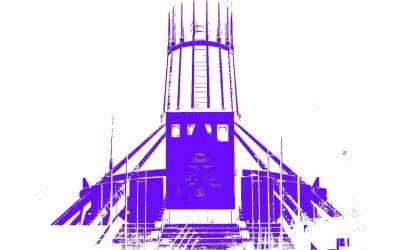 During a session with some of our third year students, Sam's old dissertation came out as a key reference source. So we thought we would dig this beast out of the archives…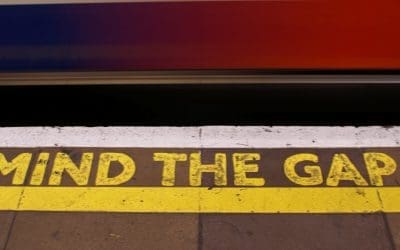 For the creative industries the proximity of other creative industries has meant that London is absolutely the place to be for any agency or artist…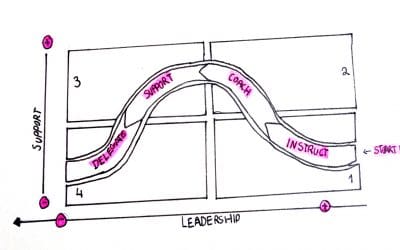 As part of our Practically Academy Sam shared a whole series of diagrams that help in the strategy work that he does, and beyond.