It has been a crazy couple of weeks, and now I think we are ready for the new normal to have sunk in. Us agencies are all likely to be
home
working for months, so we won't see our team members for that time. When we do eventually come out of isolation and lockdowns the world will once more go crazy, but in a more fun way.
Here I sit, as do you, in my home office space. Constantly on Zoom / Skype / GoogleChat / Slack / Insert client's chosen comms method here, with colleagues as well as clients. Then nipping out to the corner of the garden in order to get that phone signal. And I am reminded of several things from my past but also what I see today in my LinkedIn feed.
The office in which I now write this – a converted garage – served as my office for several years when my company was nothing but virtual. We all operated on phone calls and Skype and most of the time I was mobile zipping around to client meetings. One of my employees, games programmer Jamie, only ever came to the office twice and I only ever met up with him possibly 5 times in 5 years. This virtual model was sustainable, flexible, cheap and worked for us all. The glue that held us all together for so long was trust and communication. Without trust any relationship, work or otherwise is doomed. But when virtual this is especially so.
I think there are two types of agencies out there.
The first is an agency who acts as a team. Everyone has a collective purpose and trust than not one person will let them down. Many agencies and start-ups I have worked at have this team spirit culture built in. They often have a flat management structure. These companies do not need team building exercises as every project they do, they do together.
The second type is what a colleague of mine would call corporate. These are rather more top down in attitude but also in culture. They have more structures in place and are probably larger organisations, but also less autonomy among staff.
The former team based business, often smaller and by definition more agile can adapt to anything including virtual working. It doesn't matter when a team member does a task or if they do it in their PJs – the rest of the team know it will be done.
However I think this second style of companies are really struggling to adapt. Perhaps on the surface this is masked by collective Zoom conferences. But underneath all those barriers and processes are designed to control staff and to stand in for trust. Also the management needs to really understand how their employees are working and coping – which is really difficult to do with huge teams and with multiple tiers of management. This is why an office works – as a controlling mechanism. Working from home means flexibility as well as efficiency. So how long will those processes either fall away or prove to be better replaced by the concept of trust.
What is interesting is the number of papers, conferences and how-to videos that are appearing on our collective timelines. We have all been experimenting, or in my case remembering, and now the time for learning has begun. Also what has become apparent is that one person can make the difference when it comes to switching to virtual, especially for larger agencies. That project manager who has the organisational skills, but most importantly the trust of all, can now shape the entire working culture for the foreseeable future.
Great teams work as a family. I am really proud of my team who are my other family and who I trust implicitly. We are all working away almost as before, even though it would be nice to give each of them a big hug.
Stay safe, stay happy people.
Article first published in LinkedIn: https://www.linkedin.com/pulse/trust-currency-home-working-sam-collett/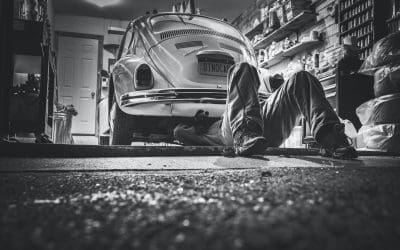 A recent visit to our local garage got us thinking about why clients should choose small, efficient agencies. And how a local MOT garage is just like a small web agency.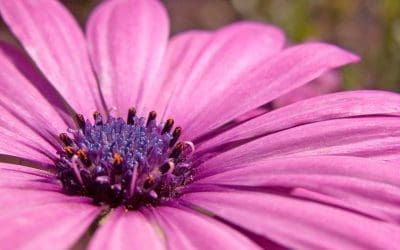 A blogging strategy that will save you time, increase your SEO health, make that content calendar easy to deal with and help with your sanity.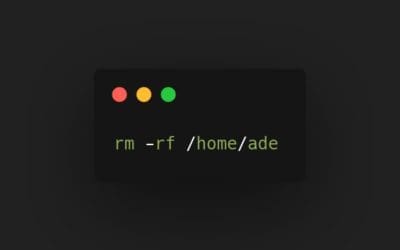 Lead developer Ade Attwood has moved on to pastures new after 6 years with us. As has now become tradition and as it is a rare event, one last show and tell from Ade. Enjoy!