Engins, or Engineering Inspiration is, or will be a collaborative community for engineering news of all flavours. Owned, sponsored and by UCL (University College London) it is the reincarnation of The-Briefing which has run for many years.
Our new logo works within the branding guidelines of UCL.
Our new UX will make sense of the myriad of possibilities in terms of content, gamification and personalisation.
See for yourself at https://uclengins.org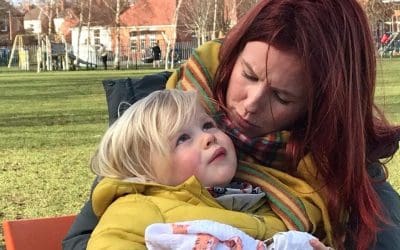 It doesn't happen often that some of our work appears on mass media, so please excuse our blatant plugging.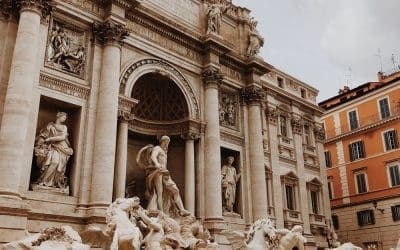 This post is a version of a recent lecture. The question is "What skills and knowledge might future designers be expected to know".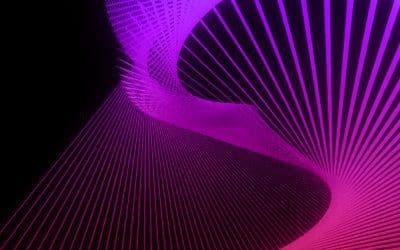 It has been a busy summer for us here since March 2020. Here are just some of the design-led projects that we have completed in this time. Adapted from a show and tell presentation by Anna and Sam.