Engins, or Engineering Inspiration is, or will be a collaborative community for engineering news of all flavours. Owned, sponsored and by UCL (University College London) it is the reincarnation of The-Briefing which has run for many years.
Our new logo works within the branding guidelines of UCL.
Our new UX will make sense of the myriad of possibilities in terms of content, gamification and personalisation.
See for yourself at https://uclengins.org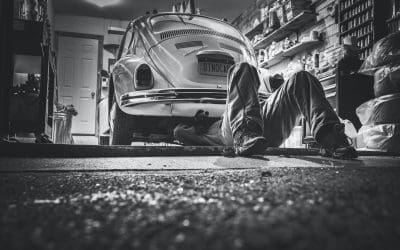 A recent visit to our local garage got us thinking about why clients should choose small, efficient agencies. And how a local MOT garage is just like a small web agency.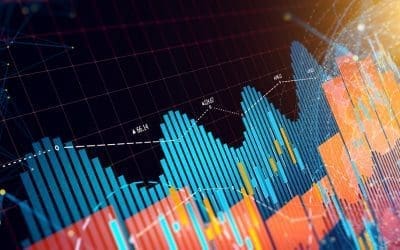 Multiple times in Web Development you will go through the process of creating a new repository for a new application or project that you are tasked to build. We think it is really important to get the order of tasks correct at the start of a new application…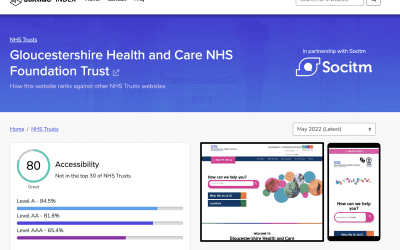 Things we learnt by creating highly accessible website designs for the NHS & university sectors. Recent pitches and web briefs have put accessibility high on their list of needs, which is a great sign. However accessibility, just like GDPR, needs to be taken in context…