Engins, or Engineering Inspiration is, or will be a collaborative community for engineering news of all flavours. Owned, sponsored and by UCL (University College London) it is the reincarnation of The-Briefing which has run for many years.
Our new logo works within the branding guidelines of UCL.
Our new UX will make sense of the myriad of possibilities in terms of content, gamification and personalisation.
See for yourself at https://uclengins.org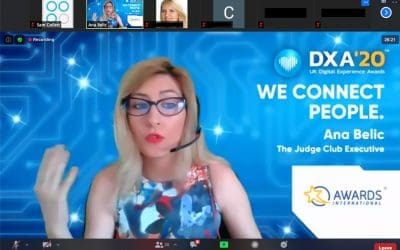 We have been lucky to be taking part in this year's DXA awards, judging in the Best Website category, with criteria being very much about effectiveness.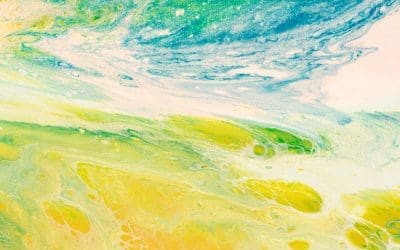 See under the hood of how we created the artwork for our new website. Spoilers – it was really good fun.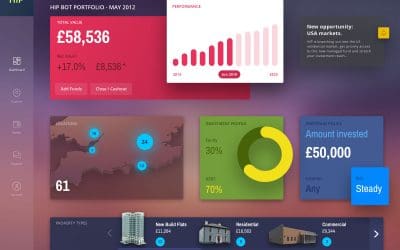 Some of the many infographics we created for HiP Property, showing the state of ICOs and competitors. Complicated but fun these did really well in the campaigns we ran based around them.