An interesting aside from this morning's news. IBM's Watson, arguably the pre-cursor but almost definitely the competitor to Siri is being used for one city rather than a device.
This made me think (again) of one of the most underrated but important and haunting films: Her. Its also one of my favourites as it looks amazing and has the ability to make you think days and months afterwards – doing the job that the AI film years before should have done.
The problem with Siri that Her does not seem to have is that she needs time to get to know you. The more you use her, the more she knows you. Perhaps getting to know a city is a better idea.
Update. After trying pretty much all voice to text providers we have come down squarely with the use of IBM Watson, and hence the IBM Cloud capabilities that come with it. We use these primarily for the ds-justice and ds-compliance work we do. 
P.s. HER is still a great film – you should watch it.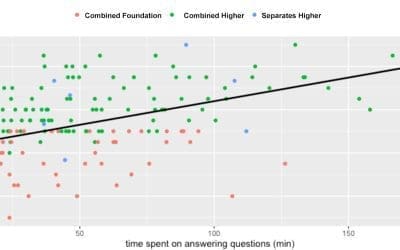 Scientific study proves a 'Statistically strong correlation between time spent on GCSE Prepper and GCSEs results.'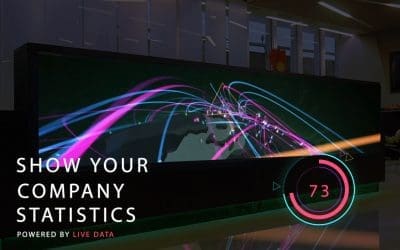 As an agency we have decided to move all of our sites over to the new Google Analytics in one hit. This post explains how and why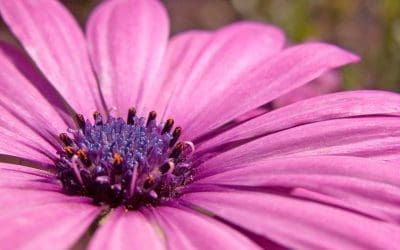 A blogging strategy that will save you time, increase your SEO health, make that content calendar easy to deal with and help with your sanity.