An interesting aside from this morning's news. IBM's Watson, arguably the pre-cursor but almost definitely the competitor to Siri is being used for one city rather than a device.
This made me think (again) of one of the most underrated but important and haunting films: Her. Its also one of my favourites as it looks amazing and has the ability to make you think days and months afterwards – doing the job that the AI film years before should have done.
The problem with Siri that Her does not seem to have is that she needs time to get to know you. The more you use her, the more she knows you. Perhaps getting to know a city is a better idea.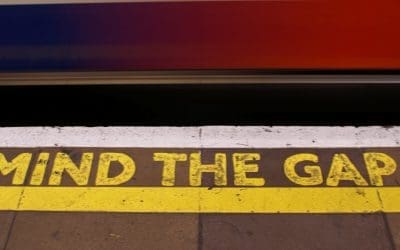 For the creative industries the proximity of other creative industries has meant that London is absolutely the place to be for any agency or artist…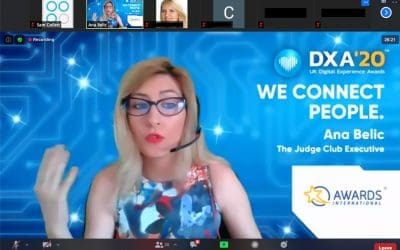 We have been lucky to be taking part in this year's DXA awards, judging in the Best Website category, with criteria being very much about effectiveness.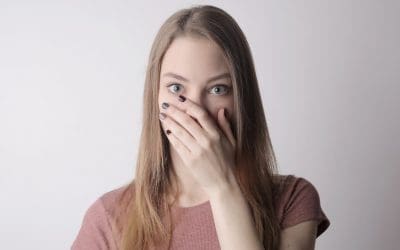 Covid lockdown has given us a unique and unexpected experiment; what happens when online ad spend stops across the board in a sector?