Our concept for a poker and casino game, using the power of avatars within Facebook. Running as a prototype Facebook Game App the plan is to expand into mobile applications and also a world of other games – the Town of Wild West Casino.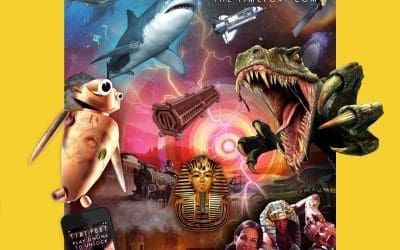 Introducing a unique, fun yet educational visitor attraction & online world for children and their families.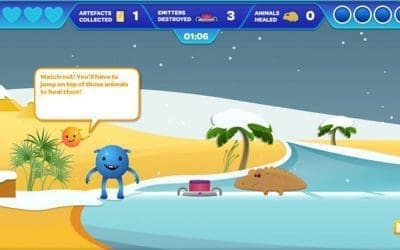 Oddizzi is an online travel guide and learning resource for kids. It is designed to be used in primary schools.
A tricky but highly addictive puzzle game for kids (ahem). One of the most beautiful pieces we have created, you must turn off all the gas lamps in the Prince Regent Hotel.