We have just help curate and manage the Degree Show for Graphic Design at
Worcester University
. As ever a stressful but incredibly worthwhile time. We thought we had better show off some of the students work as well as the branding we helped create. Check out their work on their own site for this year.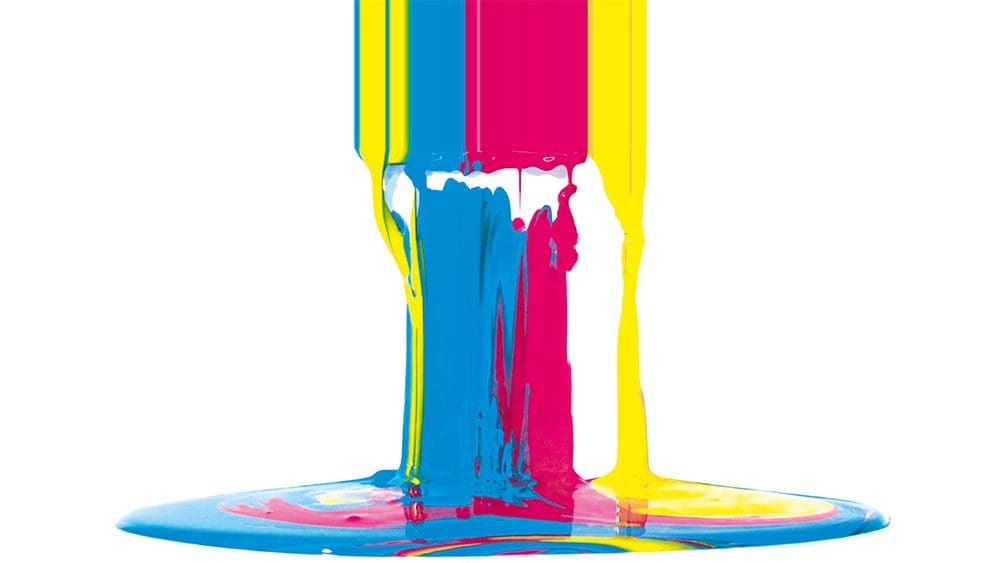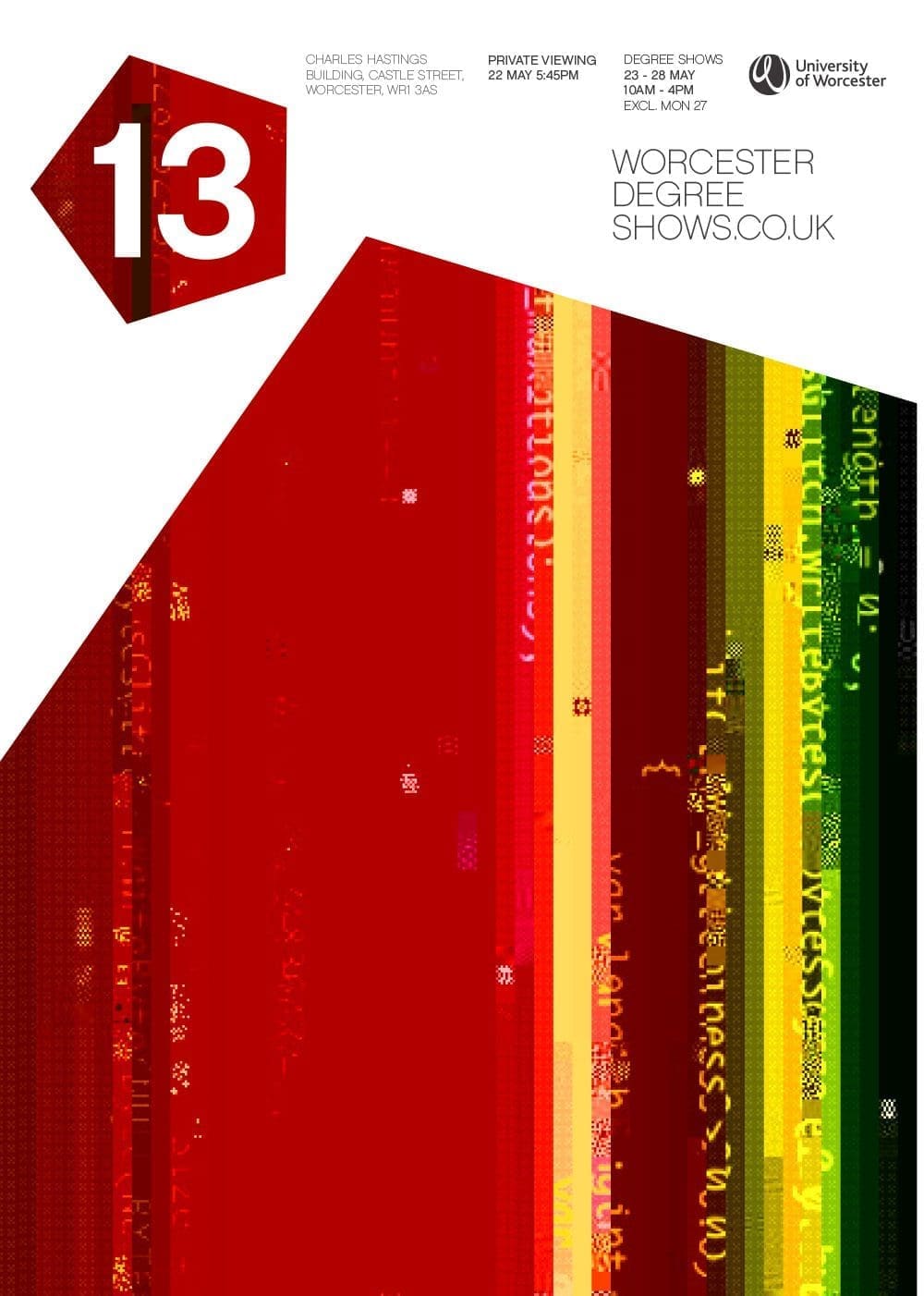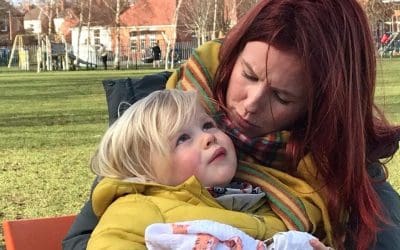 It doesn't happen often that some of our work appears on mass media, so please excuse our blatant plugging.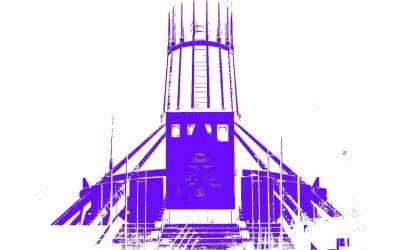 During a session with some of our third year students, Sam's old dissertation came out as a key reference source. So we thought we would dig this beast out of the archives…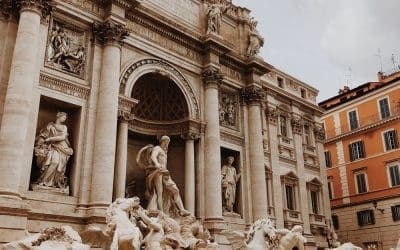 This post is a version of a recent lecture. The question is "What skills and knowledge might future designers be expected to know".