We have just help curate and manage the Degree Show for Graphic Design at
Worcester University
. As ever a stressful but incredibly worthwhile time. We thought we had better show off some of the students work as well as the branding we helped create. Check out their work on their own site for this year.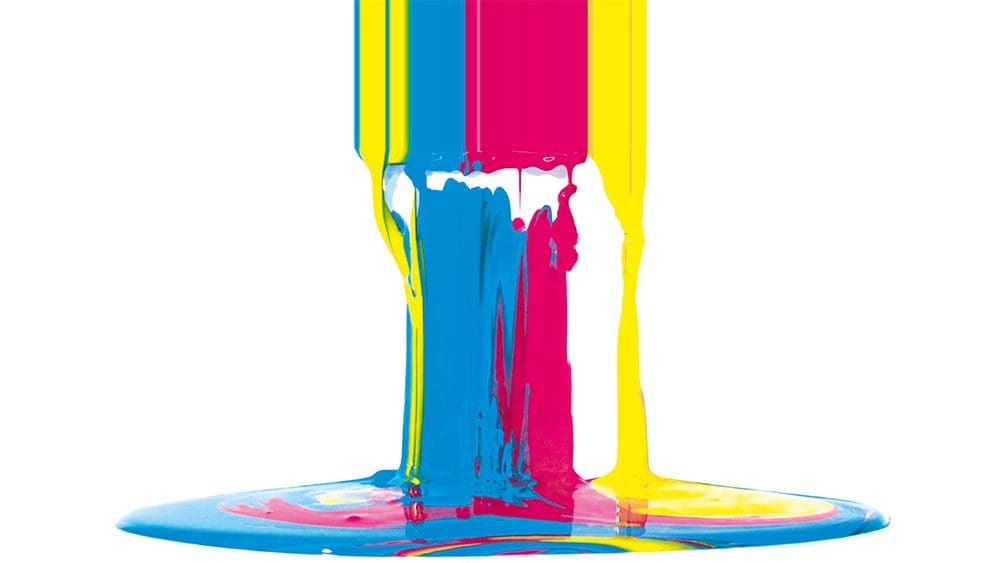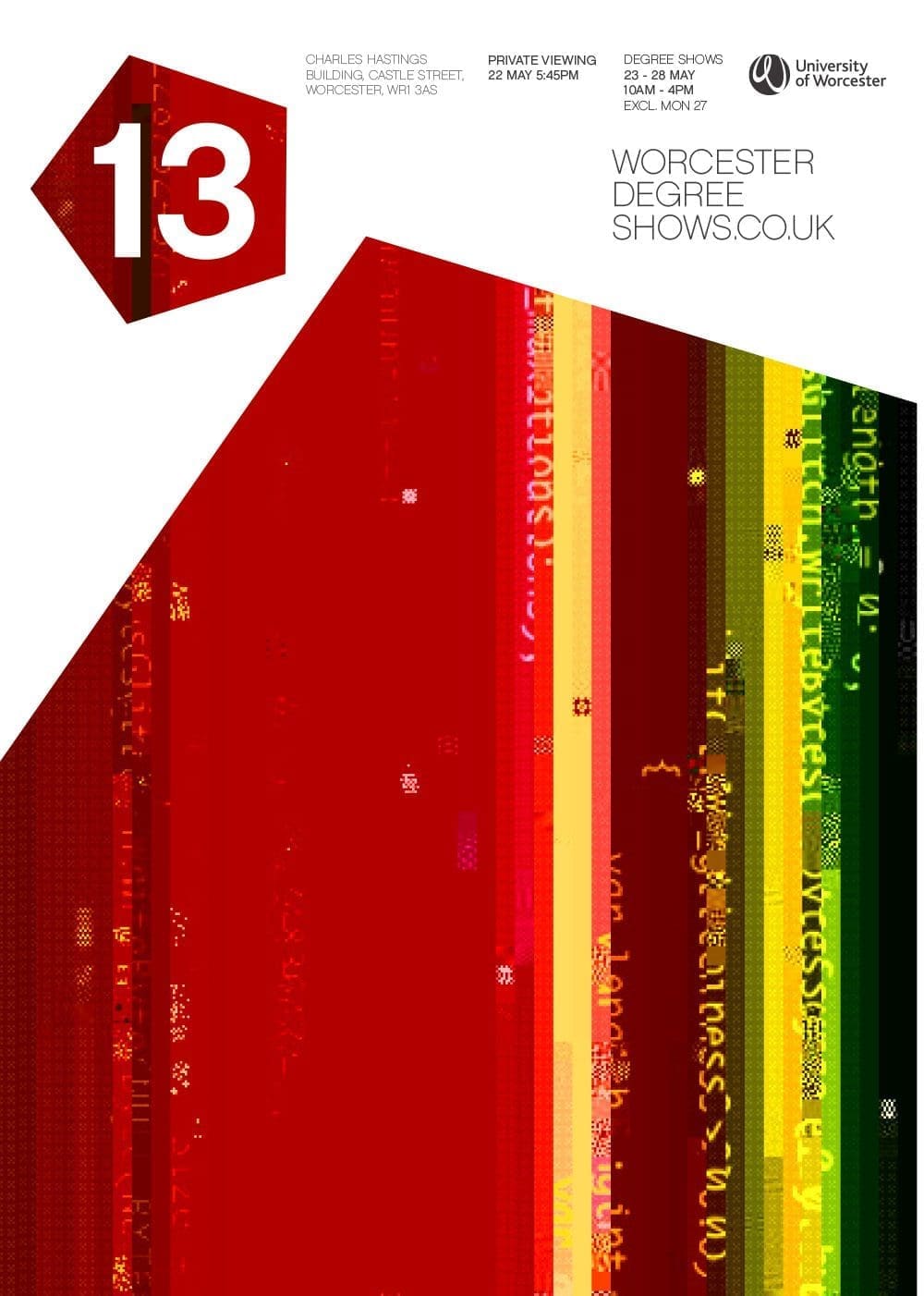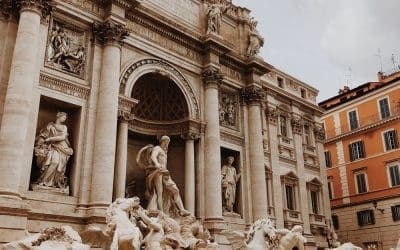 This post is a version of a recent lecture. The question is "What skills and knowledge might future designers be expected to know".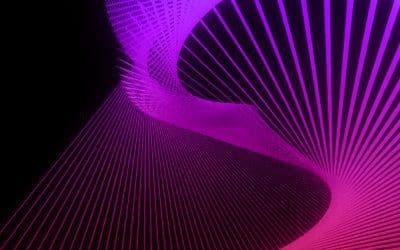 It has been a busy summer for us here since March 2020. Here are just some of the design-led projects that we have completed in this time. Adapted from a show and tell presentation by Anna and Sam.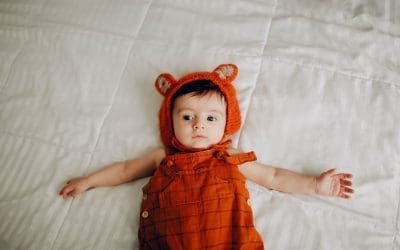 This rather rude quote came up in conversation & it got us thinking about how we approach UX, strategy, design and projects in general…