Are you an awesome PHP developer?
We are looking for a talented creative PHP developer to join our team of developers.
Key Skills:
PHP and LAMP Stack
MVC OO framework experience, preferably Yii
Mastery of HTML5, CSS3, jQuery
Experience of Bootstrap or other CSS Framework
Familiarity with Git version control
Other Beneficial Skills:
AngularJS
WordPress
Experience of Linux server management
Familiarity with Composer, Node, Grunt, Less
Vagrant and containerisation
Email your CV to [email protected]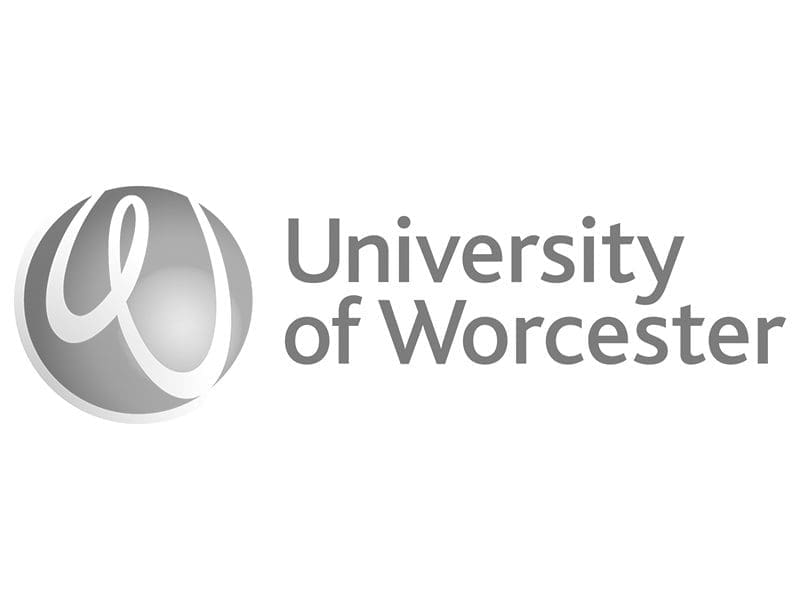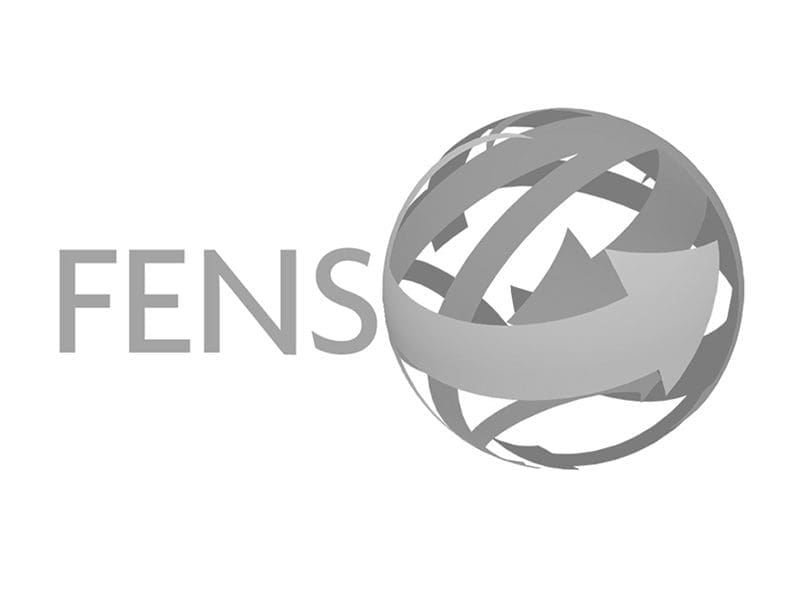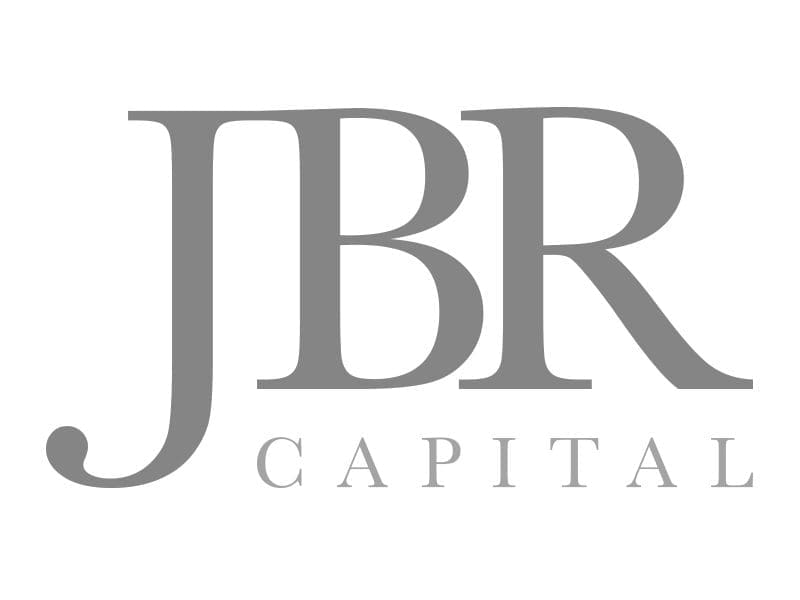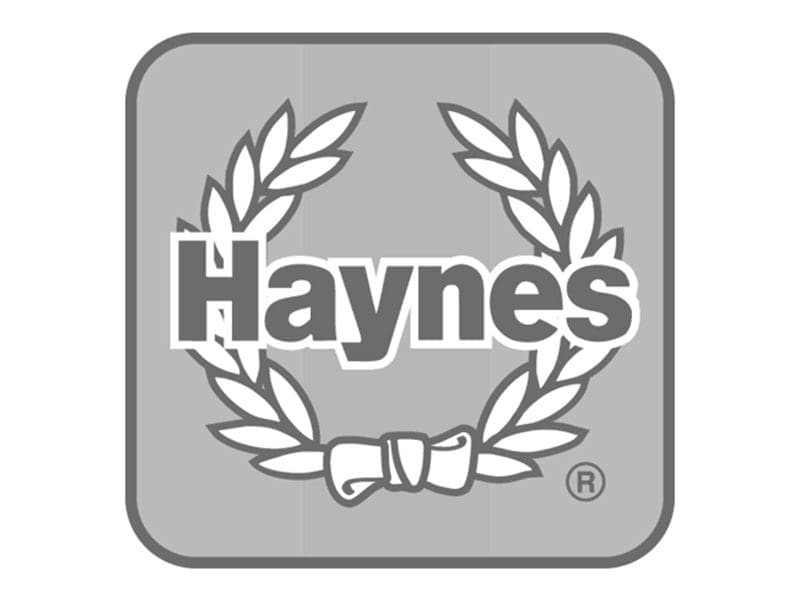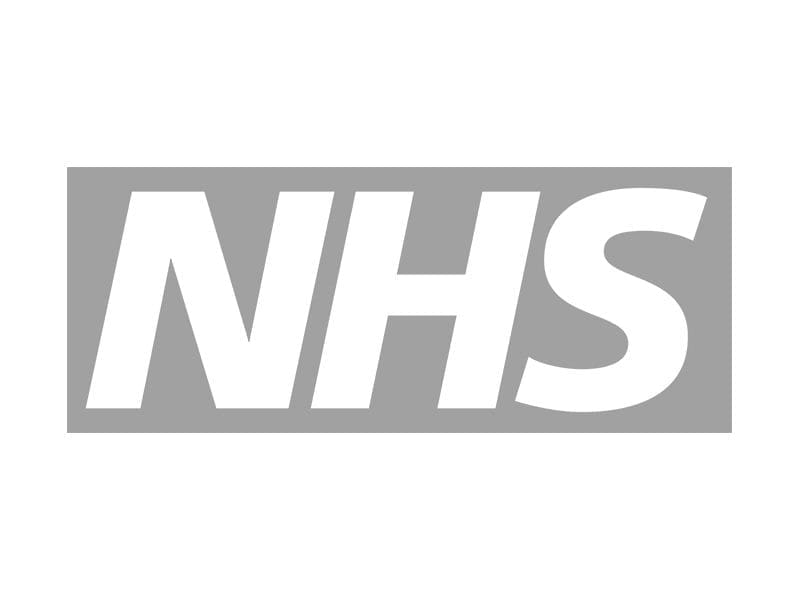 Skills and Software
PHP / jQuery / Angular / SQL / Actionscript / Javascript / Custom CMS / WordPress / Yii
We'd love to hear from you
Winchcombe House,
Winchcombe St,
Cheltenham, GL52 2NA


[email protected]

ractically.io
Why not join us at the local pub on Friday?
Why not explore a case study or two?