We love working with
Maskells Estate Agents
Maskells is an established estate agents based in Knightsbridge, who though they look 'traditional' are anything but. We created an evolved new brand for them and some strategic thinking around thier brand and marketing.
We created
Brand Evolution
And also
New Digital Strategies
See for yourself
www.maskells.com

A new website design
Built with Angular and many integrations from payments, to the core API and external services such as Zendesk.
A massive project with many moving parts
The new brand, colours and logo evolved from their old logo and colours. An evolution not revolution, for a seemingly normal estate agency.
The logotype cleaned up a lot of the issues with the old brand and made it much, much more modern in feel .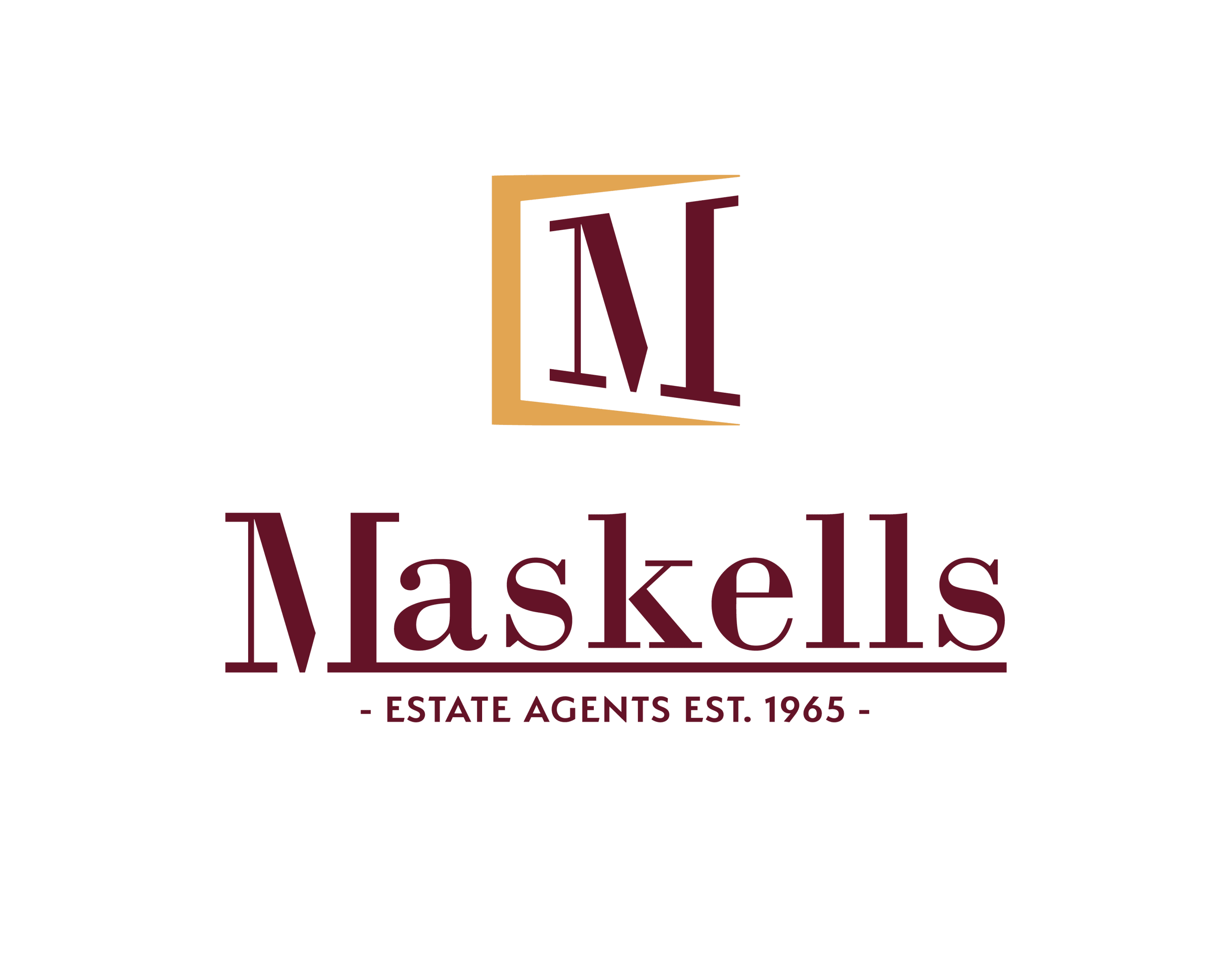 Part of our redesign involved all the other collateral such as print works, awnings for the building, and much more.
We have also created a complete brand guidelines document to bring all of this together.
Under the Hood
This is a branding, strategy and thinking exercise for the company, with the site and backend still being maintained by their existing agency.
Why we think this project is sexy
We think this project was and is really sexy as the brand we created was not only right, but beautiful.
We brought a brand up to date and then also worked out a digital strategy to match. A good example of data and insight moving into design and branding.
Charles Curran – Maskells
"Very interesting and we are excited!"
More we
want to show off

think you would enjoy