We love working with
TENs – Travel Events News Service
TENS is a B2B service that is a unique database of large scale events that would have serious effects on transport, infrastructure and other industries.
An amazing database
Current live "stories" 171k
A funky new brand and website
Telling a story simply
See for yourself
traveleventsnewsservice.com

Know when EVERY major event happens
The database that we look after, and have done for many years, is the only source of all this data, which is essential for the smooth passage of people around events.
For example if there is a major football match happening at Wembley Stadium, then train and bus companies need to add extra capacity. Also local councils, transport infrastructure and repair agencies must ensure they keep transport channels open on these key dates.
Under the Hood
Like FENs before it we look after all database infrastructure and application requirements, including a quite major upgrade, which we call Nexus.
Why we think this project is sexy
All the application workings and sheer size of the database is in its own way seriously impressive. 
But as TENs is a new offshoot, it gave us an opportunity to refresh the design, and invent a new face for this new brand. Inspired by vintage transport posters, and the spirit of an age where world travel was the new hot thing, we created a visual identity which transformed TENs from just another corporate B2B, to a funky brand with heaps of personality. A bit of an overkill for an events database system? Perhaps, but we sure had fun!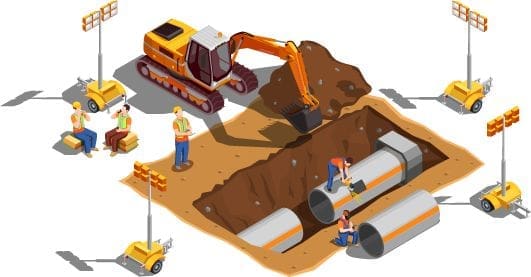 Funky branding
As the Travel Events News Service team explained their proposition it was clear that the story of the company, and the need for the service, is just that – a story. So we created a story-based interface and branding that tells this narrative. A great example of where the brief builds the design.
TENs team on their new branding
"I think that is rather special."
More we
want to show off

think you would enjoy