We loved creating
Clarity Vision – the DeSk
We created a series of videos to show off the rather amazing video wall desk. The videos were to sit in and run in the video desk itself but then also to act as a showcase.
We are proud that we
Created Video and Audio with AI
Selling and video strategy
A cunning plan well executed!
See for yourself
Introducing the DeSk
The DeSk is a reception desk that has a 3m+ by 1m+ video wall embedded into it. This allows for brand videos, safety warnings, stats and anything you can think of to be played in the reception space. It creates an instant experience for any foyer or reception area.
Moreover the DeSk has AI capabilities, which can include spacial and audio inputs.
We created a 4m and a 30 second video to show off the video, show some of the possibilites and show the desk in-situ.
We are quite proud of this design as everything in it is generated by ourselves using AI tools. The swirly lined background and the music track was all generated with online tools.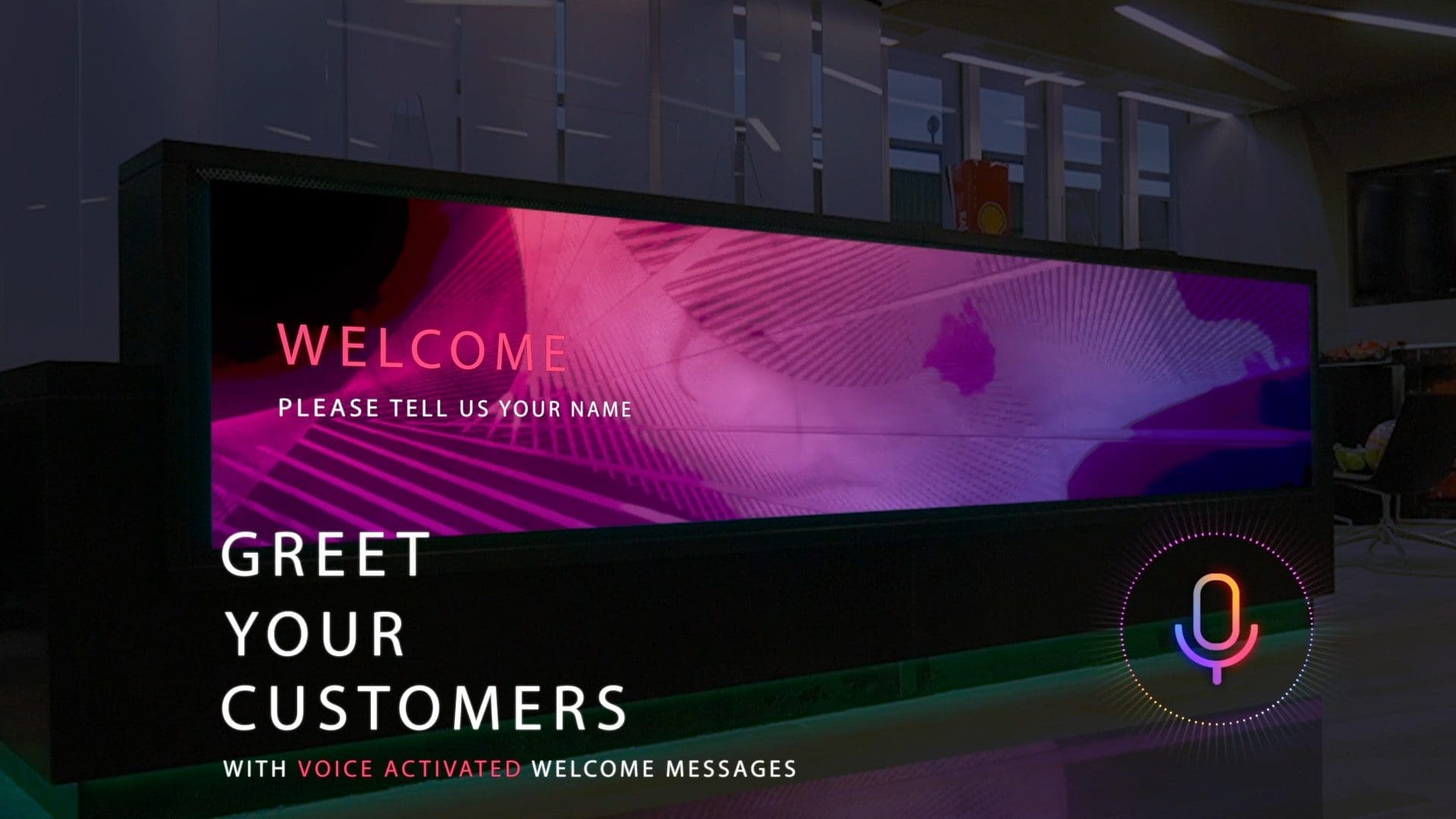 An AI Receptionist
The next logial step in our time of Covid is to use the DeSk's audio, visual and AI inputs to create a virtual desk. We have been helping the team to plan and code these interactions.
The idea is a customer will come to the office for a meeting. Using microphones, motion sensors and screen based prompts the customer will sign themself in and be given directions and instructions about their meeting.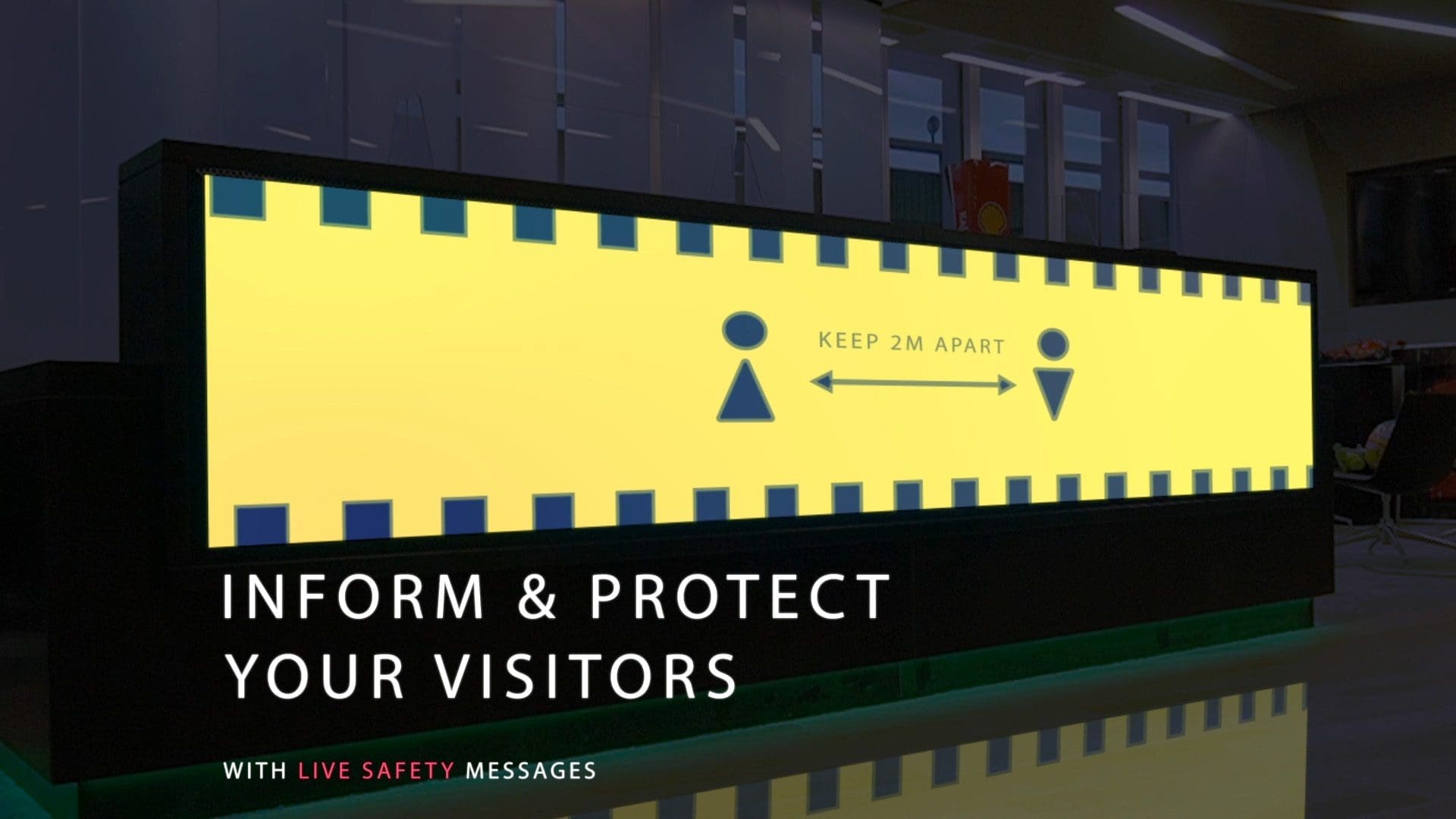 Content Management Systems
The DeSk video wall comes with its own Content Management System (CMS) for managing, displaying and queuing up videos. This CMS also comes with API feeds which means you can have not only live video streams, but live data streams. Therefore you could have a stream of stocks and shares data that creates graphs and graphics on screen.
We are also talking to IoT mapping companies who can map things like company vans and trucks, as well as data hotspots in real time. Again these can be displayed in a purely graphical and anonymous way via the screen.
For more information and a demo on the DeSk you can give us a call.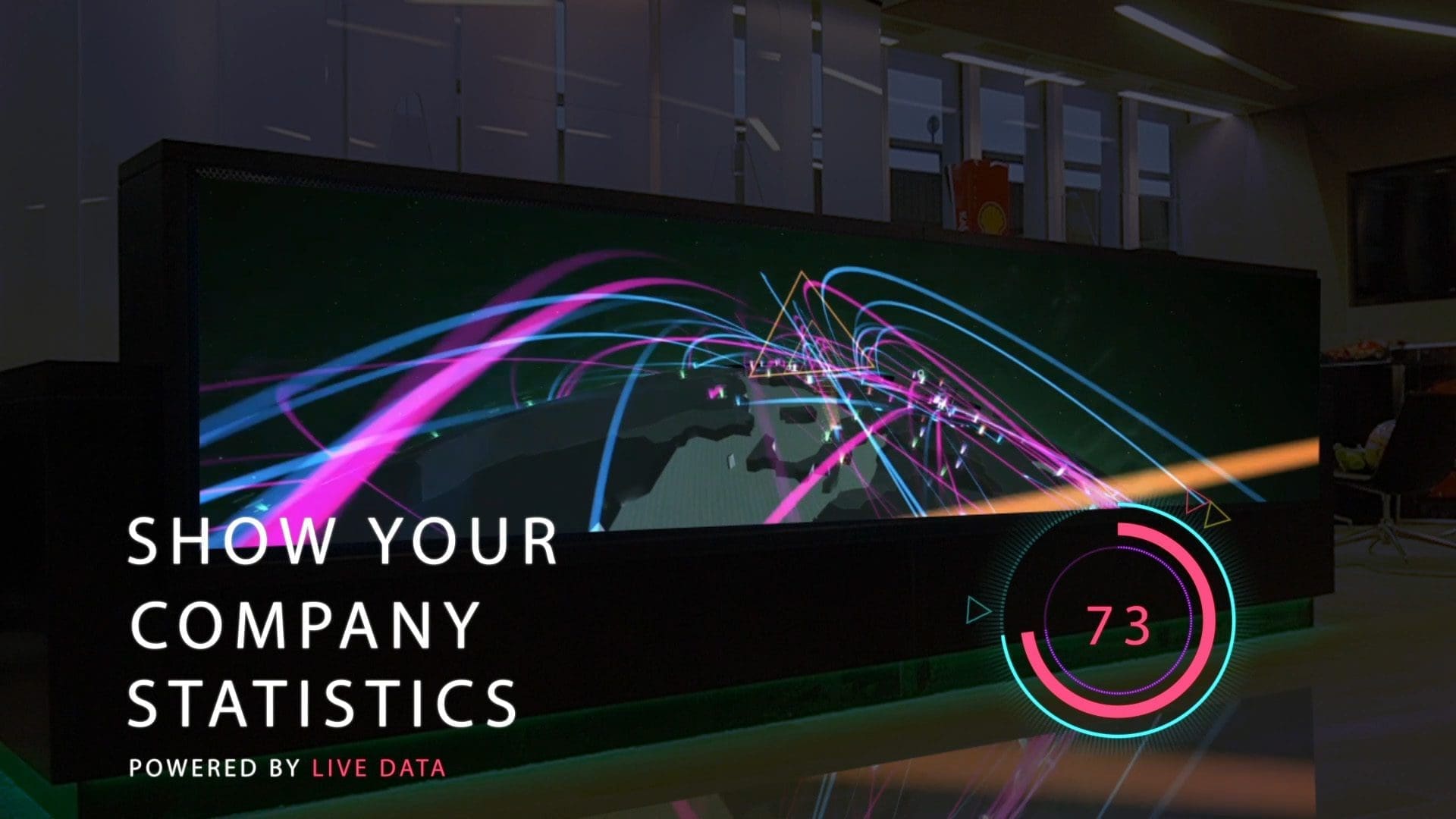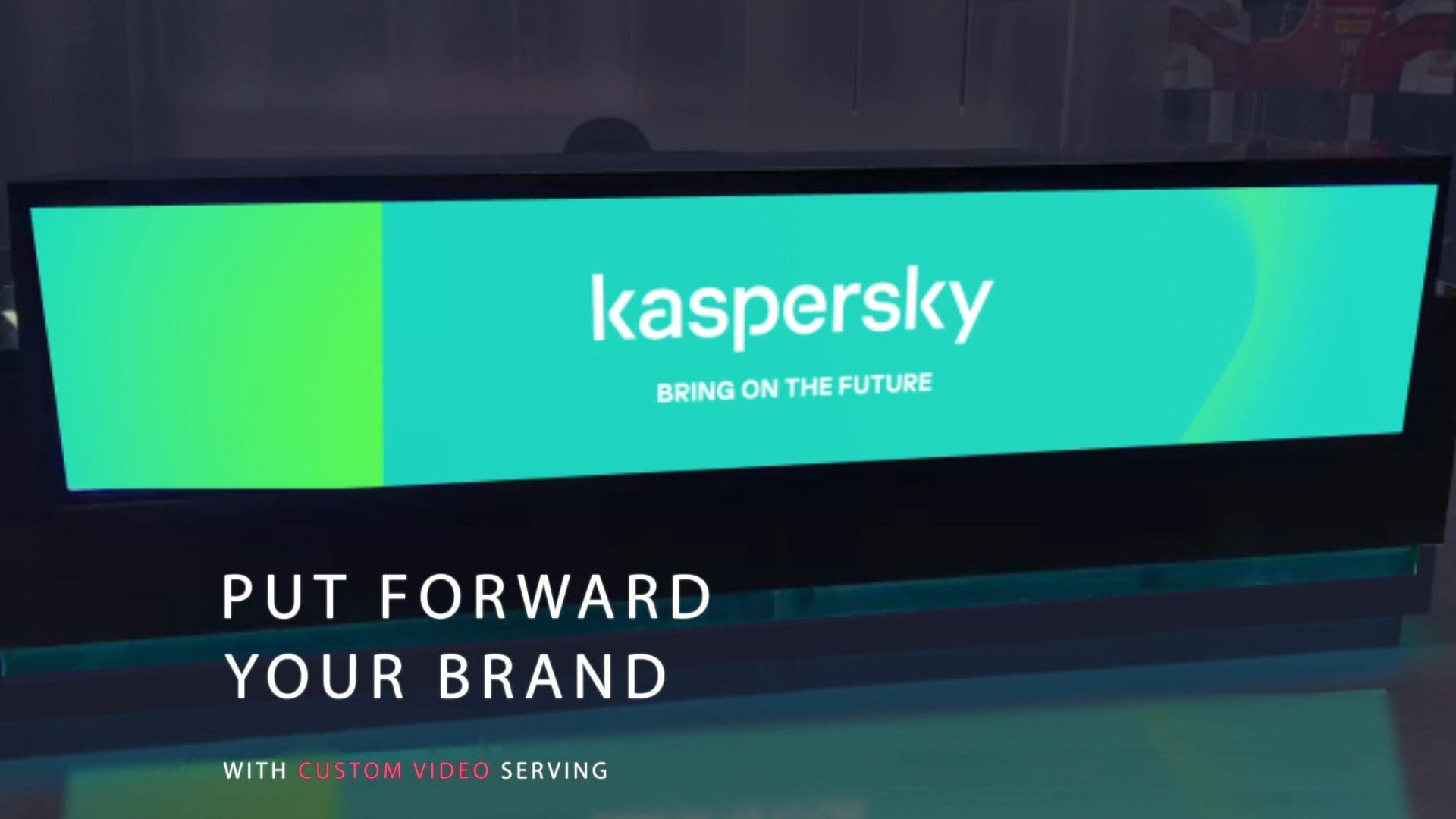 Richard Skinner – Clarity
"The screens look awesome."