We are Practically
Cheltenham Web Design & Development Specialists
A team of award-winning, experienced digital specialists.
This is what we really do
We are great at...
Web Design & Development
We can really help you with your...
Strategy & Digital Expertise
We also make awesome...
Bespoke Web Apps & Large Scale Development
…and we also make a mean cup of tea.
We create bespoke digital projects and tend to have long running partnerships with our clients.
Our philosophy, our craft and our efficiency can be summed up by our name – we are highly practical.
– We believe in fitness for purpose.
– We believe in the craft of web design and build.
– But most of all we believe in strategy underpinning all that we do.
In other words Practically is our statement on the craft of digital.
Some recent highlights of what we do
JBR Capital are an independent finance company for luxury and classic cars.
We take care of JBR's full digital offering, from the site, to the full brand and strategy, to 1000s of SEO-friendly pages to marketing campaigns across the board and integration with CRMs. A/B Tests and UX tweaks are continual… Read more Our collaboration with DS-Compliance has led to many business level applications from dealing with GDPR to voice analytics for security firms and government agencies.
GCSE Prepper is an online teaching tool that makes use of AI and crowd marking.
It is a way for kids to learn exam skills and teachers to set work, see progress and to spend less time marking and creating tests.
A long term partnership we created all aspects of  GCSE Prepper, from the teacher admins to the app to the branding and marketing collateral. See more. We have worked on many NHS projects within our home county of Gloucestershire
Gloucestershire's Health & Care is the merging of two NHS health trusts – ²gether NHS and Glos Care. As designers and caretakers of both of the former sites we help deliver the strategy and delivery of the new site. More about our work with NHS
SHIFT Portal
SHIFT provides a standard for sustainability in the housing sector. The SHIFT assessment measures each client against a set of environmental  targets, and their performance in the assessment is the basis for their bronze, silver, gold or platinum award.
The SHIFT Portal also allows the clients to see their progress, compare their performance against targets and sector averages and much more. 
Campbell Gray are a chain of high end, luxury hotels in amazing worldwide locations. We have worked with CGH for several years and have recently completed a major design upgrade we call Gunmetal…
The flagship of the brand, with 9 individual sub-sites under it. We manage all the updates and liaise with hotel teams and the main CGH management team.
Is there something great we can do together?
Web Design & Development
The foundation of what we do – we have created 100s of websites over the years, for clients big and small. For example we created and maintain NHS Foundation Trusts as well as small, one-man-band outfits, and everything in between.
Strategy & Digital Expertise
Our huge amount of experience means that we not only create digital things, but we also put together and help with the strategy of many aspects of the web. From working out your email lists and strategy for customer communication, to defining a new brand, to SEO and online marketing, we can and do help.
Some of the companies we have worked with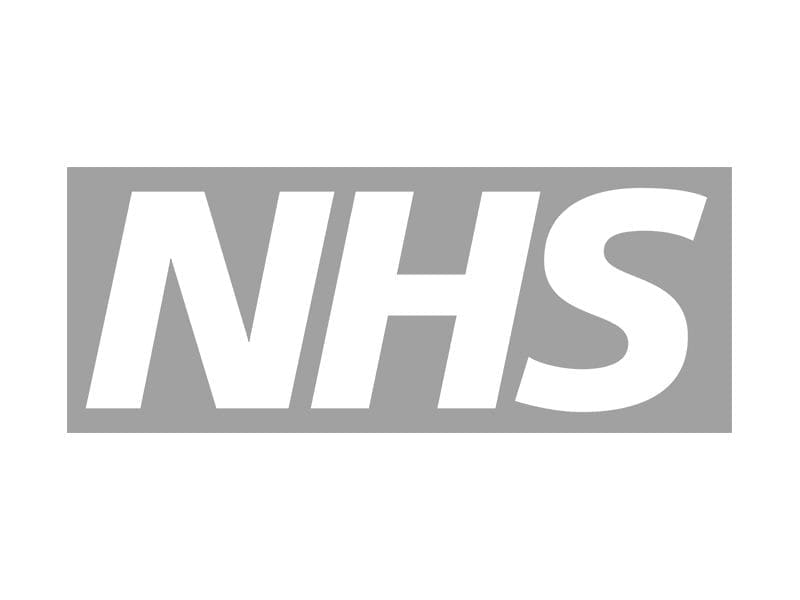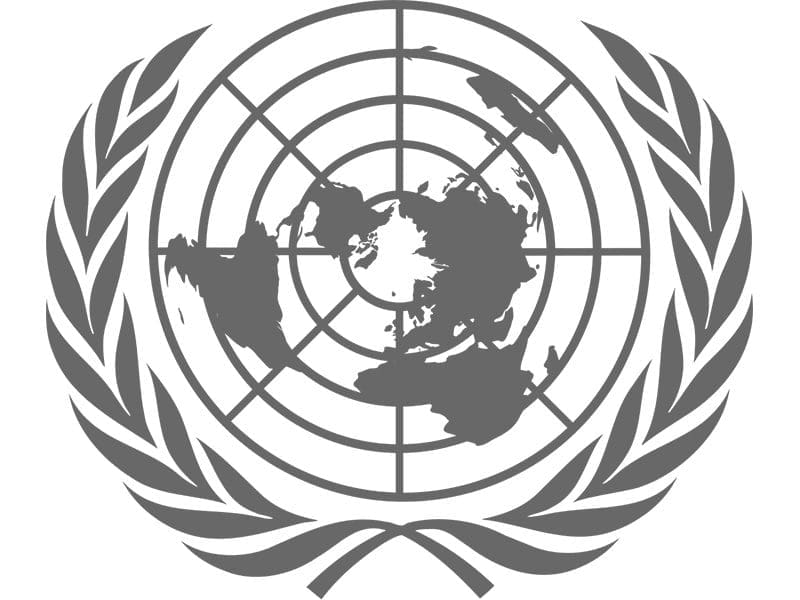 Design & Strategy
+
Build & Software
The way we do things here at Practically has evolved from our start year of 2006, as well as our collective web knowledge reaching back to 1997. Our weight of experience is balanced with "young blood" from our partnerships with the University of Worcester and University of Gloucestershire, where we teach and offer internships.
We would love to chat with you
Why not join us at the
pub
on Friday lunchtime?
We love to
ramble

share our expertise & thinking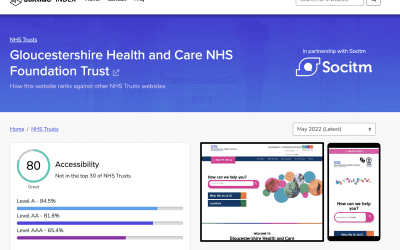 Things we learnt by creating highly accessible website designs for the NHS & university sectors. Recent pitches and web briefs have put accessibility high on their list of needs, which is a great sign. However accessibility, just like GDPR, needs to be taken in context…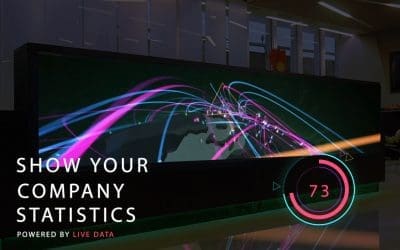 As an agency we have decided to move all of our sites over to the new Google Analytics in one hit. This post explains how and why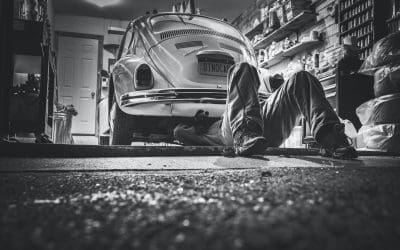 A recent visit to our local garage got us thinking about why clients should choose small, efficient agencies. And how a local MOT garage is just like a small web agency.