Web Design Cheltenham, UK.
We are practically.io
A team of award winning, experienced digital specialists.
Specialising in bespoke digital projects with long running partnerships with our clients.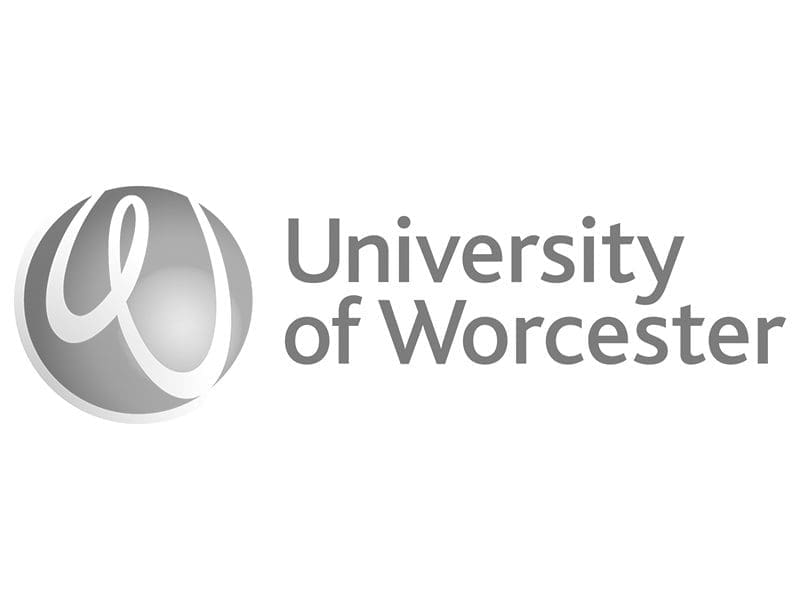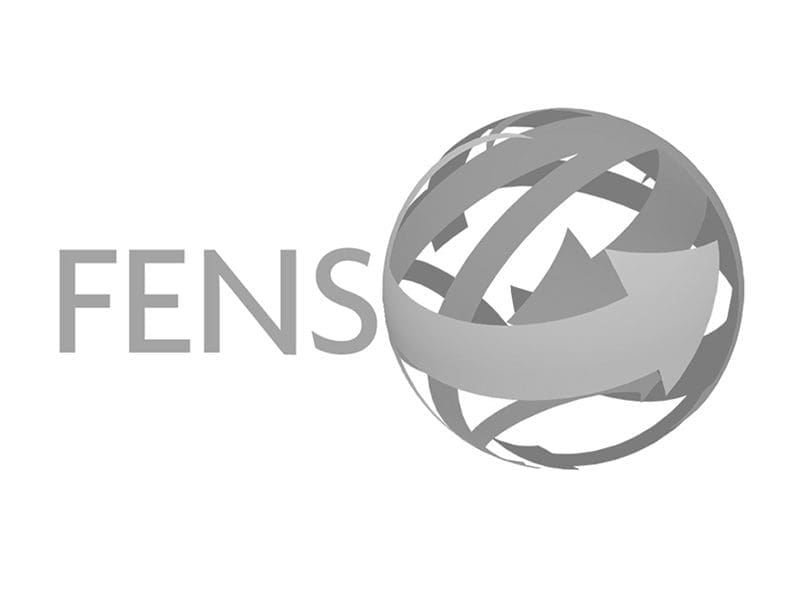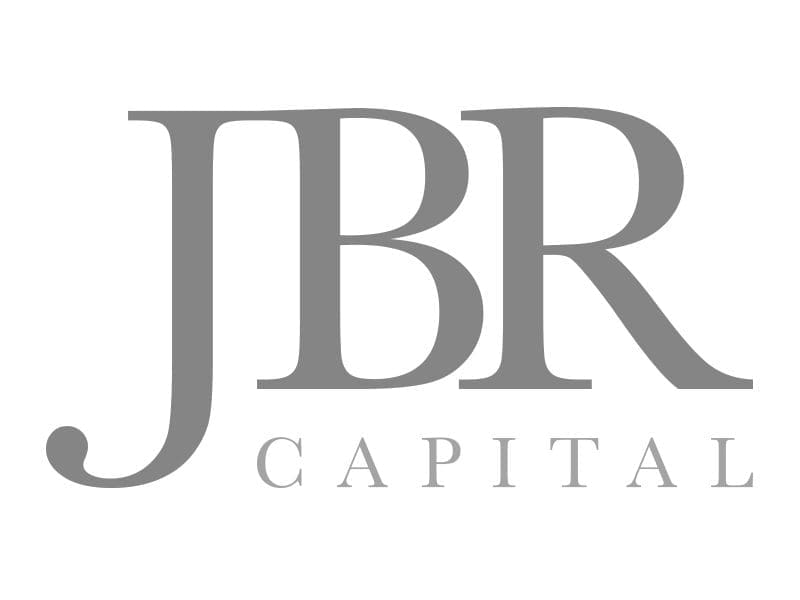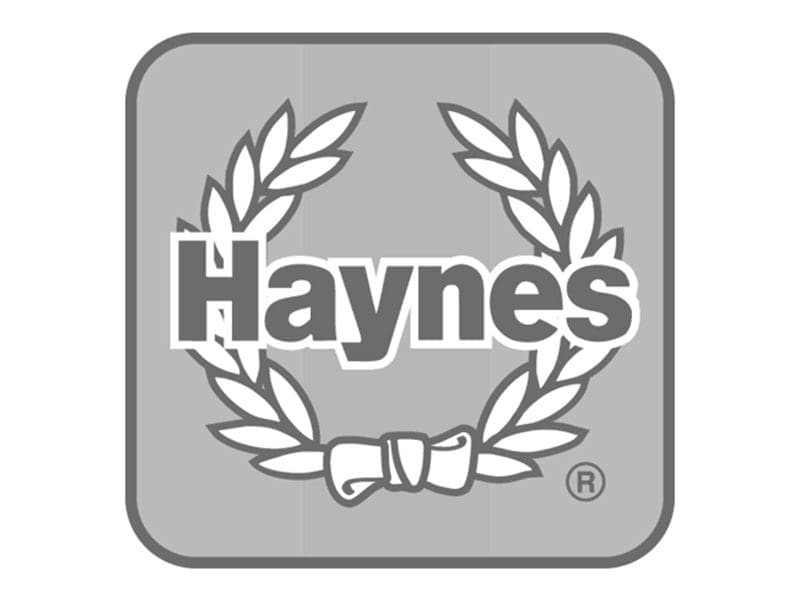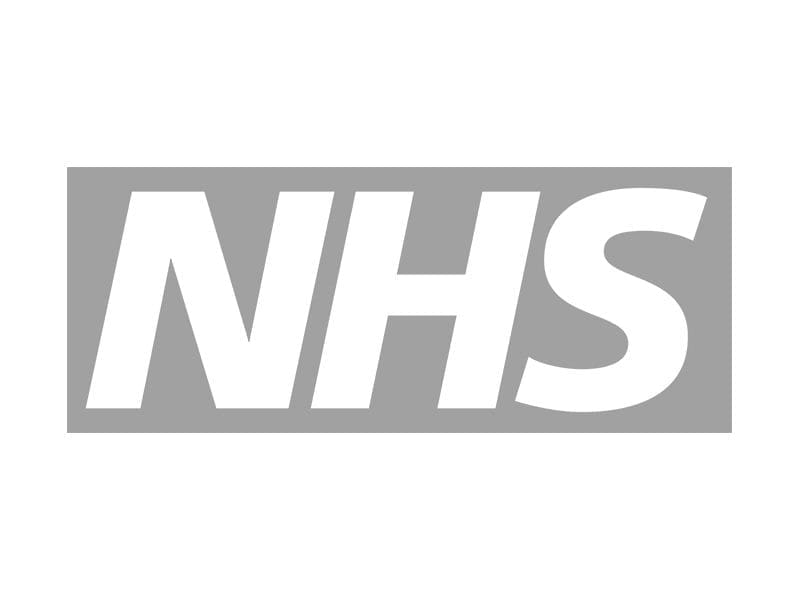 Practically may be new, but it rests on the shoulders of many years of experience. Chances are you have used one of our sites, banners, apps or more.
Practically.io is a mutually beneficial merge of two long-standing agencies, partners and friends.


Skills and Software
PHP / jQuery / Angular / SQL  / Javascript / Custom CMS / WordPress / Yii
We'd love to hear from you
Winchcombe House,
Winchcombe St,
Cheltenham, GL52 2NA


[email protected]
Why not join us at the pub quiz on Thursday?
Why not explore a case study or two?