We are a small team of web specialists, with a can-do attitude.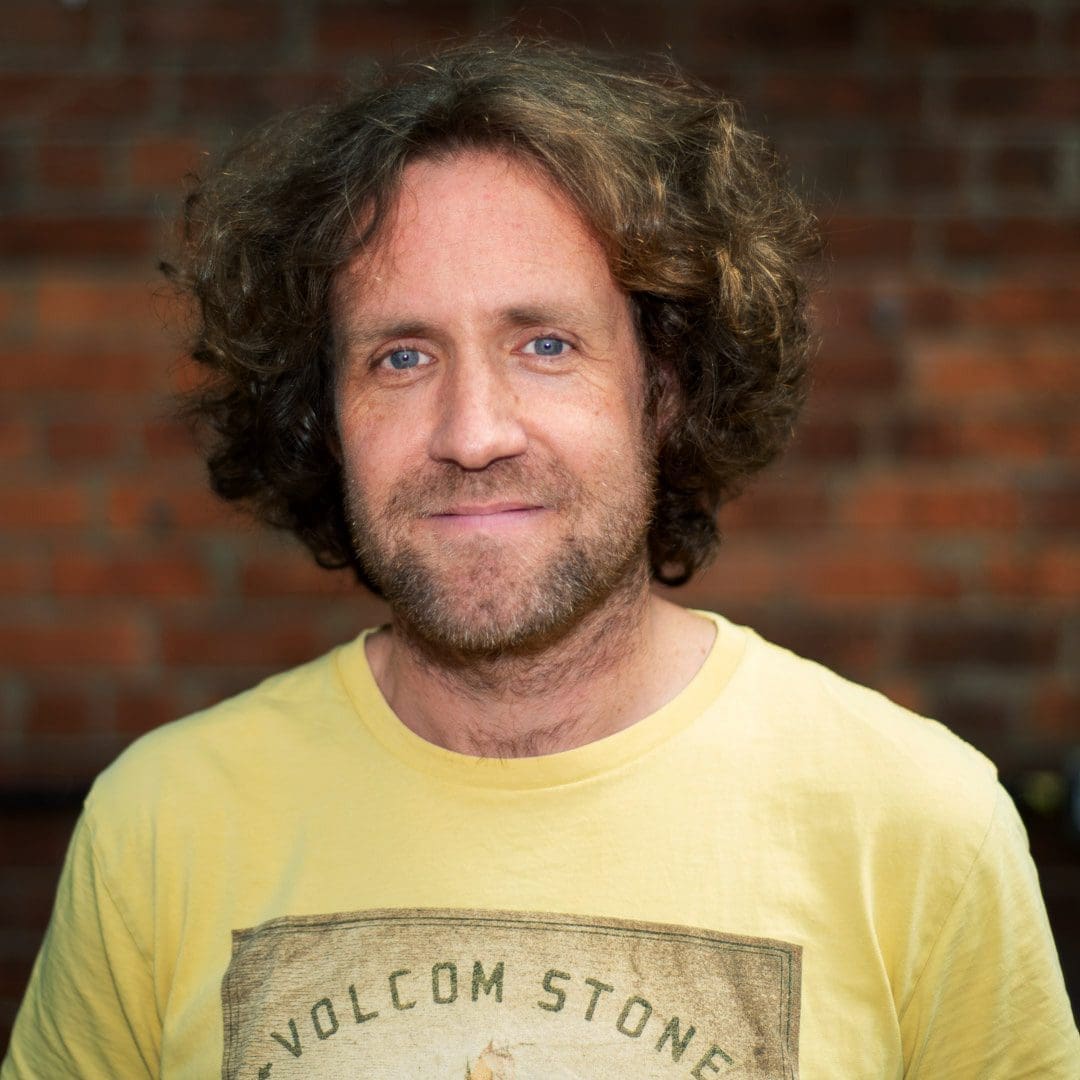 Ben Heppenstall
Owner & Managing Director of Practically.io and Owner & Technical Director of Edge Digital. Having taught ICT & A Level Psychology he started his first web development company in 2000. Having worked in digital marketing and web app development for the last 20 years he now leads a team of techies building bespoke websites, complex business systems, proprietary tools and optimising search performance. He is an accomplished musician, enthusiastic dingy sailor and squash player and a proud father of three daughters.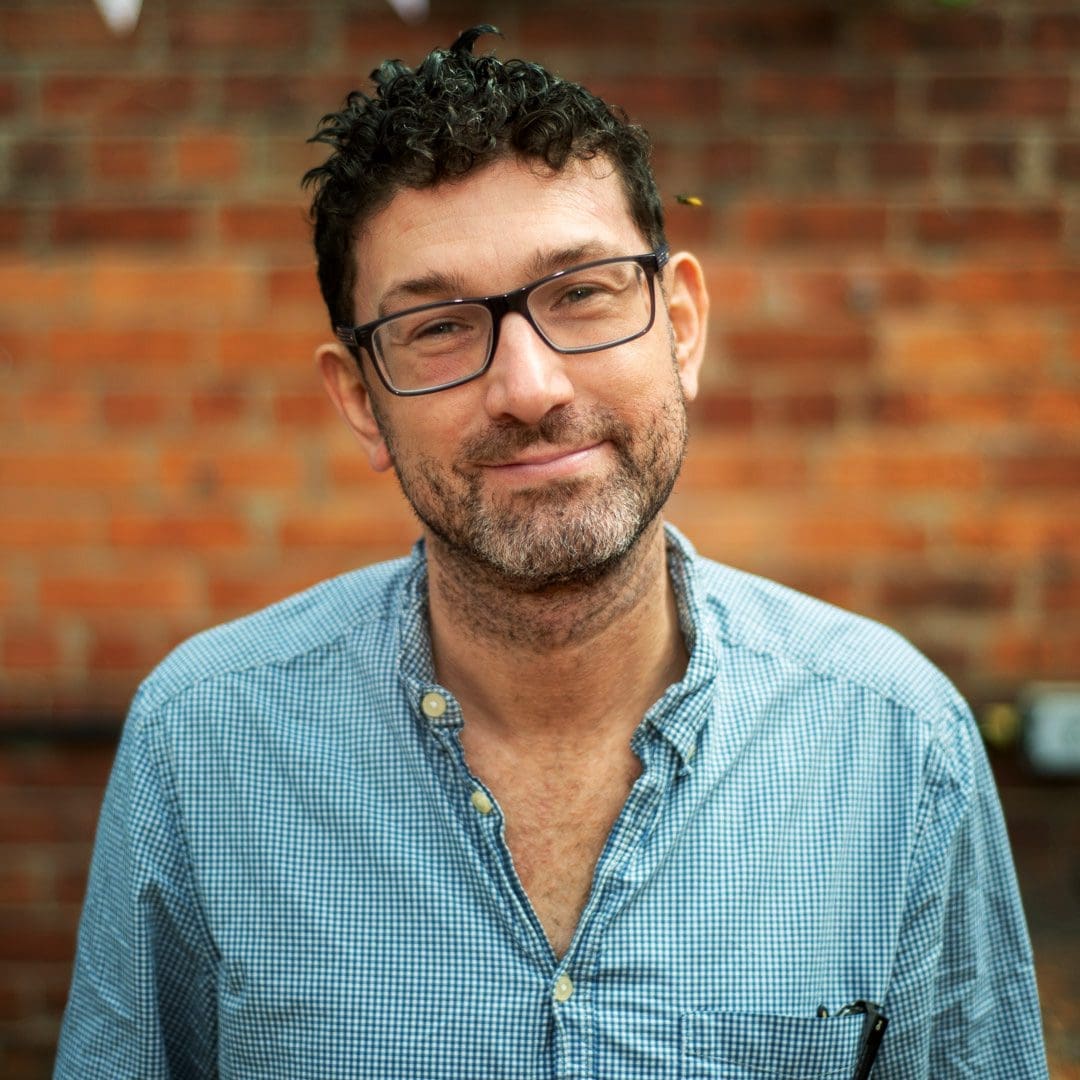 Sam Collett
A creative technologist with over 20 years of experience for brands big and small. Sam has worked at many award winning agencies creating, but also dreaming up, many, many campaigns, sites, apps, games and digital things. A designer by training, he takes a strategic and playful approach to everything – be it a growth hack or a project plan.
Sam also works as a lecturer at University of Worcester on the Graphic Design and Game Art courses, both of which he wrote.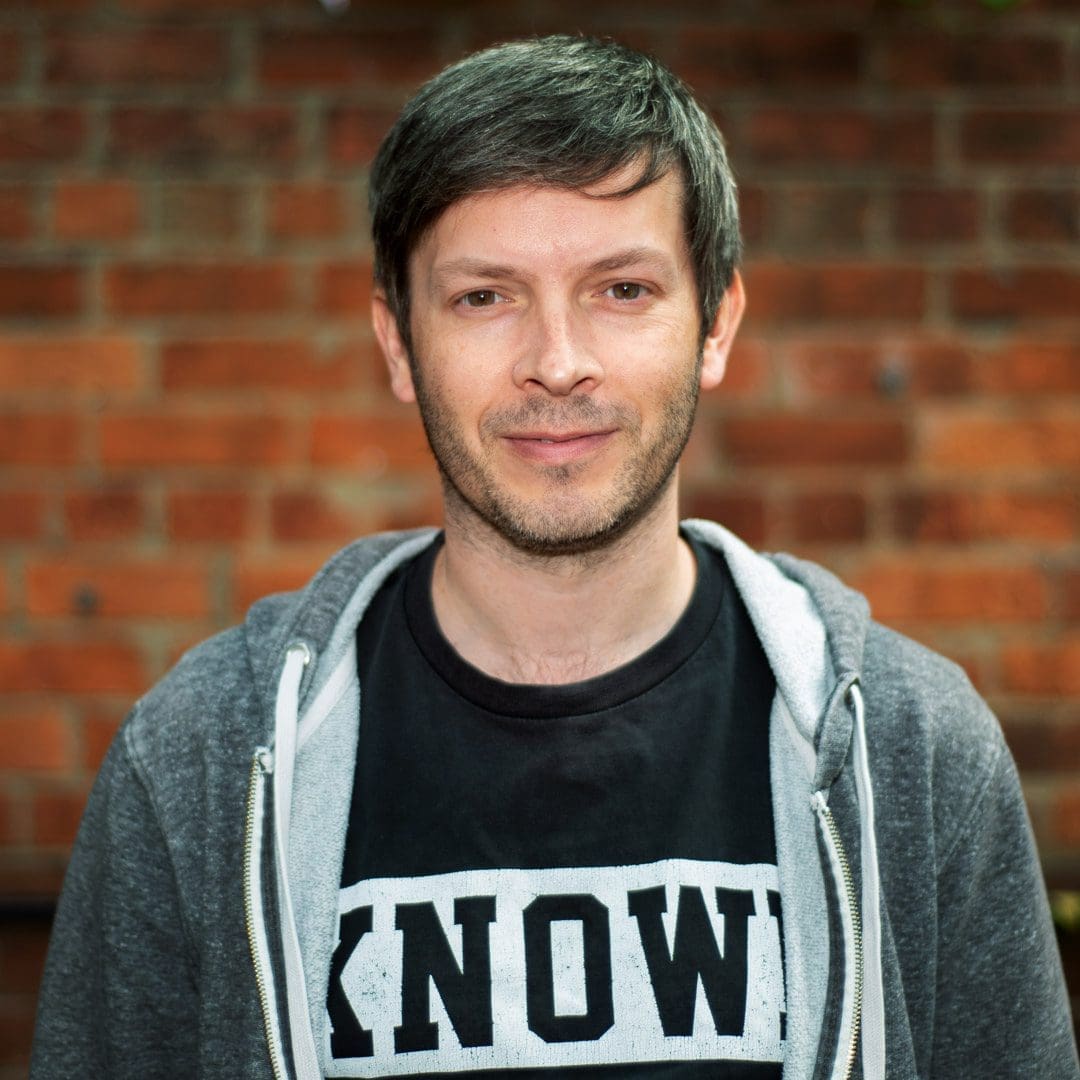 Neil Davies
Neil is our longest standing employee and our lead developer.
He is responsible for output and core updates for our systems and CMS. Neil plays guitar in a band on the weekend.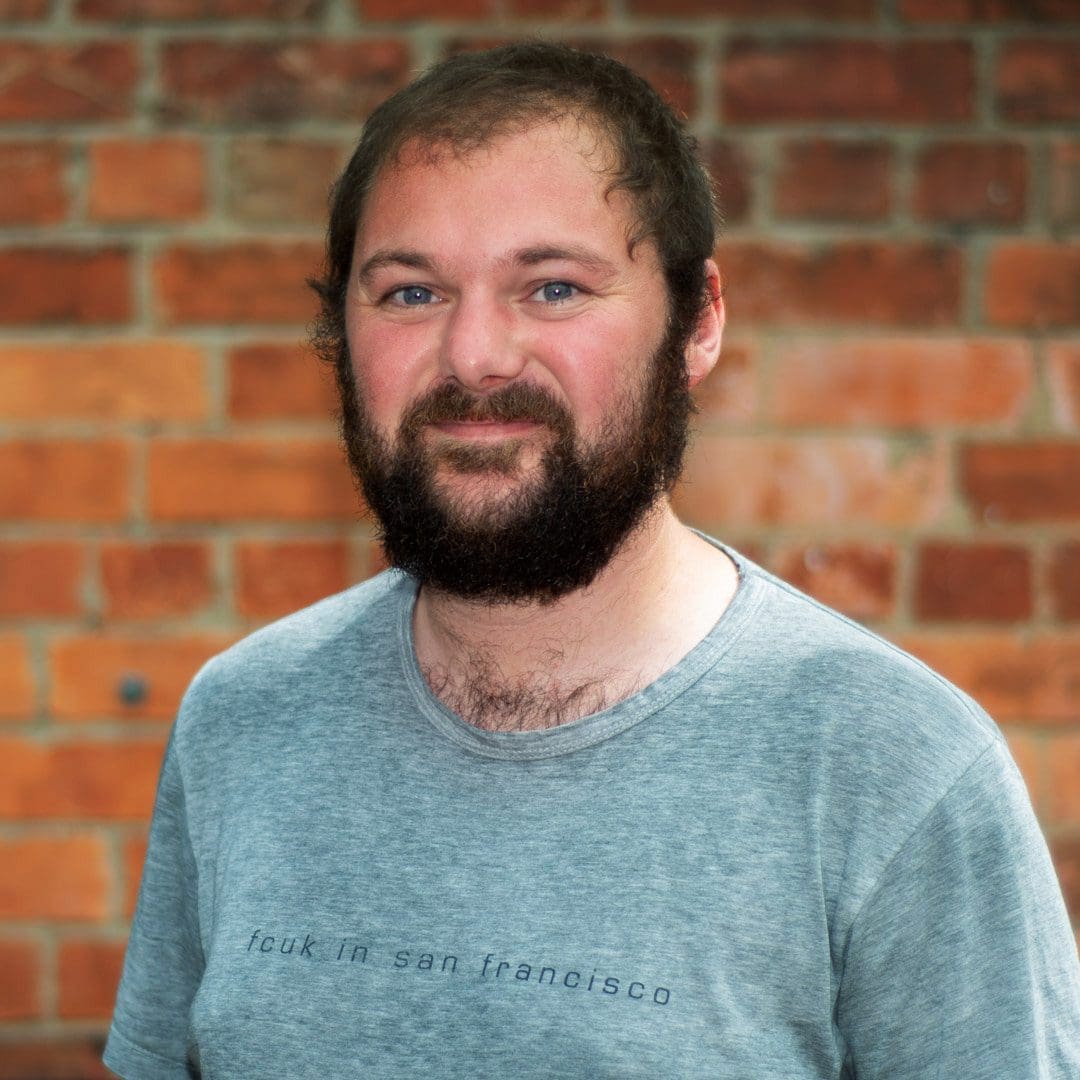 Ade Attwood
Ade is a FOSS and Linux enthusiast, nay evangelist, with multiple open source projects to his name. We are currently working one of these up into a fully distributed app – Error Tracker. In his other life he is a professional photographer.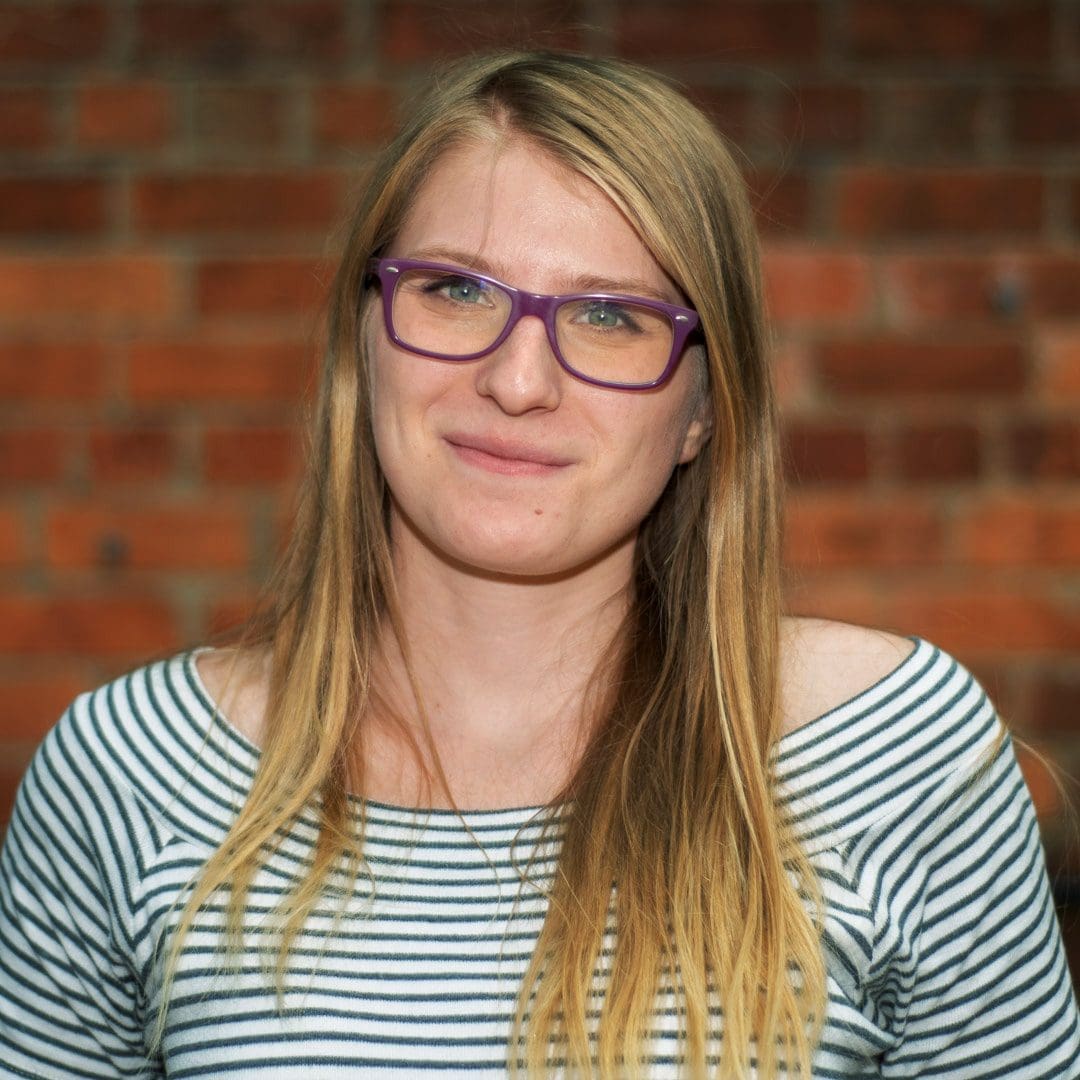 Anna Peskova
Anna is our designer, but has a hugely important and varied role. From branding, video production, web design, UI concepts and UX strategies to project planning and front-end development.
"Every day there is something new to learn or an exciting project to tackle and with an excellent collective of people to do it with a creative could not wish for more."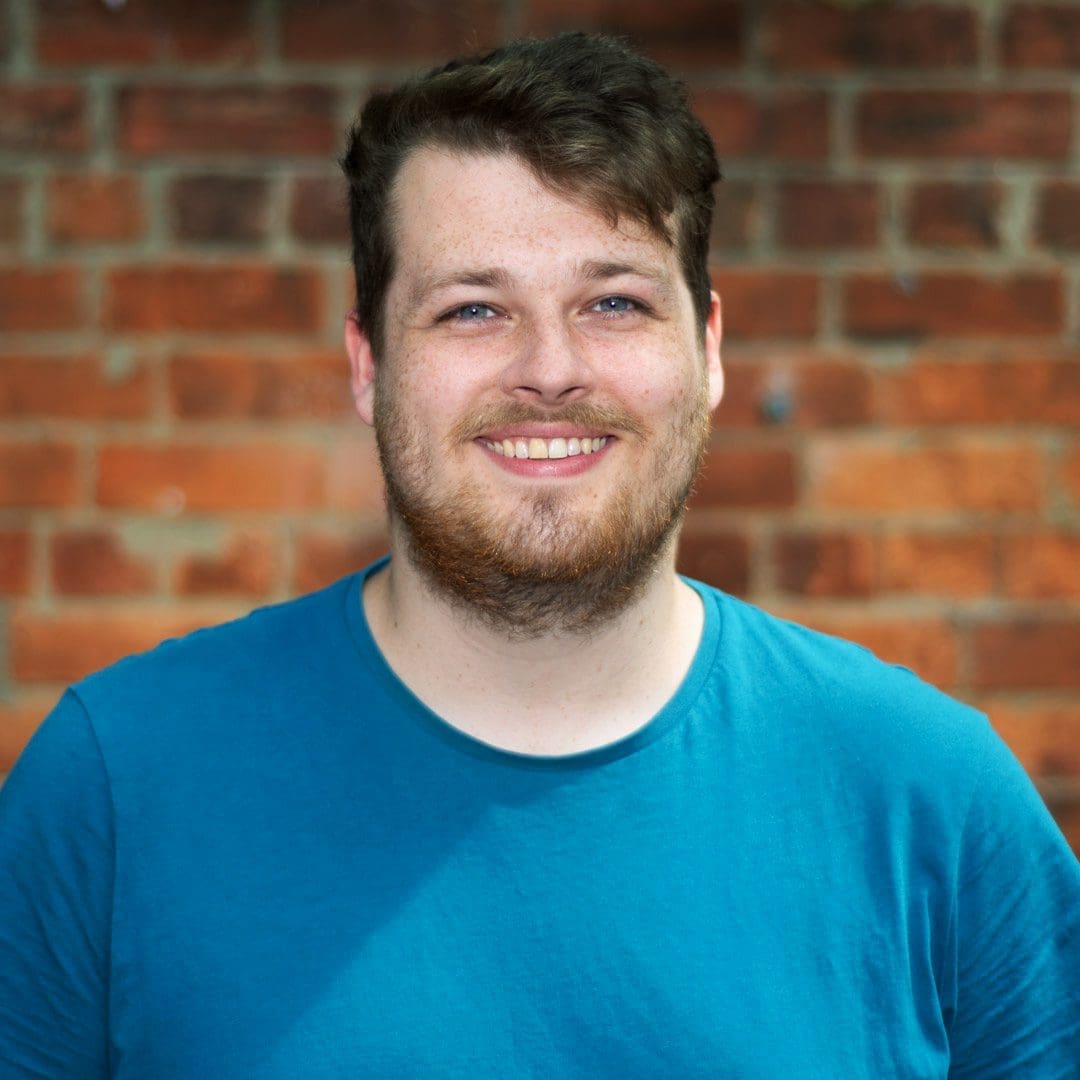 Stu Carter
Stu is one of our developers, specialising in front-end but a great all rounder. A recent graduate from in Digital Media & Web Technologies from University of Gloucestershire (He gained a 1st class degree), Stu did his placement year with us. A rare talent and core member of our team. His final year project was a very funky restaurant booking engine called Bookd.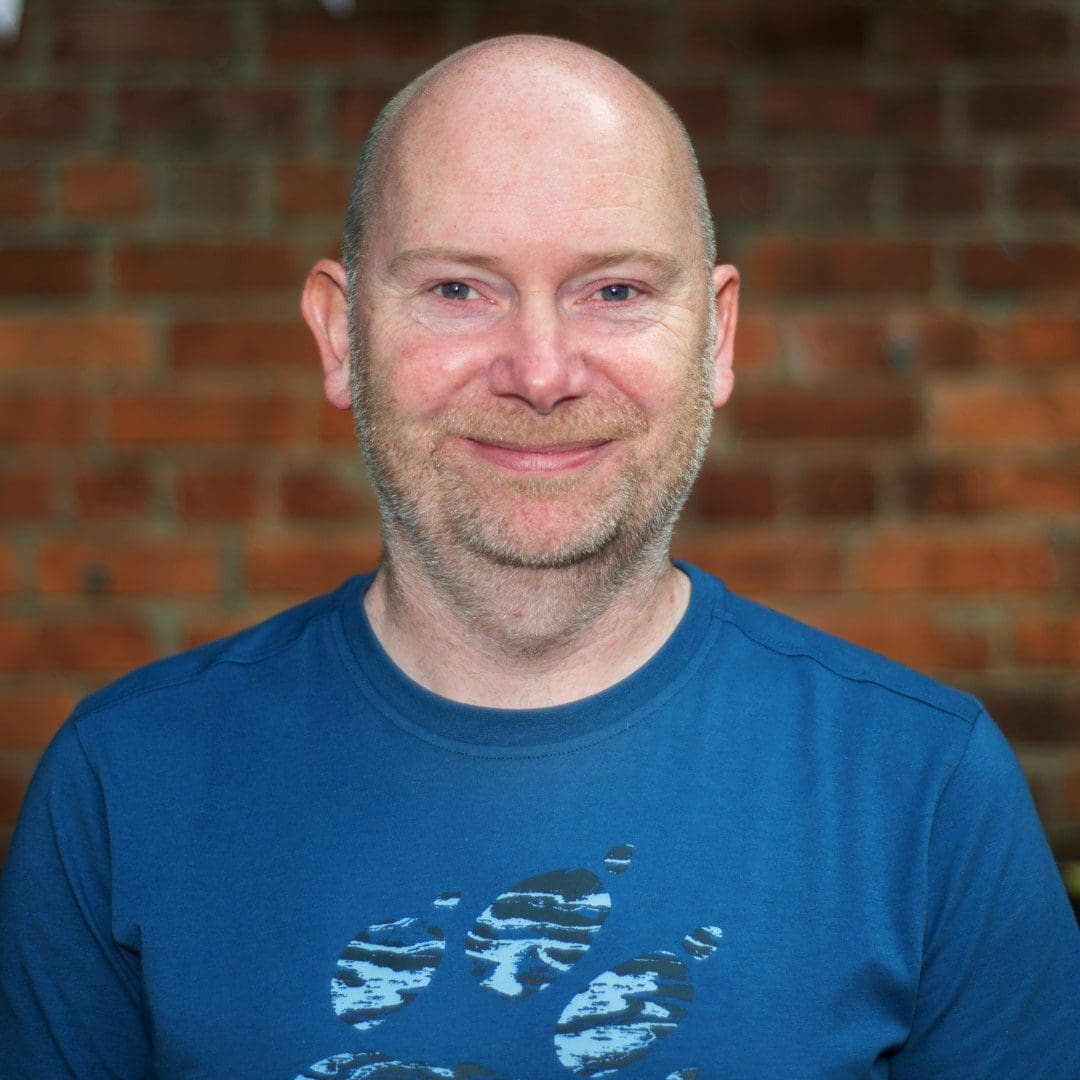 Dave Boon
Whilst primarily a technical web developer, Dave's background in IT (gained in both small agencies as well as large security focused multi-nationals) gives him a diverse range of skills in many technical areas. He has experience working with a varied list of clients and loves nothing more than helping them creatively solve problems they have.
Outside of work, he has a love of football & manages a children's football team, as well as being actively involved with a charitable youth organisation.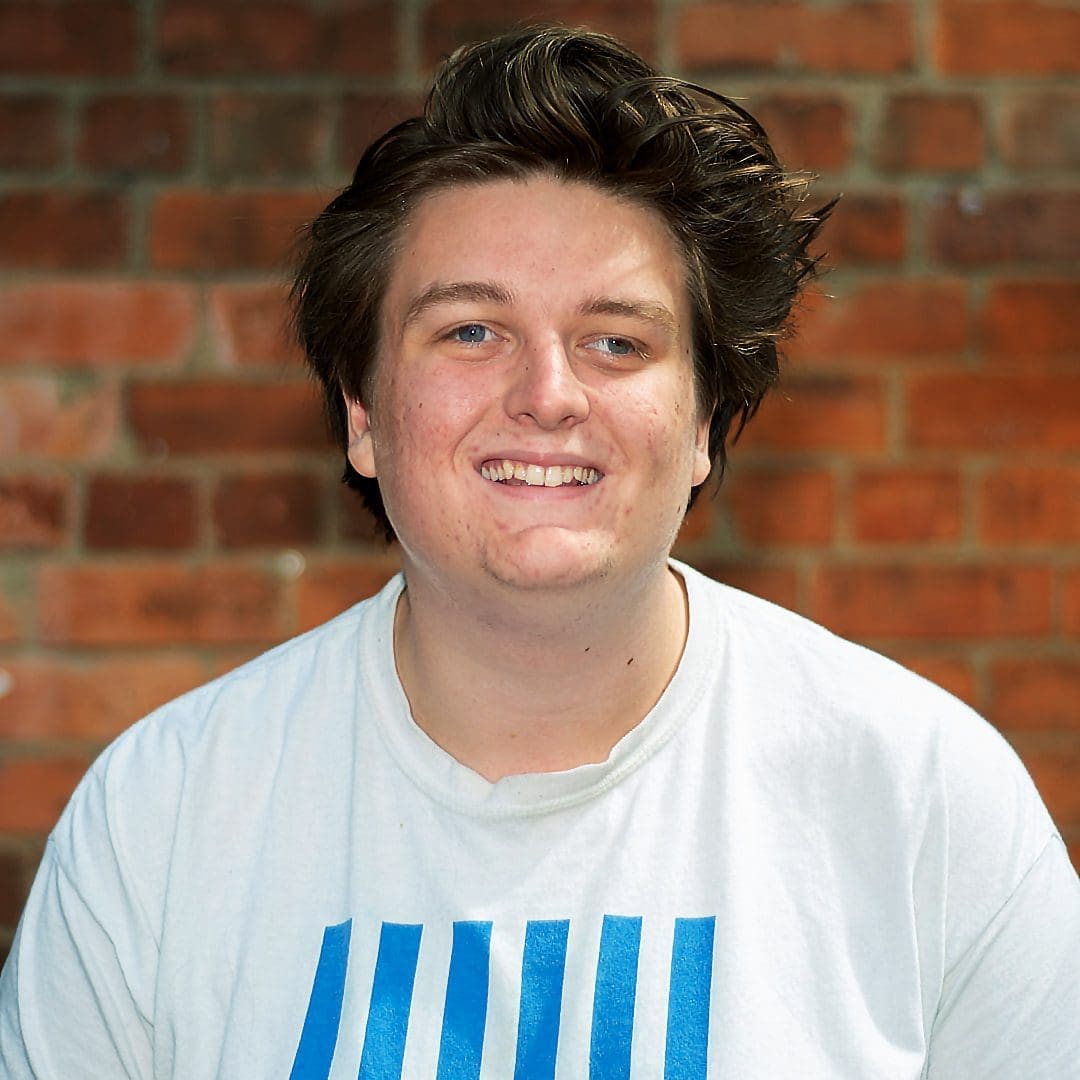 George Cadwallader
George is a current student at the University of Gloucester on the Digital Media & Web Technologies. He will be working with us beyond his allotted placement year as he has made himself a truly valuable member of the team.
George works at all levels of development – from front end build through to database and CMS augmentation.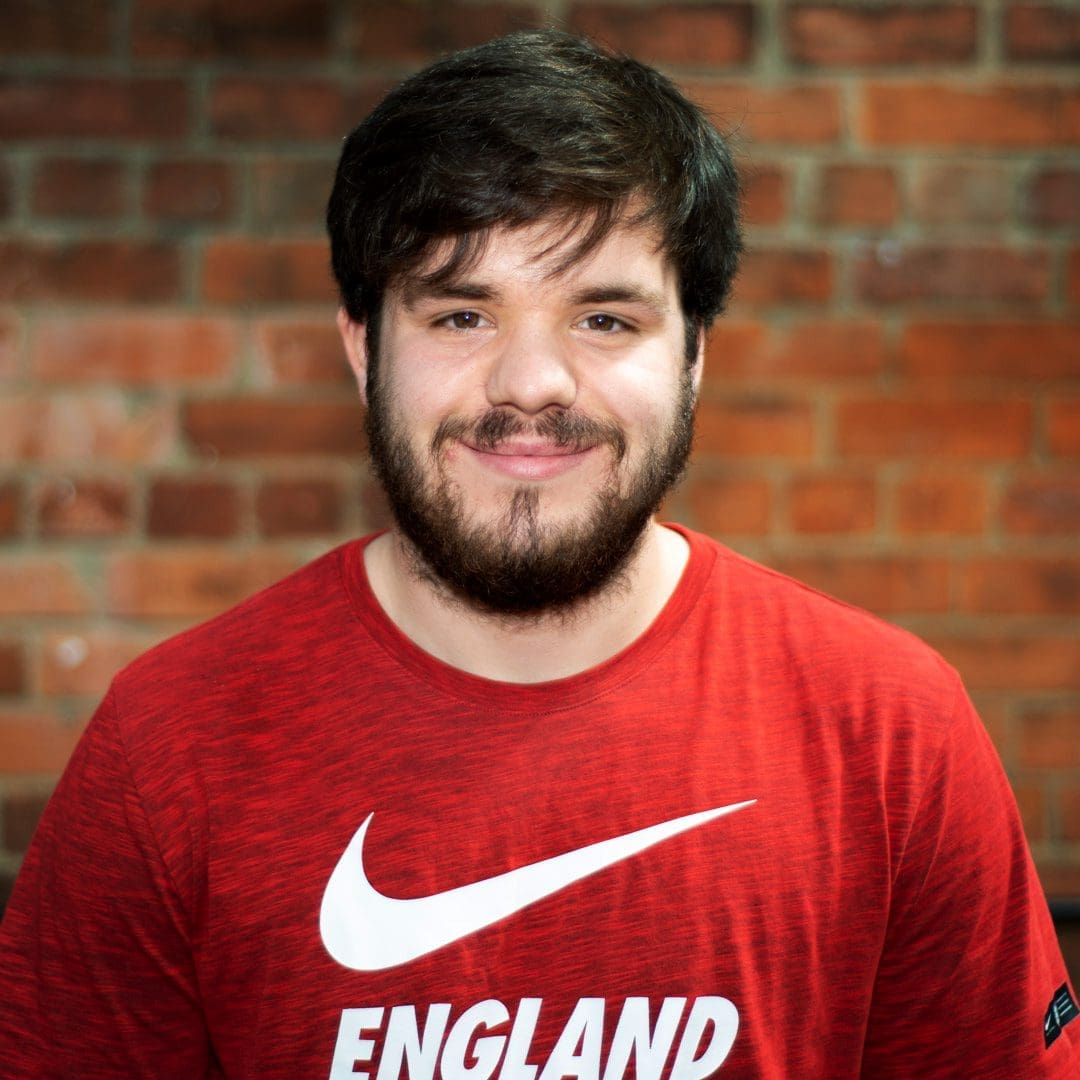 Dan Farrell
Dan is an apprentice web developer currently working towards his Software Developer Level 4, having previously studied Web Development at Gloucestershire College. When he isn't glued to a computer screen, you will find him training for his next half marathon or planing his next trip onto the continent to watch some European football.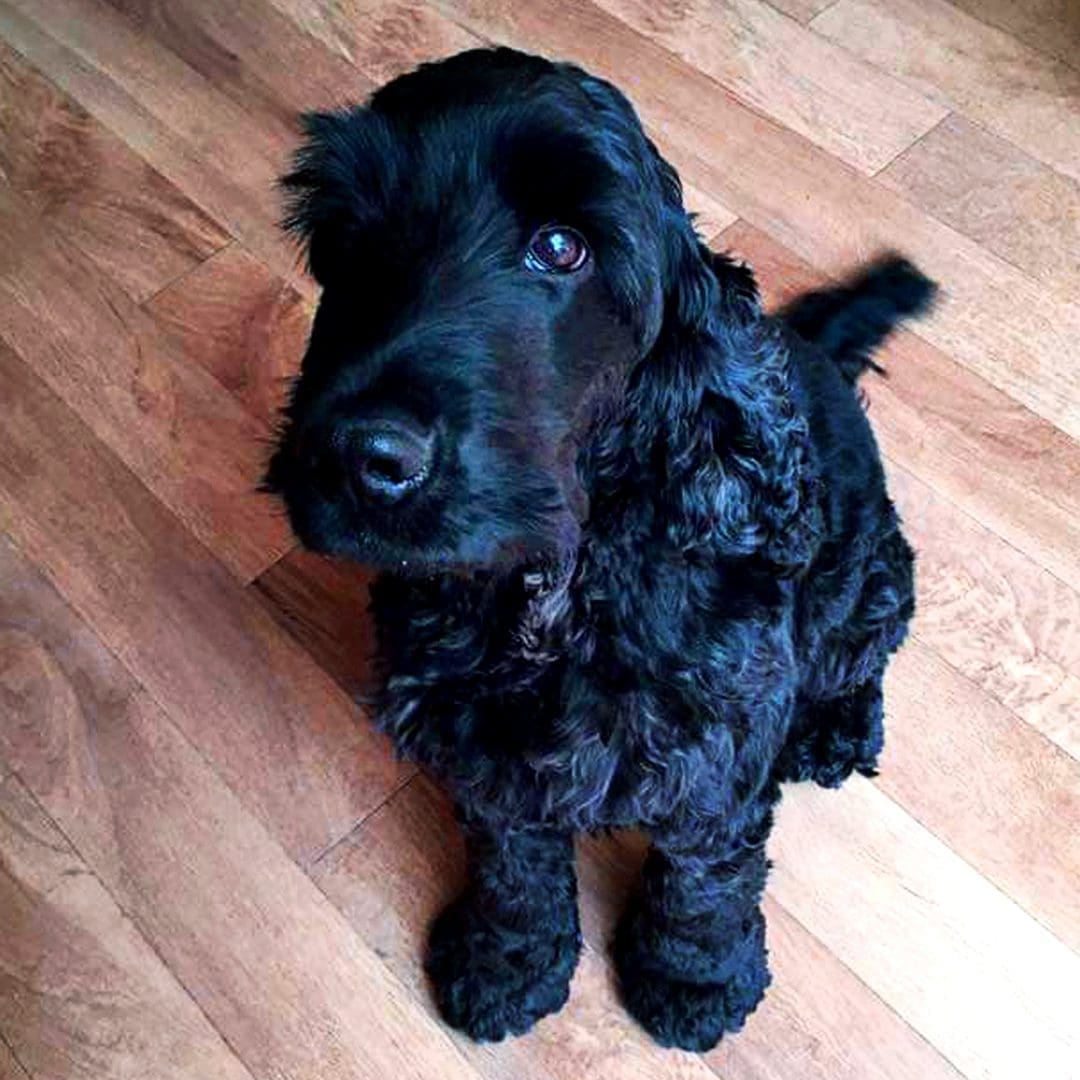 Blue
Our office dog.
He has a habit of eating large birthday cakes when no one is looking.
Practically.io is a mutually beneficial merge of two long-standing agencies, partners and friends.


We'd love to hear from you
Winchcombe House,
Winchcombe St,
Cheltenham, GL52 2NA


[email protected]
Why not join us at the pub quiz on Thursday?
Why not explore a case study or two?