We love working with
University Of Worcester
We are proud to be part of the teaching team at University of Worcester – growing the next generation of thinkers.
A partnership of sorts and to us another project. We teach undergrads two days a week.
GRAPHICS COURSE HAS AVERAGE OF
93% employability rate (over 5 years)
GRAPHIC DESIGN COURSE HAS
100% Student Satisfaction – pre covid
See for yourself

Why we think
This project is important
Sam Collett has been teaching on and off since he himself left University in 1997, with visiting lecturerships at John Moores University, Liverpool (Graphic Design); Univerity of Gloucester (Hypermedia); University of Westminster (Hypermedia MA); and also at HyperIsland Sweden. However the Graphic Design Course at the University of Worcester has become his home for two days a week during term time.
But even when not teaching students, teaching, sharing knowledge and generally looking at what is around is of extreme importance to us here at Practically. Every day is a school day, and every project gives us an opportunity to learn and teach.
To this end, we have taken on many students as yearly interns, primarily from University of Gloucester. Some of those have become cherished employees (George, Stu). And our wonderful designers Anna Peskova and Agate Brice were also some of Sam's best students. The cycle continues…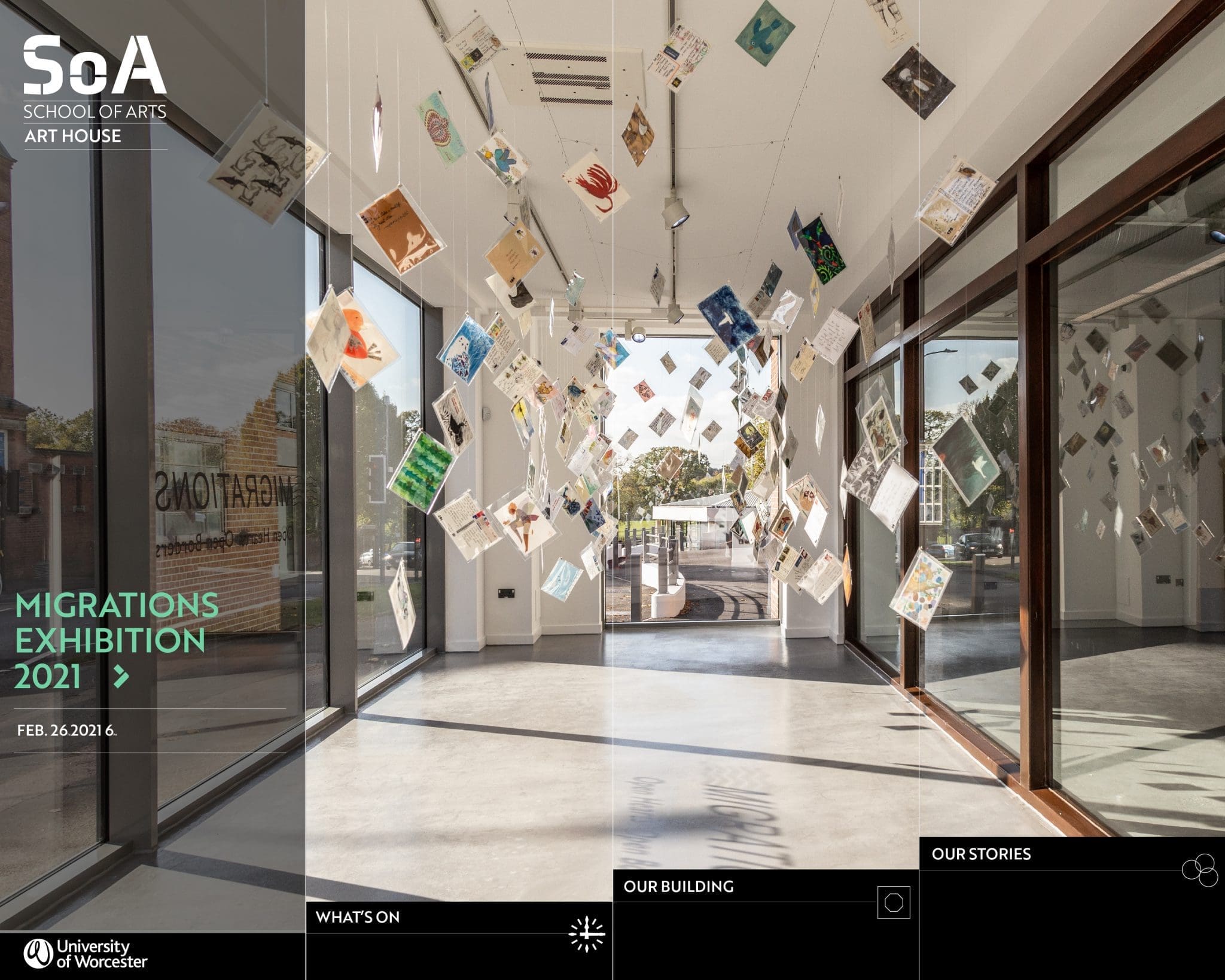 School of Arts Website
A hugely important and long term collaboration. The school of arts website, or ArtHouse as it started, is there to attract new students, to show of what the amazing team of students and staff do, and to unite and promote the art inn the city of Worcester.
Design wise the inspiration comes from the building of the Art House, with the steps, the colours and fonts all matching the architecture.
As a part of the University web output this site had a rigorous accessibility acceptance attached. So we reached a 99% accessibility score according to Silktide.
The Final Show
The most satisfying aspect of teaching is the awards and professional practice module, which culminates in the final show.
As part of this we help to create and curate the Worcester Degree Shows website, which is designed and made by the students themselves. Plus of course there is Private View – where everyone has a party, issues awards and generally congratulates themselves. A highlight of the year.


BrandSum+
A project in its own right, BrandSum+ started out life as a research project, created in class as part of Sam's PGCert (an MA level course that teaches you how to teach).
This started out life as Digital Brand Review, which is a framework for reviewing the digital presence of any brand. The idea that all of a brand's 'channels' – Facebook, Twitter, Search, Website – all need to be "Singing from the same song sheet".
BrandSum+ is a quick, easy, and free way to see if everyone in and out of an organisation thinks the same thing about a brand.
Florentina Manole – Class of 2020
"Looking back, I can't believe how many things I learnt from your lessons. I am very pleased with my evolution and thankful for attending this module."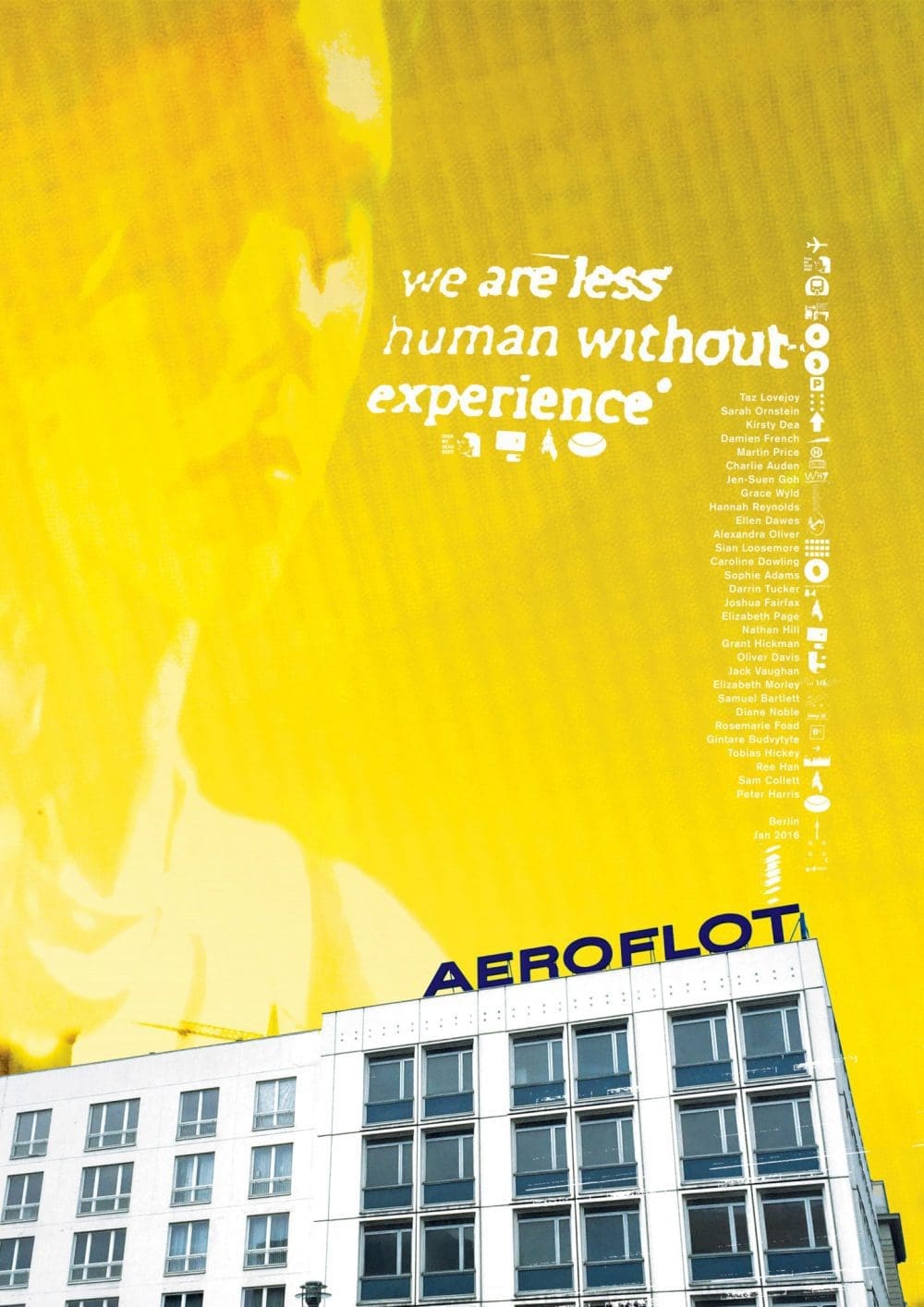 Foreign Projects
Part of the teaching schedule now involves a trip abroad with the students. Berlin, Barcelona, and Lisbon have all been visited.
From these trips come projects that are undertaken by staff and students alike.
Research Projects
Part of teaching is coming up with new ways of explaining and seeing, such as this "Design Diamond" – a useful way to explain how the process of design works and fails in some cases.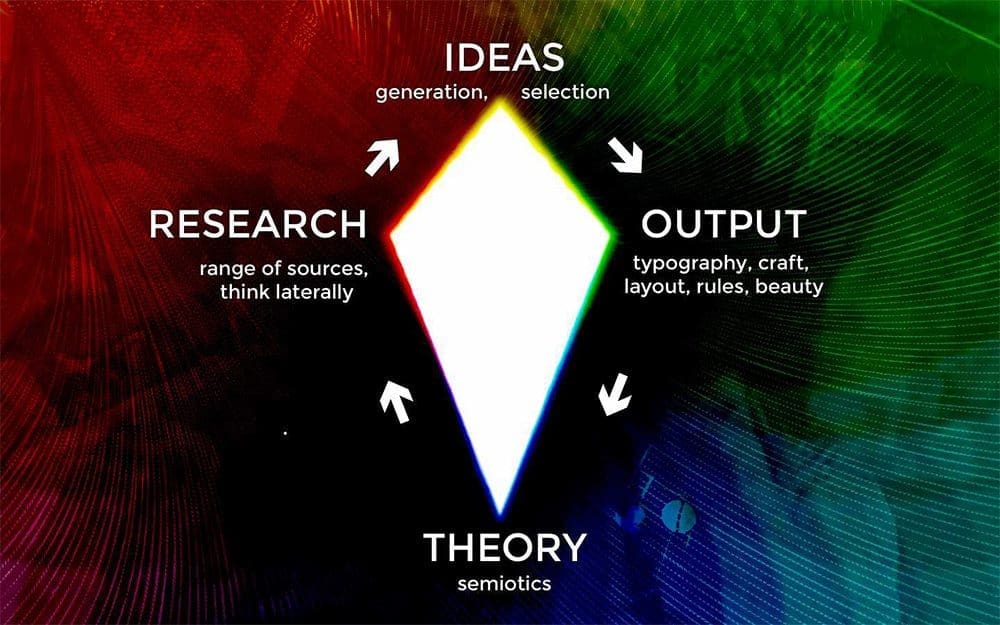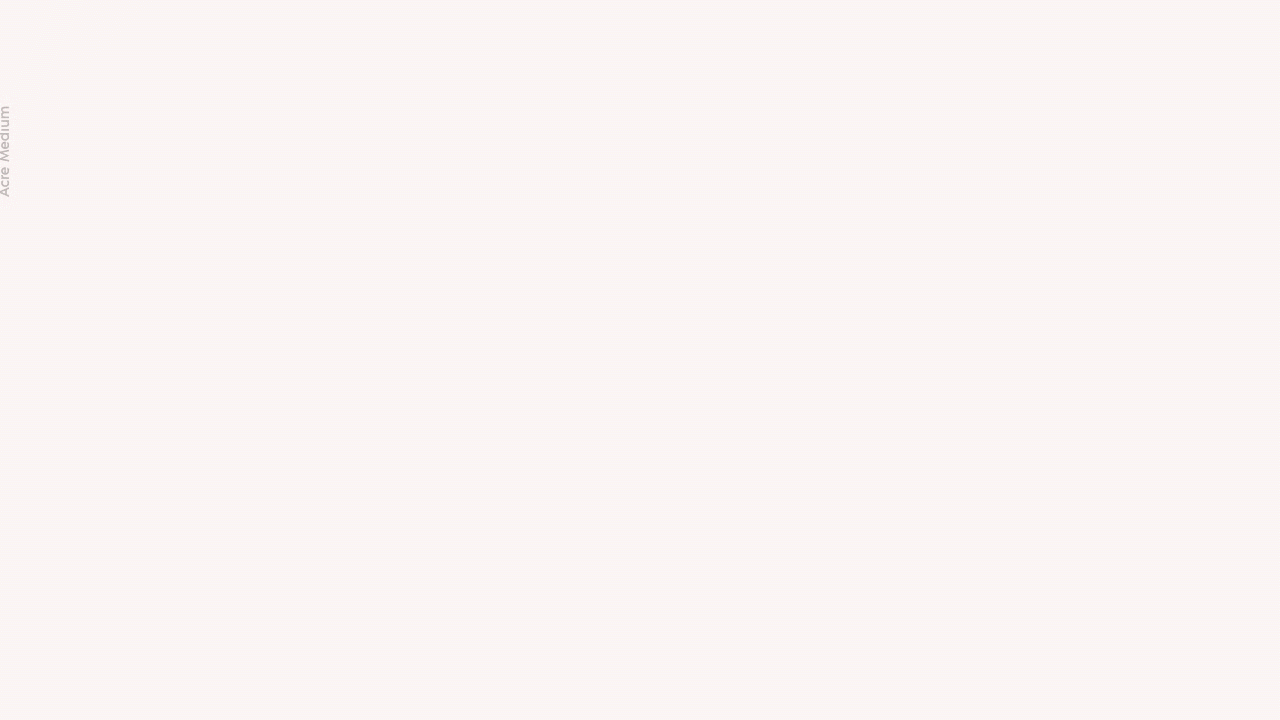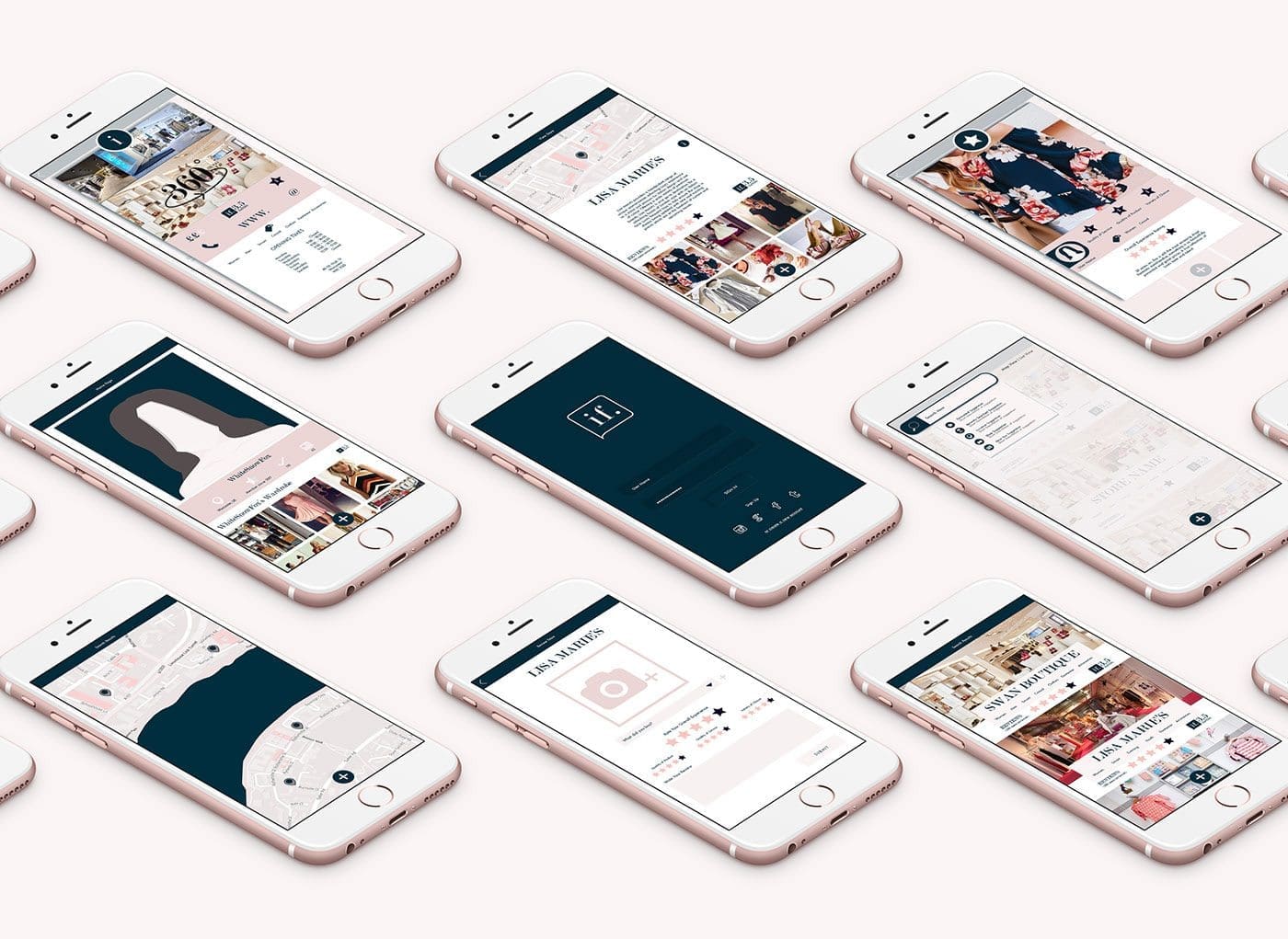 Informed Fashion
Our amazing designer, Anna, graduated from University of Worcester, and Informed Fashion was her final project.
The app was an online platform, and a community, allowing people easier access and more information about sustainable fashion brands available in their area, or favourite shopping destination. The concept focused on rewarding users for shopping more sustainably.
The project was very well received, winning The Best Design for Concept Award at the University Final Show.
Diagrams to Live your life by
Leading on from the design diamond our collection of diagrams form an integral part of our 3rd year graphics teaching. Most important of all is the one on the right, where the line represents your chosen specialism or career, and the curve represents the learning to get there. In short: "Are you a graphic designer" = you have reached that line.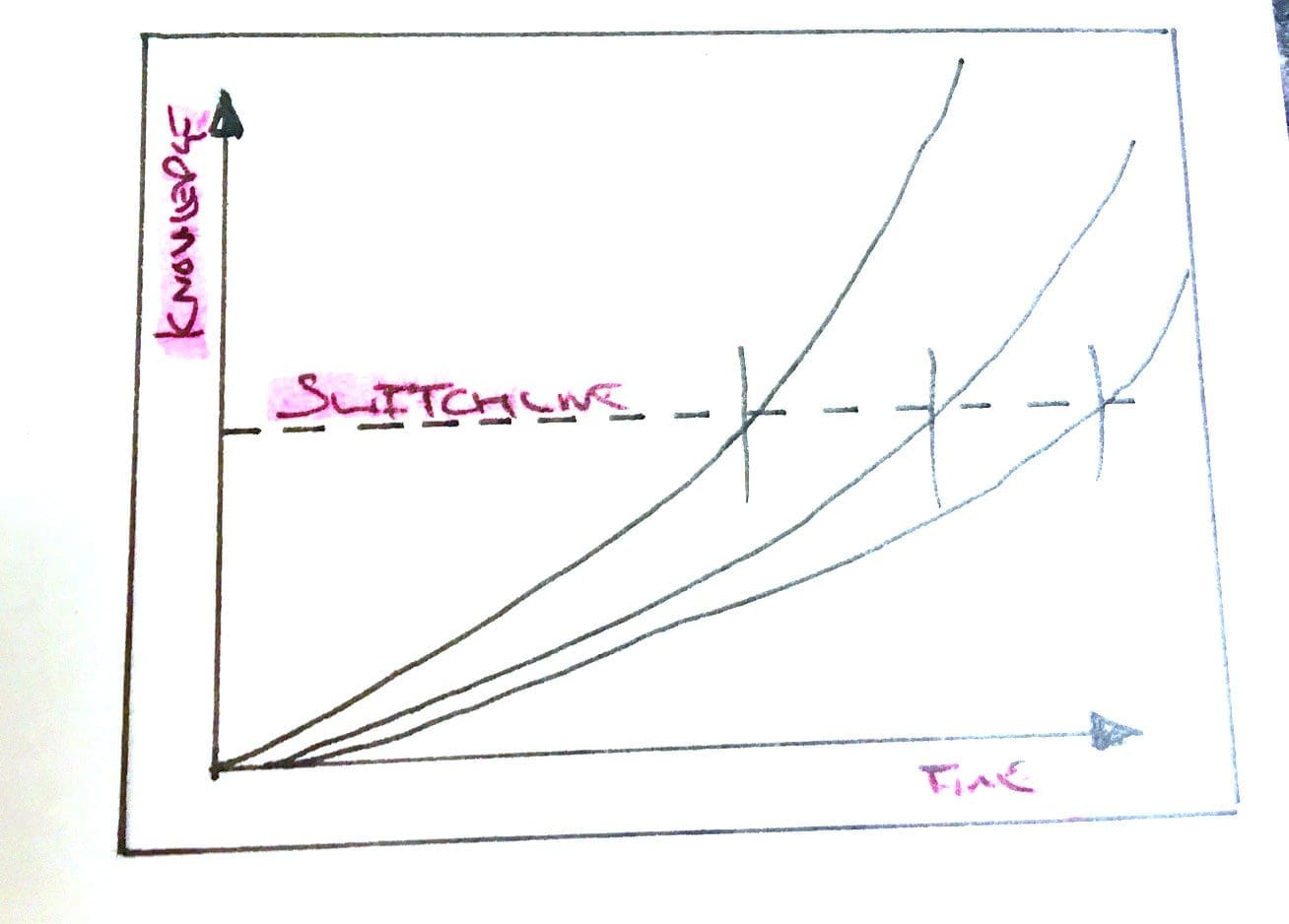 Anonymous Feedback – Class of 2020
"The intensity and the dynamic of the work really allows you to explore further the subject of the design. Very career oriented as the briefs require focus, creativity and strong time management."