Thinking Practically
Articles, Thoughts, Updates & Musings.
In other words this is our blog. Read on to find out what we are up to and what we are thinking about current trends and strategies.
It is big and it is clever (mostly)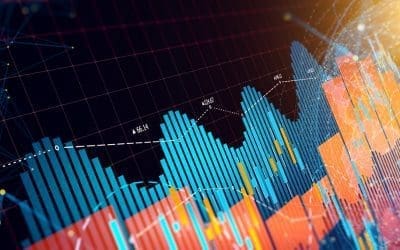 A service broker is a way of provisioning services and binding them to applications. With a service broker you can provision a database and bind it to a deployment.
read more