Thinking Practically
Articles, Thoughts, Updates & Musings.
In other words this is our blog. Read on to find out what we are up to and what we are thinking about current trends and strategies.
It is big and it is clever (mostly)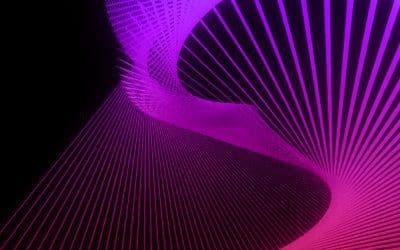 It has been a busy summer for us here since March 2020. Here are just some of the design-led projects that we have completed in this time. Adapted from a show and tell presentation by Anna and Sam.
read more