Installing the Microk8s snap couldn't be much easier. However there are a couple of extra steps and gotchas if you want to install this in a VM on the DigitalOcean.
snap install microk8s --classic

You can alias the kubectl and helm commands if you don't want to keep running microk8s.kubectl.
snap alias microk8s.kubectl kubectl
snap alias microk8s.helm helm

Microk8s makes it simple to enable common add-ons the ones we are enabling
are:
#
# Dashboard for a bit of a nice interface to see what's happening
#
microk8s.enable dashboard

#
# Ingress for managing domain names
#
microk8s.enable ingress

#
# Helm so we can install services from templates
#
microk8s.enable helm

When we want to get to our dashboard we can't login over http, so we need proxy connections to our local workstation. For this we will need to install kubectl locally, luckily this is also available as a snap, so we can install that with a snap install kubectl.
To get the config for your local kubectl you can run another handy command microk8s.config this will print a config file to the terminal that you can copy the into ~/.kube/config then you can run kubectl locally.
Before you run the proxy command you can get your access token by running.
kubectl -n kube-system describe secret $(kubectl -n kube-system get secret | grep default-token | cut -d " " -f1)

Now we have setup kubectl locally you can run kubectl proxy to access your cluster from localhost. The URL to your dashboard will be
http://127.0.0.1:8001/api/v1/namespaces/kube-system/services/https:kubernetes-dashboard:/proxy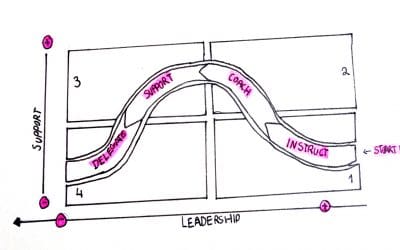 As part of our Practically Academy Sam shared a whole series of diagrams that help in the strategy work that he does, and beyond.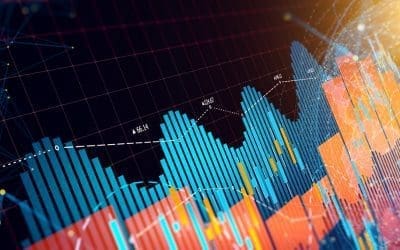 In your Yii2 controller, it is quite common practice to return the stream of a file to the browser for your user to download. However, it's not so well documented you can set any stream reference as the content of your response.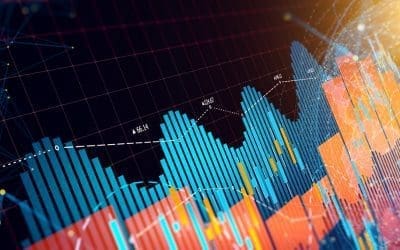 When dealing with those pesky regular expressions trying to get our matches by their index, making your code that little less readable.