We have been using Sam's "Design Diamond" for a few years now as part of our teaching. We have never formally written it up or used it for any purpose other than to convince our first years of best practice. We thought it was about time we shared with the world – and you.
Simply stated, it aims to convince design students of the process of design. That without one of the four corners of the diamond then a design presentation (a crit or critique) will be weak.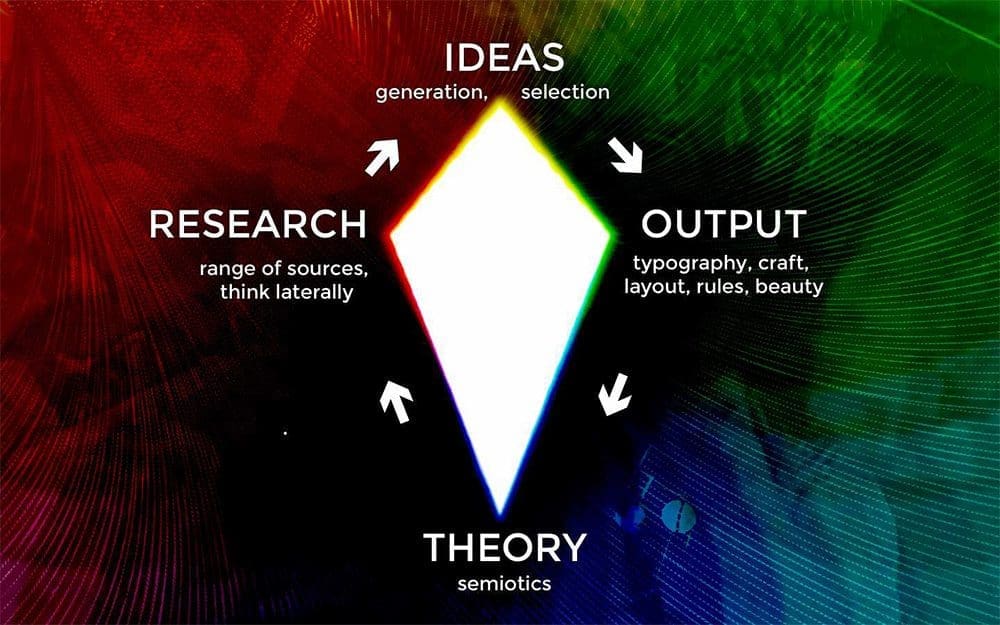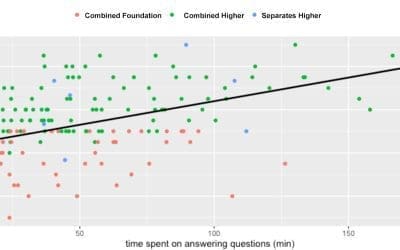 Scientific study proves a 'Statistically strong correlation between time spent on GCSE Prepper and GCSEs results.'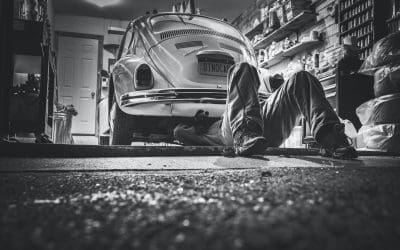 A recent visit to our local garage got us thinking about why clients should choose small, efficient agencies. And how a local MOT garage is just like a small web agency.