We have been using Sam's "Design Diamond" for a few years now as part of our teaching. We have never formally written it up or used it for any purpose other than to convince our first years of best practice. We thought it was about time we shared with the world – and you.
Simply stated, it aims to convince design students of the process of design. That without one of the four corners of the diamond then a design presentation (a crit or critique) will be weak.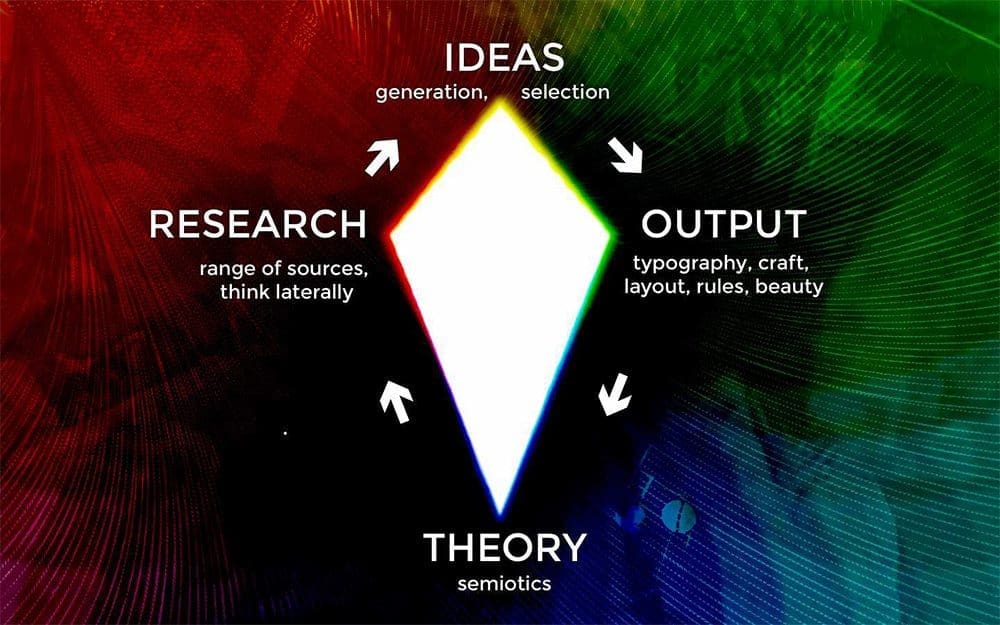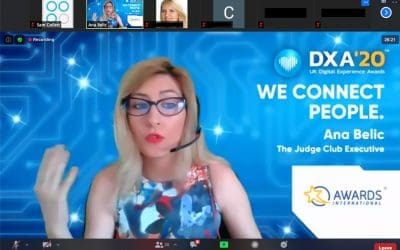 We have been lucky to be taking part in this year's DXA awards, judging in the Best Website category, with criteria being very much about effectiveness.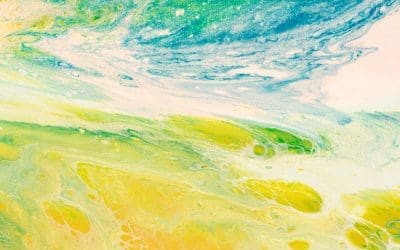 See under the hood of how we created the artwork for our new website. Spoilers – it was really good fun.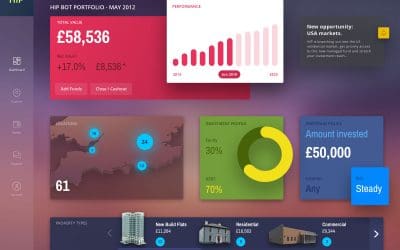 Some of the many infographics we created for HiP Property, showing the state of ICOs and competitors. Complicated but fun these did really well in the campaigns we ran based around them.