We have been using Sam's "Design Diamond" for a few years now as part of our teaching. We have never formally written it up or used it for any purpose other than to convince our first years of best practice. We thought it was about time we shared with the world – and you.
Simply stated, it aims to convince design students of the process of design. That without one of the four corners of the diamond then a design presentation (a crit or critique) will be weak.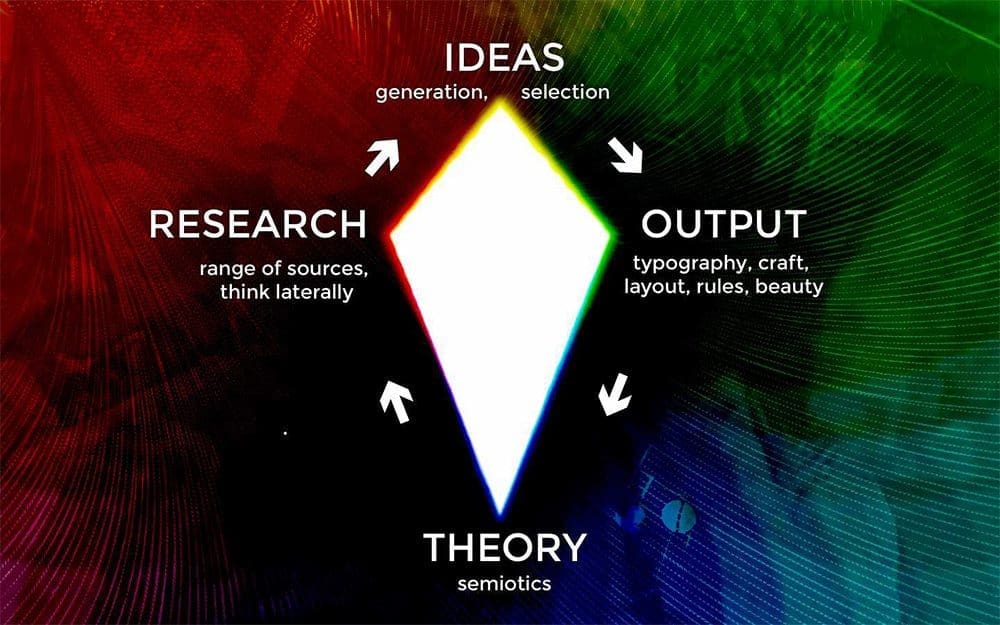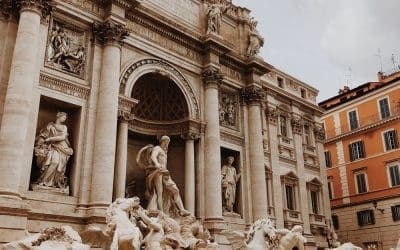 This post is a version of a recent lecture. The question is "What skills and knowledge might future designers be expected to know".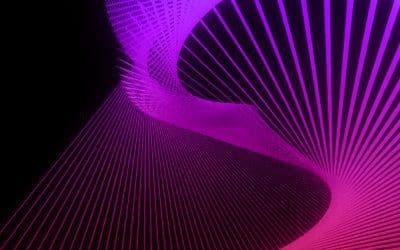 It has been a busy summer for us here since March 2020. Here are just some of the design-led projects that we have completed in this time. Adapted from a show and tell presentation by Anna and Sam.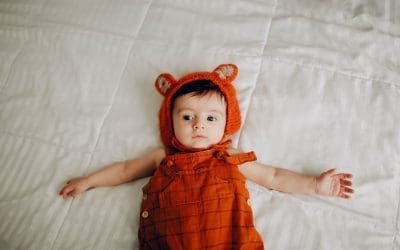 This rather rude quote came up in conversation & it got us thinking about how we approach UX, strategy, design and projects in general…