We have been using Sam's "Design Diamond" for a few years now as part of our teaching. We have never formally written it up or used it for any purpose other than to convince our first years of best practice. We thought it was about time we shared with the world – and you.
Simply stated, it aims to convince design students of the process of design. That without one of the four corners of the diamond then a design presentation (a crit or critique) will be weak.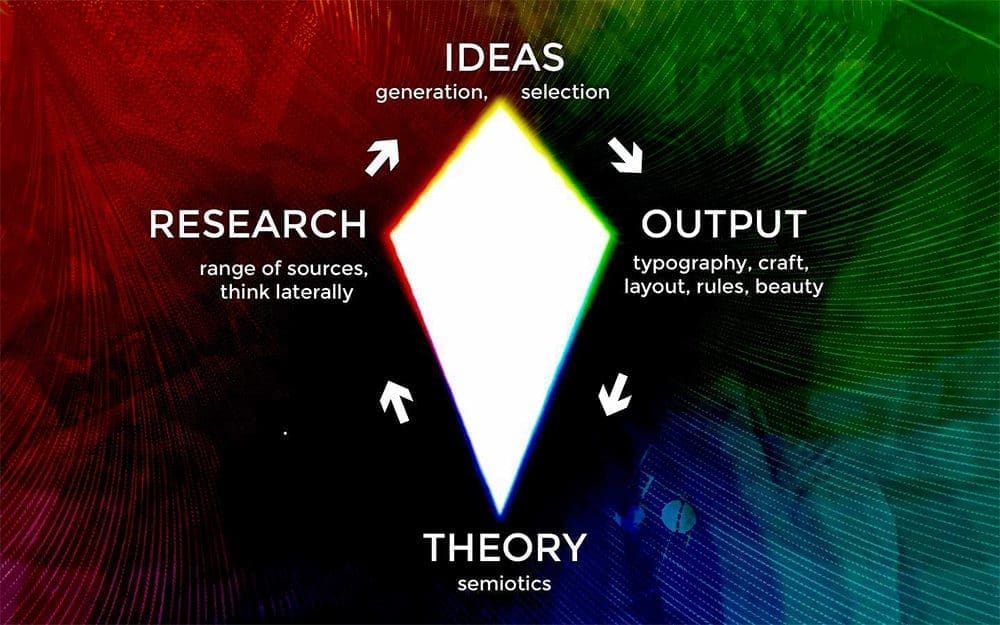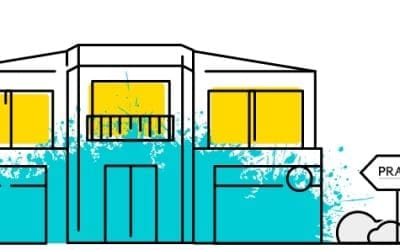 There are a surprising amount of small to medium web design firms operating in this Cotswold town. This is not an exhaustive list but one created from our network and experience.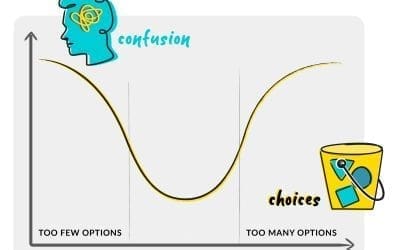 As part of our Practically Academy Sam shared a whole series of diagrams that help in the strategy work that he does, and beyond.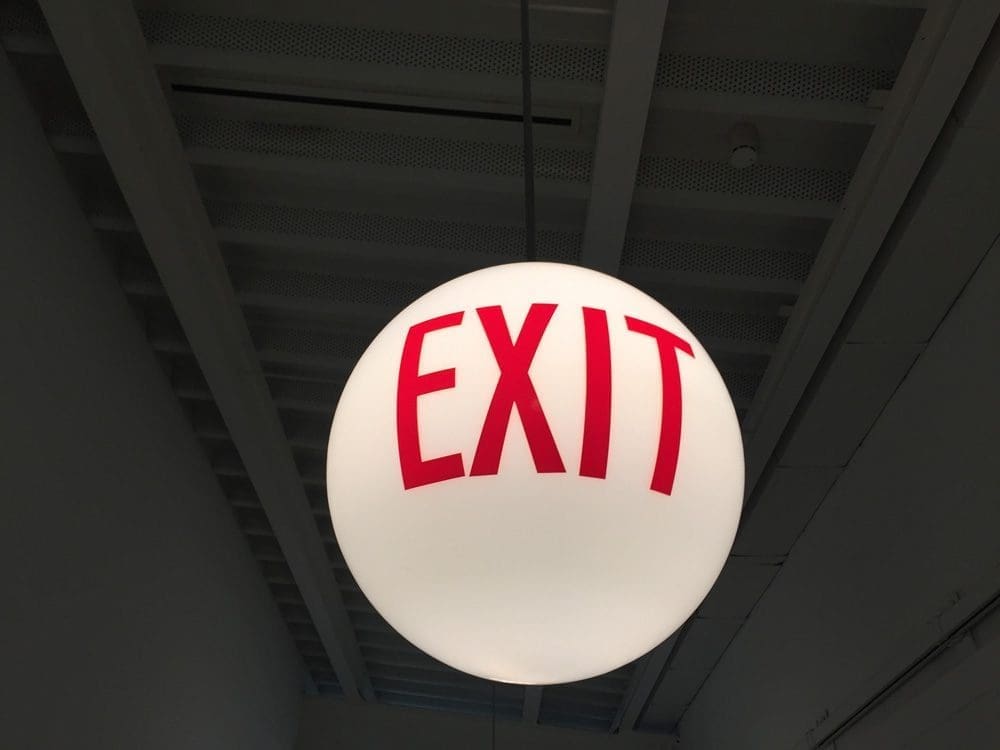 You may have noticed that we have no cookie consent popups on our site. We, as designers and web practitioners, have some real problems with those annoying cookie popups. And we are not alone…