We love working with
Obelisk Support
An ambitious brief for prolonged growth from Obelisk – a provider of expert Lawyers, solicitors and paralegals on a flexible basis. An Uber for lawyers (as we describe it), with their own platform for hiring lawyers on demand , and on the flip-side joining as a lawyer or paralegal.
Project aims
Update and reboot for growth
We changed everything
Structure, design & a mini rebrand
See for yourself

Obelisk Support are the original providers of Flexible Legal workers, who have a very unique setup and place in the market. As such they have been much copied, especially since and during lockdown, when the whole of the Legal world also moved to remote, part-time and more flexiblle working.
We were tasked with reimagining the site to generate long-term growth. Starting with the SEO strategy piece, moving through wireframes and then into design and build.
Our design takes the best of their existing brand and upgrades this to build trust and a style all of their own. and to do this we also went back to their core brand guidelines. Obelisk now owns circles, owns red, and has a visual focus on strong, empowered, people.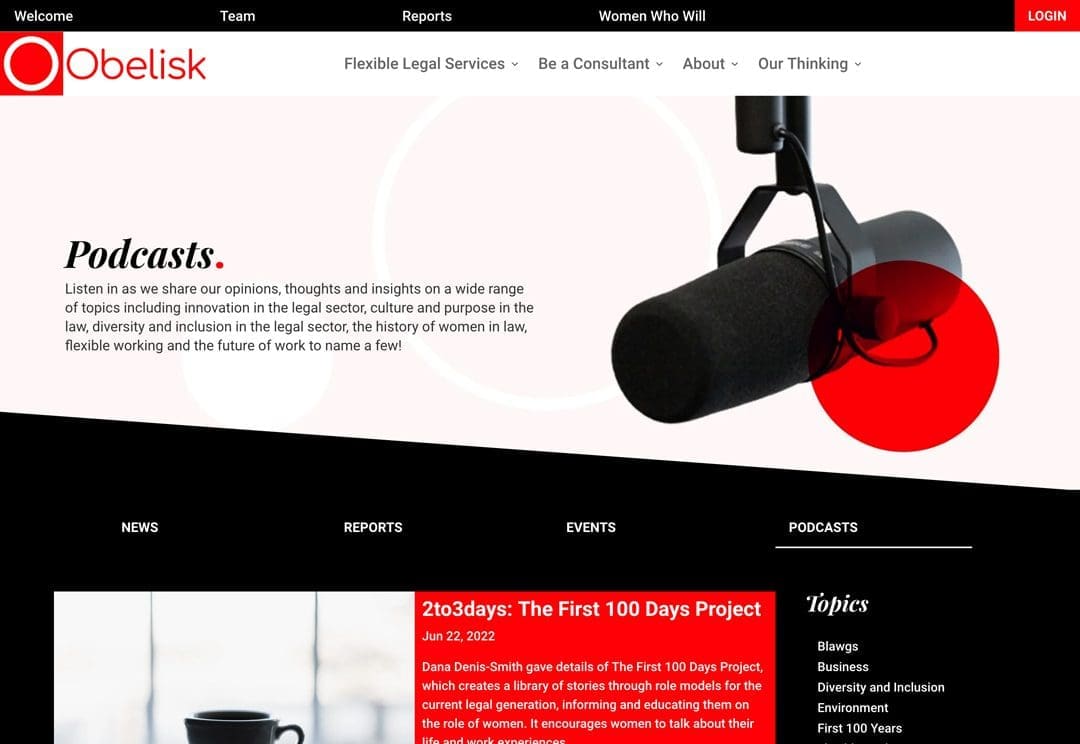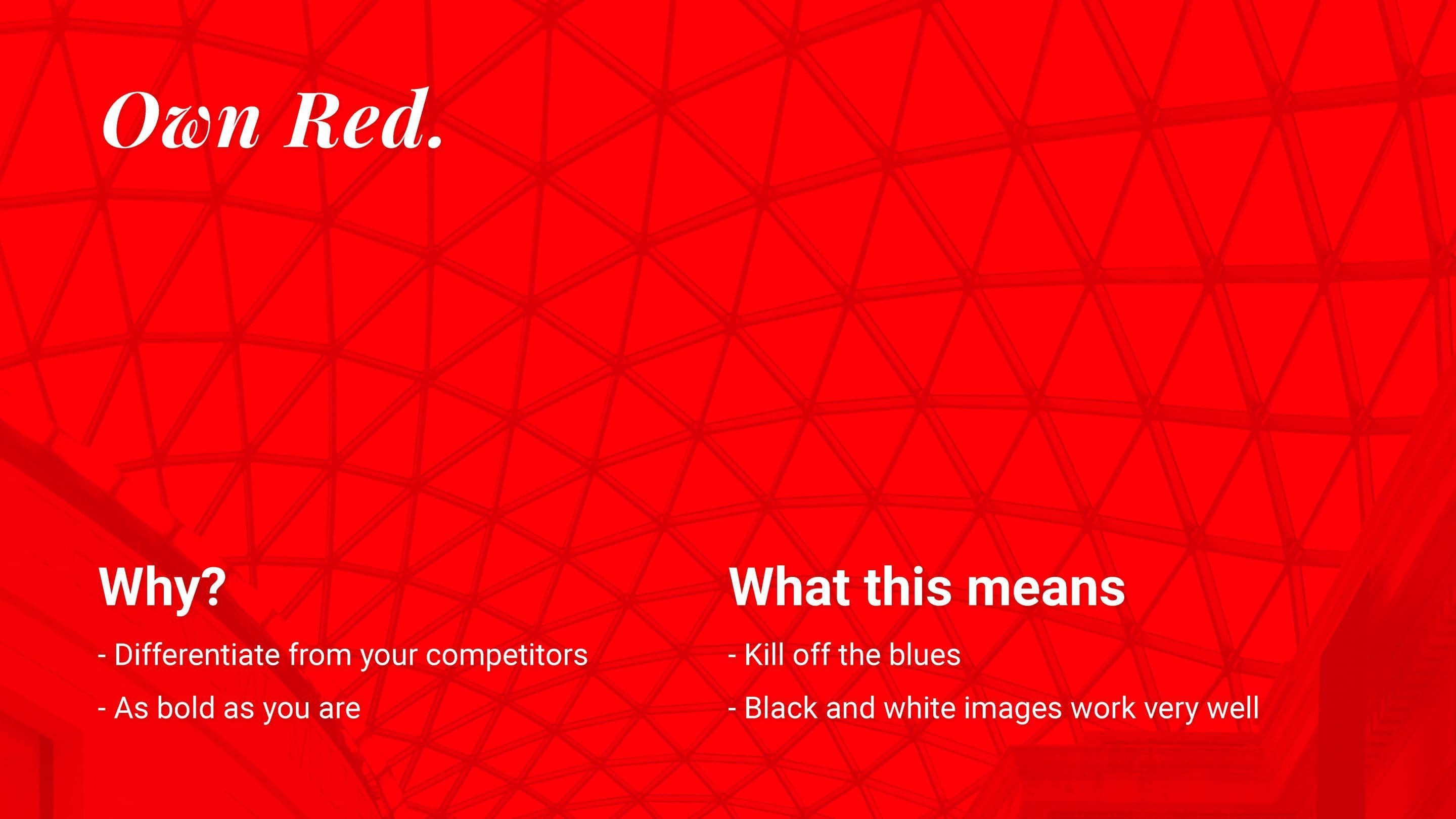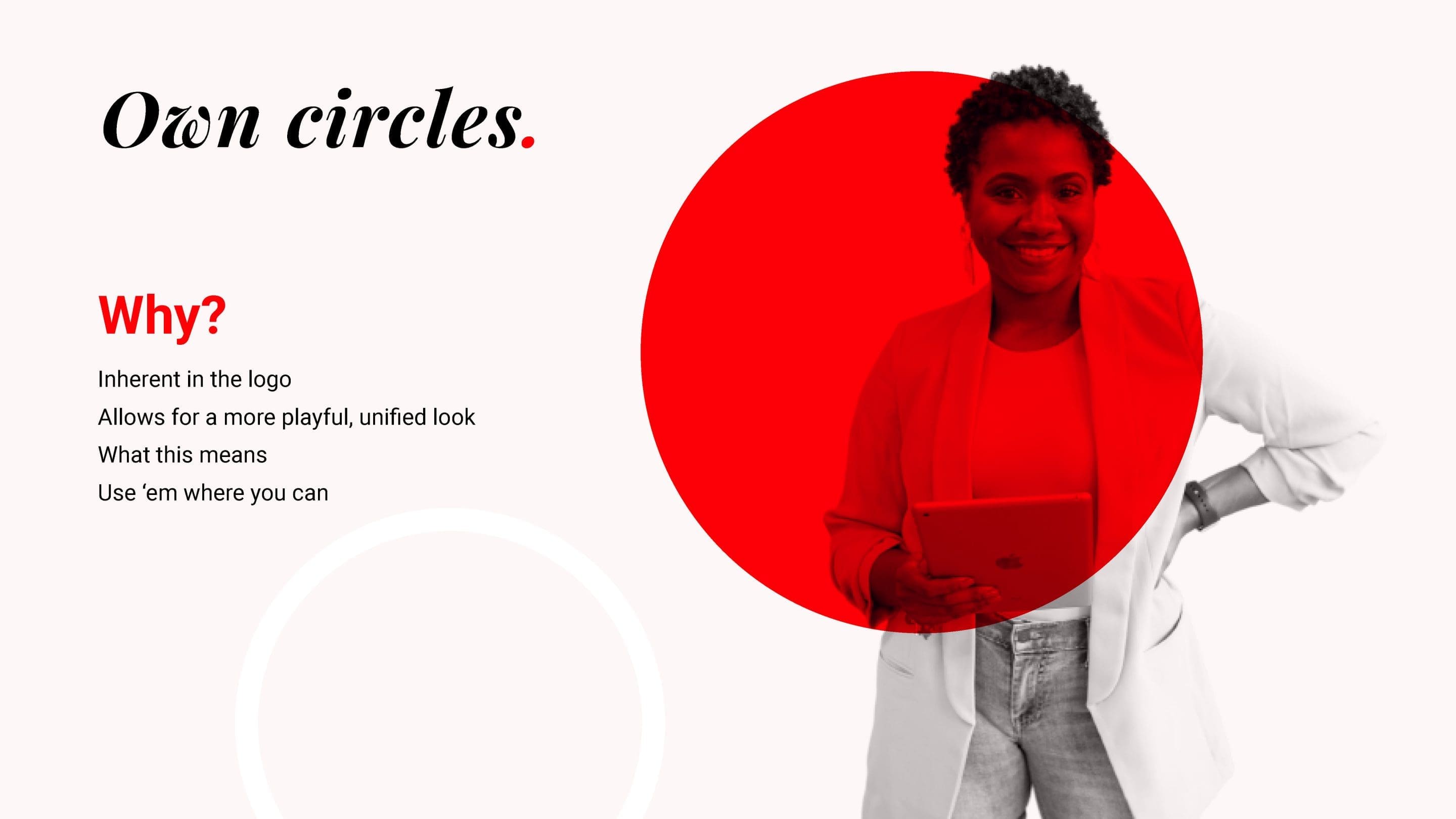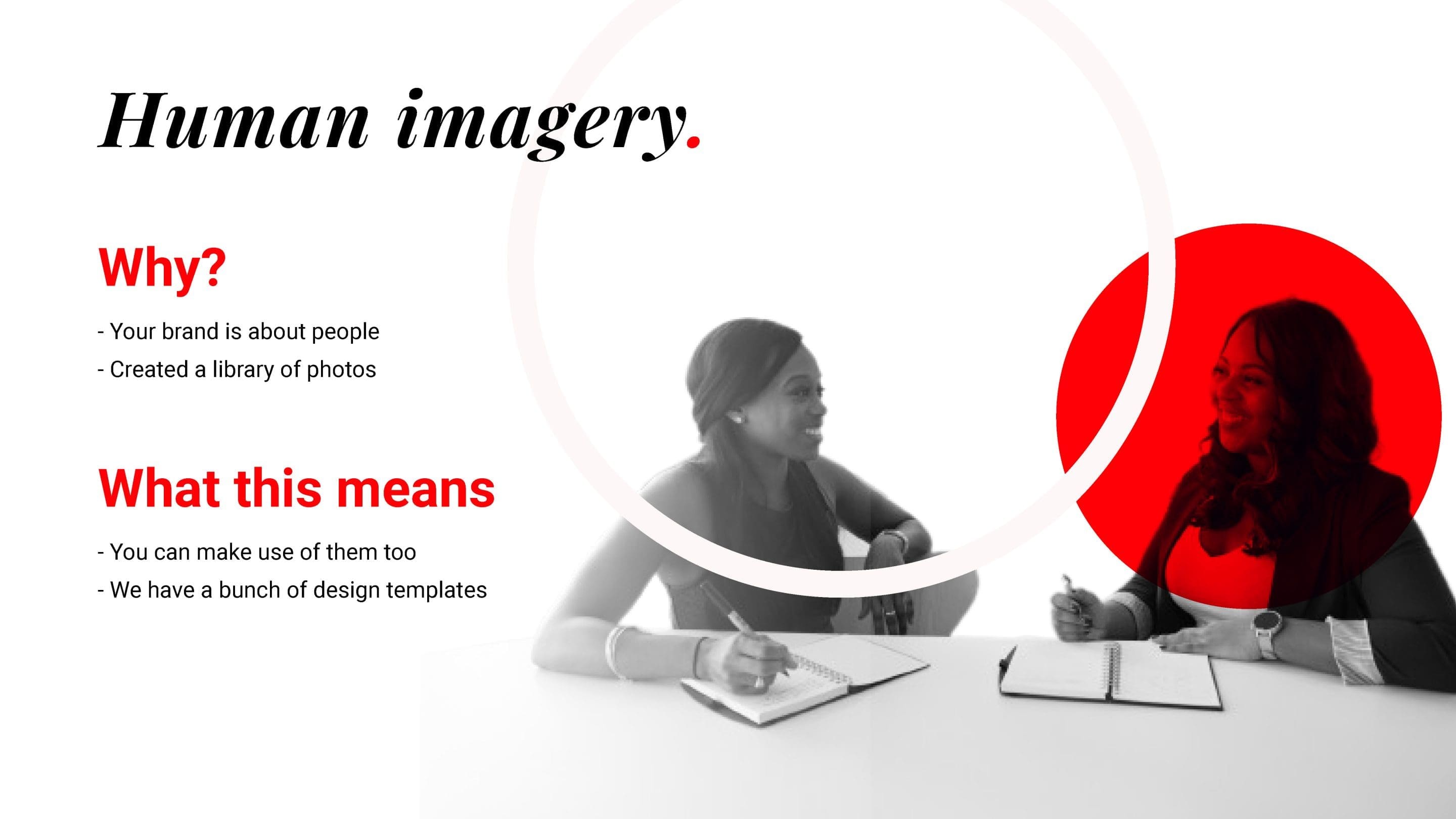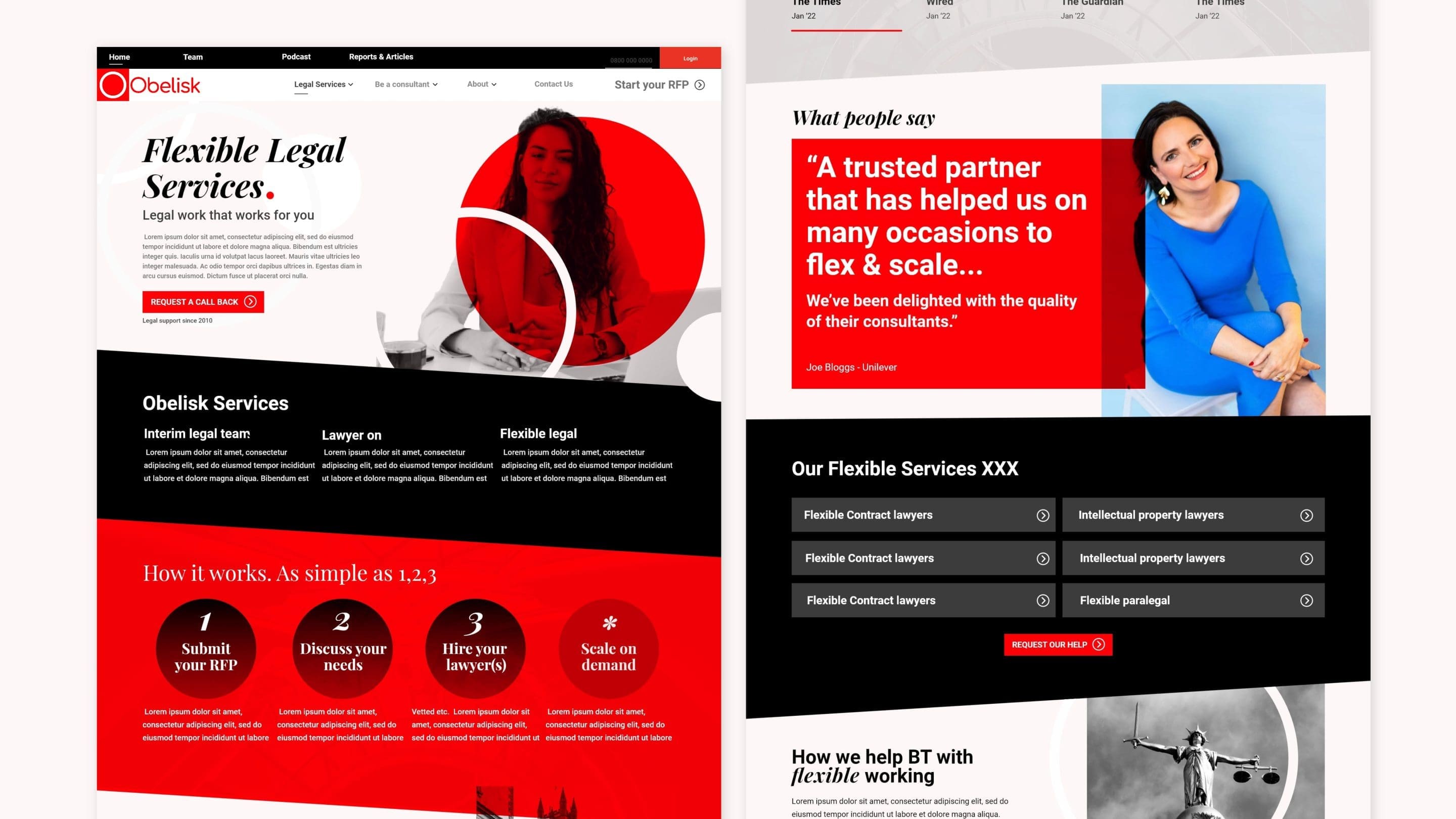 Compare with the old site design.
Under the Hood
Like most of our marketing and SEO sites the site is pretty standard WordPress with Divi. As part of the rebuild we removed a lot of plugins and relied much more on the Divi Theme builder.
Another example of our honed approach to WordPress development and knowledge.
Why we think
This project is sexy
The biggest part of our work has been to create a large PPC and SEO campaign targeting specific areas of London and beyond. We used the same budgets but have been clever about where they are distributed for great results.
We did this by generating 100s of pages for key product areas (Manicures, Blow Dries etc.) in specific areas (Fulham, Kensington etc.). This created an ecosystem of linked "siloed" pages but also generated local traffic.
But ultimately this project was a masterclass in the art of the growth-hack. Fix the user journey, then – and only then – drive the right traffic.