We loved helping
Scarffio
Scarffio is a unique new way to protect your car seats. We have helped this ambitious startup with some mentoring, which led to a repositioning and rebrand. The start of a great partnership we hope…
We created a
Unique brand for a unique company
Start-up support
Business planing & mentoring
See for yourself
A brand is not just a logo. Instead it is the tone of voice, the strapline and the use of and choice of imagery.
It was very clear that the old Scarffio Logo was out of sync with the rest of the brand (audience, territory) so we gave Scarffio a new presence and start to life, alongside some funky new instructions. We also created (and chose) a set of logos to use throughout the brand and products.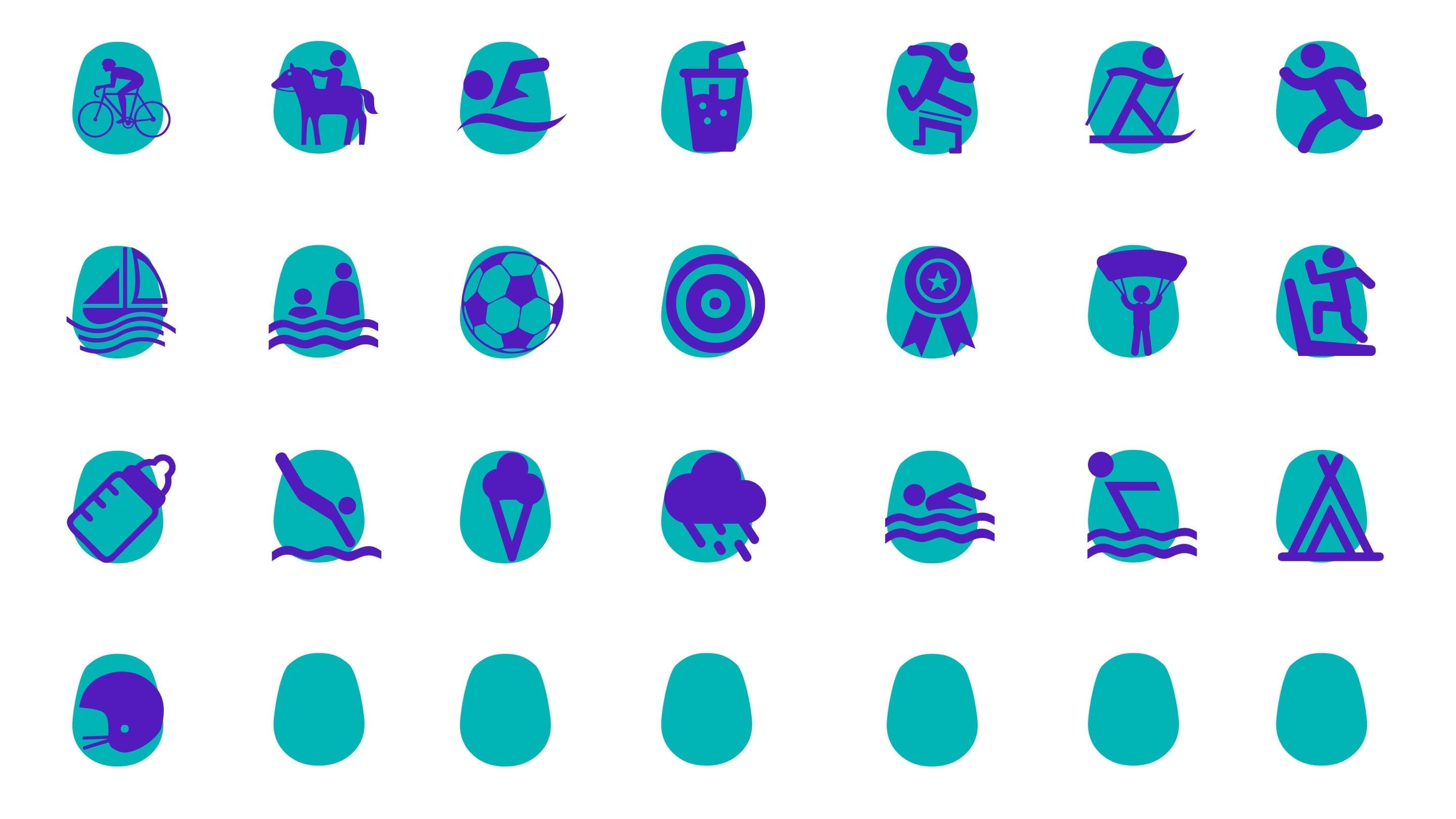 Under the Hood
his is one of those mentorship projects that has turned in to a lot more besides.
To do this we followed some of our strategic processes to work out who the audience is, what they might be willing to pay, verses costs and marketing. Our usual diagrams came up a lot. As we are visual people it was clear that the brand did not represent the aims, so we created a new sexy brand and a whole set of brand guidelines.
WHY WE THINK THIS PROJECT IS SEXY
As with most start-ups its all about the product and the people. And the Scarffio product is really good. It is lovely to be using a product that we sell as it fits our lifestyle. A car seat for active, muddy people who like their cars (or in our case can't be bothered to clean the car after a Park-Run). And a non permanent car seat that folds like a scarf.
Truth is the brand wasn't very sexy and it was misaligned with its audience. But now it all matches together.
Helen Butler – Founder of Scarffio
"You have made Cardiff very, very happy. I love it."